Pop sensation Miley Cyrus has been a revolutionary force in the music industry with her stunning voice and distinctive aesthetic. Miley has always kept us entertained and guessing. From her early days as Hannah Montana to her transformation into a daring and outspoken performer, Miley is a big name in Hollywood. Her pop, rock, and country-influenced music have made her a favorite among fans all over the world.
Miley is also renowned for being an LGBTQ+ icon and having a dedication to fostering inclusivity. As she continues her latest series of TikToks where she reflects on her past years, here's a picture with Taylor Swift that Miley Cyrus talked about and called a sign of her being bisexual.
Related: 'Complete Opposite Of The Bubblegum Pop Star': Miley Cyrus Addresses Her Controversial Vanity Fair Cover
Miley Cyrus Recounts Her 'Bisexual' Picture With Taylor Swift And Demi Lovato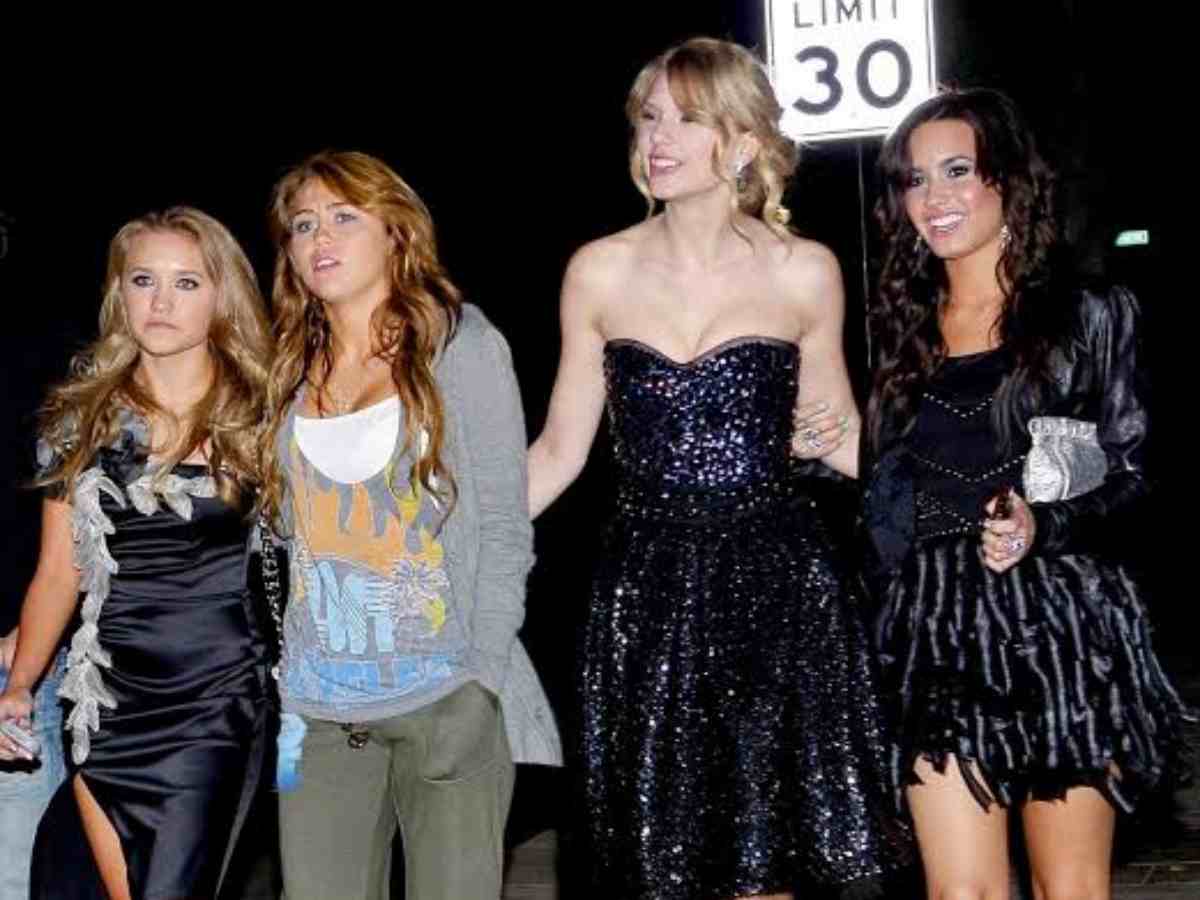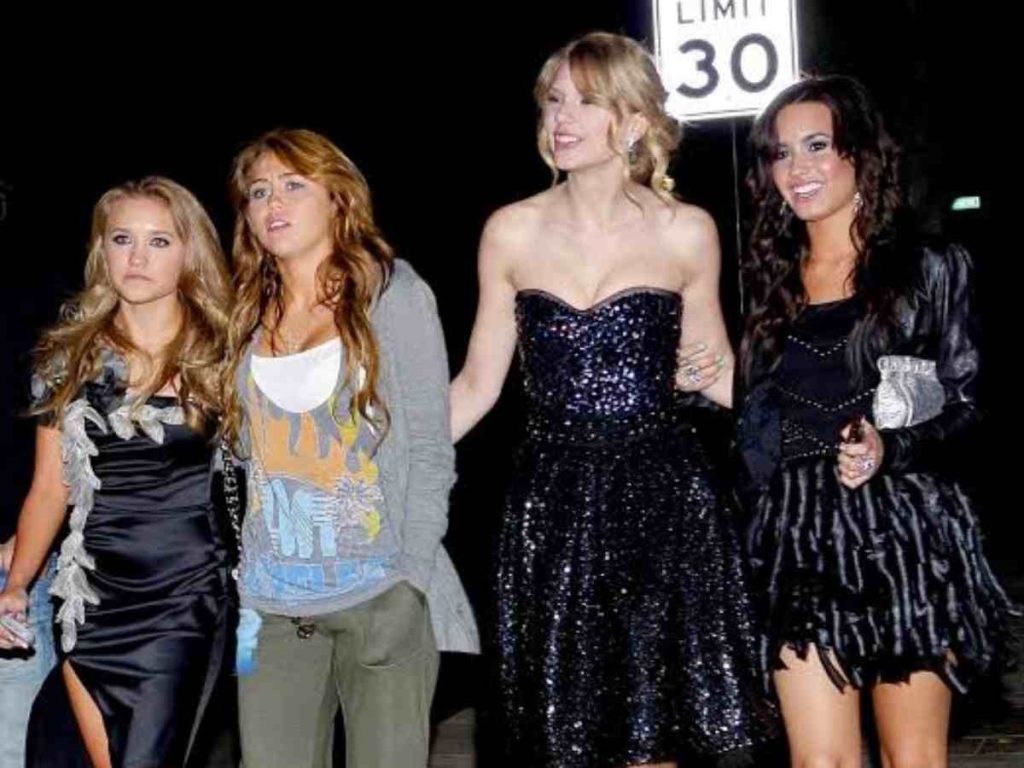 Miley Cyrus has been giving her fans a look back at her life with her TikTok series, "Used to Be Young." In the latest episode, Miley revisits an old shot in which she is posing with Emily Osment from Hannah Montana, Taylor Swift, and Demi Lovato.
The picture is from one of the iconic eras of past music. While her friends are dazzling in designer dresses for a night out, Miley sticks out in her own special way. She looks effortlessly casual and laid-back in sweatpants, an oversized cardigan and boots that resemble slippers.
The picture went on to become a meme that said, 'Be the Miley of your friend group'. It showed a girls' night in which one of the girls was dressed oddly in some laid-back clothes. Beside her, her peers dazzled in shimmery clothes.
Talking about the picture, Miley said, "If you guys didn't know I was bisexual from this damn picture, I don't know what's wrong with you."
In Case You Missed It: "I Thought Of You Often While Writing This Song": Miley Cyrus Responds To Adele Being Obsessed With Her Song
Miley Cyrus: Used To Be Young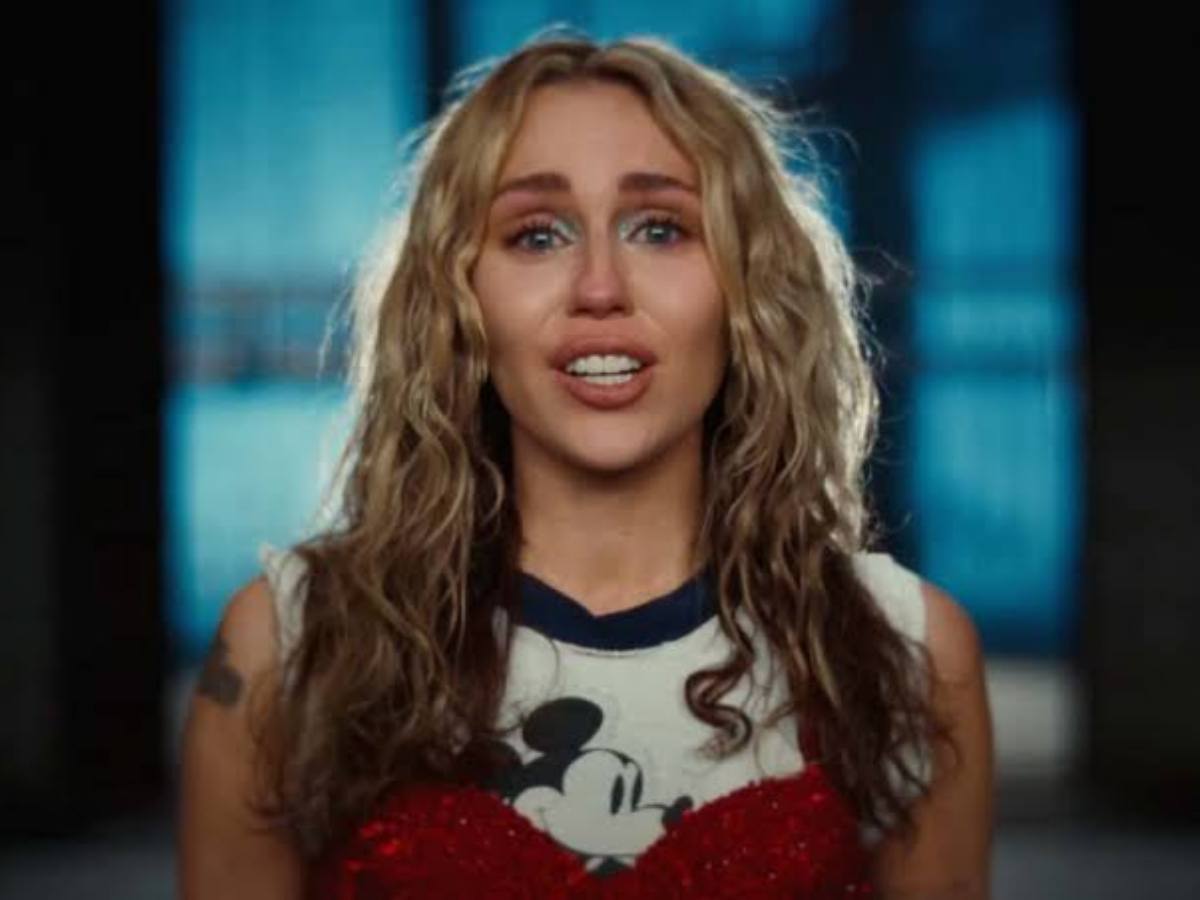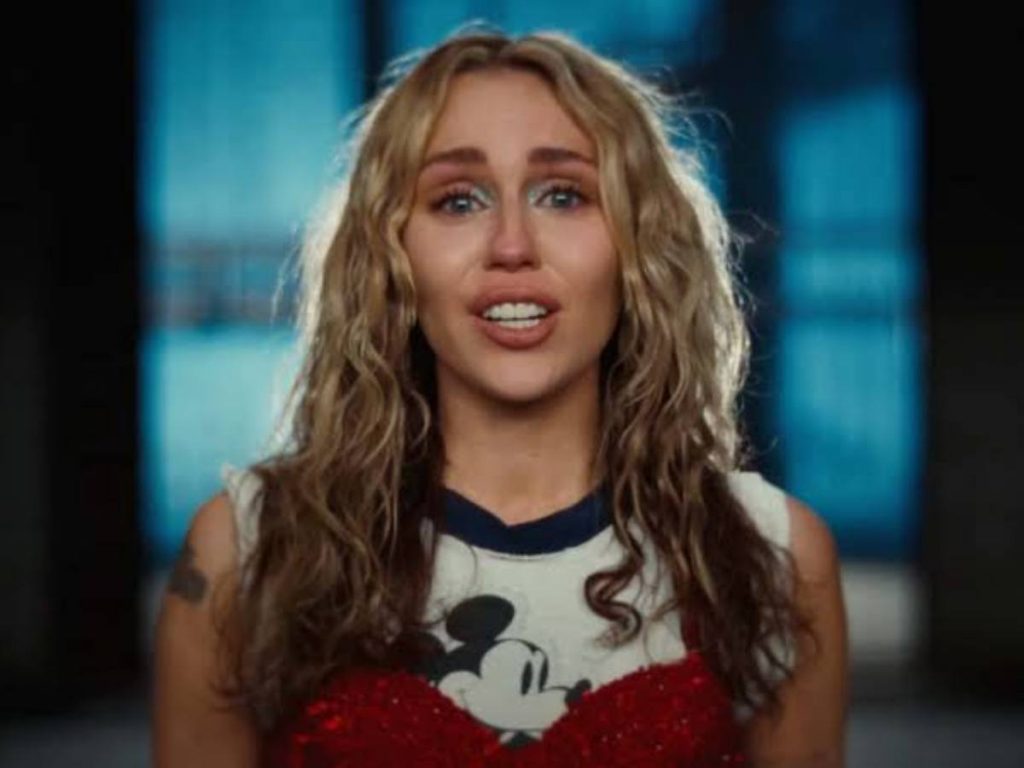 Cyrus' masterpiece of a new song, "Used to Be Young," gave her fans some extra treats in the form of a closer look at her life as the daughter of a well-known country singer, a child star on Hannah Montana, a teen icon whose every move was scrutinized, and a youngster coping with fame.
The star showed videos and reflected on them from her past in her "Used To Be Young" TikTok series. "I'm going to start at the beginning of my life in 1992. And we're going through the last 30 years," she says in the first-ever episode.
So far, she has made a lot of revelations in the series. This included her relationship with her father, her experiences as a teen and all the famous and controversial moments she has gone through.
Fans are enjoying this raw instance of Miley discussing her life with fans and have applauded her honesty for it.
You Might Like To Read: Top 10 Miley Cyrus Scandals And Controversial Moments