Miley Cyrus, later last month released the single Used To Be Young which reflects on the singer's life over the 30 years. The emotional song garnered the admiration of Adele who named the actress 'a legend'. Miley recently also opened up in her TikTok series about the Malibu home she shared with ex Liam Hemsworth. 
Through her video series in relation to her latest, the 'Hannah Montana' star has addressed so many issues. These include her 2008 controversial Vanity Fair cover to her response to Irish singer Sinead O'Connor's open letter to her. Finally, she is also sharing with her fans her love for her Malibu home. 
Related: Miley Cyrus's 'Bisexual' Moment Includes Taylor Swift And Demi Lovato
Miley Cyrus Looks Back At Her Magical Malibu Home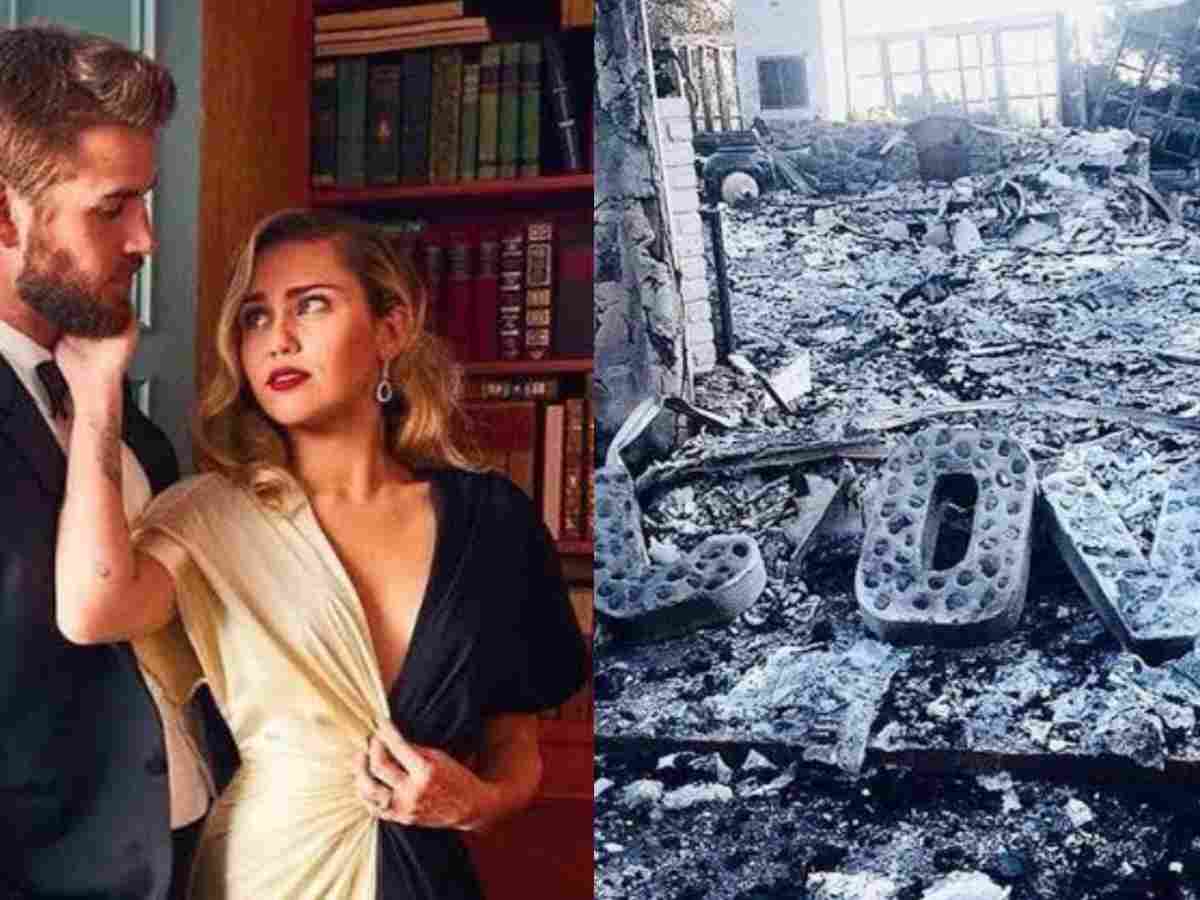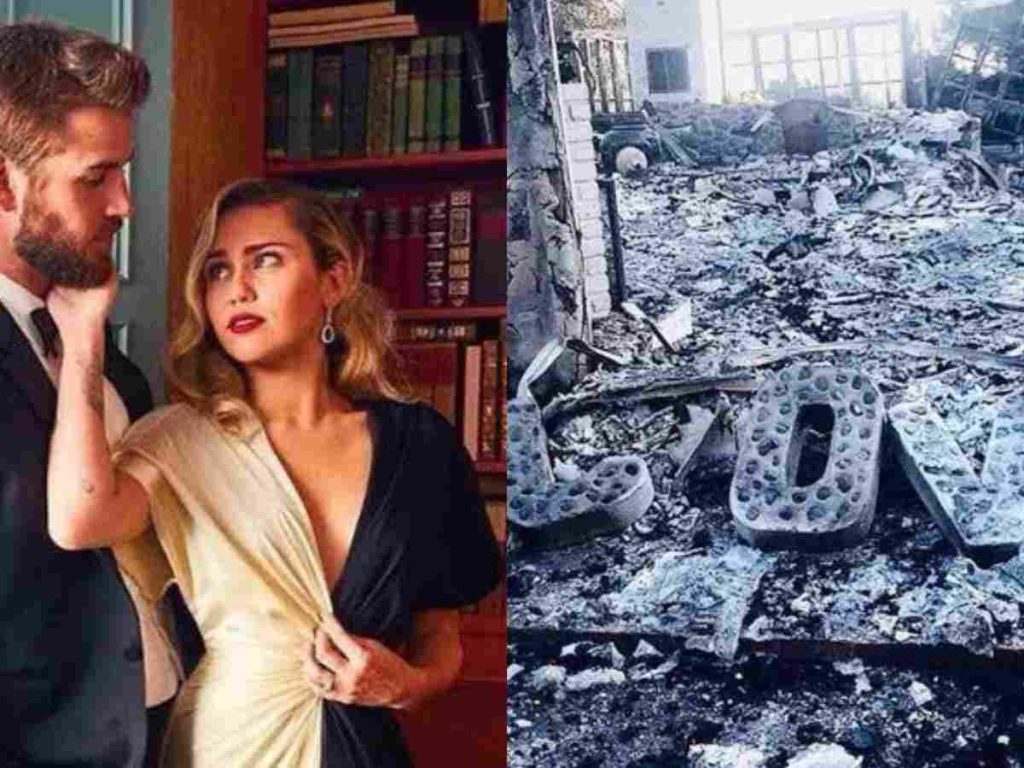 The singer Miley Cyrus recounted her love for her Malibu house in the TikTok video series related to Used To Be Young. "That house had so much magic to it. It ended up really changing my life," she said. The 'Flowers' had shared the house with her former husband Liam Hemsworth. "The Meet Miley Cyrus record was really where I started writing my own songs as a solo artist," Miley added. 
This $2.5 million home was lost to the wildfires back in November 2018. The singer also explained why the house was so dear to her. "And so I was working with a producer in Malibu that lived in a house in Ramirez Canyon, which I would've never known 15 years later I would be living in that house, which would eventually burn down," the artist said. 
In Case You Missed: 'Complete Opposite Of The Bubblegum Pop Star': Miley Cyrus Addresses Her Controversial Vanity Fair Cover
Miley Cyrus 'Lost Everything' As Her Malibu House Burned Down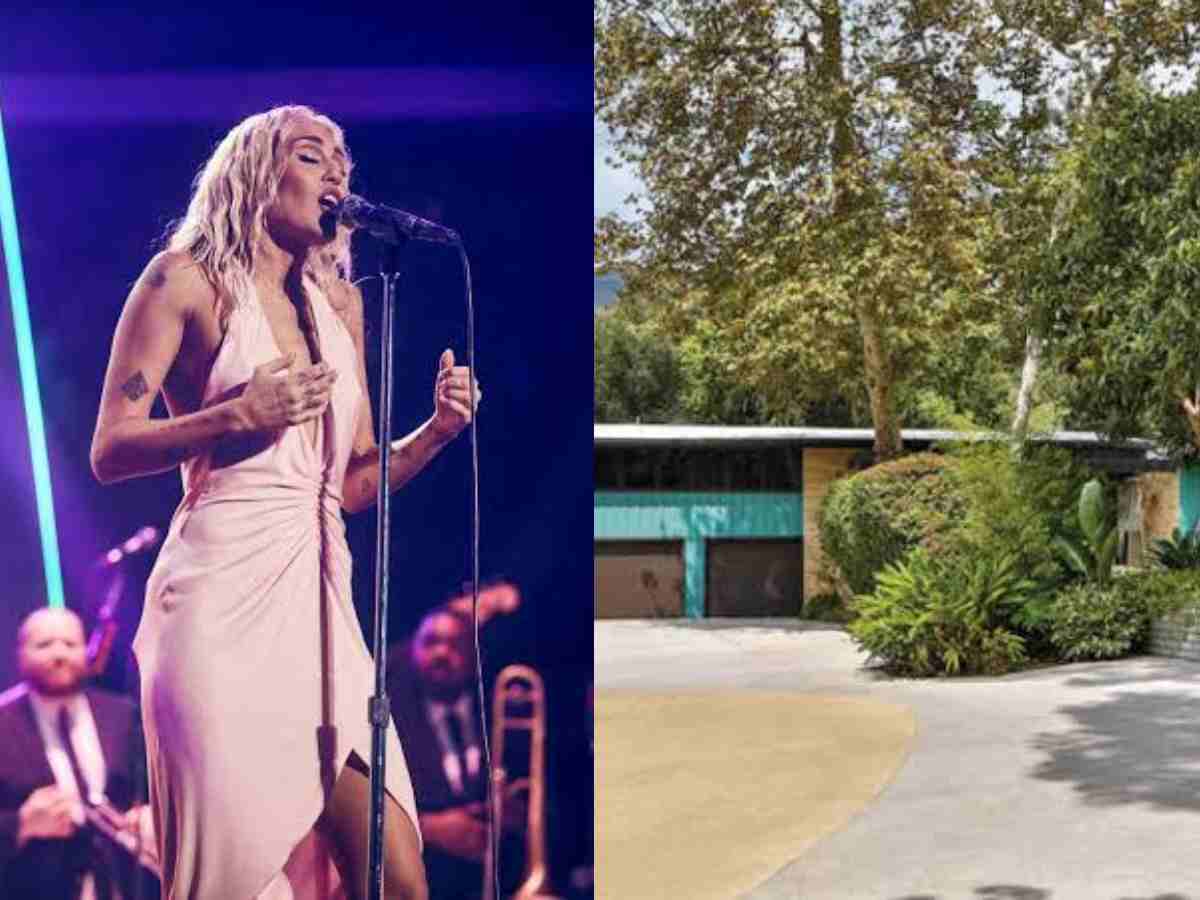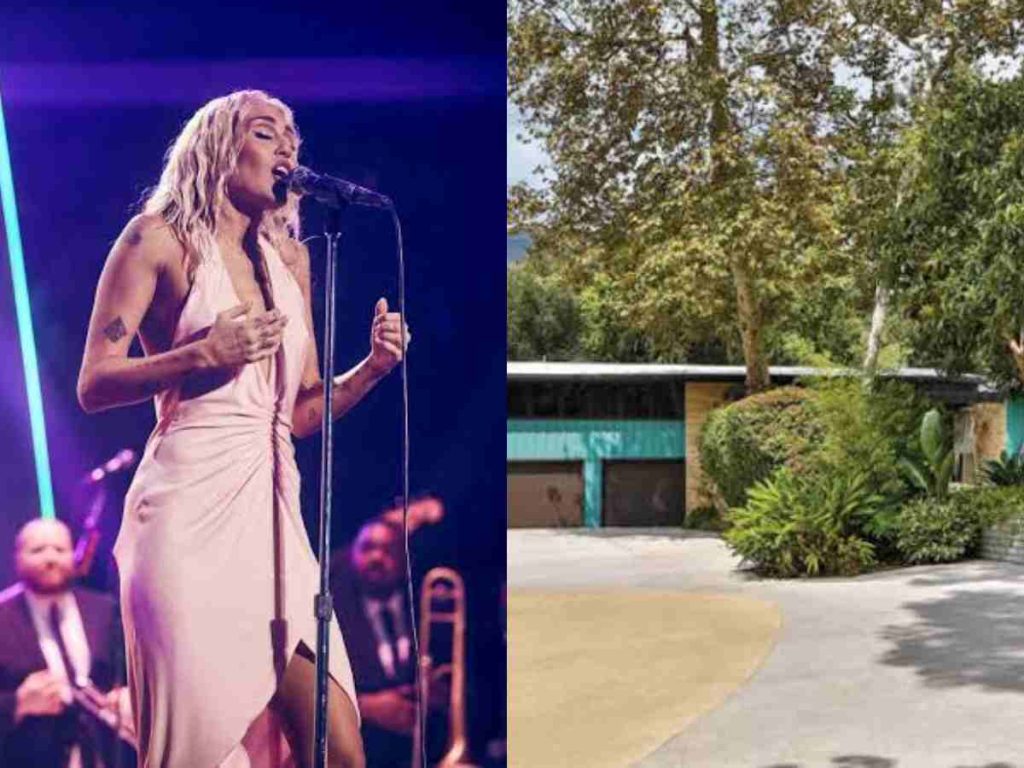 Miley Cyrus had been away filming for a project outside the country when the incident took place. "My house no longer stands but the memories shared with family and friends stand strong. I am grateful for all I have left," the singer had tweeted then. 
The Disney star shared the four-bedroom house with her ex-husband Liam Hemsworth whom she divorced in 2019 after less than a year of marriage. The couple had been in an on-and-off relationship for about five years before they decided to get married. In The Howard Stern Show, the Plastic Hearts singer shared how she and the actor "lost everything" when their home went up in flames. 
You Might Also Like To Read: "I Thought Of You Often While Writing This Song": Miley Cyrus Responds To Adele Being Obsessed With Her Song 'Used To Be Young'