Due to the changes in the release of DC's upcoming project and rumors every day, it is a tough task to tell who could do a cameo in which project. Fans got a blow when DC announced the delay in the release of The Flash, Aquaman, and The Lost Kingdom by 2023. But, heroes never disappoint their fans as Shazam 2 star Rachel Zegler gave a piece of good news about the movie!
In 2019, Shazam! excited fans a lot and gave a hint for its sequel. Fans are ready for the Shazam! Fury of the Gods coming this year in December mid. To make this installment more special, the film antagonist is legendary actors Helen Mirren as Goddess Hespera and Lucy Liu as Goddess Kalypso. They will be joined by their little sister, Atlas who will be played by Colombian descent Rachel Zegler. Shazam 2 is the first superhero movie for Zegler's career and she will also feature on Disney's 2023 Snow White reboot.
Is It True? Wonder Woman In Shazam 2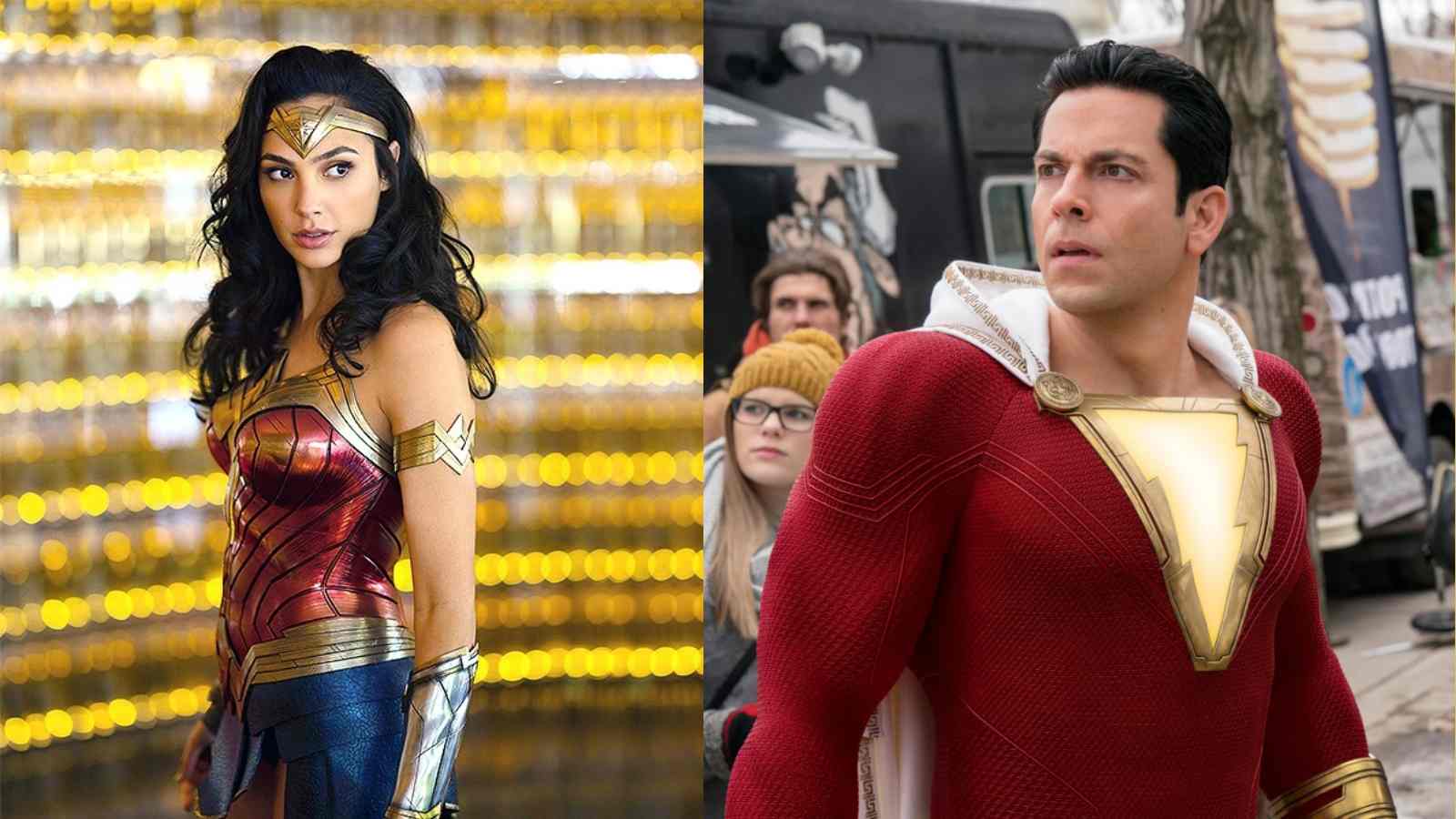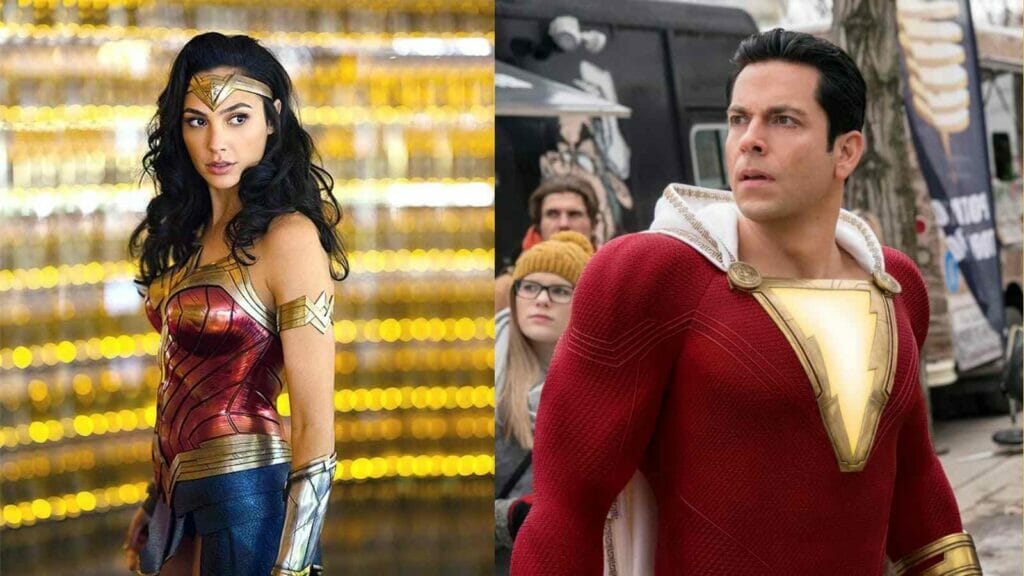 As per sources, in a recent interview, West Side Story star Rachel Zegler hinted at the possible cameo of the DCEU's female superhero Wonder Woman played by Gal Gadot in Shazam 2. As Zegler will appear in Disney's Snow White reboot, she will face Gal Gadot who will be the evil queen in the 2023 movie. Referring to this, Rachel Zegler said that she met Gal Gadot before as well. She said, "I'm not going to say much, but [working in Snow White with Gadot] was not our first meeting."
Fans are taking this as a hint that Gal Gadot will appear in Shazam 2 because the film has evil goddesses then why not Wonder Woman who faces all ill-intent beings? Also, before this, Gadot was rumored to appear in Wonder Woman 3.
Wonder Woman Vs Evil Godly Beings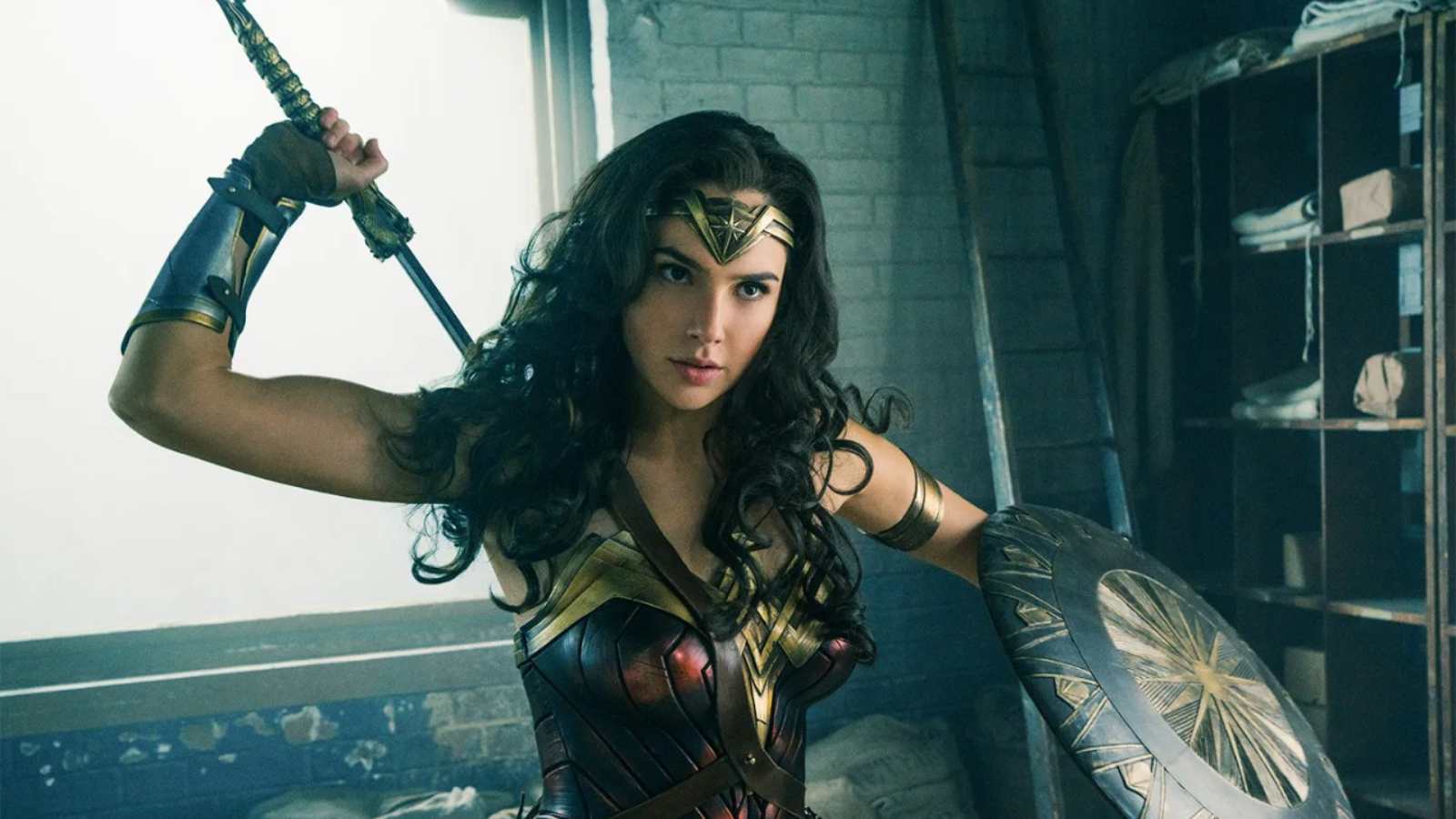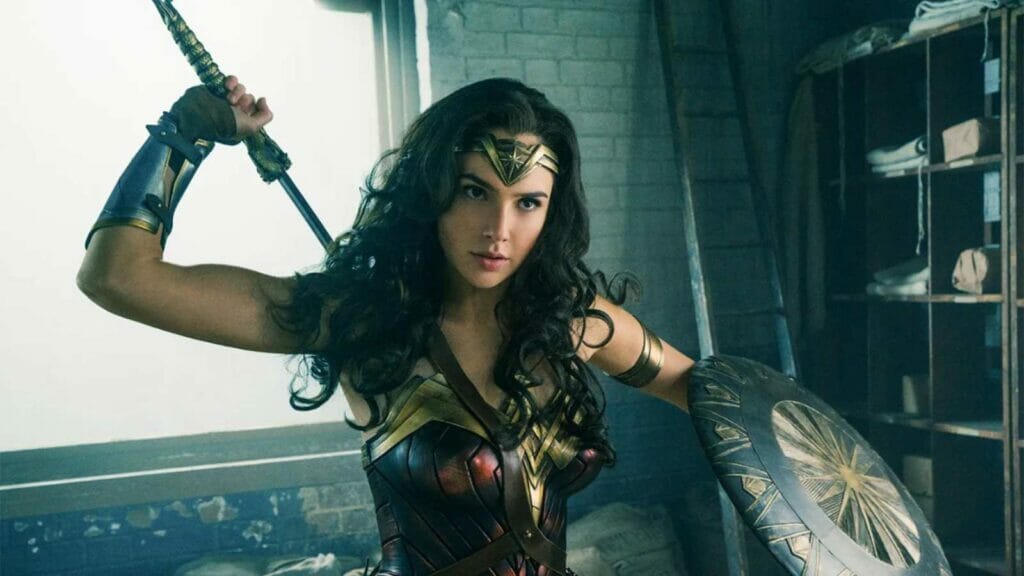 In the previous movie, Zachary Levi who played the Shazam collaborated with Superman so fans are waiting for another superhero crossover this time too. And Gal Gadot's Wonder Woman as Princess Diana is great at dealing with evil gods and goddesses. Makers have introduced Hespera, Kalypso, and Atlas in the storyline of Shazam 2 making it obvious that fans can expect Wonder Woman too. As of now, there are chances to see Gal Gadot's Wonder Women cameo in three different projects of DC.
And after Zegler's cryptic statement, fans are excited to consider another cameo in DCEU. With HBO's Peacemaker finale, fans got a view of the comeback of DC's Justice League with the presence of only two real actors, Jason and Ezra. This made fans a bit furious and tense whether Superman and Wonder woman actors Henry Cavill and Gal Gadot respectively will return?
If all the rumors so far come out to be true, then it is a sure thing that Gadot is sticking to her sword in the franchise. Shazam! Fury of the Gods is raising fans' excitement with its star-studded cast, action-packed performances, and presence of godlike characters.
Also Read: "Phoenix Rising"- Evan Rachel Wood Shows Her Abuse Disguised As Rock Romance In New HBO Documentary