The HBO documentary, "Phoenix Rising" of Evan Rachel Wood is in two parts. The documentary mainly focuses on rape survivors. It highlights how the law of the United States fails to understand the hardships of a rape survivor. But then, Evan went on to say that there is still some hope.
What Does Phoenix Rising Show About Evan Rachel Wood?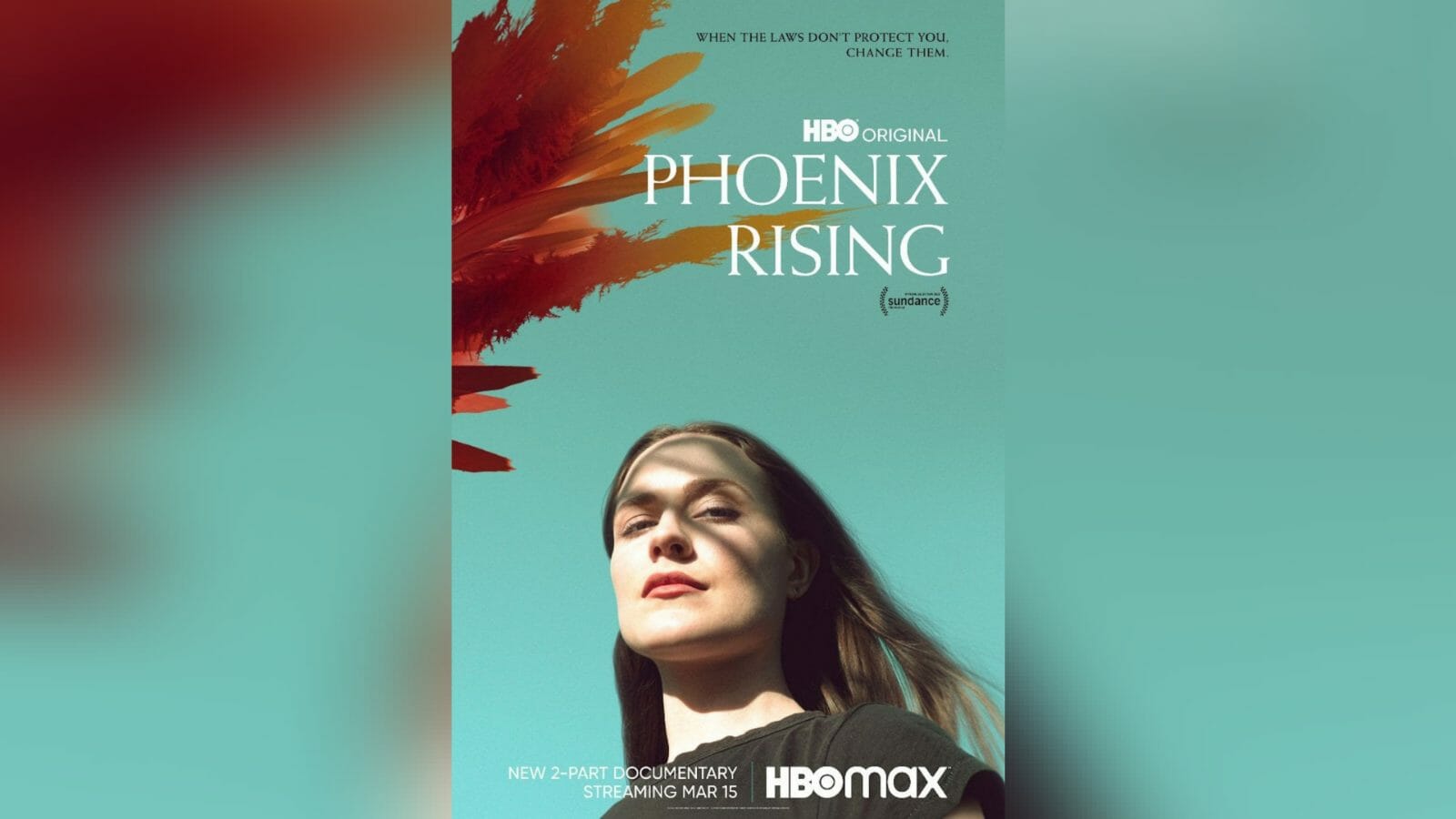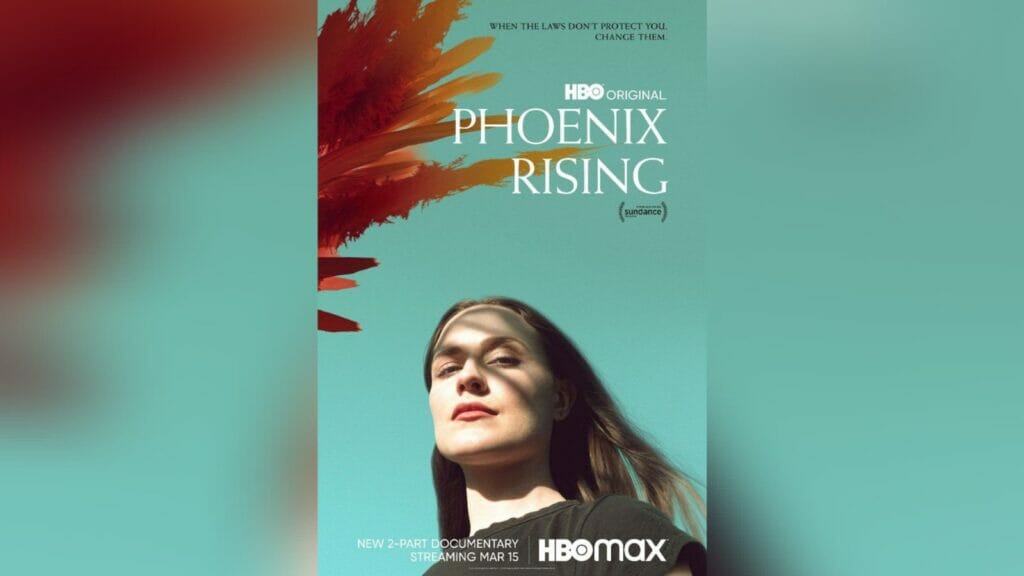 The documentary, "Phoenix Rising" portrays scenes where Marilyn Manson's dark and harmful side can be seen. There are scenes where Marilyn is shown to be outrageous and each scene depicts his cruelty. Few areas are as serious as where Evan Rachel reminds us of how abusive their relationship was. And, broadly speaking, how his fame became fodder for the tabloids. In the second episode of the two-part documentary, Rachel Wood recounts how her relationship with Manson became public in early 2007 through an Us Weekly story titled "The Bizarre Love Scandal of Manson" Evan Rachel Wood".
Career Heights Of Evan Rachel And Marilyn Manson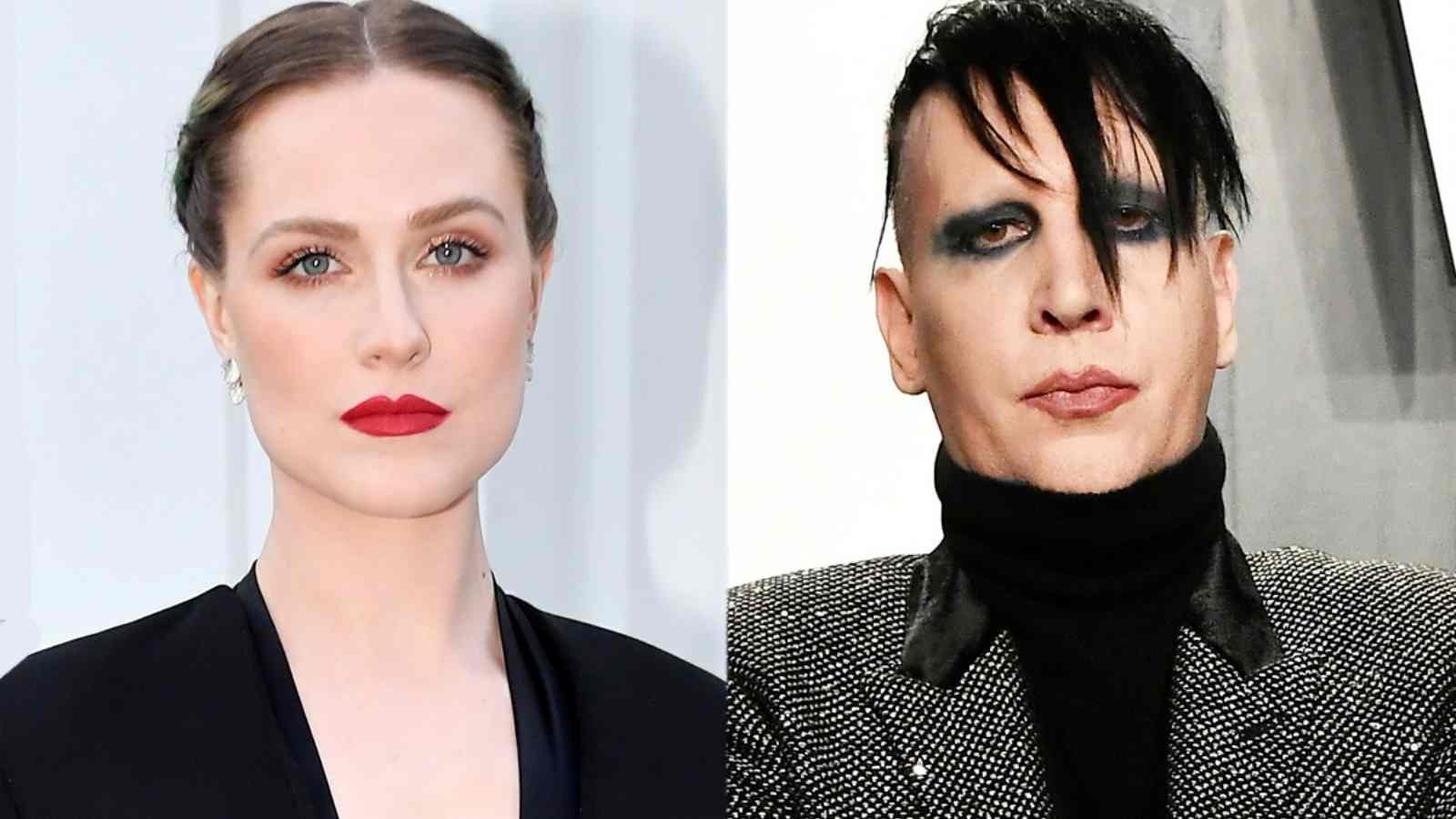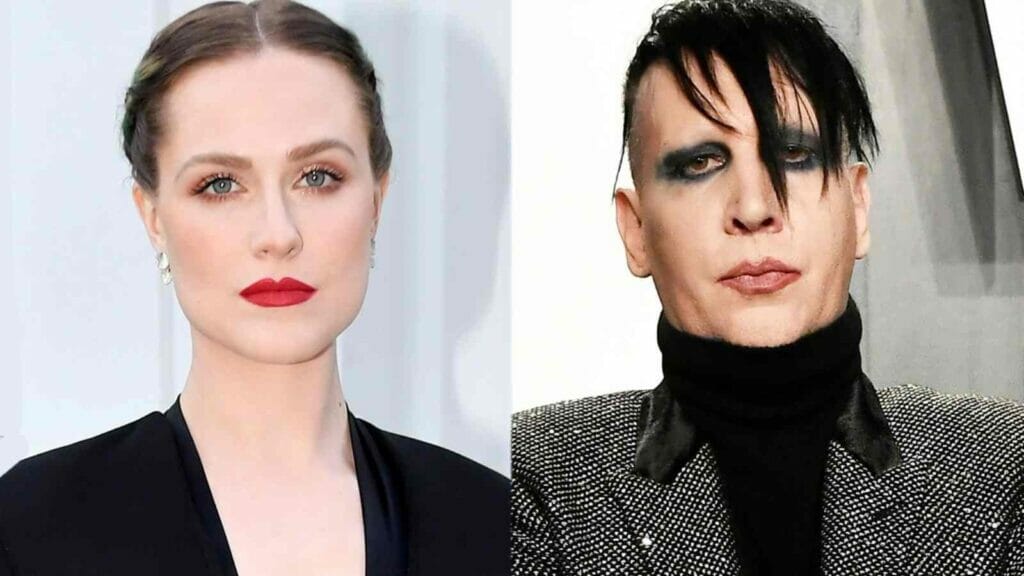 At this time, Manson was one of rock music's biggest stars and was married to the famous and pompous icon Dita Von Teese. Wood's acting career only started to catch fire through a series of "troublesome teen" roles. Although she was dubbed as one of Hollywood's "It" girls, the disparity in strength was pretty much obvious to everyone. But as the article demonstrated, no one kept an eye on such things. No one bothered. Instead, the magazine corner suggested that Wood was part of a "crazy love triangle" that pitted him against Dita. Marilyn Manson was completely a drug addict and he abused Evan Rachel for pleasure. Evan Rachel felt disheartened as no media had the courage to cover her story and agony.
What Does HBO Series "Phoenix Rising" Convey?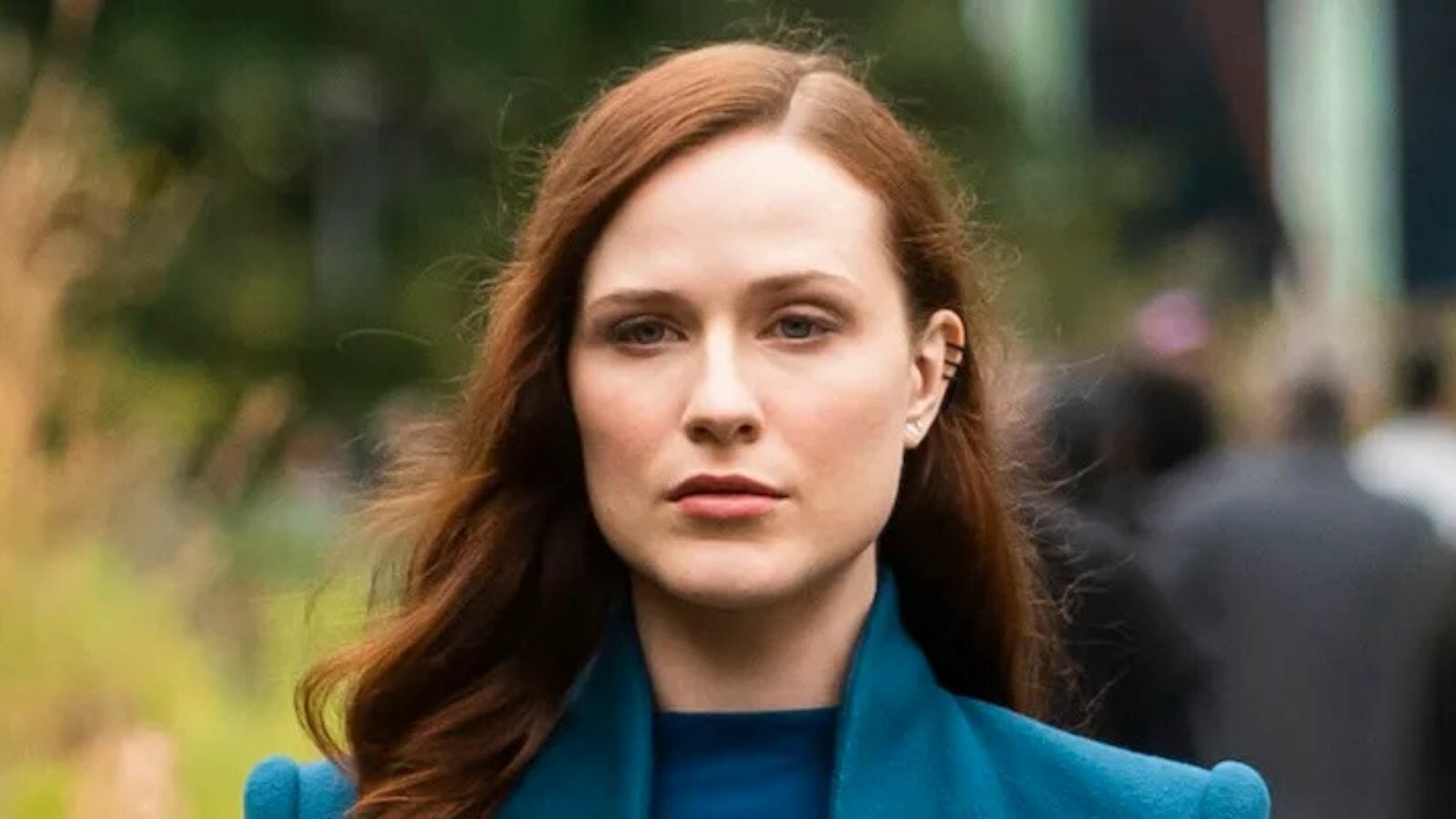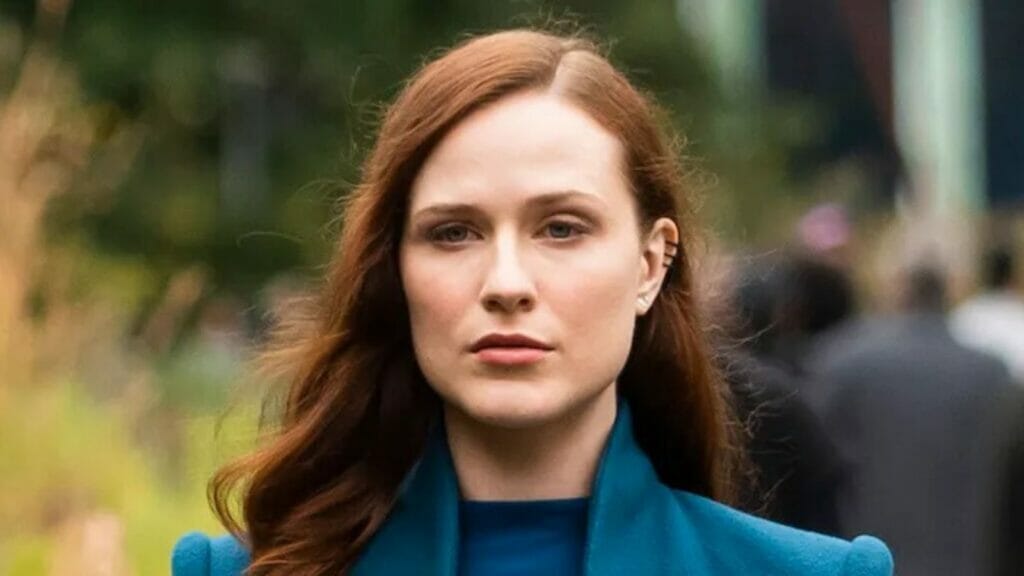 In that sense, "Phoenix Rising" gives us hope, at least from the perspective of Wood. Authorities have launched an investigation into the claims against Manson, as the documentary reminds us at the end of both parts, but no charges have been brought against him to date. His acting career has also come to a halt after Starz's American Gods and Creepshow canceled their plans to cast him. None of this ensures that Manson's accusers will be vindicated, or that the rocker's career or reputation will be irreversibly damaged.
The two-part Phoenix Rising premieres at 9 p.m. on HBO on Tuesday and Wednesday, March 15-16.
Also Read: 'I'm Not Scared Of You'- Evan Rachel Wood Hits Back At Marilyn Manson