Celebrities earn a lot whether they are from the acting field, or from sports, or any other. And all of them have one or turning point from where they do not see back. Some of them get this after facing a lot of struggle. But some get it from the start and their graphs always remain moving upwards. Today, we will discuss the net worth of the very famous Gal Gadot. And we will also discuss her early life and career.
Meet Gal Gadot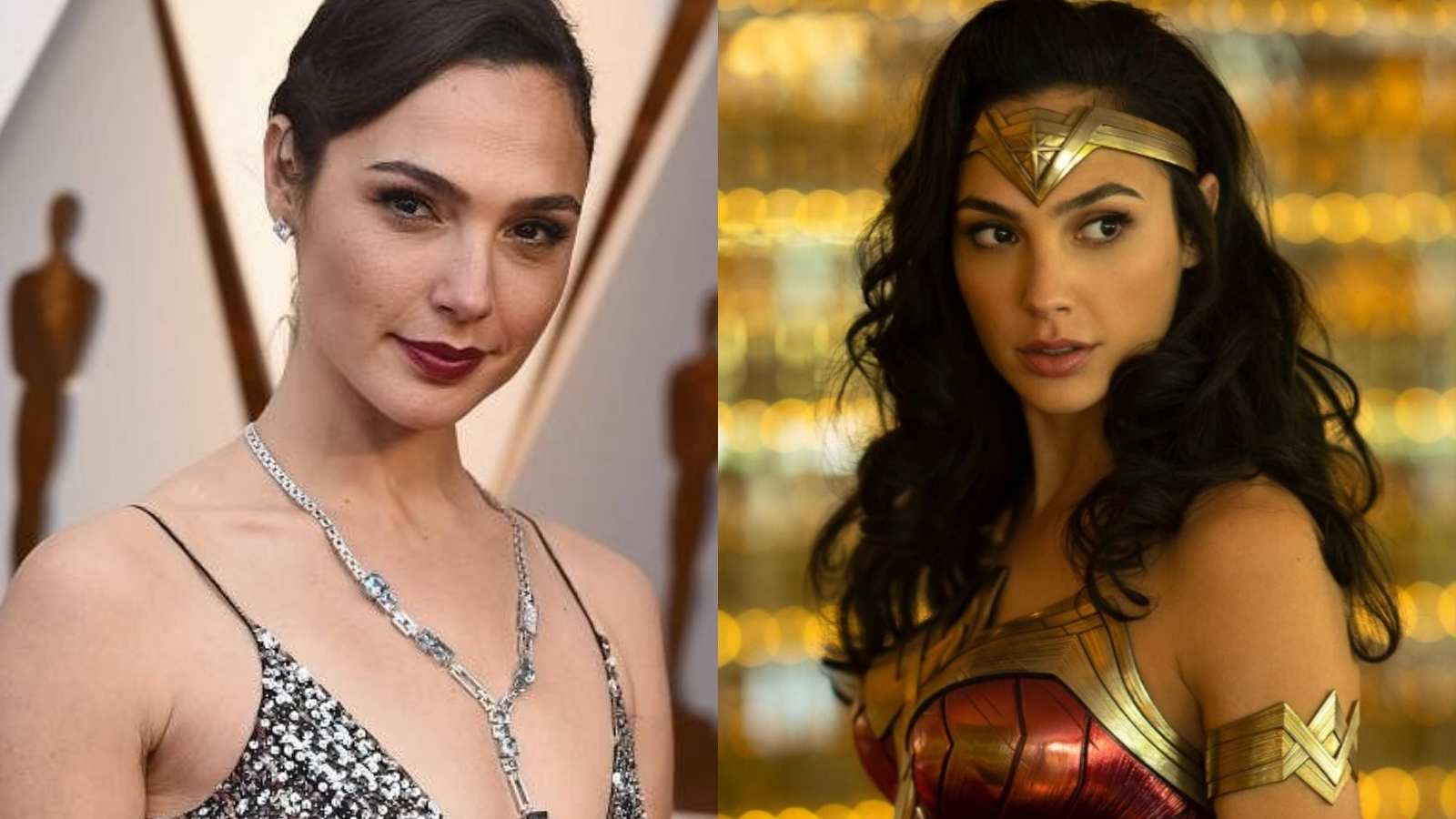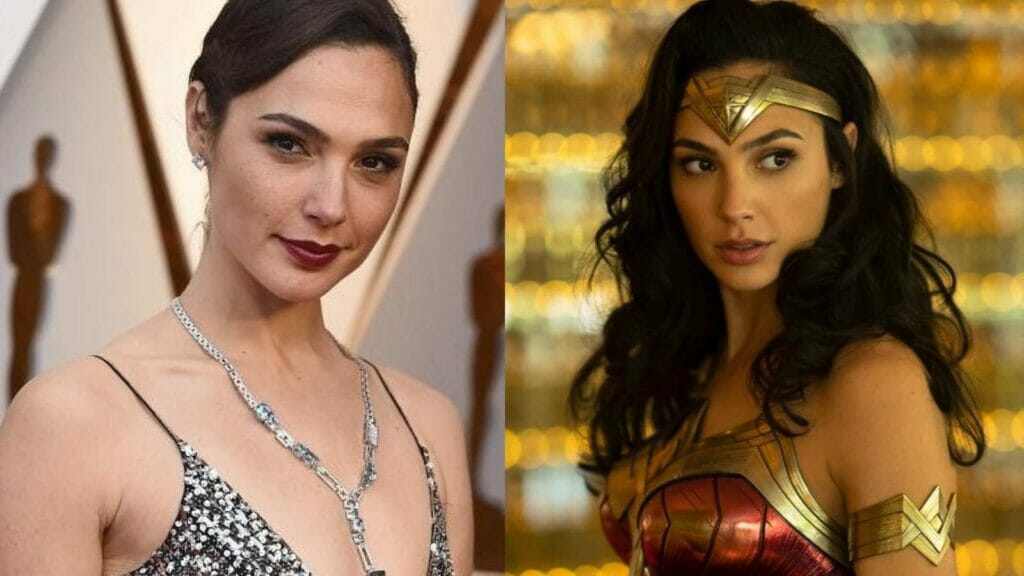 Gal Gadot is not only a superb actress but also a model. She is from Petah Tikva, Israel. And she is acting since 2004. But she was not an actress from starting. Earlier, she was a model. And you all will be shocked to know that at the age of 18 only, she was entitled the crown of Miss Israel. And not only this, but she was also a part of the Israel Defence Forces for about two years. No doubt! Why her action scenes are so good.
But after the defense forces, she started acting and modeling. Her acting life is not less than amazing. Her first international movie was Fast & Furious in the year 2009. And later on, she became part of many famous movies like Wonder Woman, Red Notice, Zack Snyder's Justice League, etc. Not only this, but she was also the world's highest-paid actress twice. Also, in Israel, many media channels refer to her as one of the biggest and most famous Israeli celebrities. Her acting is so good, that she has won many awards for the same.
Gal Gadot Net Worth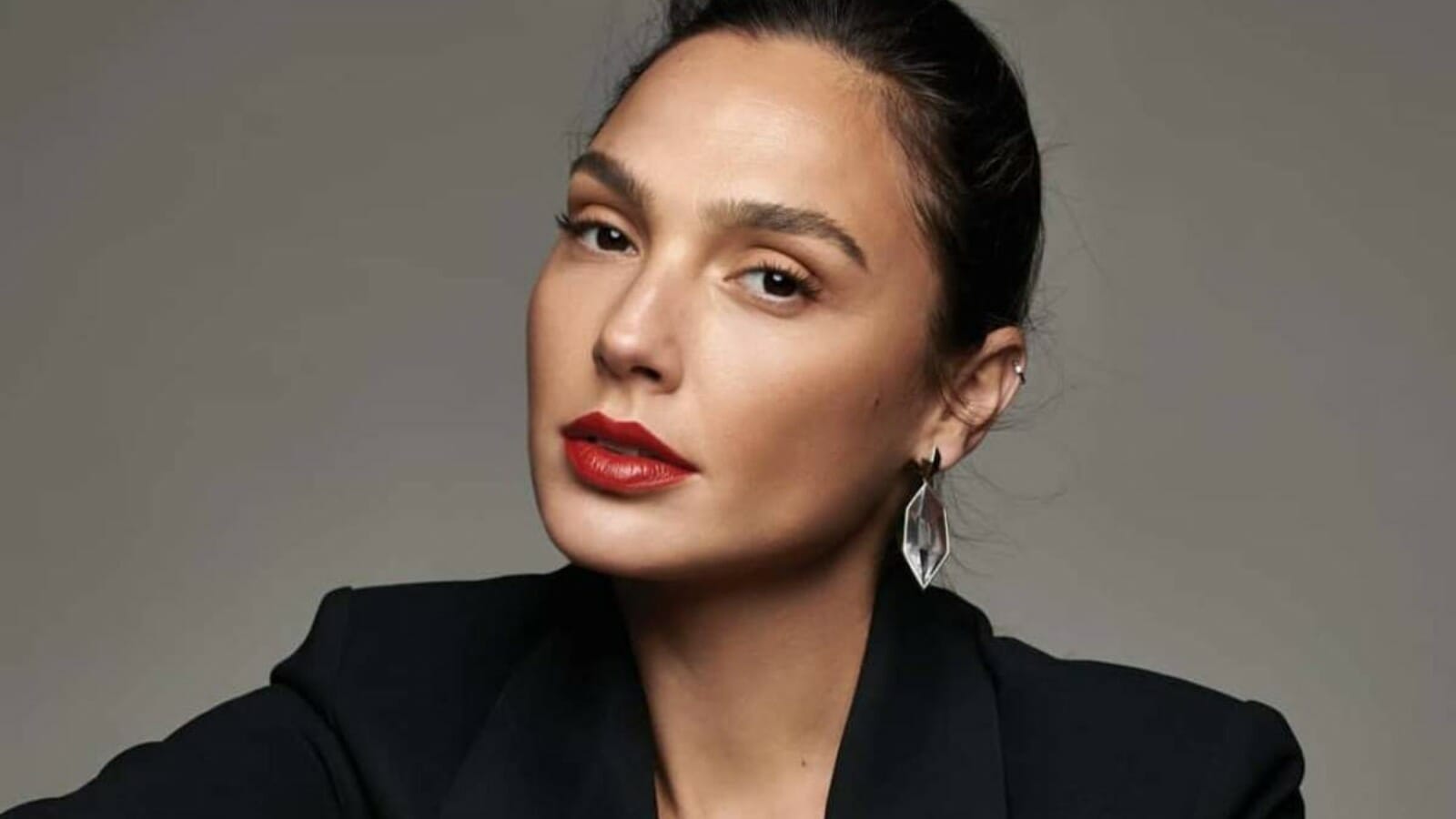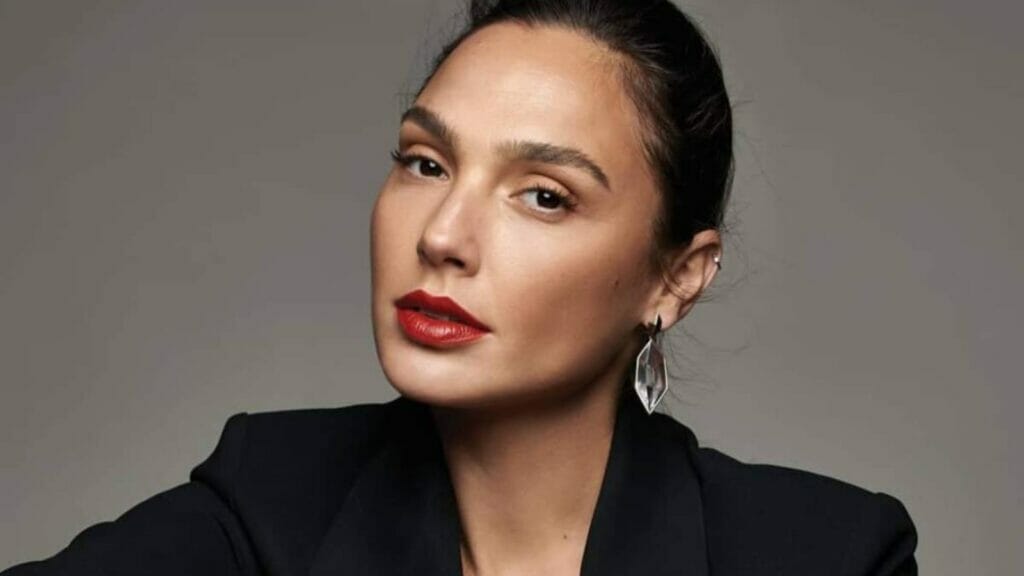 Gal Gadot has a whopping net worth of more than $30 million. And recently, her role in the movie Red Notice paid her almost $20 million. This much amount for a single movie is just amazing. Earlier, Gal Gadot salary and paycheck were very less like $300,000 for her role in Wonder Woman. But later on, she became one of the highest-paid actresses in the world. We can see this as in the second Wonder Woman, her paycheck was $10 million. Raise from $300,000 to $10 million.

What Is Gal Gadot Up To These Day?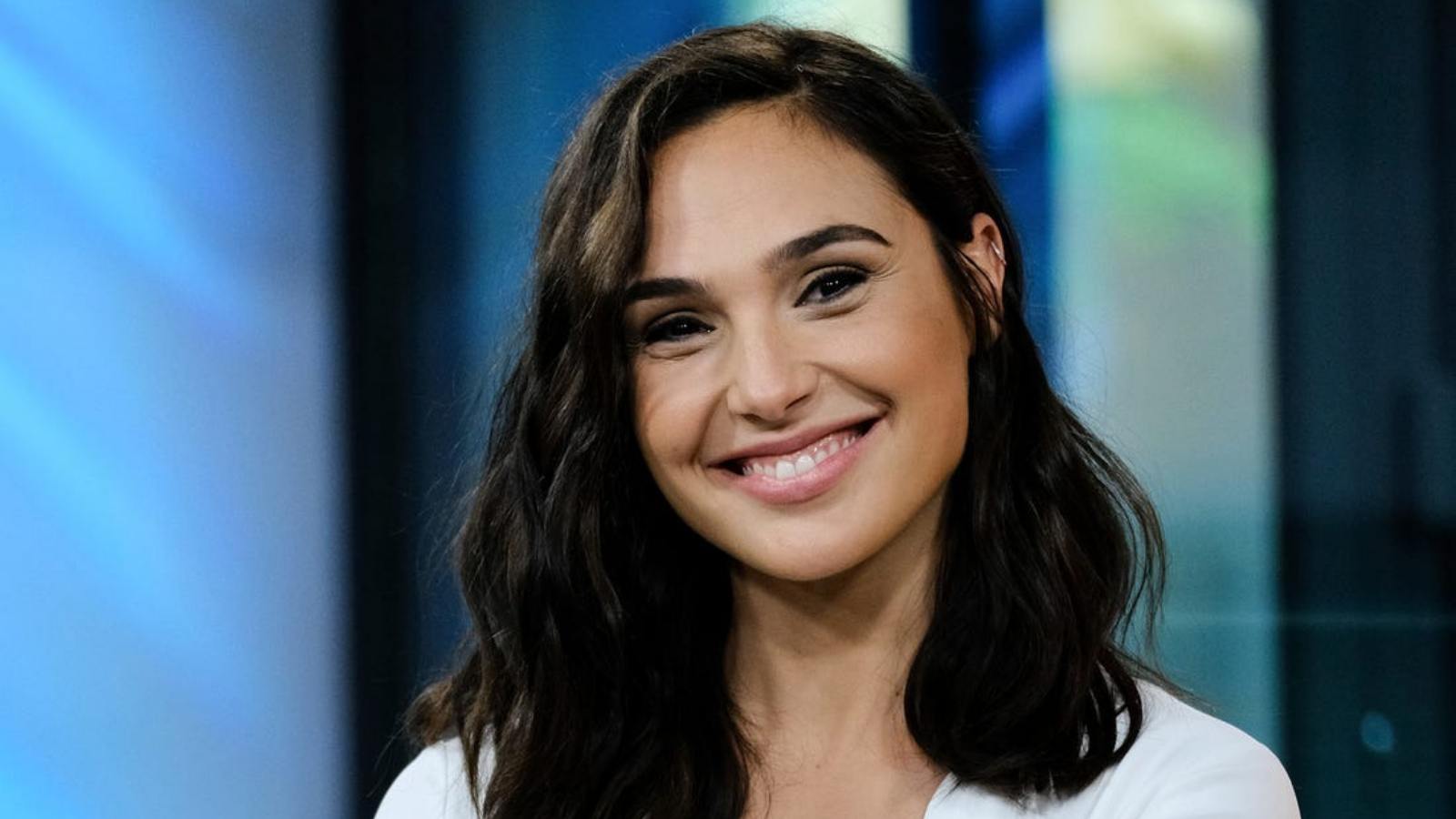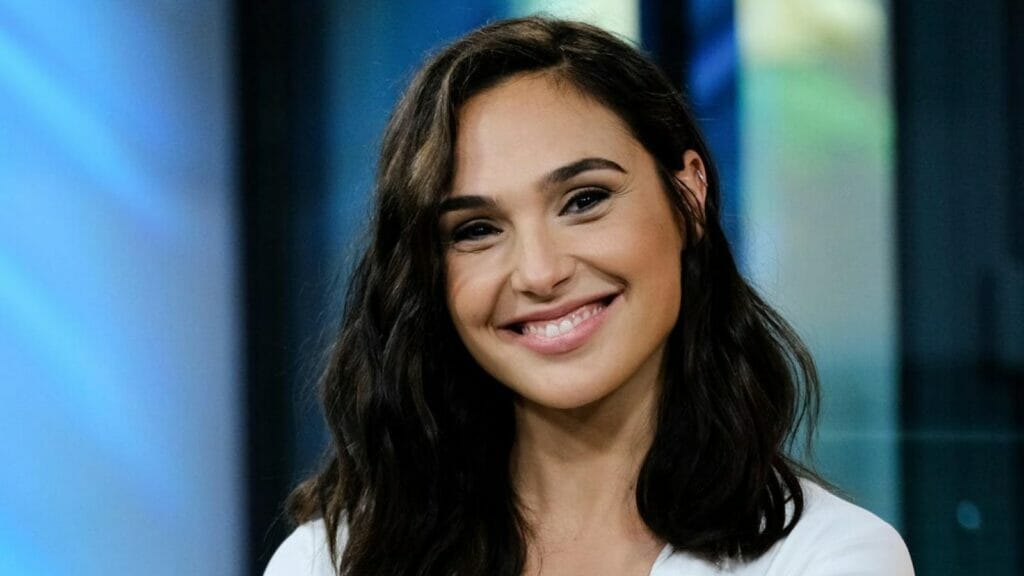 Gal Gadot has been a part of various movies and TV shows worldwide. Some of them are very famous. And these some made her career gain such success that she never have to look back now. To be precise, her movies include:
Fast & Furious
Date Night
Fast Five
Fast & Furious 6
Kicking Out Shoshana
Batman v Superman: Dawn of Justice
Criminal
Wonder Woman
Justice League
Wonder Woman 1984
Red Notice
And her upcoming movies include movies like Death on the Nile.

Besides that, she won many awards for her role in the movie Wonder Woman and Wonder Woman 1984. These awards include Mavoy Movie Awards, Comic Book Film Awards, Film & Music Awards, Odyssey Awards, Geek Awards, MTV Movie & TV Awards, and many more. What is now left to see is that what will her career bring to her. And what types of real estate projects will she invest in with her husband.