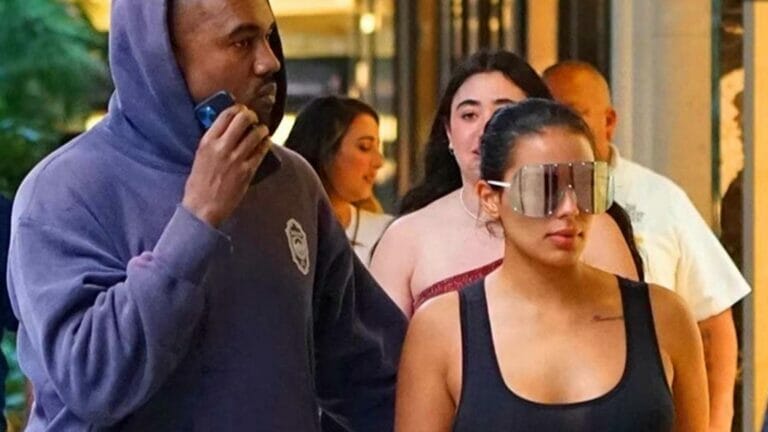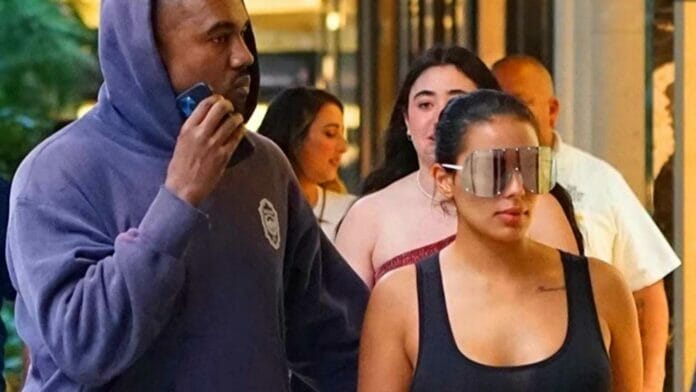 After this, we can say that no one can beat Kanye West in terms of shocking his fans. Following his Donda 2 launch in Miami where he used his estranged wife Kim Kardashian's recordings from SNL, Ye was spotted with her new muse. But, what is with the new muse that is making social media crazy? Who is she?
The new love interest of Kanye West is a doppelganger of Kim Kardashian! The Grammy winner rapper was spotted with the new lady in Miami at Bal Harbour on Thursday. Since then, fans are in shock. We will update you about the look-a-like of Kim Kardashian, Chaney Jones.
Kanye West With Chaney Jones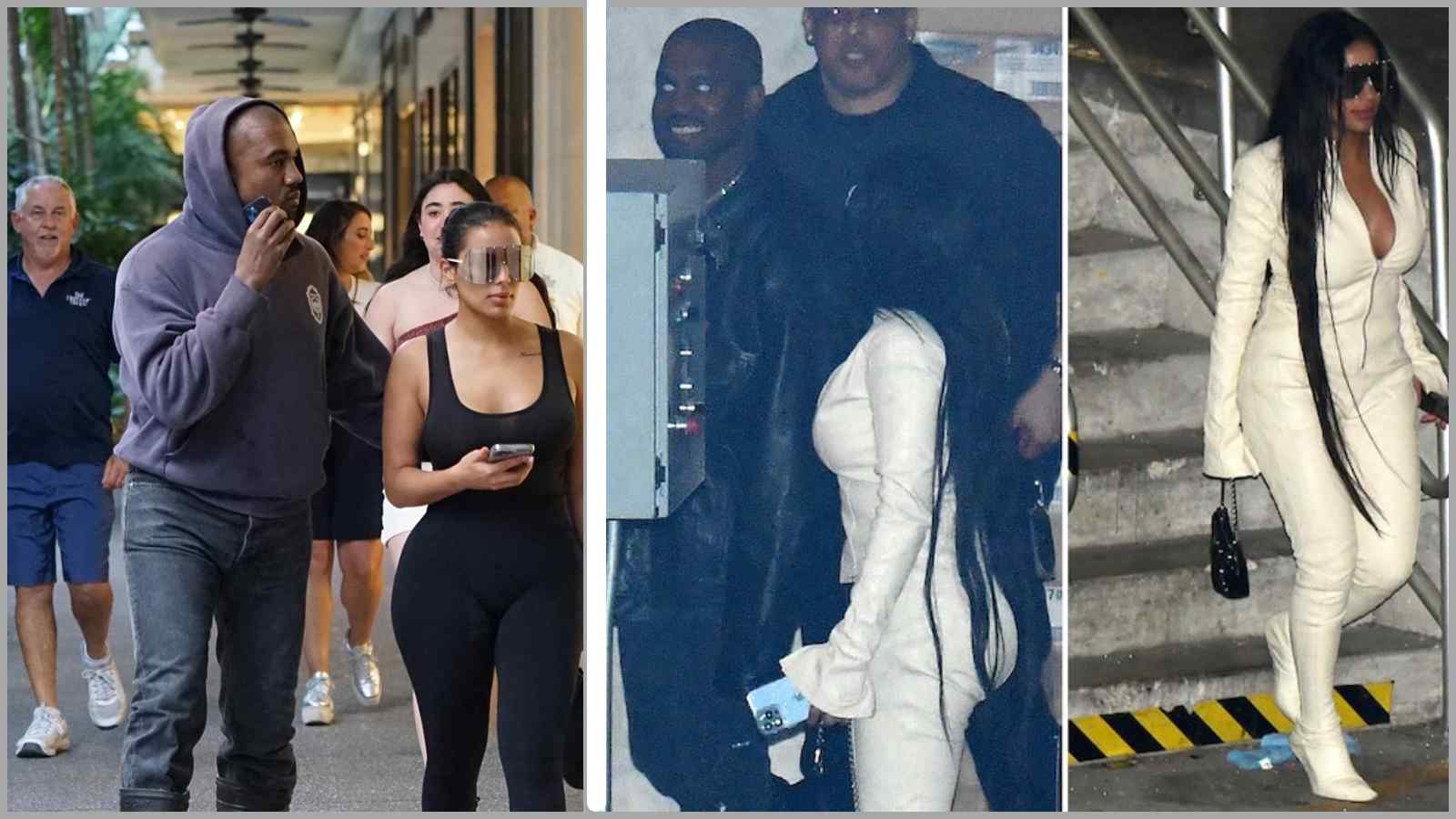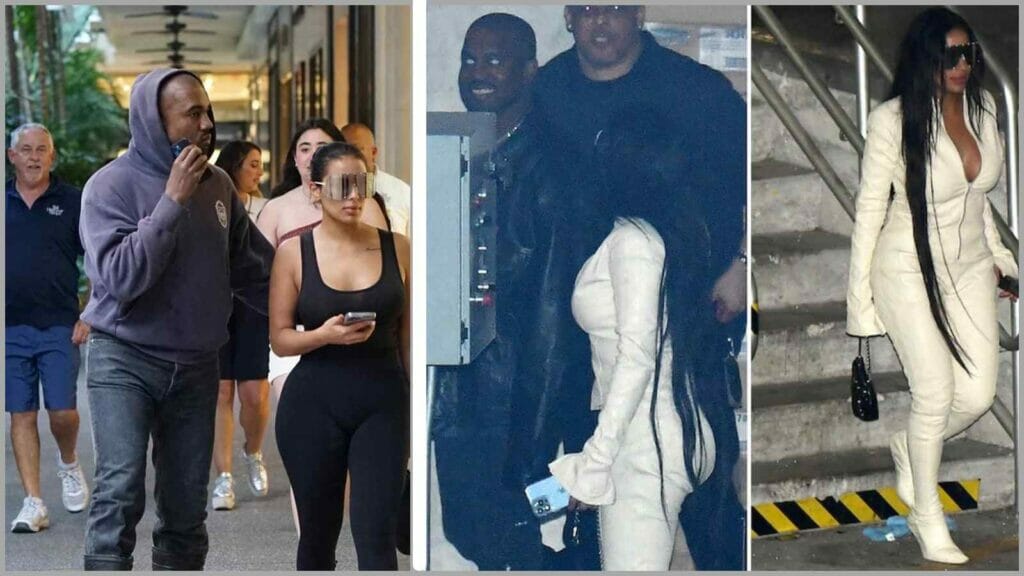 The first time Chaney Jones was spotted with the controversial rapper was on Thursday in Miami but before that on Wednesday, Jones was enjoying beaches where she resembled Kim Kardashian totally. On Thursday, the couple enjoyed shopping together and Jones was even with the rapper for the performance experience of Donda 2 as per sources. Chaney Jones was in casuals while the rapper wore a hoodie with high boots. His protective side was visible as he held his arm on the back of Jones.
How Chaney Jones Looks Similar To Kim Kardshian?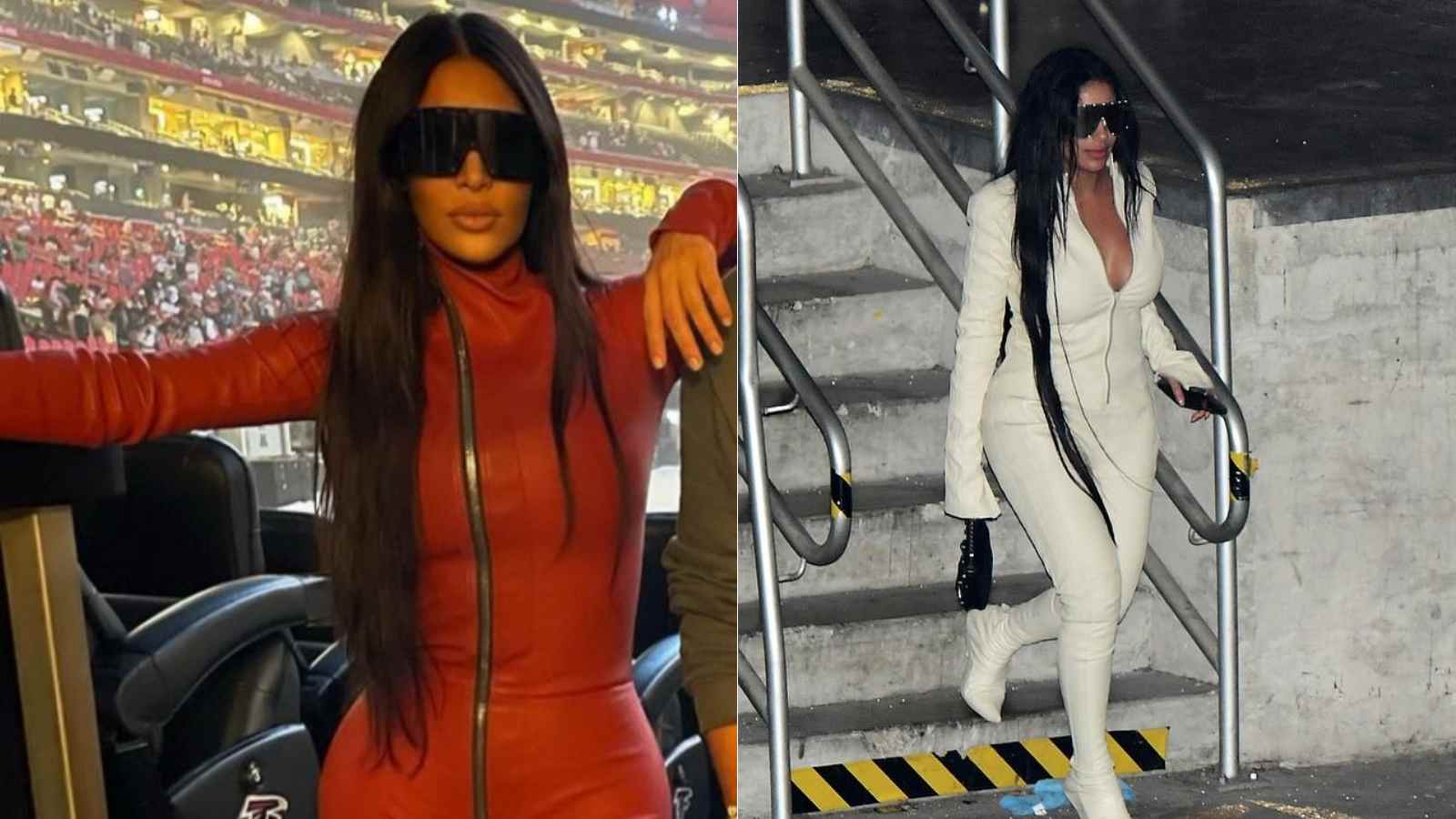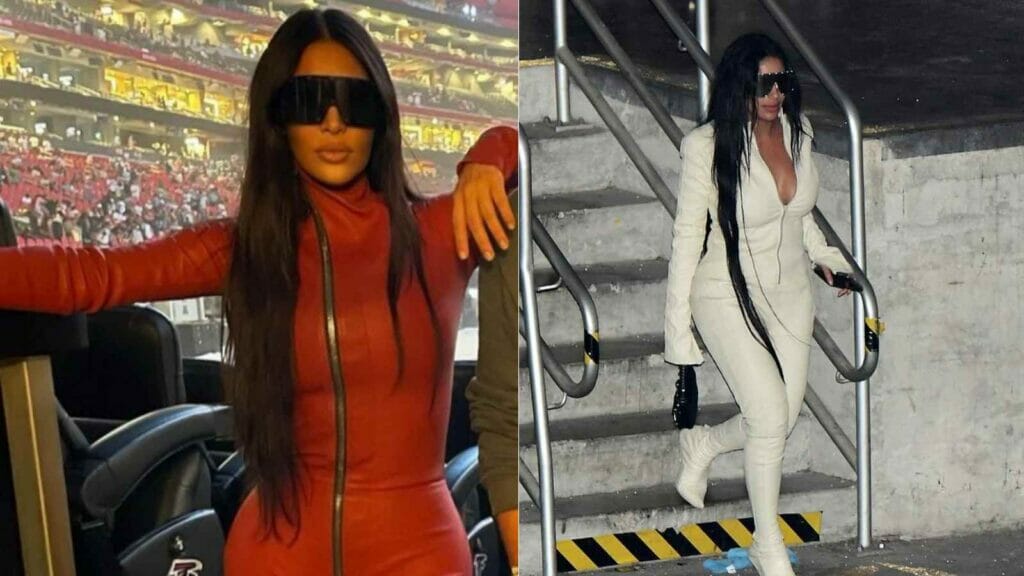 Chaney Jones, 24-year-old, is a social media influencer, model, and businesswoman. She is getting more in the eyes of people after she is linked with rapper Kanye West. That's not all, her fashion sense and features resemble Kim Kardashian, 41-year-old. This makes fans wonder that is she a clone of Kim Kardashian? Chaney is active on the social media platform and has a fan following of 158k on her Instagram's official handle. Jones shares her fashionable attires, travel pictures, and jaw-dropping selfies. Additionally, she is COO of First State Behavioural Health. As per sources, she is pursuing Masters's in counseling at Wilmington University.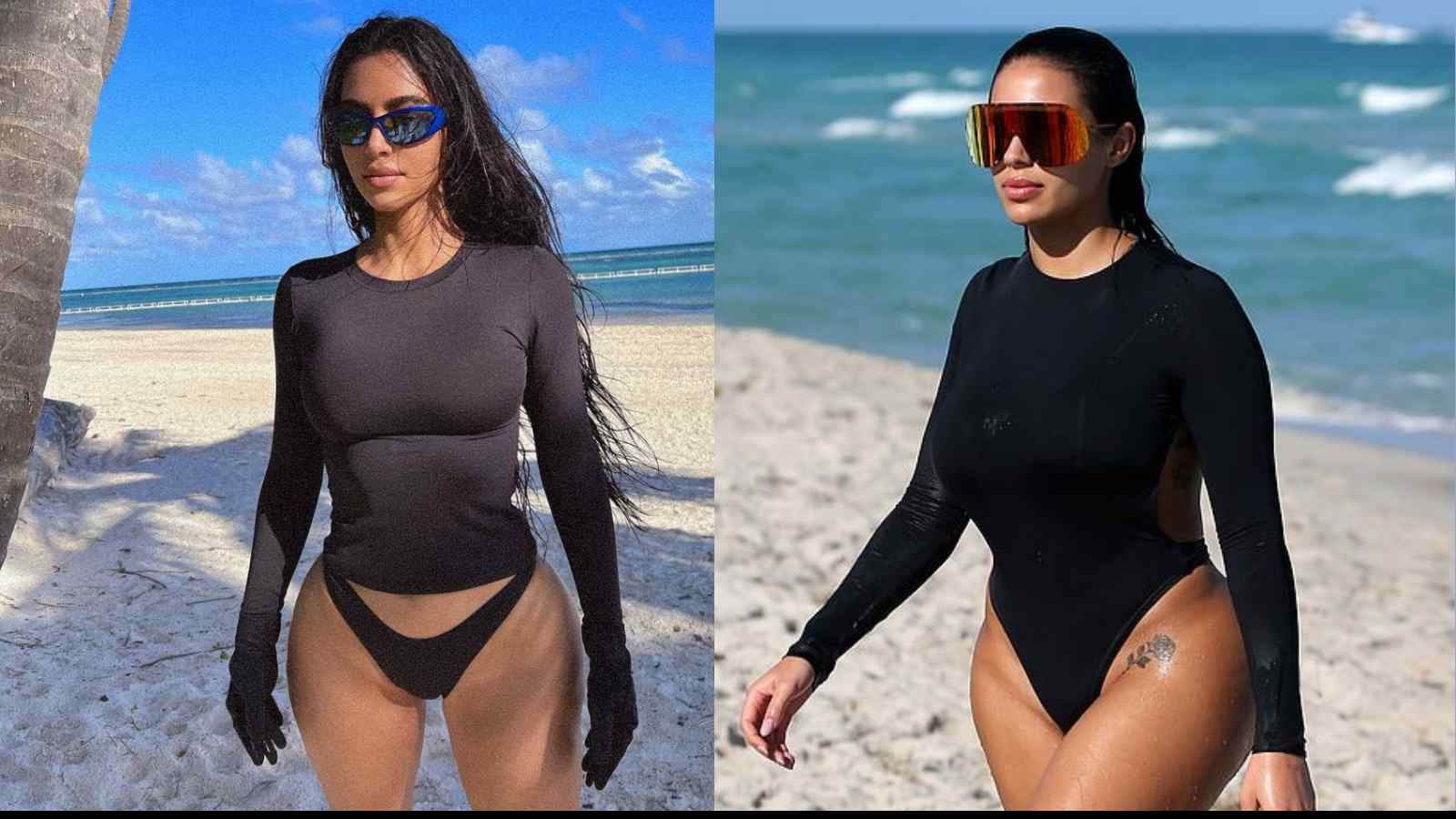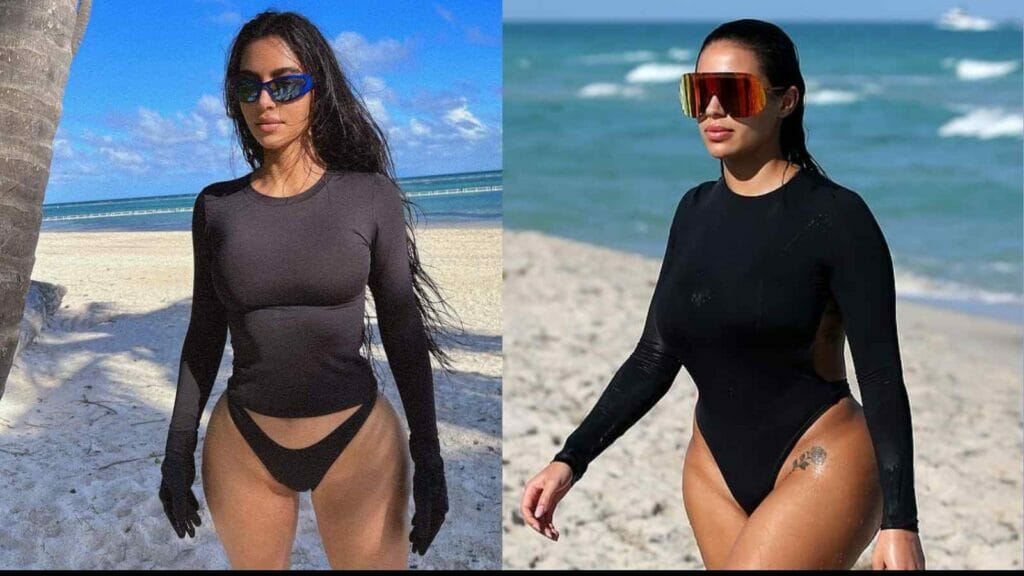 According to fans, Chaney carries herself a lot like Kim. Both of them share the same fashion sense. Earlier, Julia Fox, the former muse of the rapper stated the same about herself. When Chaney was spotted at the beach in Miami on Wednesday, she wore a revealing black swimsuit that was similar to Kim's. Not just the attires, but both did twinning with the same massive sunglasses. A tattoo was also visible on Chaney's body because of the swimsuit. Jones looked gorgeous in her swimsuit and was enjoying the best time with her pal. Earlier, she did a twinning on Donda 2 listening party by wearing a white leather jumpsuit with massive glasses just like Kim wore but in red color a few years back.
Kim Wants Divorce From Kanye West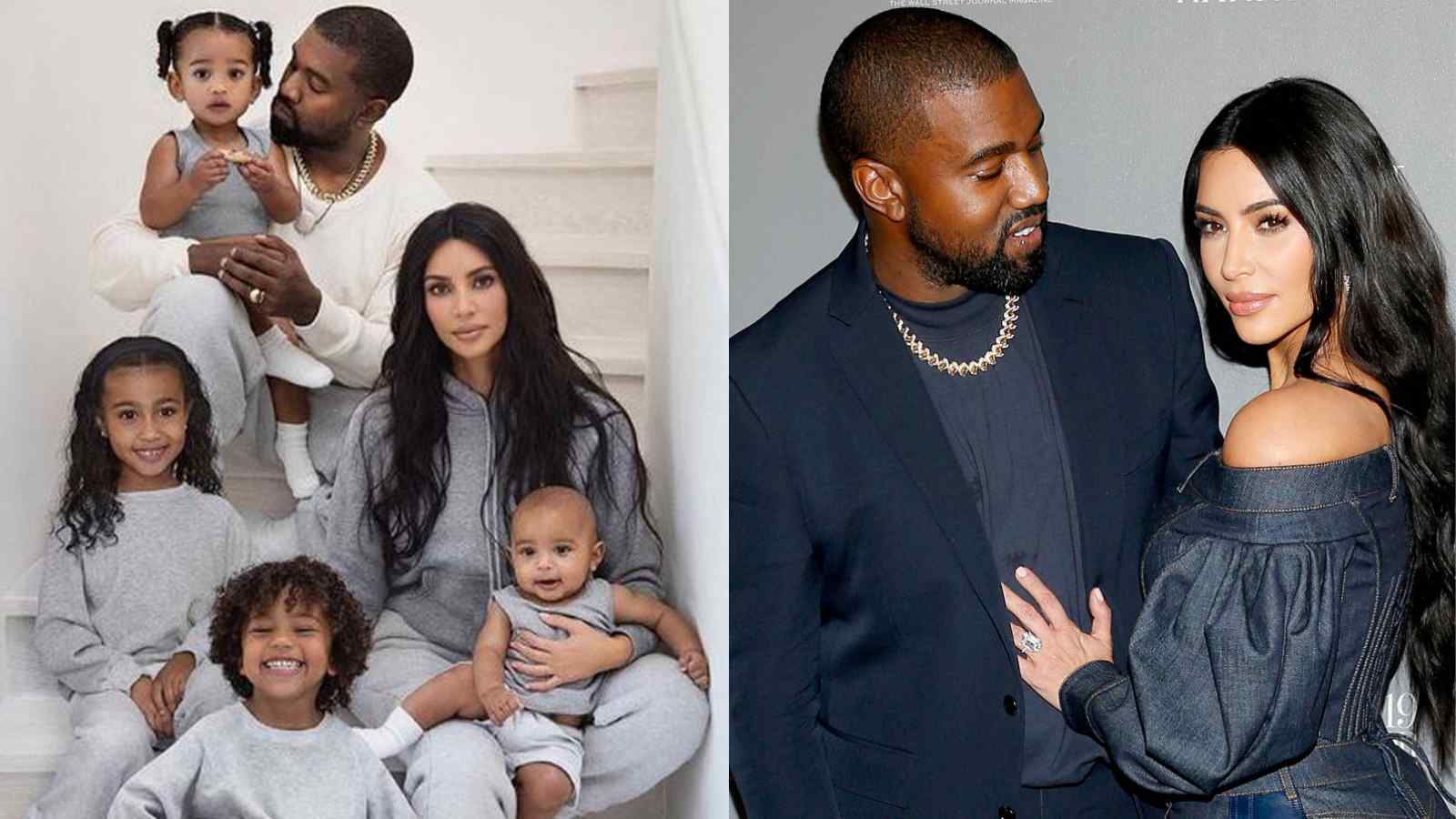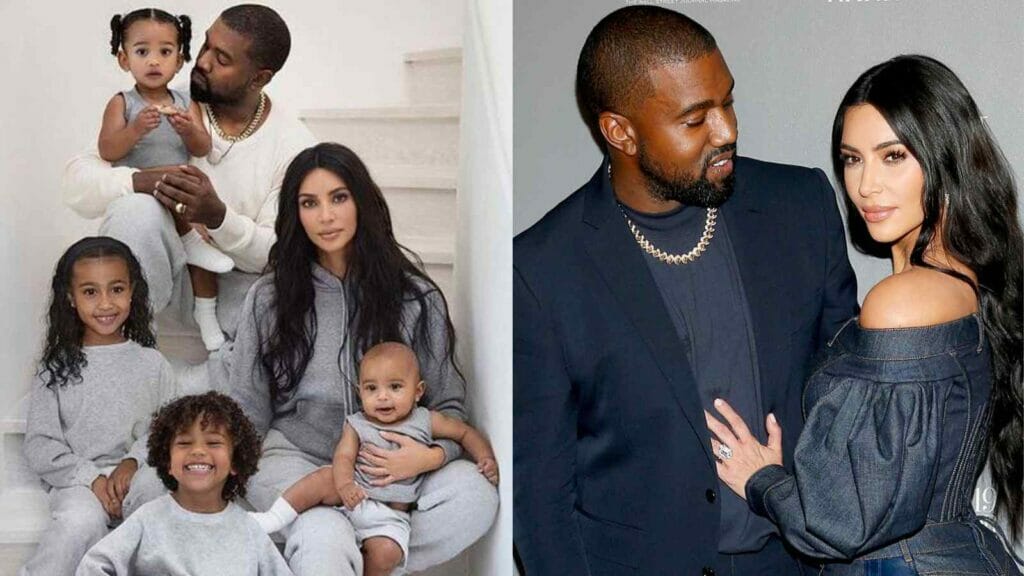 All of this came out when Kim made an appeal to make the divorce proceedings as soon as possible. Kim, the mother of four and a famous personality revealed that due to Ye's social media attack, she suffered from 'emotional distress.' The rapper opposed her request to be legally single. The couple shares four kids, and North and Saint attended Donda 2 event. Kim has unfollowed Ye on Instagram after all the controversies.
Social Media Is Going Crazy
Here are some reactions by fans after coming across Chaney Jones being a look-a-like of Kim Kardashian.
Also Read: Kanye West Uses Ex-Wife's Voice Praising Him In Donda 2 But Fans React To Pete Davidson's Reply