Adele On The Graham Norton Show Addresses Engagement Rumors: In the BRIT awards, Adele gave rise to rumors and speculation about her engagement with boyfriend Rich Paul. The huge and expensive diamond ring that Adele wore at BRIT Awards 2022 got a lot of attention from fans.
The sensational and iconic singer appeared on the Graham Norton show after the BRIT awards where she addressed her engagement rumors. The '30' singer even joked about having babies. Even at the show, she wore that diamond ring. Previously, Adele postponed the Vegas Residency event, she assured her fans about it over Instagram in a video. She assured viewers that it will happen soon this year again and is ready with other plans as well for next year.
"As if I would ever tell anyone if I was or wasn't," Adele At Graham Norton Show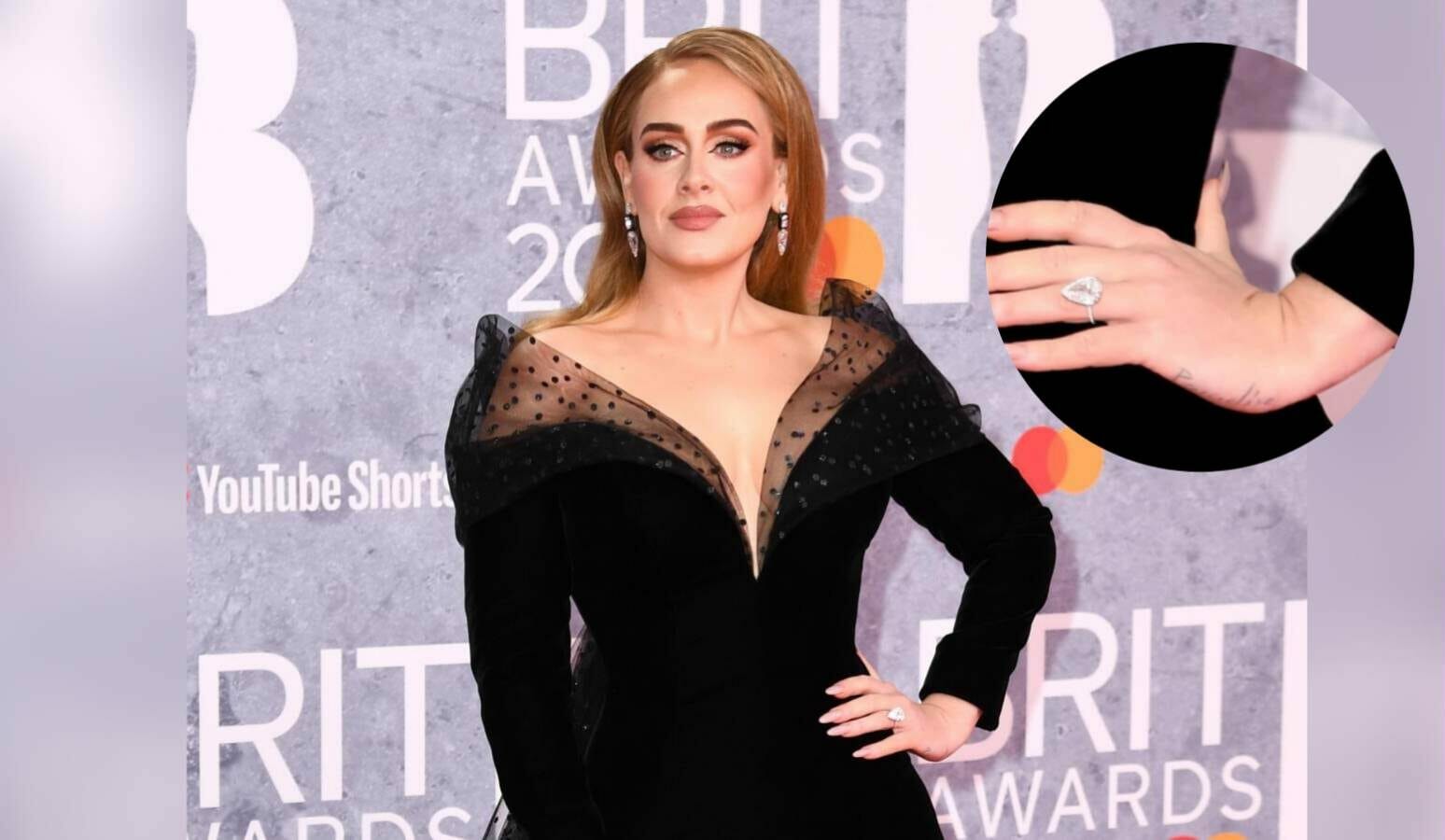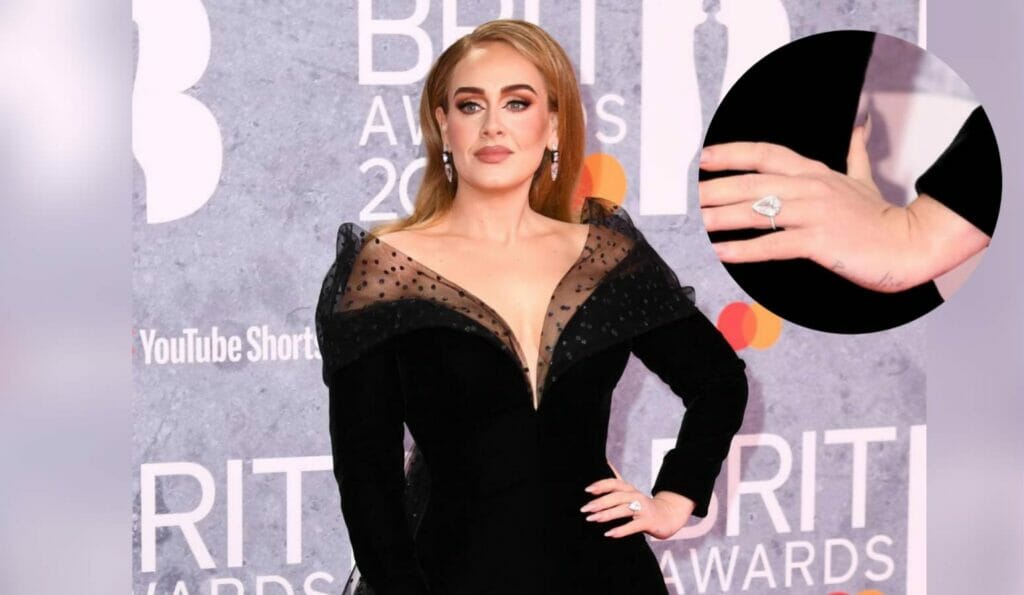 On Friday, Adele appeared on The Graham Norton Show where the sensational singer openly talked about her Las Vegas Residency postponed event last month. She said, "I tried my hardest. I really thought I would be able to pull something else together in time. That was why it was so last minute for which I regret obviously that I kept going with it until that late in the day."
Adele confirmed that the residency will "absolutely happen this year." But she felt the anger and confusion among people about which she mentioned. The singer said, "people will see straight through me up on stage, being like, 'She does not want to be doing this. I have never done anything like that in my life. I am not gonna start now."
About Family Plananing
The '19' singer shared to take some time and recharge. She also hopes to expand her family one day. She said, "I would like to maybe have more children." Adele also wanted to change her approach and said, "I Definitely will vanish again, but I am trying to make a really conscious effort to stop being so ana with my privacy. I am trying to not always be two completely different versions of myself, cause it is exhausting- switching on and switching off."
Engagement Ring From BRIT Awards 2022
Norton joked about Adele that her left hand seemed heavier than normal.
This was clear that he was alluding to the diamond ring she wore. But, the singer quickly brought an end to the speculations about engagement and said, As if I would ever tell anyone if I was or was not."
'30' Singer crashes drag queen's nightclub show
The English songwriter and winner at BRIT awards 2022 crashed at the London nightclub Heaven on Thursday. The show is hosted by Drag Queen and Cheryl Hole. Adele took a turn on the club's pole as well and made a guest appearance as a judge at the show.
Adele made the final decision at the show and said, "I pick her(Martha): 100%. We love being females, don't we?" She congratulated Martha and complimented her by saying she look lovely. After the show, Hole tweeted about Adele's appearance on the show.