Elon Musk is not going to live this one down. Despite his Twitter staff's warnings, Musk advertised the documentary 'What Is A Woman?' The documentary did start a conversation, but not in the ways Musk wanted. Among other things, Musk has been accused of flaming the hated against the trans community.
The world's richest man's stance seems to have confused people. Twitter, often called the final frontier of democratic speech, is going into business with providers of vicious misinformation. After endorsing the documentary, Musk took his gloves off and called for the criminalization of doctors and parents transitioning their children. A lot of people were mad.
Related: Elon Musk-Owned Twitter's Trust And Safety Are Further Jeopardized As Another Head Of The Team Resigns
Elon Musk Accused Of Promoting Anti-Trans Propaganda Through Twitter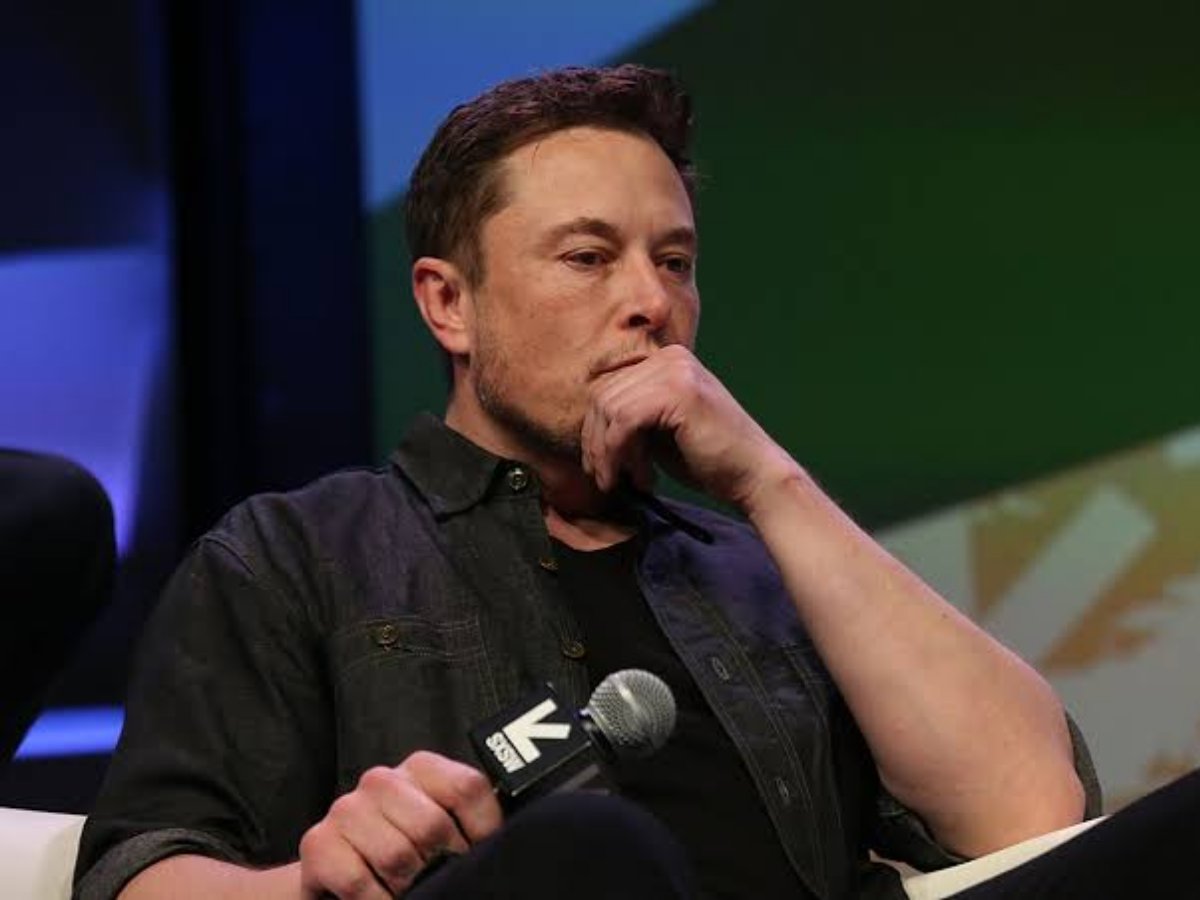 Elon Musk took to his Twitter account to promote the documentary 'What Is A Woman?' The documentary from Daily Wire host Matt Walsh has come under fire for his harmful views against the LGBTQIA + communities. Ironically, the platform meant to preserve democracy has given voice to hate speech. 
Elon Musk lent the documentary his support with the tweet, "Every parent l should watch it." The tech billionaire doubled down in another tweet by calling for imprisoning therapists and doctors helping trans children under the age of 18. Musk's tweet read, "Consenting adults should do whatever makes them happy, provided it does not harm others, but a child is not capable of consent, which is why we have laws protecting minors."
Every parent should watch this https://t.co/pIp6UP6vq8

— Elon Musk (@elonmusk) June 2, 2023
In Case You Missed: Glitch In The Political Matrix! Why Was Elon Musk And Ron DeSantis' Interview On Twitter Marred With Glitches?
Backlash Against Elon Musk's Promotion Of 'What Is A Woman?'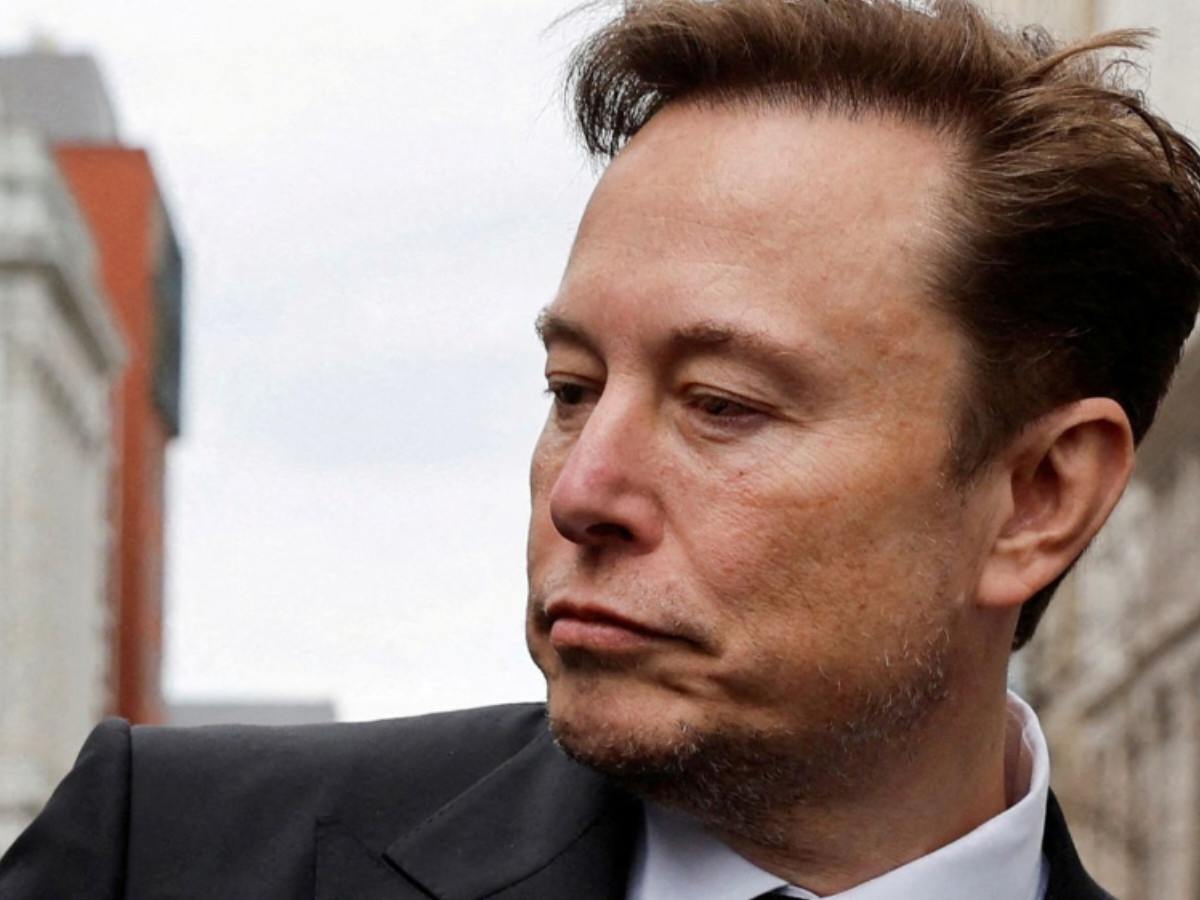 Elon Musk's promotion of the documentary, despite the Twitter staff censoring it, has shocked people. The internet is tearing him to shreds for trying to be in the good graces of right-wing ideology. Musk has been called out for promoting hateful content. But as always, a sect of Musk faithful has supported his decisions.
Twitter user @OG_Vault called the documentary another launchpad for right-wing's hatred, "I have a feeling it's a whole lot of right wing Bible thumping BS. Am I right?"
I have a feeling it's a whole lot of right wing Bible thumping BS. Am I right?

— OG Vault (@OG_Vault) June 2, 2023
@lauferlaw was confused by Musk's inconsistency and tweeted, "Twitter labeled this hate speech and you offered, I suppose, a compromise to not have it posted in the for you timeline. Now, you buckled and are out and out promoting it. Strange."
Twitter labeled this hate speech and you offered, I suppose, a compromise to not have it posted in the for you timeline. Now, you buckled and are out and out promoting it. Strange.

— Andrew C Laufer, Esq (@lauferlaw) June 2, 2023
@WarlordDilley applauded Musk's efforts in his tweet, "Legal child abuse via these deranged liberal parents, needs to stop."
Legal child abuse via these deranged liberal parents, needs to stop.

— Brenden Dilley (@WarlordDilley) June 2, 2023
@CWBOCA congratulated Musk for bringing the documentary to people. He also had more suggestions in his tweet, "Elon, you should fire whoever was behind the decision to initially censor this film. They dont share your vision and will undermine you again."
Elon, you should fire whoever was behind the decision to initially censor this film. They dont share your vision and will undermine you again.

— Charles Weber – aka THE Jew from Boca (@CWBOCA) June 2, 2023
You Might Like To Read: Dave Chappelle Faces Criticism For Controversial Anti-Trans Jokes At John Mulaney's Show