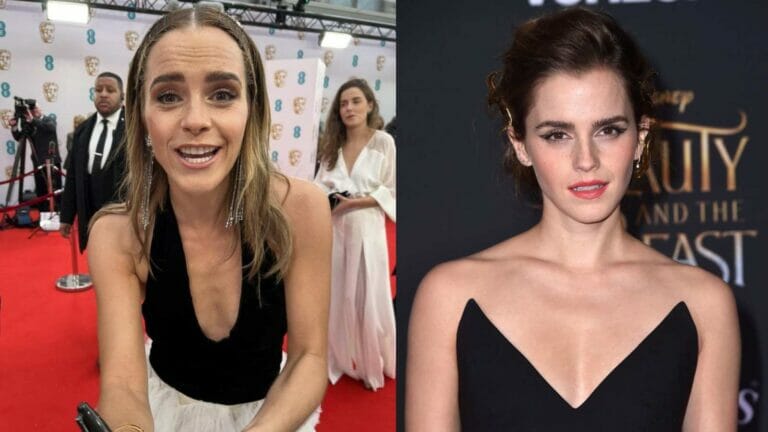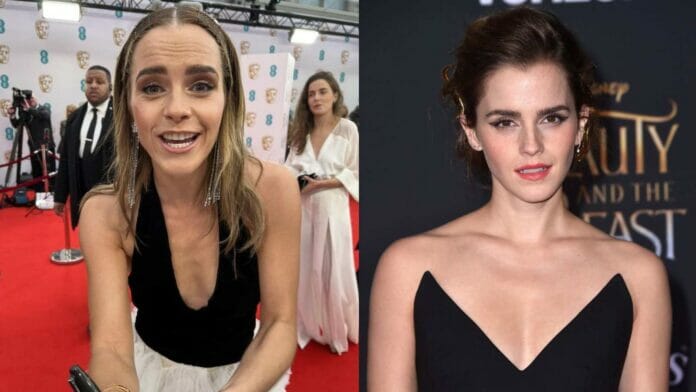 Social Media is full of trolls that go viral within seconds. Yet another troll goes viral of the Harry Potter star Emma Watson as fans are shocked to look at her recent pictures at BAFTA Awards. Emma, 31 is an English actress and feminist who is famous for her roles in the smash hit and bold movies. She is an activist and popular for her women's rights work.
Watson is among the world's highest-paid actresses and 100 most influential personalities, as per sources. Her support to feminism this time get trolled because of her pic at a BAFTA Awards on Sunday, March 13th. Fans troll her while sharing the picture and say feminism has destroyed the actress. Is that really true? Let us find out now!
Fans Troll Emma Watson For Feminism Destroying Her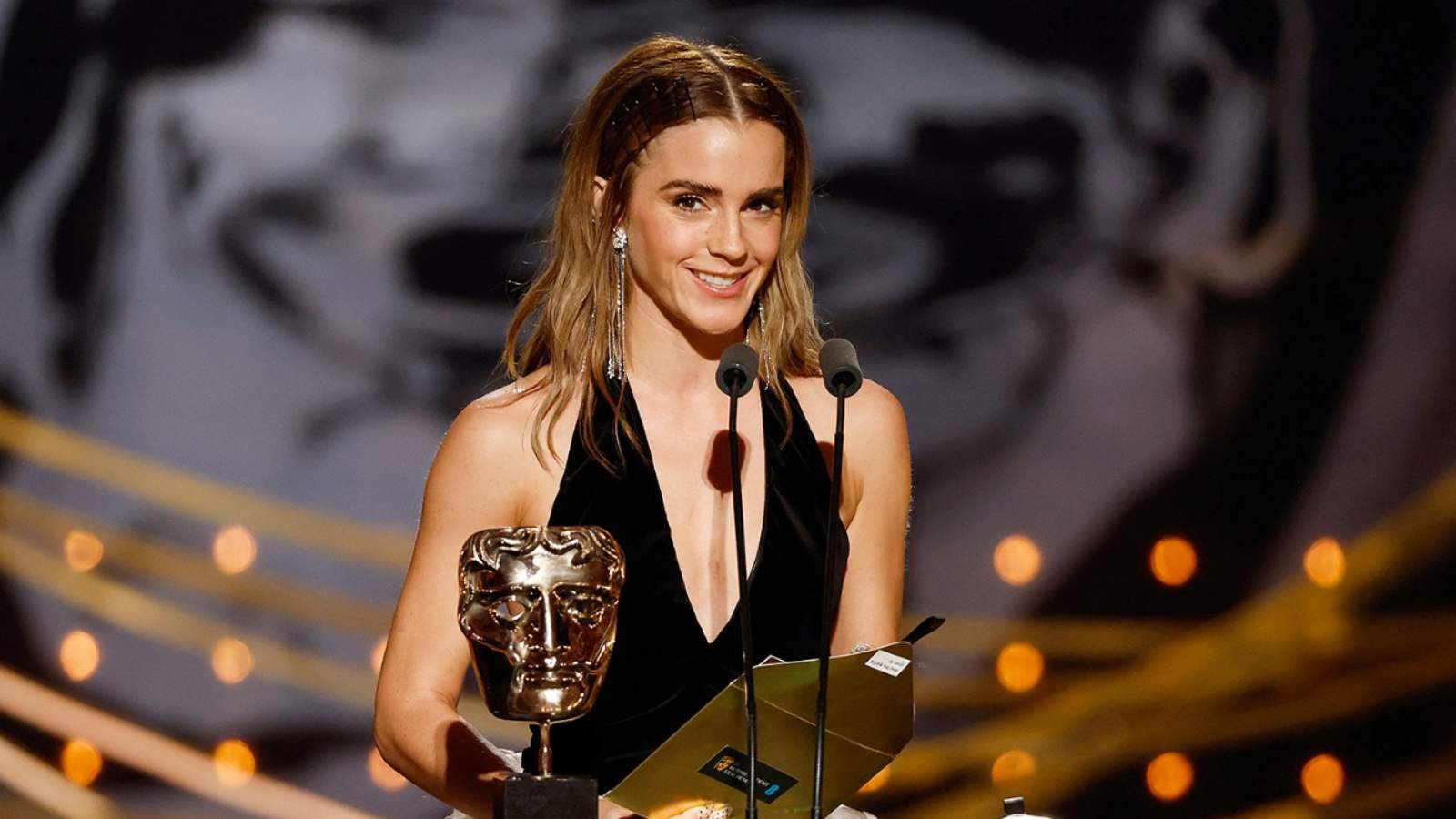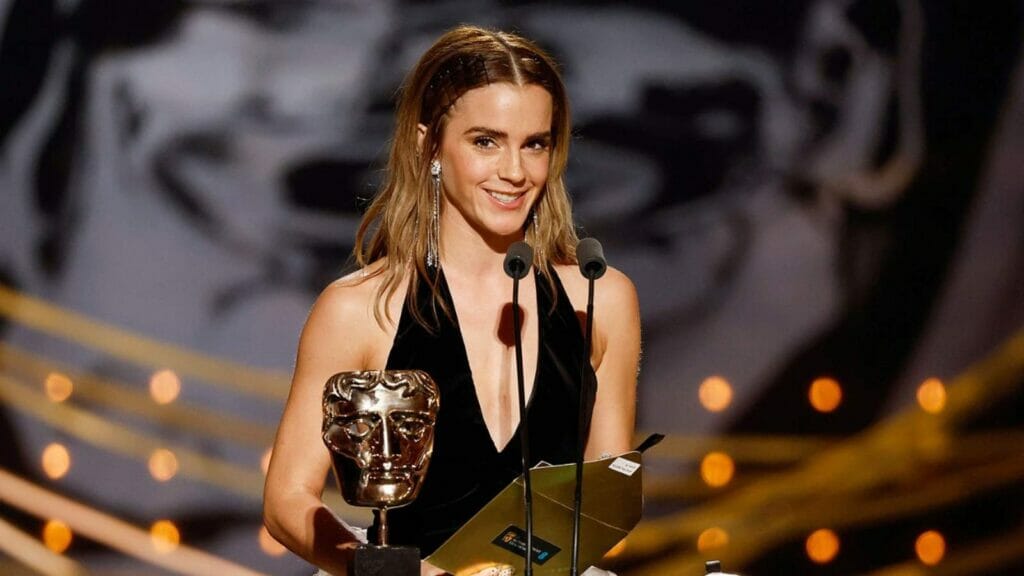 Fans are trolling Emma Watson for her recent pic at BAFTA Awards and are shocked to see a drastic change in her appearance. The fans blame feminism as the cause for the actress's aging. All of this is coming days after Emma dug at the world-famous author JK Rowling's opinions on trans women in past, as per fans.
However, Emma is on target because of her appearance in a pic captured at the awards on Sunday. The picture is of the red carpet which displays the close-up of Emma. Female actresses in Hollywood have been taking note of this and addressing how aging is such big thing. The female stars spoke about the double standard in the industry regarding aging that results in pushing them out of the limelight. As per actresses in Hollywood, once they lose their youthful appearances they get a tag of 'too old.'
In 2013, journalist Kyle Buchanan explained this topic in an article that he penned for Vulture. According to Kyle, "it seems time and time again. male movie stars are allowed to age into their forties, fifties, and even sixties. While the ages of their female love interest remain firmly in one side of the big 4-0."
Viral Pic Creates Social Media Divide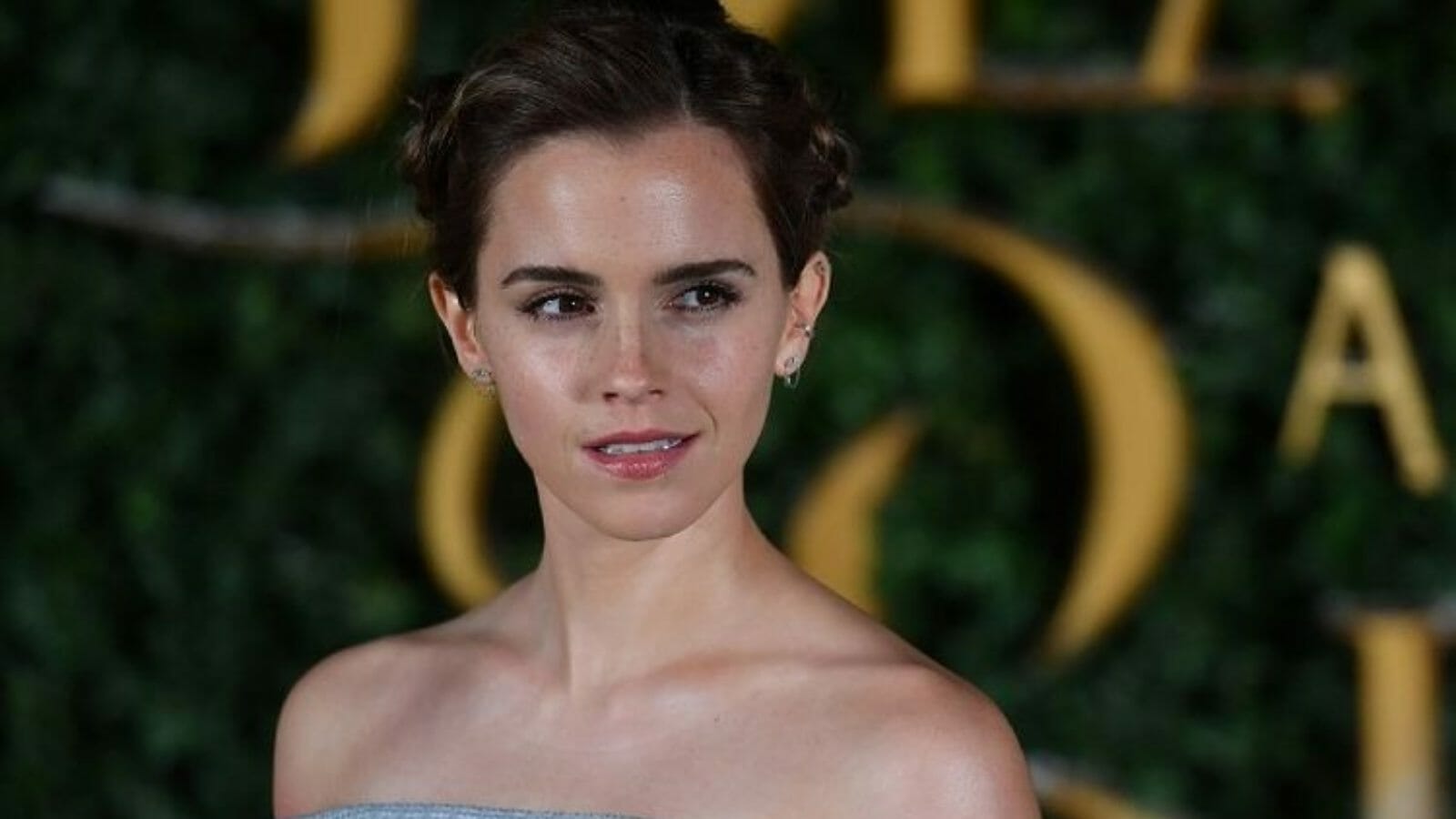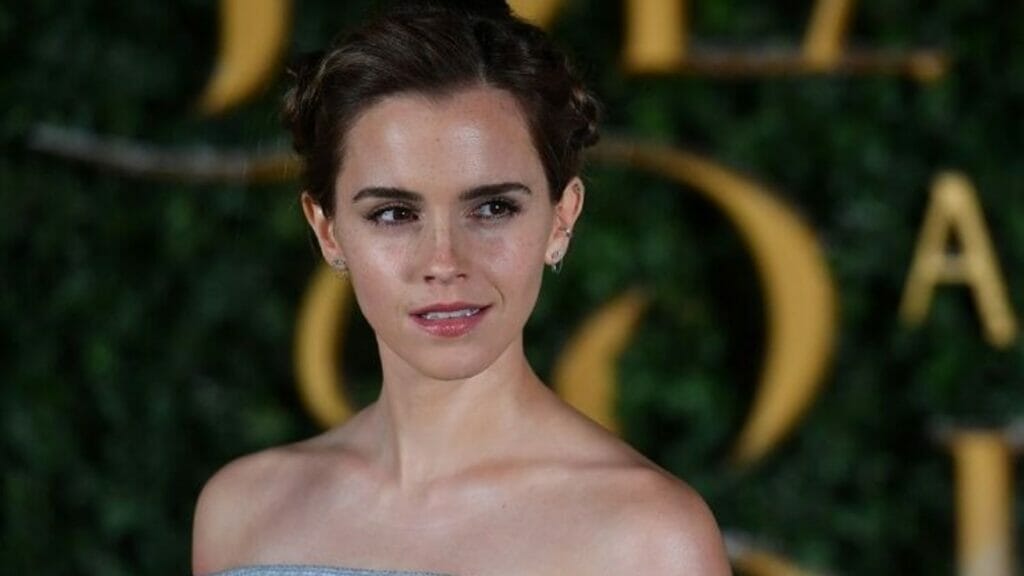 The trolls took place after the image of Emma got viral in which aging lines are visible on her face that fans noticed. According to some Twitter users, feminism is the cause of her aging. One Twitter user stated, "I keep seeing this posted all over right-wing Twitter as proof that feminism ruined Emma Watson or something. Apparently, feminism is when bad lighting and no botox." While other even compared her past photos and the recent ones in a tweet and stated, "Feminism before & after."
While another tweeted that when the actress turned 45 in shock? Some showed disbelief that the photo has been photoshopped with apps that make a person look older.
Also Read: Mary Jane Actress Kirsten Dunst Wants To Join Marvel's Multiverse