Brad Pitt is someone who cannot help but stay away from the headlines. For one reason or another – and mostly personal ones – the acclaimed actor is in the news. Here he is once again. As per recent reports, the actor is keeping his relationship with Emily Ratajkowski 'casual' because of Angelina Jolie.
Many tabloids reported that the superstar has been seen out with model Emily, though they are not officially dating. However, an insider now revealed that they are keeping their friendly relationship low-key. Know more about why Brad Pitt and Emily Ratajkowski are keeping their relationship lowkey.
Read More: 'Where I Have Gotten It Wrong': Brad Pitt Unveils Art Highlighting His Relationship Mistakes
Why Brad Pitt And Emily Ratajkowski Are Keeping Their Relationship Low Key?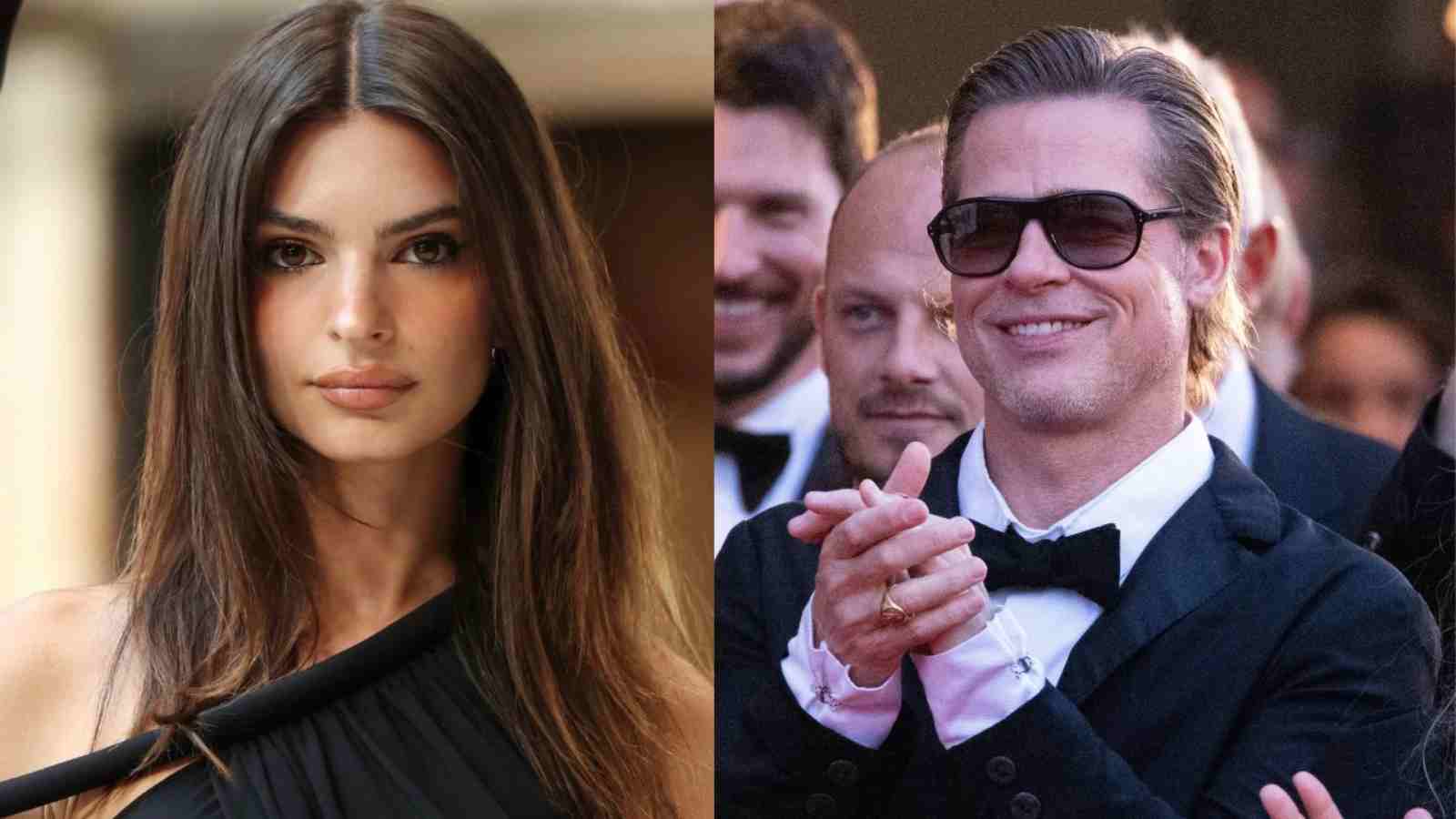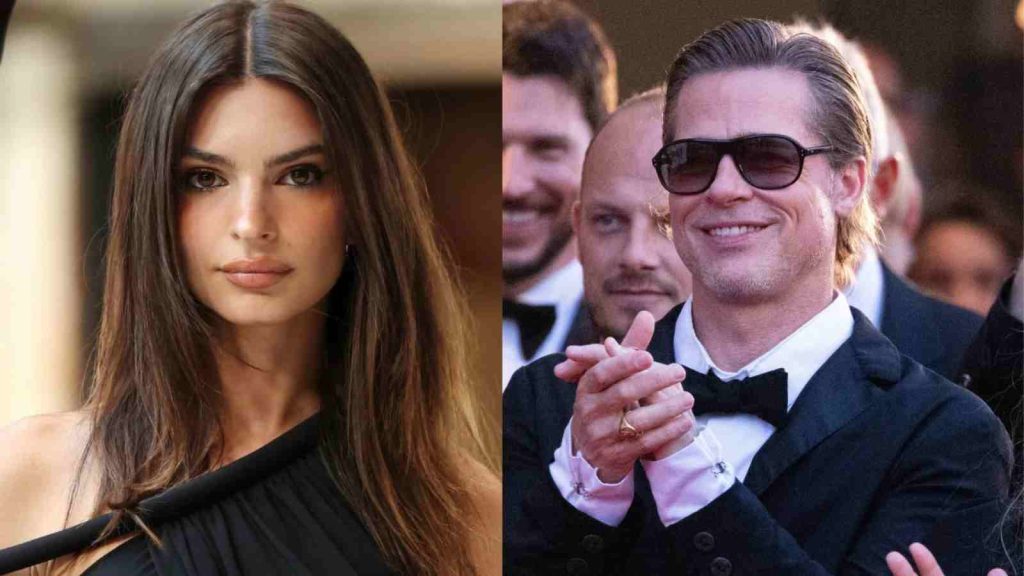 As per a report, the reason behind 'Bratajkowski' not going all out about their bond is their messy public break-up with their exes. While Pitt and Angelina Jolie parted ways in 2016, Ratajkowski filed for divorce from Sebastian Bear-McClard amid reports of him cheating earlier this month. The couple were married for four years.
A source informed Page Six that one of the reasons for Pitt and Ratajkowski keeping their relationship casual is because the actor fears his ex-wife. The source told the publication, "Brad has quietly dated the last couple of years. He worries that [Angelina] Jolie will badmouth him to their kids, more than she already has, if he has a serious girlfriend."
Read More: Angelina Jolie Was Against Having Biological Kids. How Did Brad Pitt Change Her Mind?
Are 'Bratajkowski' Keeping It Casual Because Of Their Ugly Breakups?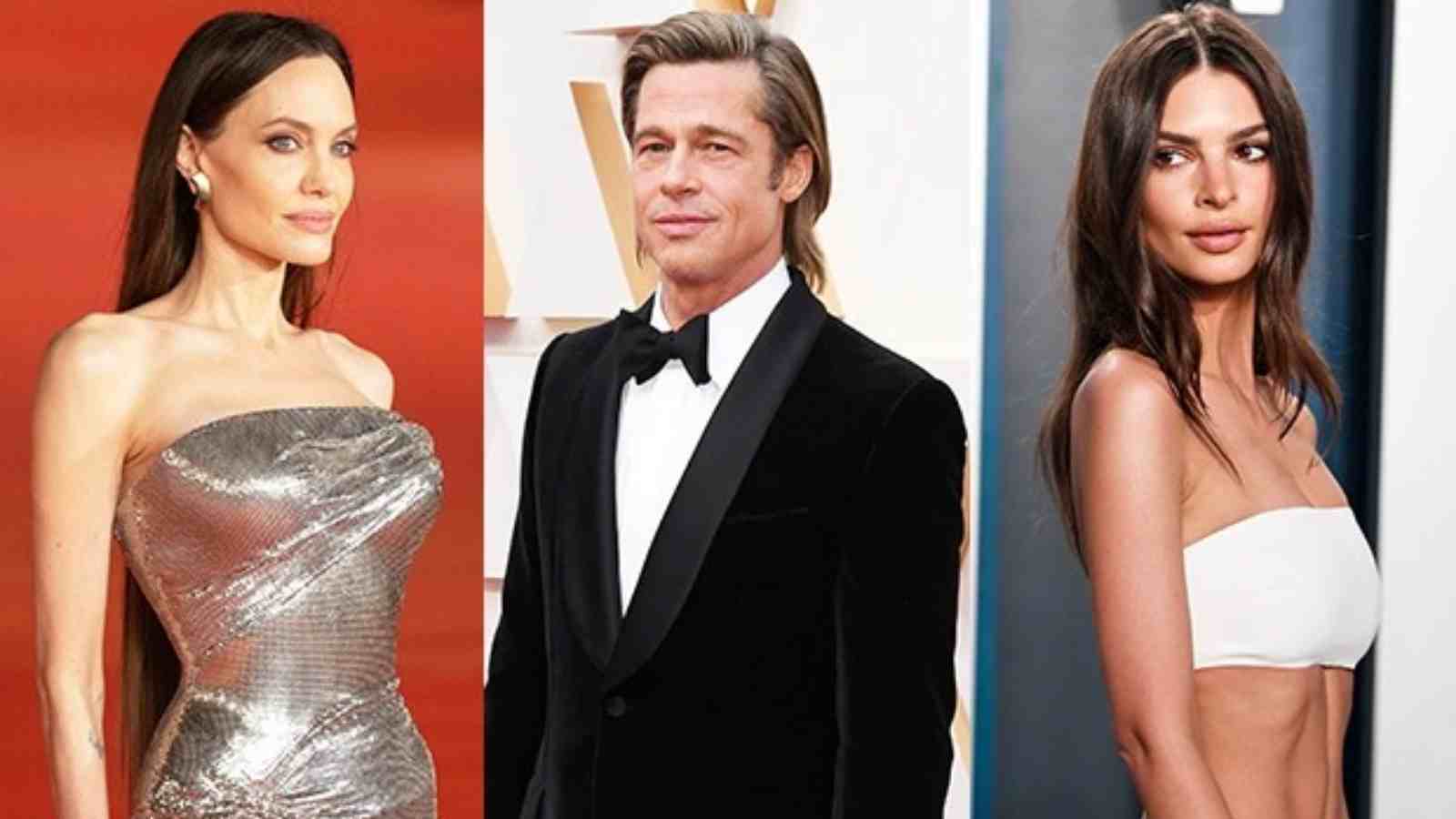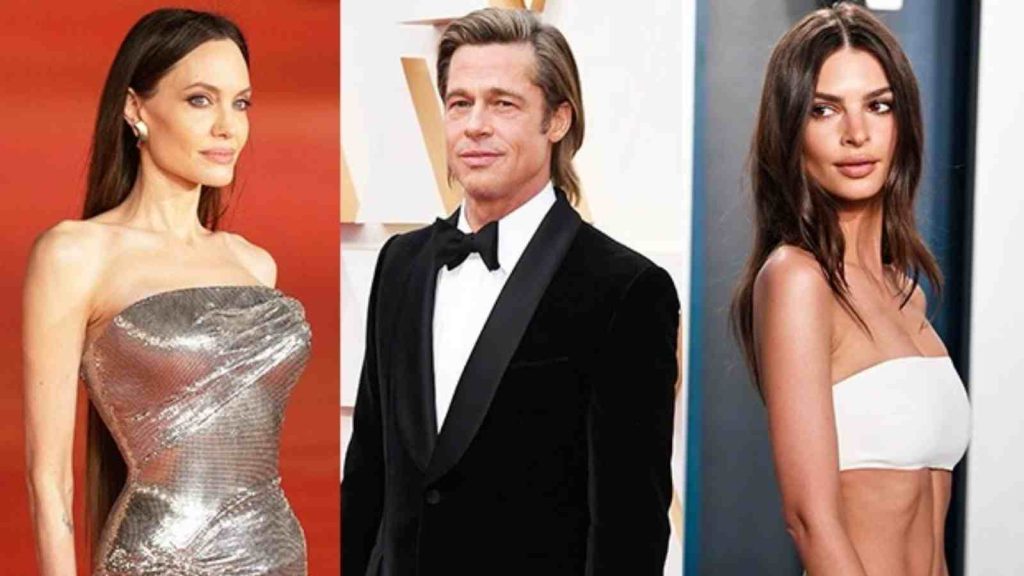 Brad Pitt and Angelina Jolie split in 2016 and have since been locked in an ugly custody and property battle. Their ongoing legal trial involves leaked FBI records, allegations of domestic violence, a bitter custody battle as well as a $250 million lawsuit over their French winery.
A source reported, "Emily is hot mama, but Brad knows she has a lot of drama involving her divorce." "He has enough of his own drama," the insider added. The source reiterated that "Bratajkowski" is "very casual" at the moment. So, it can be inferred that Brad Pitt and Ratajkowski are keeping it casual for now so that they do not have to deal with their respective former partners.
Read More: What Happened When Brad Pitt Confronted Harvey Weinstein For Gwyneth Paltrow?