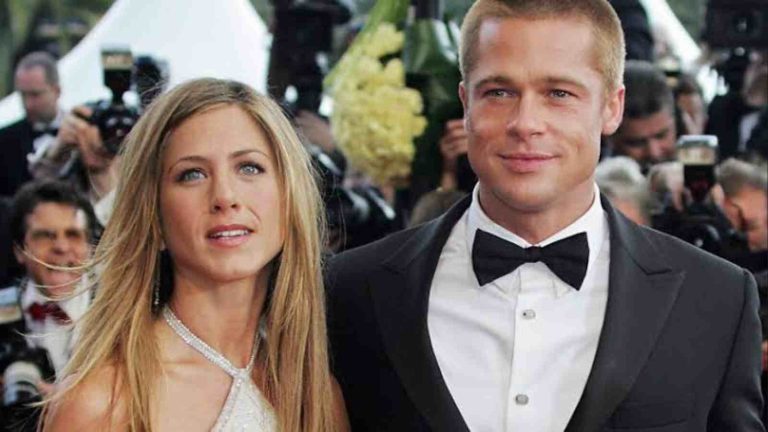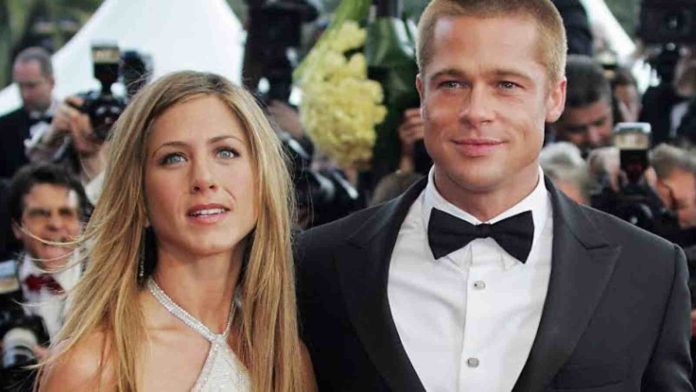 It's more than 15 years since the break-up between one of the hottest couples in Hollywood, Jennifer Aniston, and Brad Pitt. The two had first met through their managers in the early 90s and one incident led to another getting them married. Later on, the actors would choose separate ways as Brad Pitt grows a relationship with Angelina Jolie while filming Mr. and Mrs.Smith.
"We exited this relationship as beautifully as we entered it," Aniston spoke about her breakup to Vanity Fair in September 2005. The divorce had been finalized the same year. So the actor had not signed a prenup before marriage. And this is how much Pitt's divorce from Jennifer had cost the actor.
Read More: Are Brad Pitt And Jennifer Aniston Still Friends?
How Much Did The Divorce From Jennifer Aniston Cost Brad Pitt?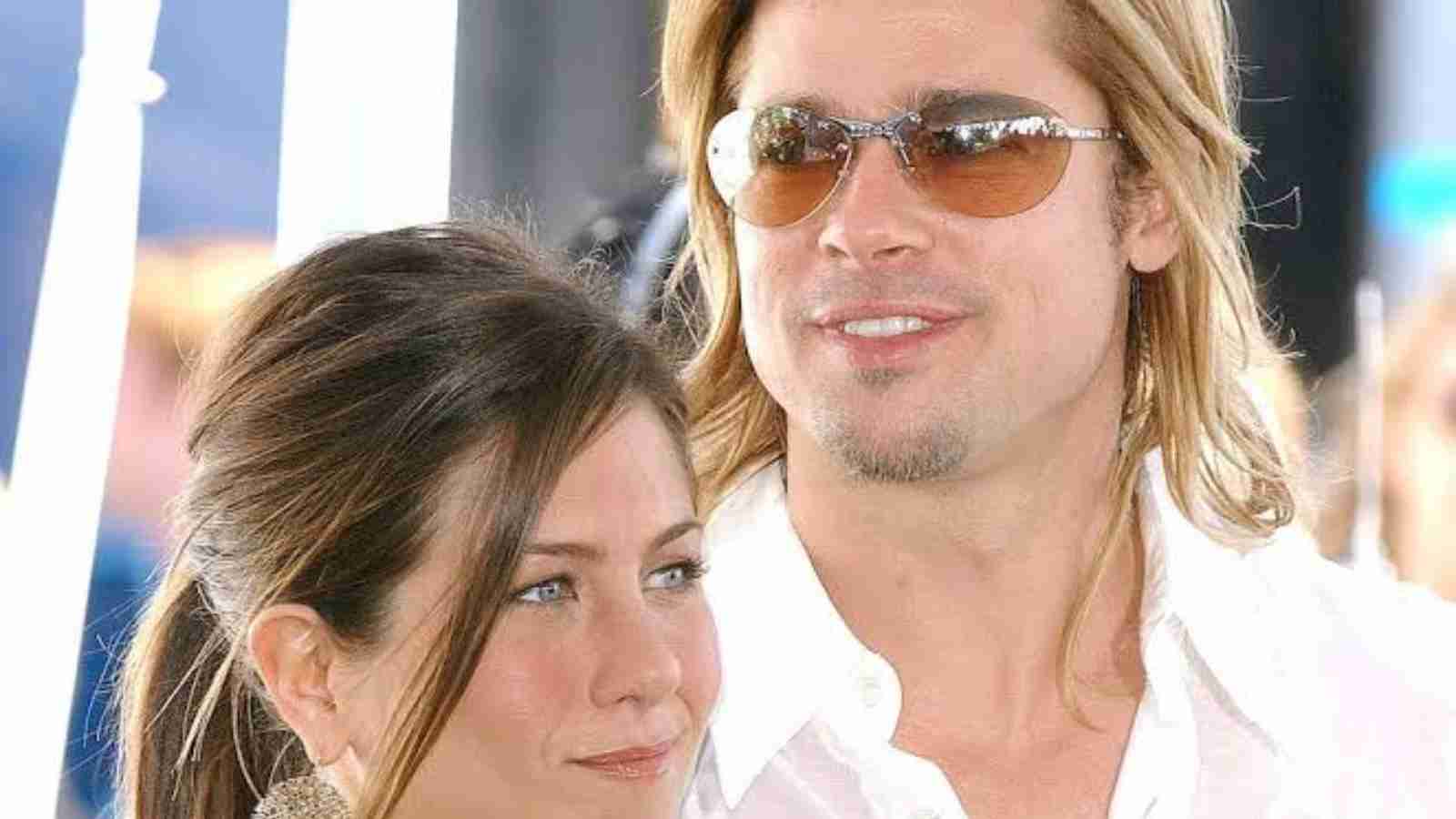 Jennifer and Pitt had a lavish wedding in Malibu in July 2000, after dating for a couple of years. The talented actors soon became the power couple of Hollywood. But the two had called it quits after 5 years of marriage. Pitt and Aniston hadn't signed a prenuptial agreement before they became husband and wife. And as they married in California state, according to the law, Aniston would get 50 percent of her husband's earnings and assets he earned during their married relationship.
Both actors were well-off during the time of their divorce. And Aniston was not keen on the money. Thus the divorce was easy and quick. After the discussions and settlements, Jennifer Aniston received their $29 million Beverly Hills home. She also holds a minor stake in their production company, Plan B Productions of which Brad Pitt was the sole owner.
Read More: Why Brad Pitt Believes Strippers Changed His Life
Are Pitt And Aniston Still Friends?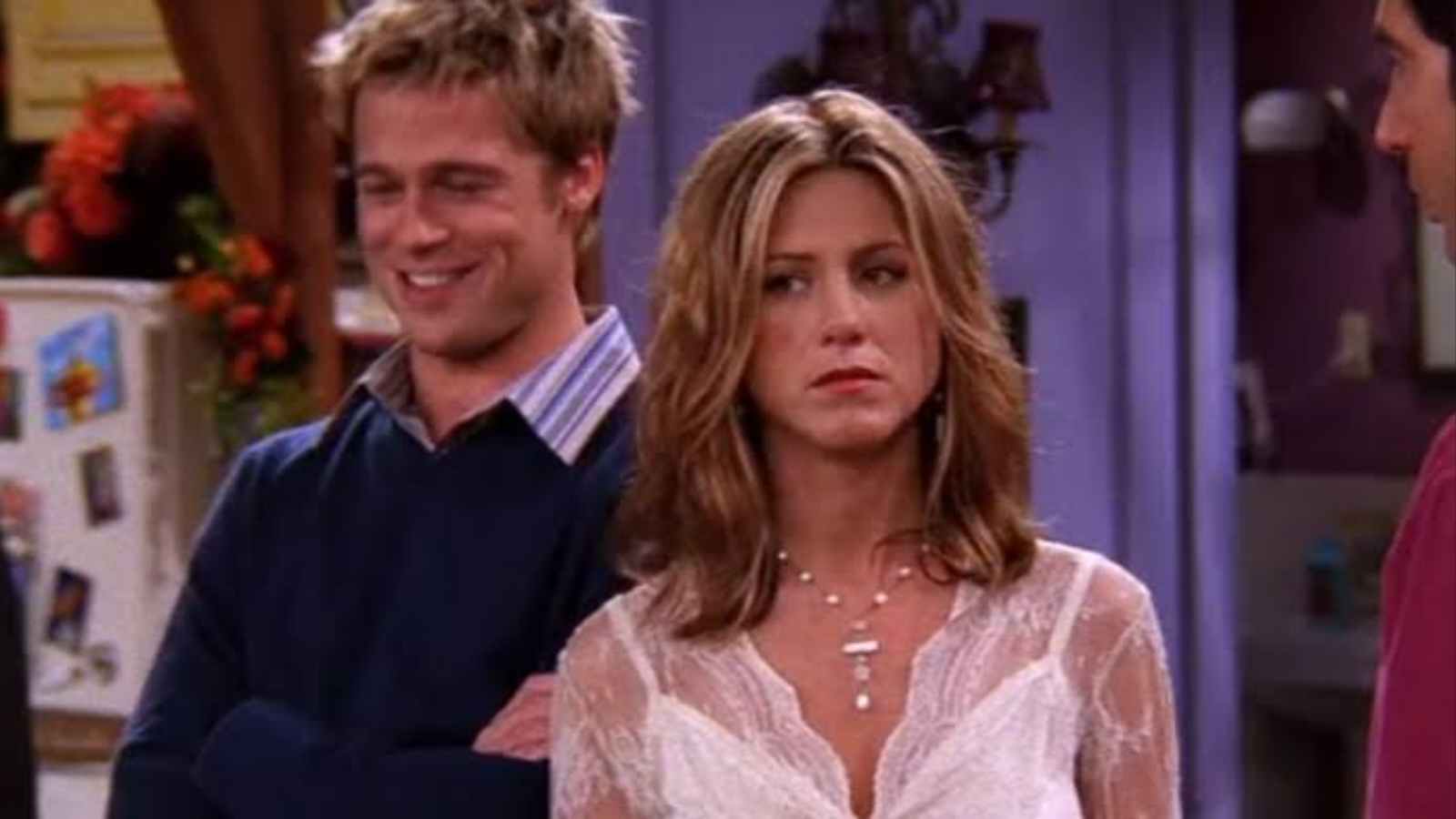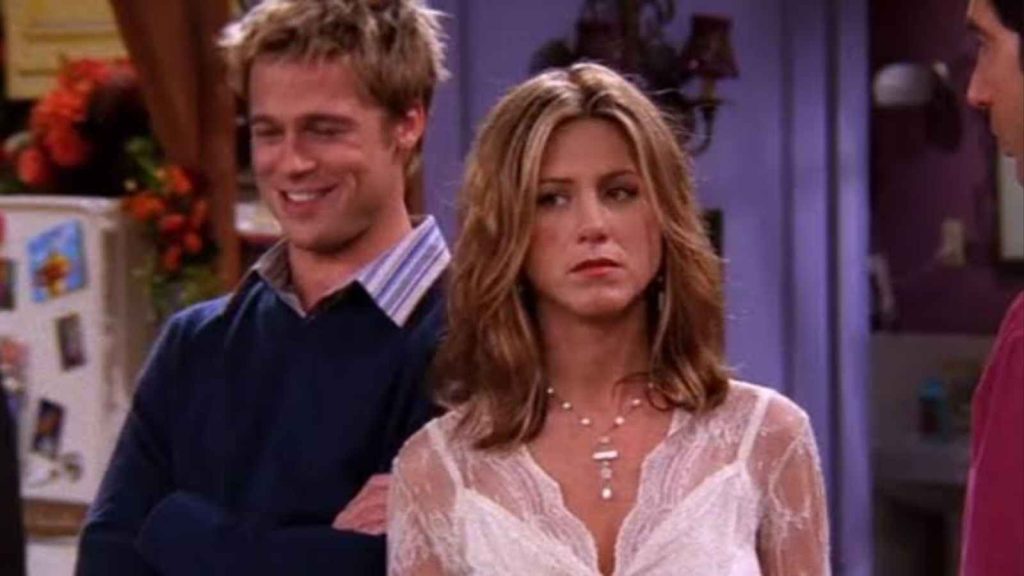 The former couples had been found sharing a moment at the Screen Actors Guild Awards 2020, backstage after they made their respective wins. Pitt won the award for Outstanding Performance by a Male Actor in a Supporting Role for 'Once Upon A Time In Hollywood'. Whereas Aniston bagged the Outstanding Performance by a Female Actor in a Drama Series for 'The Morning Show'. It is understood that the 'Fight Club' actor had also attended Aniston's annual holiday party, as well as her 50th birthday bash in February 2019.
Read More: Jennifer Aniston Pays Surprise Tribute To Her Father John Aniston At Daytime Emmys 2022