Lucasfilm has roped in Spider-Man: Into the Spider-Verse director Peter Ramsey. Peter Ramsey is an Oscar award-winning director. Peter's movie Spider-Man: Into the Spider-Verse claimed the "best feature animated movie" category of 2019. Consequently, Ramsey became the first Black director to claim the animated feature Oscar category.
Lucasfilm has called Peter for their upcoming Disney+ Star Wars series known as "Ashoka". With characters like Obi-Wan Kenobi and Andor, Lucasfilm is gearing up for yet another spectacular adventure in the galaxy far, far away.
What Will Peter Ramsey Do For Lucasfilm?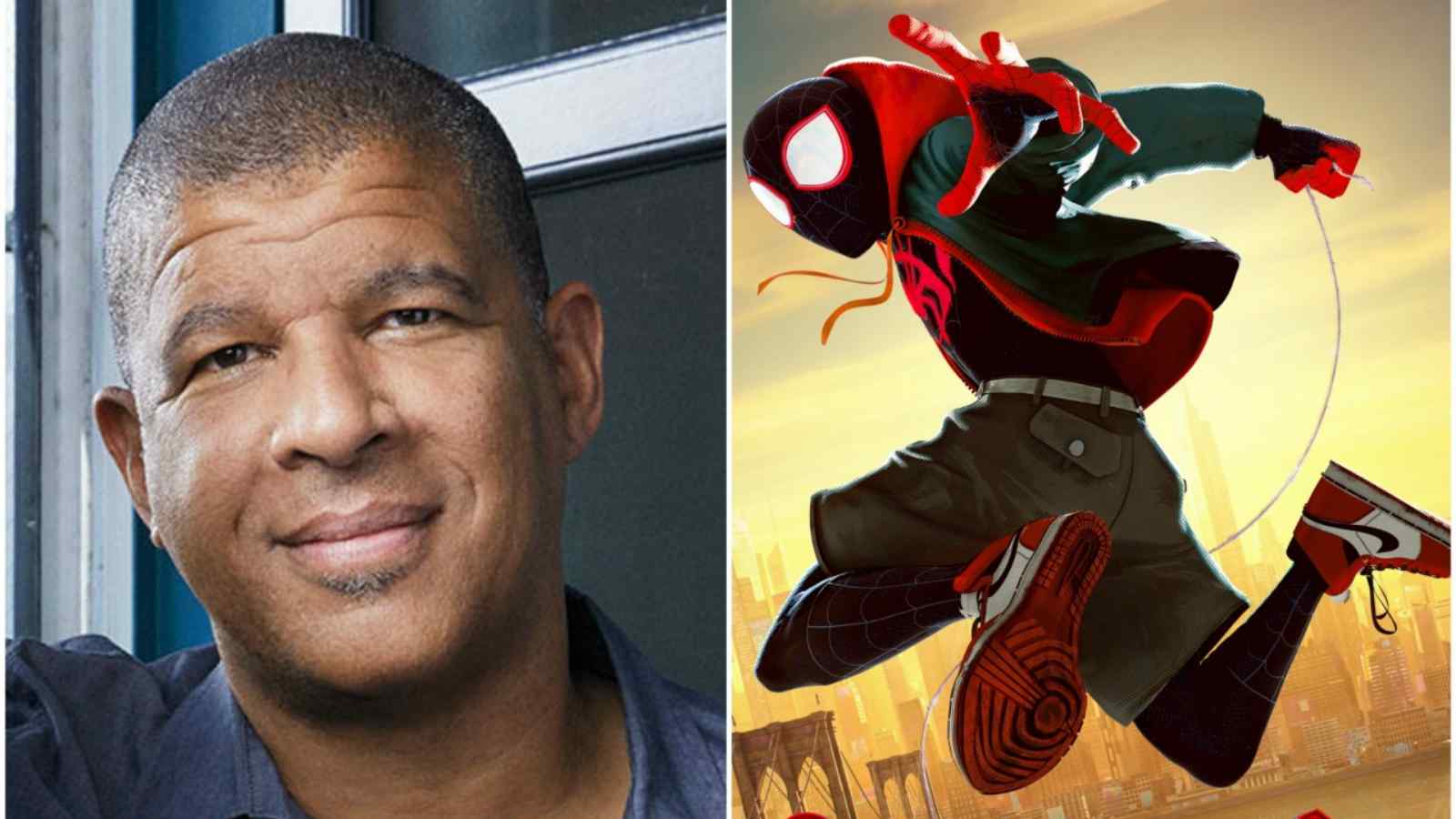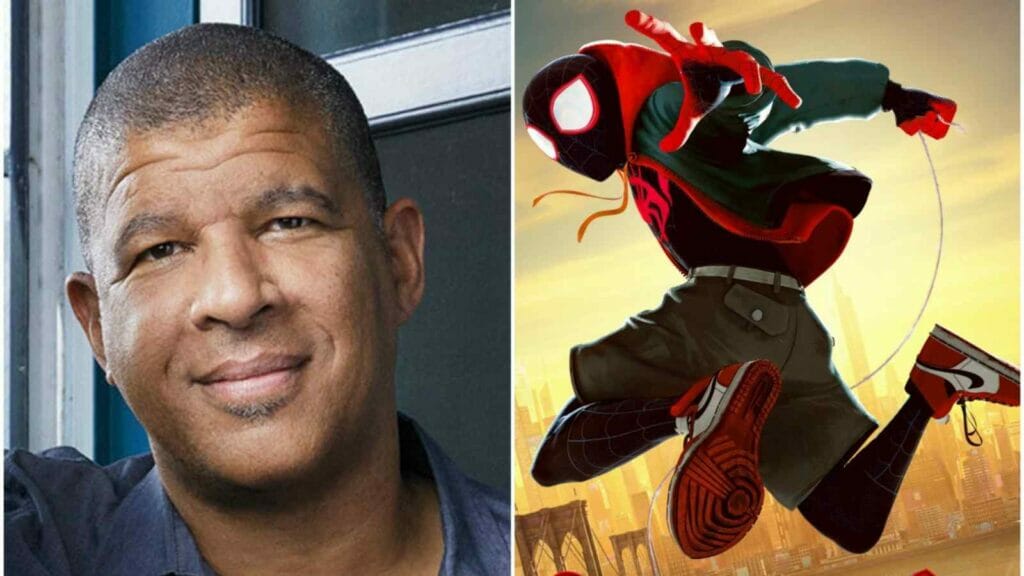 Ramsey will helm at least one episode of the live-action show, which follows Anakin Skywalker's Jedi Padawan, portrayed by Rosario Dawson in The Mandalorian first and presented in Star Wars: The Clone Wars.
Dave Filoni, who also acts as an executive producer with Jon Favreau, is writing the series. According to The Hollywood Reporter, the cast will feature Mary Elizabeth Winstead, Ivanna Sakhno, Natasha Liu Bordizzo, Hayden Christensen as Darth Vader, and Ray Stevenson as an unknown villain.
Presently there is not enough information in the public thus it is difficult to predict anything about the series.
Lucasfilm Will Not Compromise On Directors For Ashoka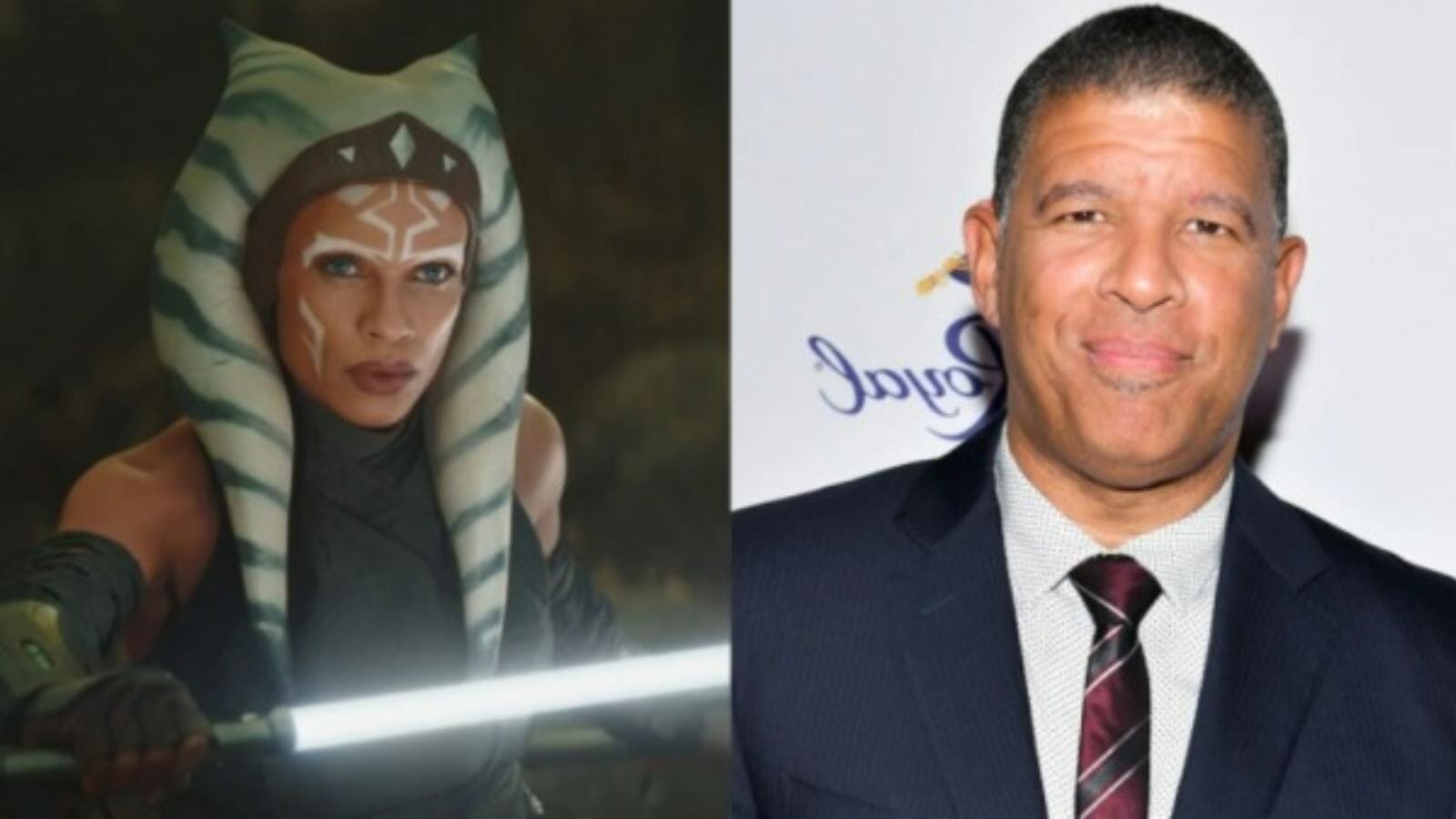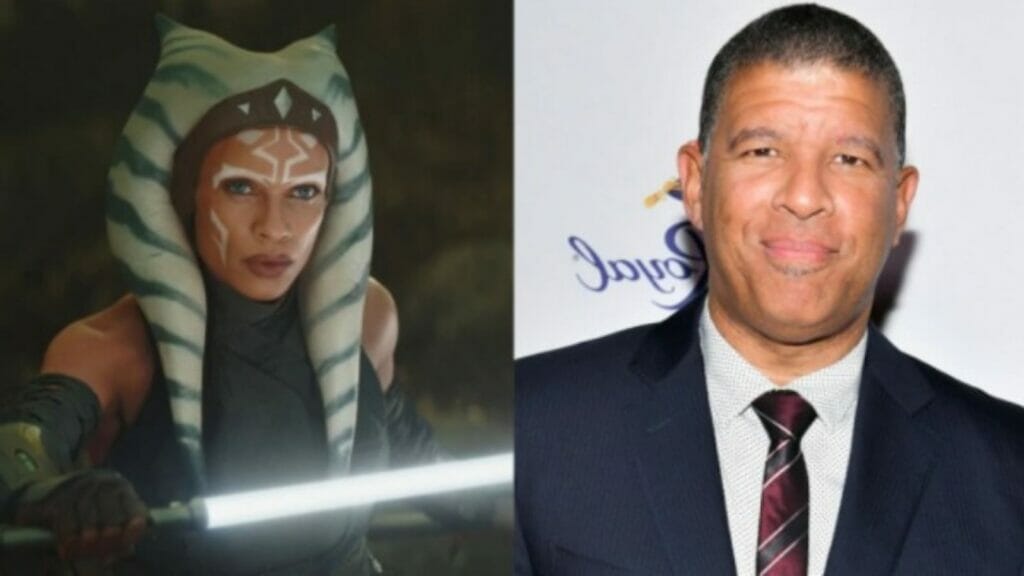 It's unclear how many installments of Ahsoka would be directed by Ramsey. Nevertheless, Star Wars has once again landed one of the finest names in the industry.
Ramsey's filmography isn't extensive, but it does contain Spider-Man: Into the Spider-Verse. It is one of the most well-acclaimed superhero films of recent years. Ramsey crafted a hugely enjoyable Multiversal journey alongside screenwriter Christopher Miller and Phil Lord. Ramsey's reception and scale should prepare him admirably for the obligations on Ahsoka.
Lucasfilm hasn't clarified who else will accompany Ramsey on the director's list, as well as when the program will premiere on Disney+. However, with filming scheduled to begin in the coming weeks, Lucasfilm is gearing up to offer another thrilling adventure to the galaxy far, far away, alongside characters like Obi-Wan Kenobi and Andor.
What Else Is Peter Ramsey Directing?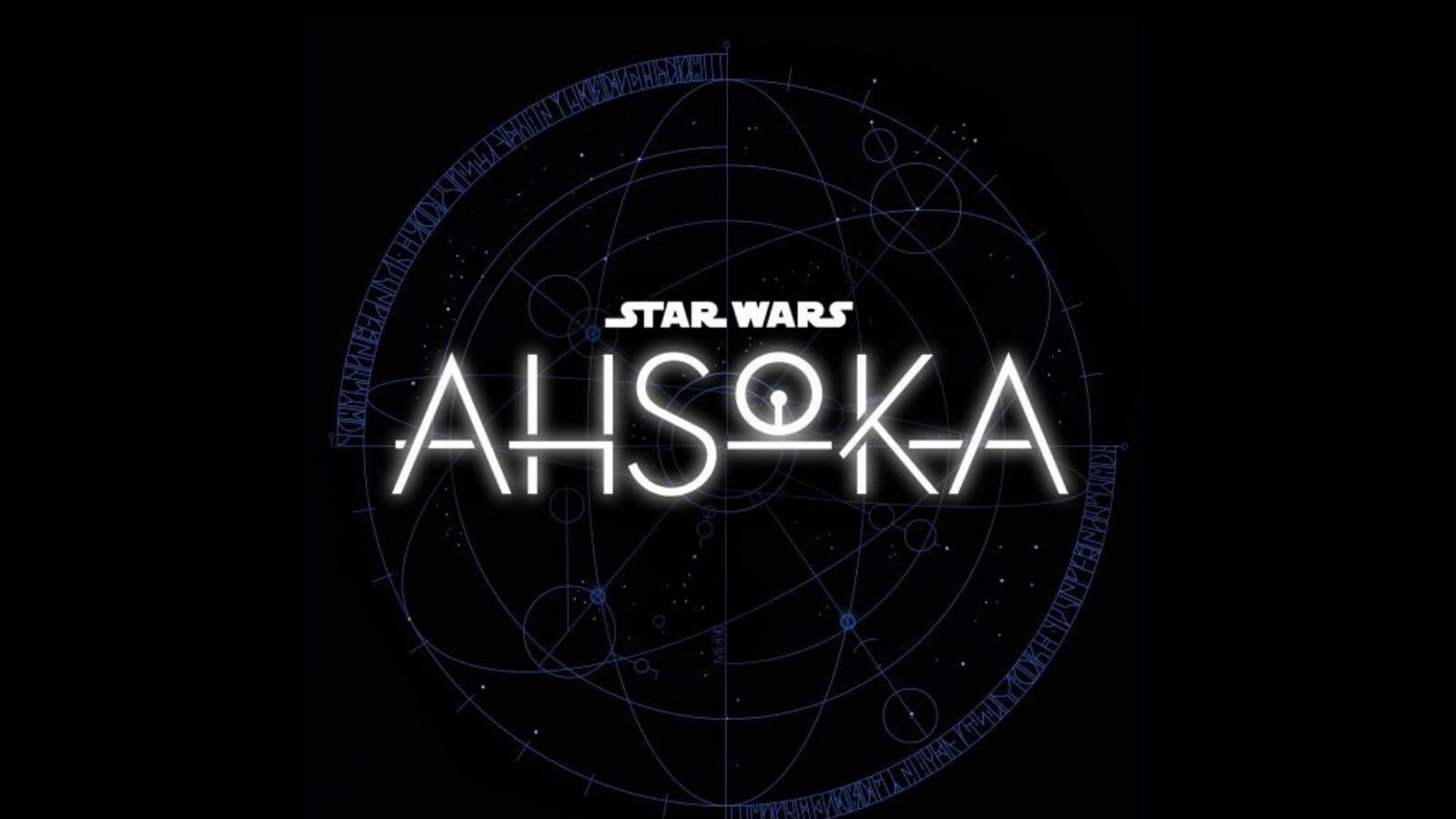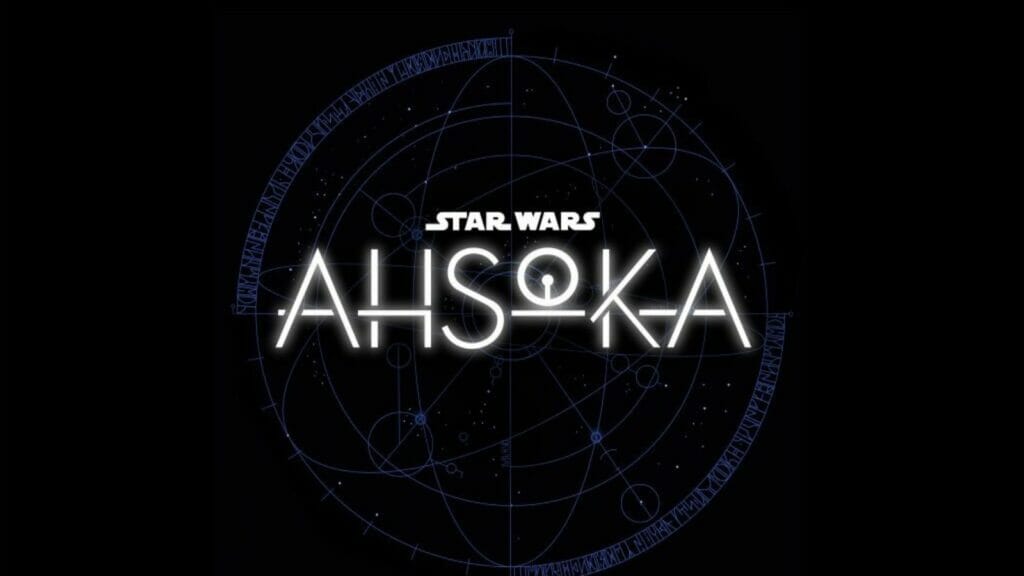 Currently, Peter is into directing the sequel, "Spider-Man: Across the Spider-Verse". DreamWorks Animation's "Rise of the Guardians," Sony's Oscar-winning short movie "Hair Love" and Netflix's "We The People" are under his direction as well.
Also Read: Jennifer Lopez And Ben Affleck Are Officially Engaged, Again!