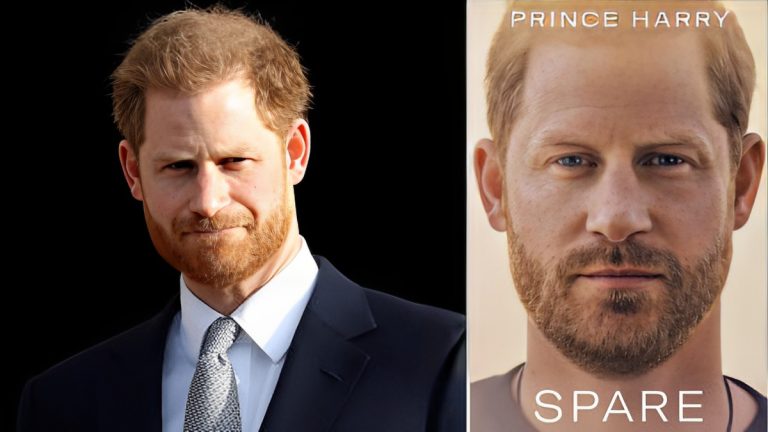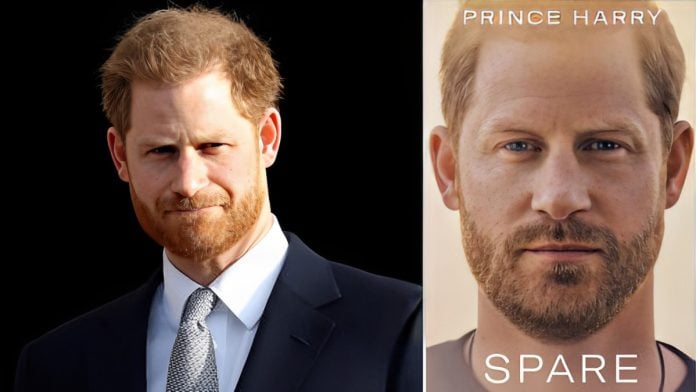 Prince Harry and Meghan Markle have been in the news first for their Netflix documentary series 'Harry & Meghan'. Then came a memoir written by the Duke of Sussex titled 'Spare.' Its excerpts which include several revelations have been doing the rounds on the internet.
However, a report has stated that the highly publicized book has several factual inaccuracies. Some of them have been pointed out by people on social media. So let's find out if the Prince's book actually has some factual issues. Keep reading to know more.
Related: Can The Drug Consumption Revelations Affect Prince Harry?
Factual Errors In Prince Harry's 'Spare' Memoir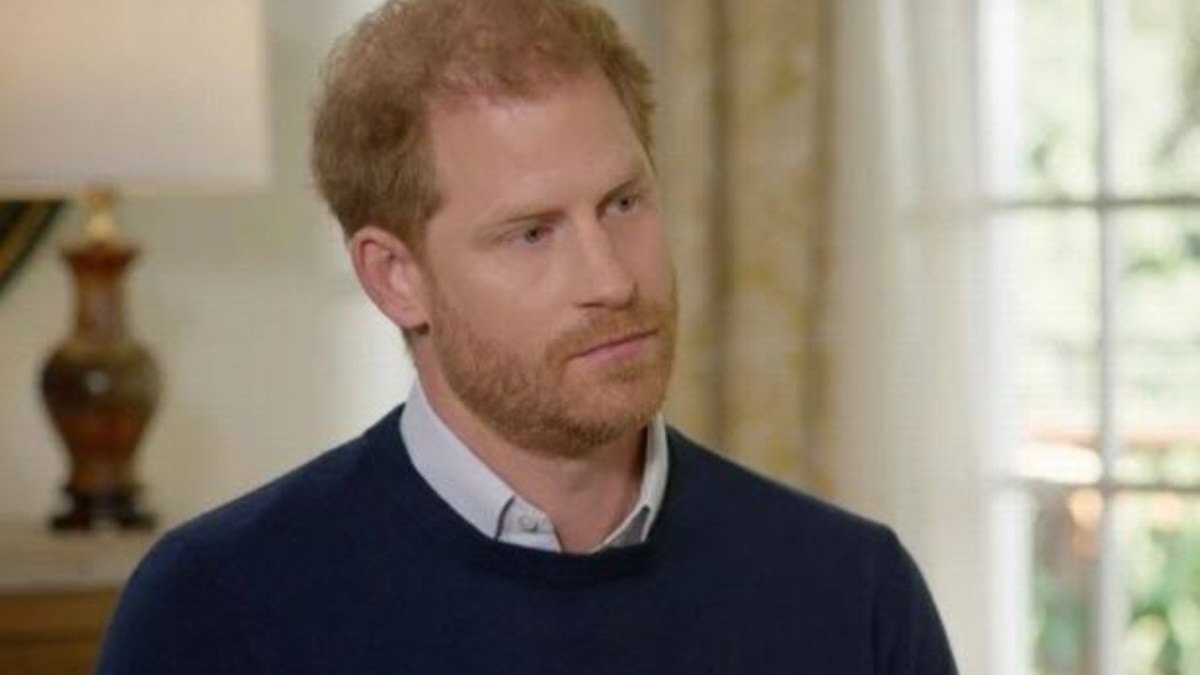 The Duke of Sussex has been creating headlines with the things he has written in his memoir 'Spare.' However, there seem to be some factual errors in his book.
According to Page Six, Harry wrote in his book that King Henry VI was his "great-great-great-great-great-great-great-grandfather." Harry attended the prestigious boarding school Eton which was founded by Henry.
People on the internet pointed out that Henry VI had only one son, Edward of Westminster, who died at age 17 during a battle. Edward did not have any children. "Henry VI's only son, Edward of Westminster, was killed at the Battle of Tewkesbury in 1471, aged 17," a user tweeted.
One of the first errors to grab readers' attention was Harry's claim that he was in school when the Queen Mother died in 2002. However, pictures from that time show that he was on a ski trip in Switzerland.
In case you missed: What Did Prince Harry Say About The Lady Susan Hussey And Ngozi Fulani Controversy?
More Errors In The Book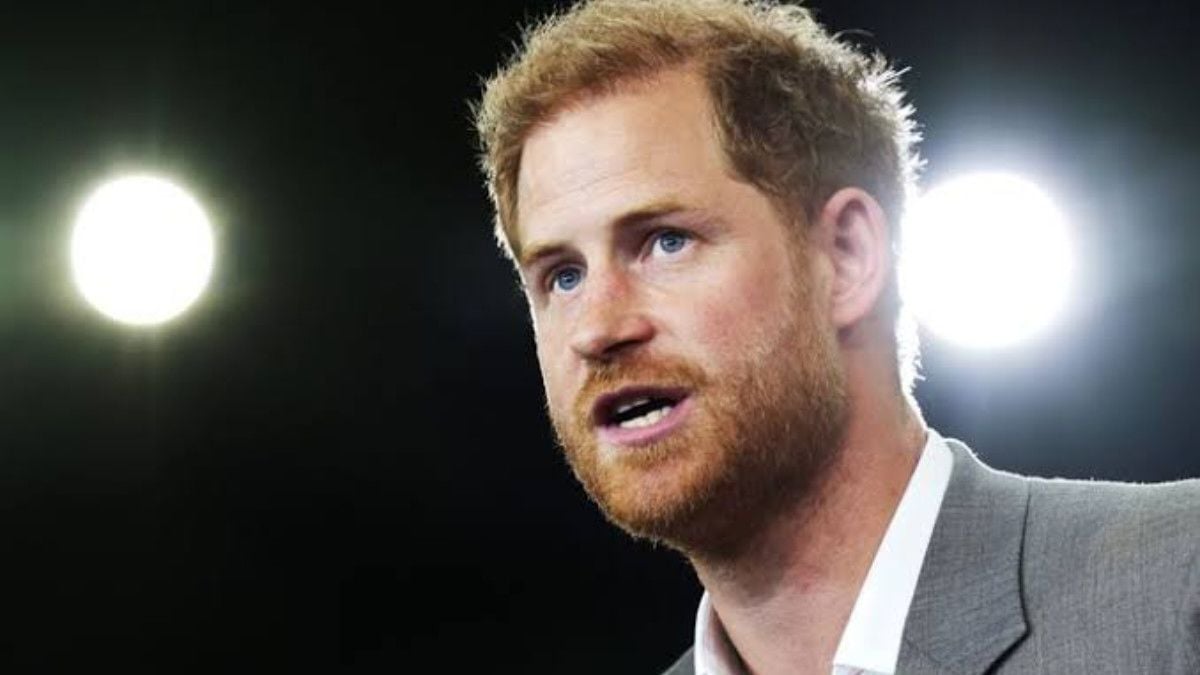 The prince also wrote that he got an Xbox from Princess Diana in 1997. Xboxes, however, did not exist until 2001 and they were not available in the England market until 2002.
In his autobiography, Harry claimed that he offered to buy his wife Meghan Markle's father, Thomas Markle, a first-class ticket. It was for an Air New Zealand flight between Mexico to the UK.
"We told him, leave Mexico right now: A whole new level of harassment is about to rain down on you, so come to Britain. Now," he wrote.
However, a spokesperson for Air New Zealand said that the airline has "never operated flights" between Mexico and Great Britain. They don't offer first-class flights but only Business class.
You might also like to read: Why Did Prince Harry Believe Meghan Markle Would Bring Him And William Together?