From fashion to sports, the royals have for a very long time proven their expertise in different arenas. Prince Harry has always embraced his love for football and also founded the Invictus Games for injured war veterans. But his elder brother and sister-in-law are not far behind. Kate Middleton is an avid rower. Prince William is quite athletic and has tried his hands on polo, soccer, and so on.
Prince William and Kate Middleton were part of Mike Tindall's podcast. The couple shared their experiences with sports and the valuable lessons they learned through the years they were part of team sports. The duo also talked about the competitive nature they share. Princess Anne also joined the group for the podcast.
Related: Kate Middleton, Prince William And Other Royal Family Members To Receive New Titles
Prince William Talks Of The Only Time He Cried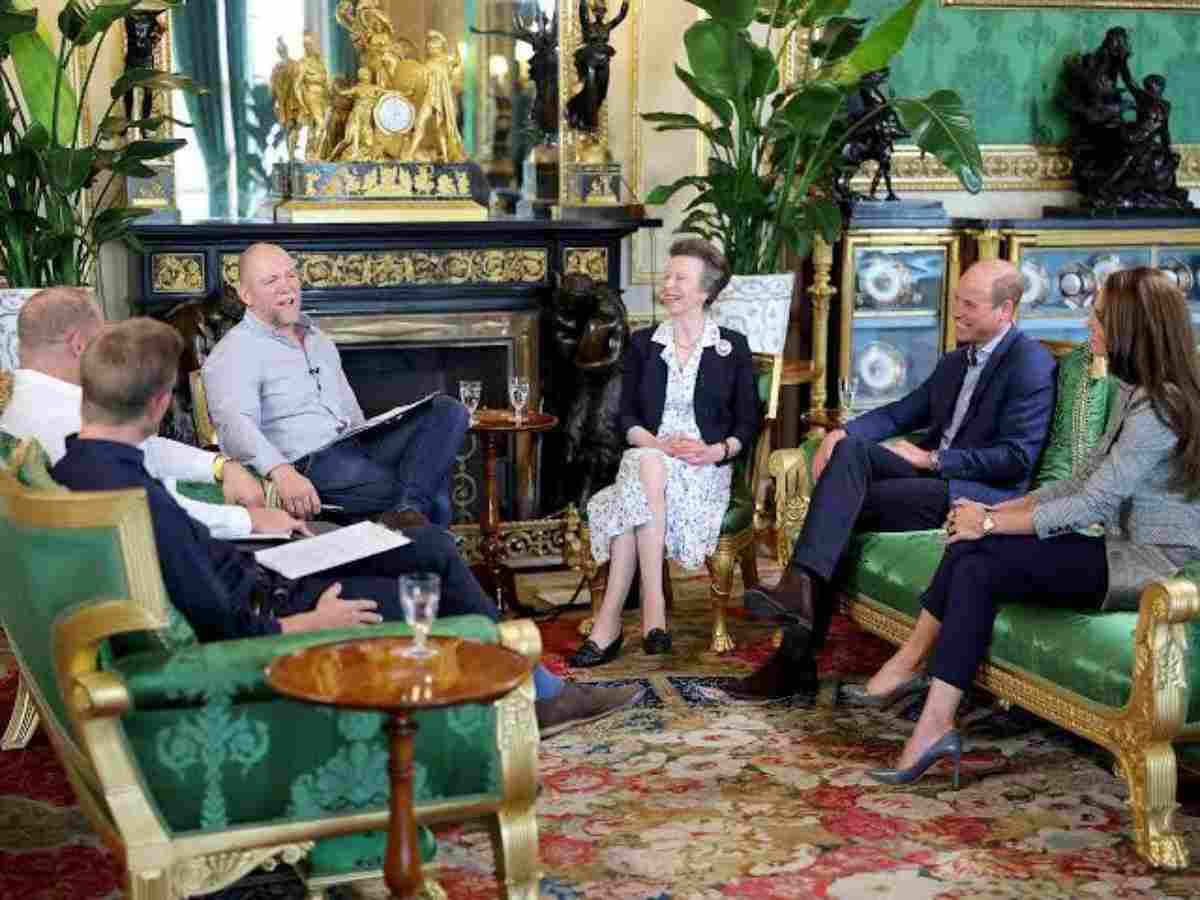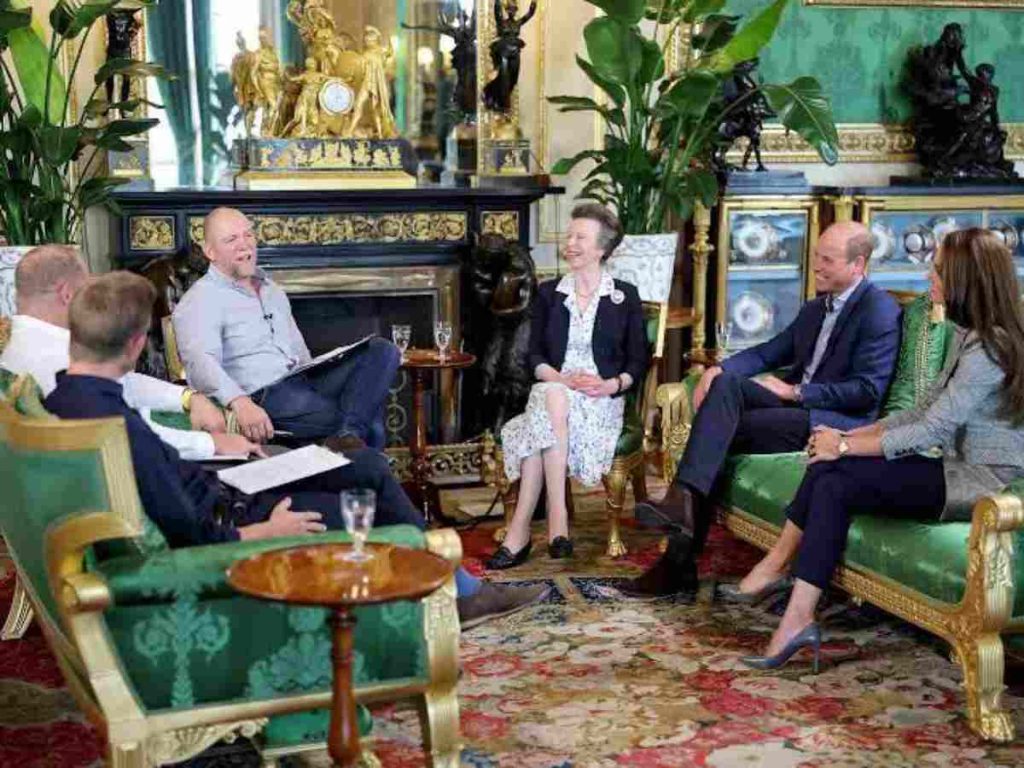 It was while talking on the podcast 'The Good, The Bad and The Rugby', along with his wife Kate Middleton that the Prince of Wales recounted the only time he shed tears watching sports. "The only time I've ever cried when watching sport was when Zara won I think it was the European championship, " Prince William said. The Duke of Cambridge was referring to his cousin Zara Tindall, an equestrian who had won the European championship. This is what ended up the 41-year-old in tears.
"I was down in Exmore at the time camping. We were all huddling around the phone watching it. She was there she was blubbing away the flag was going up. I was in pieces," the Prince added. "I can remember because you came back and said I've never been so proud of anyone," Kate Middleton added.
In Case You Missed: Prince William Also Celebrates A Special Occasion On Meghan Markle's Birthday
Prince William Wants His Children To Learn 'How To Lose'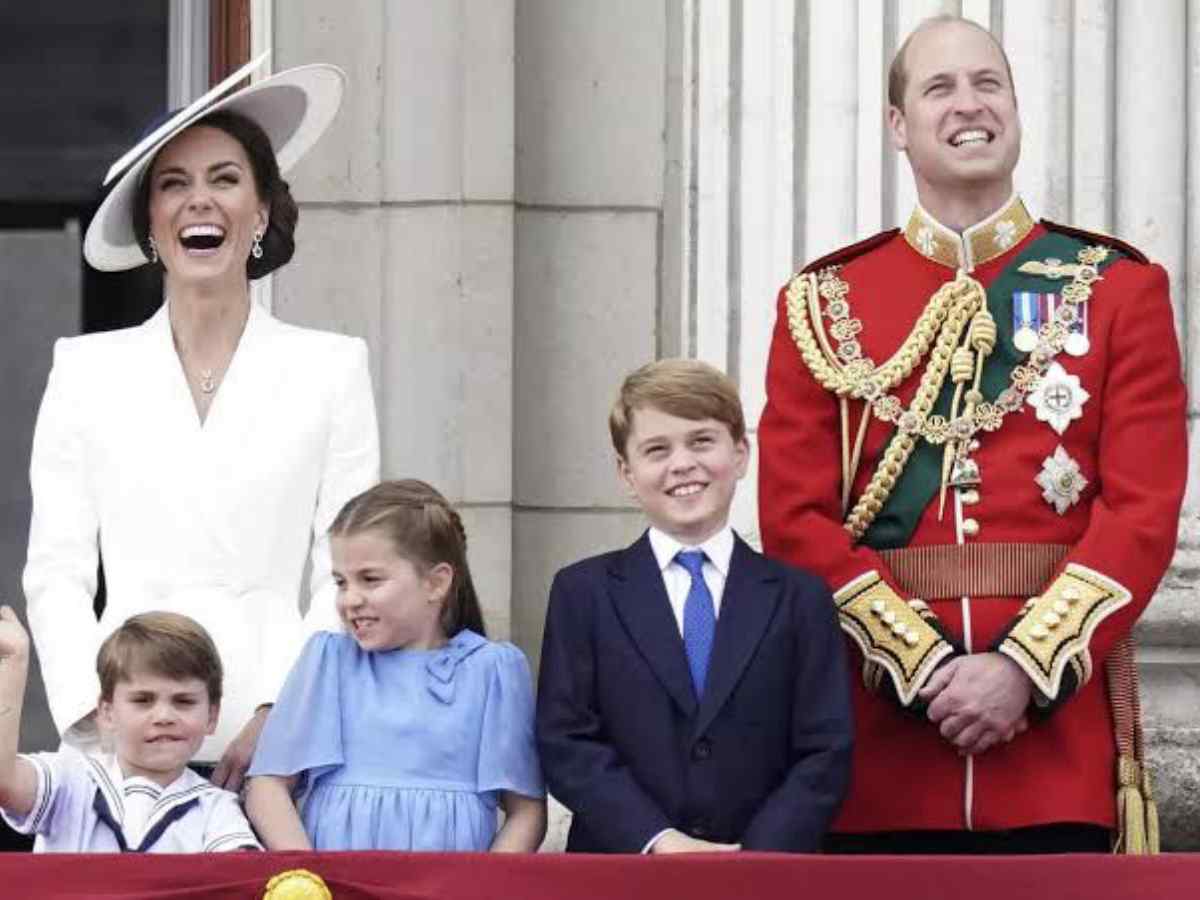 The podcast was a royal get-together with Zara's husband Mike Tindall as the host and Alex Payne and James Haskell as co-hosts. Prince William also shared a valuable lesson that wants to teach his children. He wants his children to learn how to lose, a quality he developed when he was part of team sports.
"I think people don't know how to lose well," the Prince said. "I think it's really important from a young age to understand how to lose, and why we lose, and to grow from it and what you learn from that process," he elaborated on his understanding. He also talked about many other skills that one can acquire through team sports.
You Might Also Like To Read: "He'd Phoned William To Call A Truce": Prince Harry Dials Prince William To Bury The Hatchet Without Informing Meghan Markle