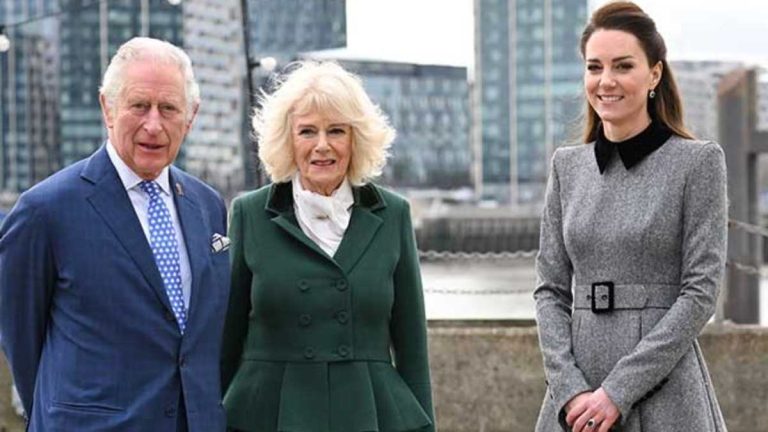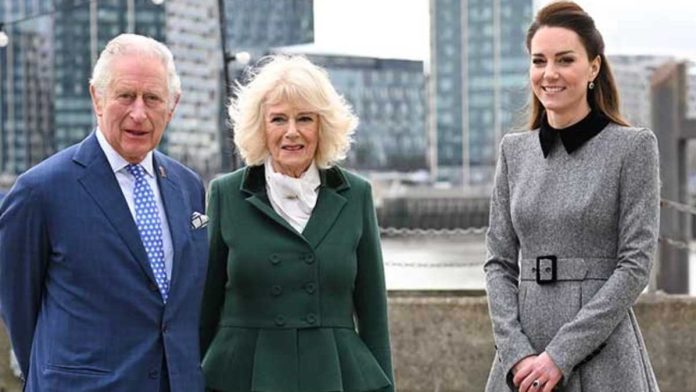 In a recent revelation through Prince Harry's memoir 'Spare,' it has come to news that King Charles and Queen Consort Camilla wanted Catherine to change her name. The Princess of Wales, born with the name Catherine Elizabeth Middleton, is often also referred to as Kate Middleton.
So, why did the royal couple want Prince William's wife to change her name? And did the Princess have to change her name officially? Let's find out.
Related: Do King Charles And Camilla Have A Lovechild? Here's What We Know
Why Did King Charles And Queen Consort Camilla Want Catherine To Change Her Name?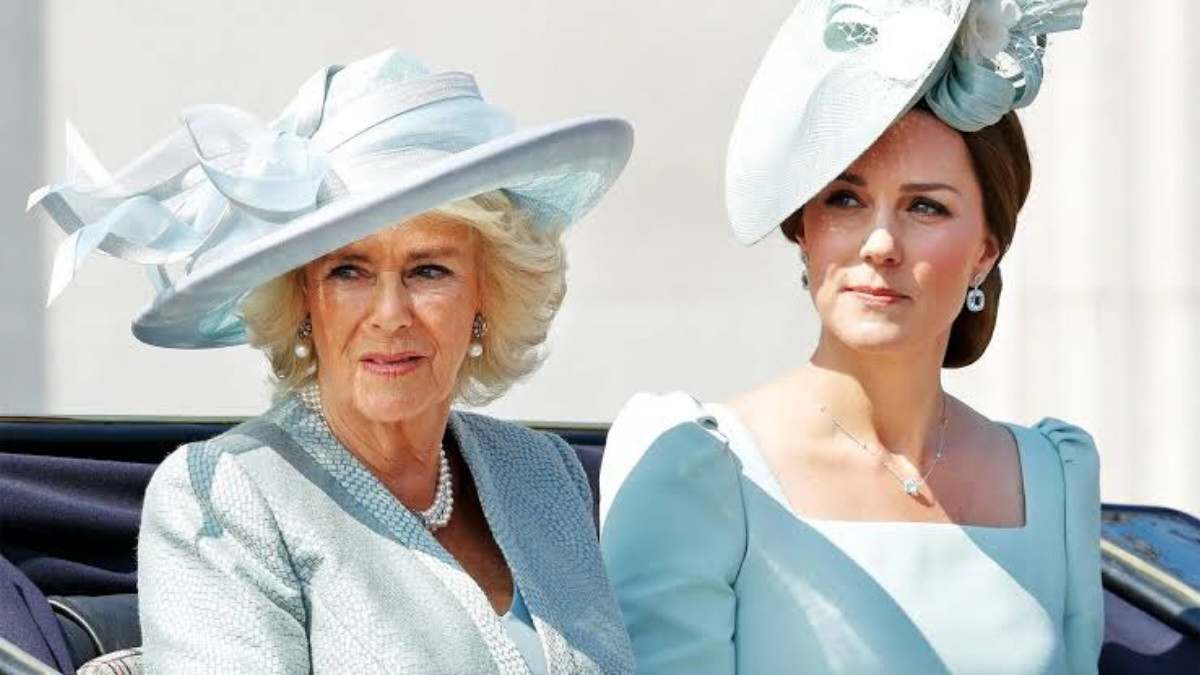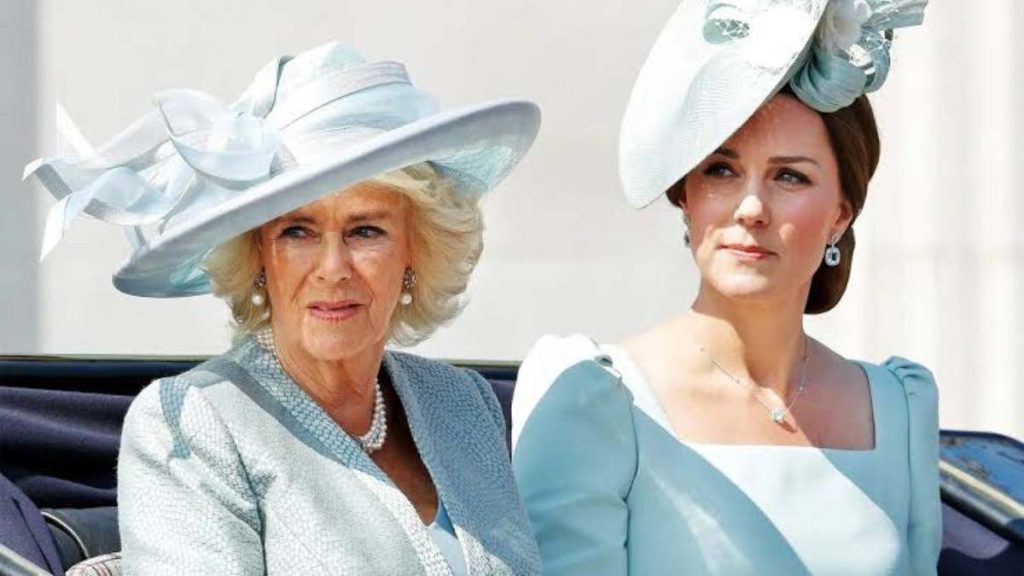 The reason why King Charles and Queen Consort Camilla wanted Catherine to change her name was that there were already too many names with "C" in the royal family. This would have led to confusion as they said, especially for the royal ciphers. Hence they wanted Catherine to spell her name as "Katherine."
However, Charles and Camilla were not successful in this attempt of theirs, as mentioned in the book of Prince Harry. In addition, Harry also mentions that Charles often used to comment about Catherine's hair, saying how beautiful it was. She also gets other mentions in Harry's 'Spare.'
In case you missed: How Did Prince Harry Ask Prince Charles To Walk Meghan Markle Down The Aisle?
What Other Things Are Mentioned About Catherine In Harry's Memoir?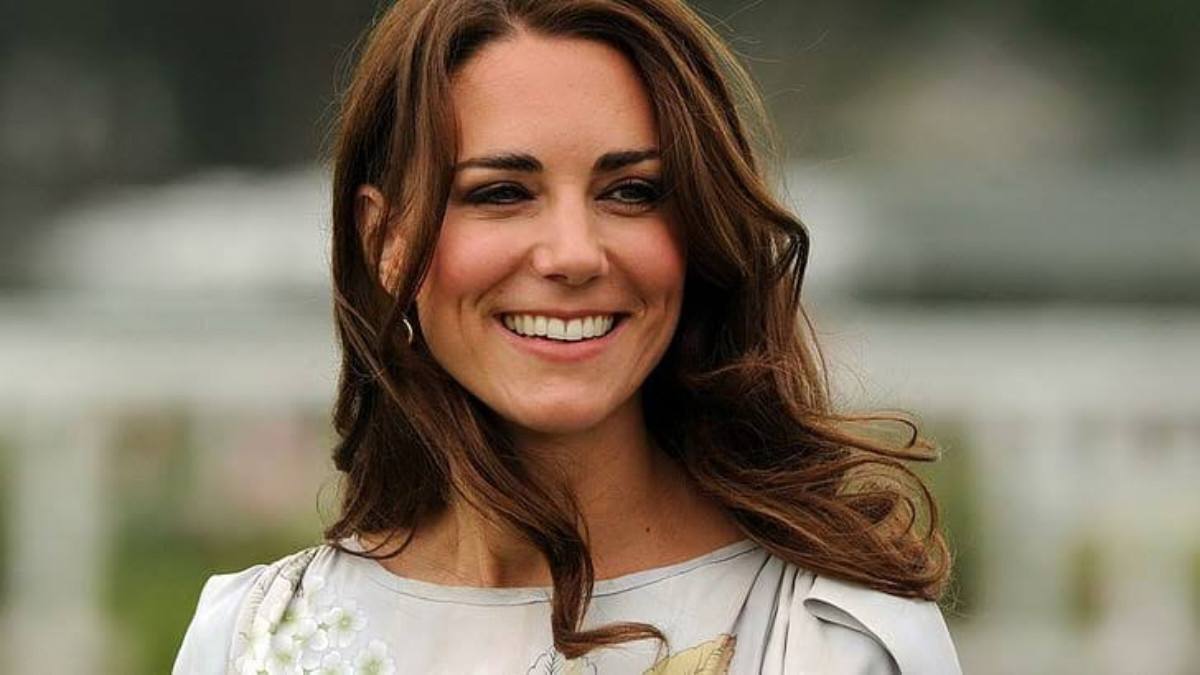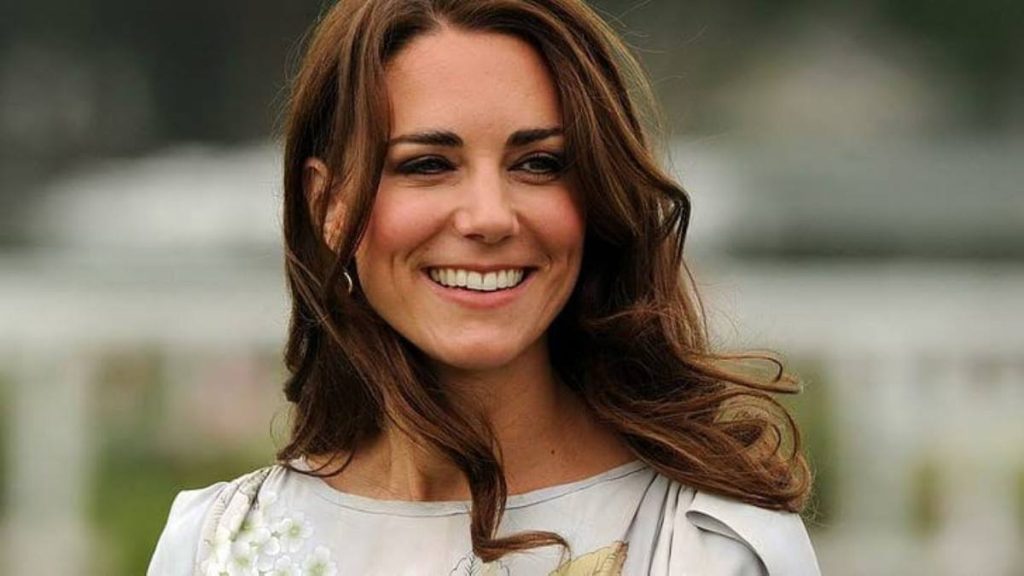 Harry has mentioned Catherine in a lot more instances in his book. However, most of them are not exactly positive. In one instance, Harry mentions that Catherine had a small feud with Meghan during their wedding. The feud was related to some "bridesmaids dress fittings," which had led to Meghan crying.
Meghan had in return called Catherine to have "baby brains." However, at a later sit own of both the couples, Meghan told them that, that's how she talks with her friends. But Catherine replied by saying that Meghan and she weren't close enough for her to comment on her hormones.
You might also like to read: "Power Couple": Prince William And Kate Middleton's First Official Joint Portrait Goes Viral