It's been a long time now, and family feuds are unnecessary to extend for these many years. And maybe Meghan Markle has come to understand this or she's just tired of dealing with the royal establishment. In the city of California, along with her husband Prince Harry, and children, she has more power and opportunities waiting.
The 'Suits' slums started her journey to become a princess in the royal family in 2016, dating Prince Harry. They tied the knot in 2018 but stepped down from their royal duties in 2020. Following this came their bombshell interview with Oprah, the Netflix docu-series, and finally the memoir 'Spare'. All these led to the severing of ties between the couple and the royals.
Related: Spotify's CEO Addresses The Reason For Parting Ways With Prince Harry And Meghan Markle
Meghan Markle Is Making Her Own Life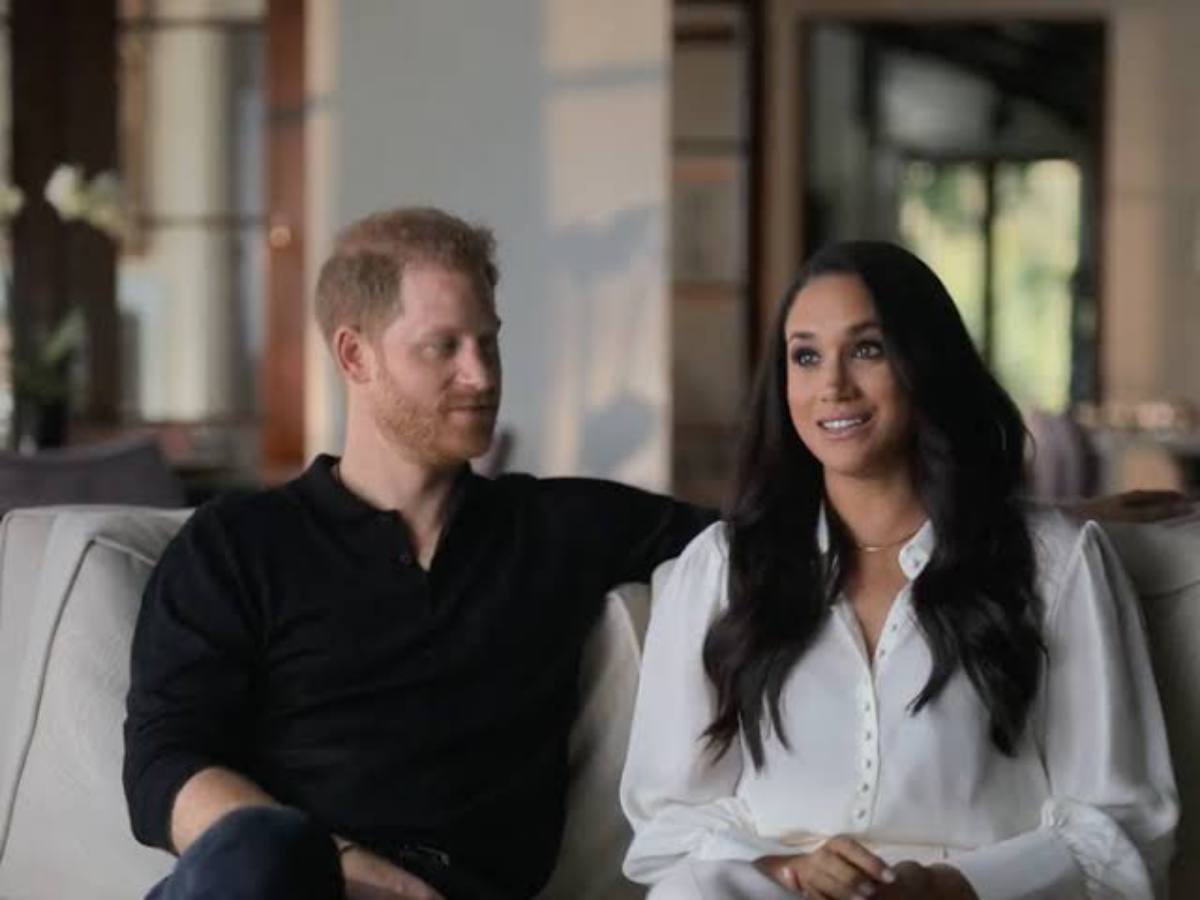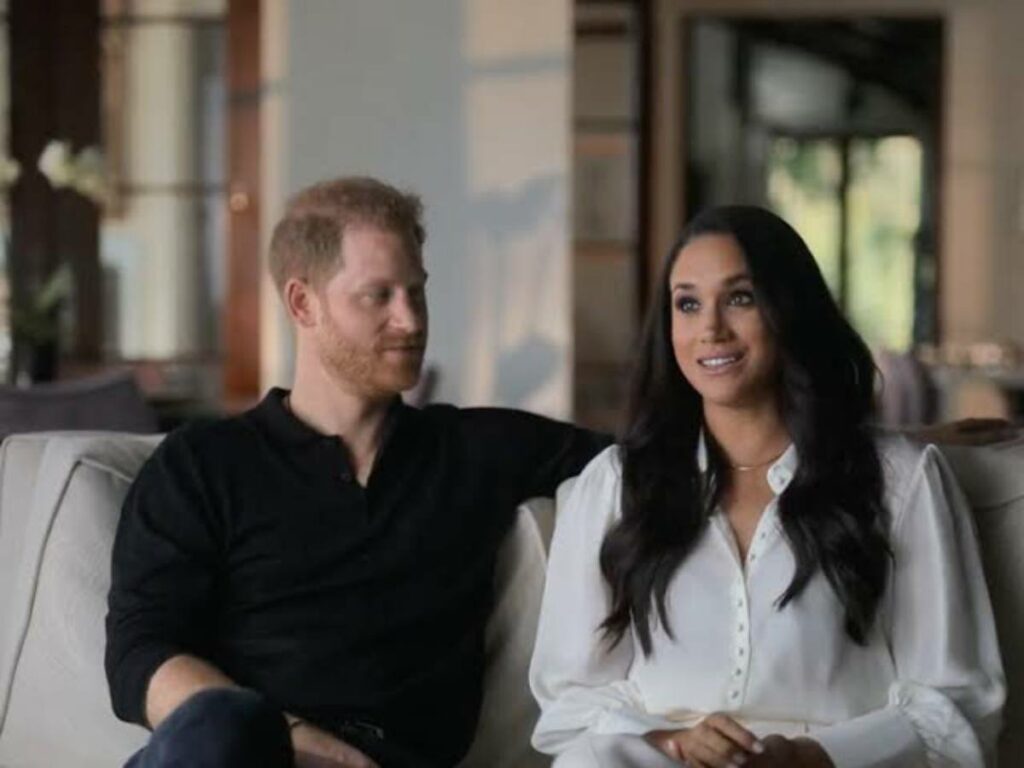 Meghan Markle and Prince Harry have both built a life for themselves in the United States. And there is only a rare chance that the couple would return back to the UK according to the royal author Andrew Morton. "Meghan is making her own life on the West Coast. The royal family is very much in the rearview mirror of her life. She's moved on," the author of 'Meghan: A Hollywood Princess' said on Fox News Digital.
As Morton discussed, the 'Deal or No Deal' alum has already started a "new, updated version" of herself. Reintroducing her lifestyle website and getting back to Hollywood, the mother of two is all set to start her career. "So I think the Duke and Duchess of Sussex got their own lives, and they've worked it out. And every day that passes, they're more established in California," the royal author noted.
In Case You Missed: King Charles III Has Power To Reunite With Prince Harry And Meghan Markle. Here's How It Can Happen
Meghan Markle And Prince Harry In Fertile Grounds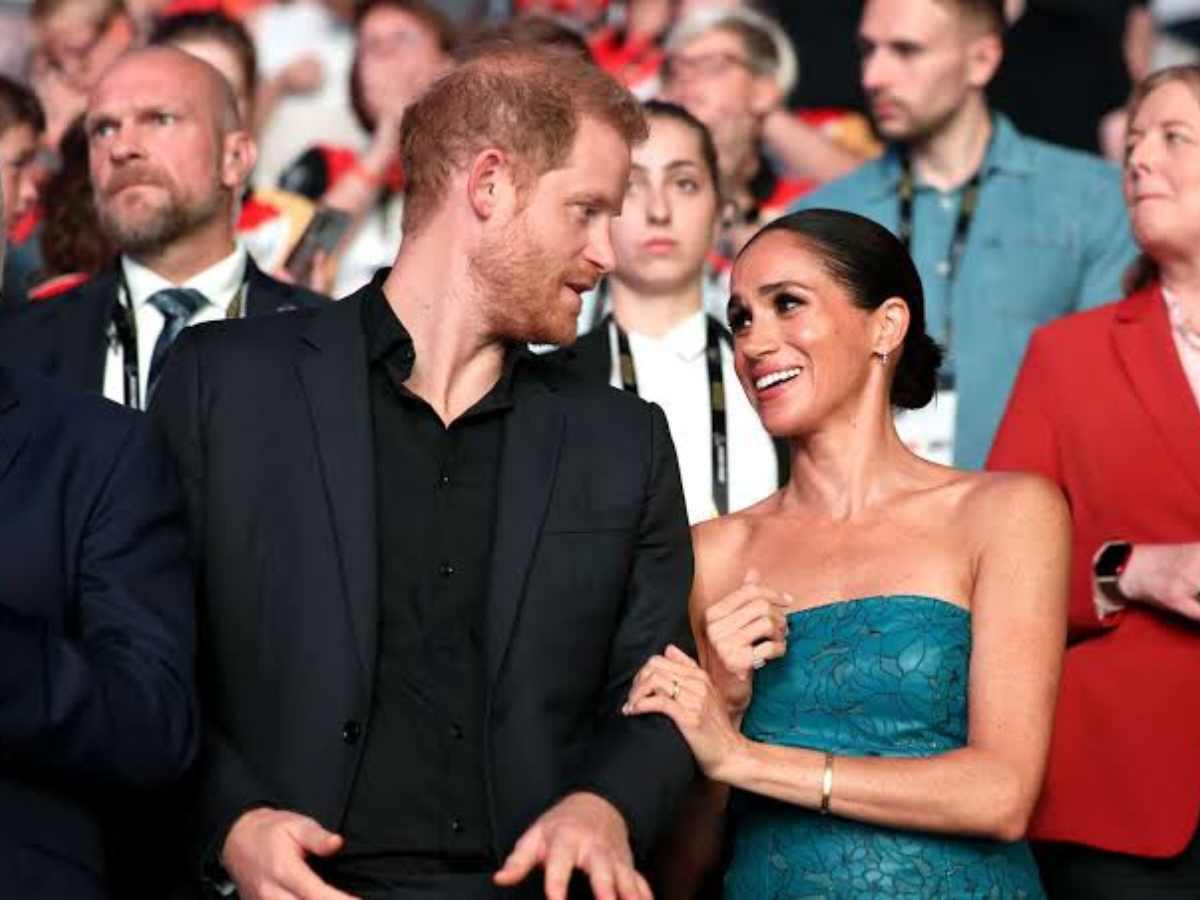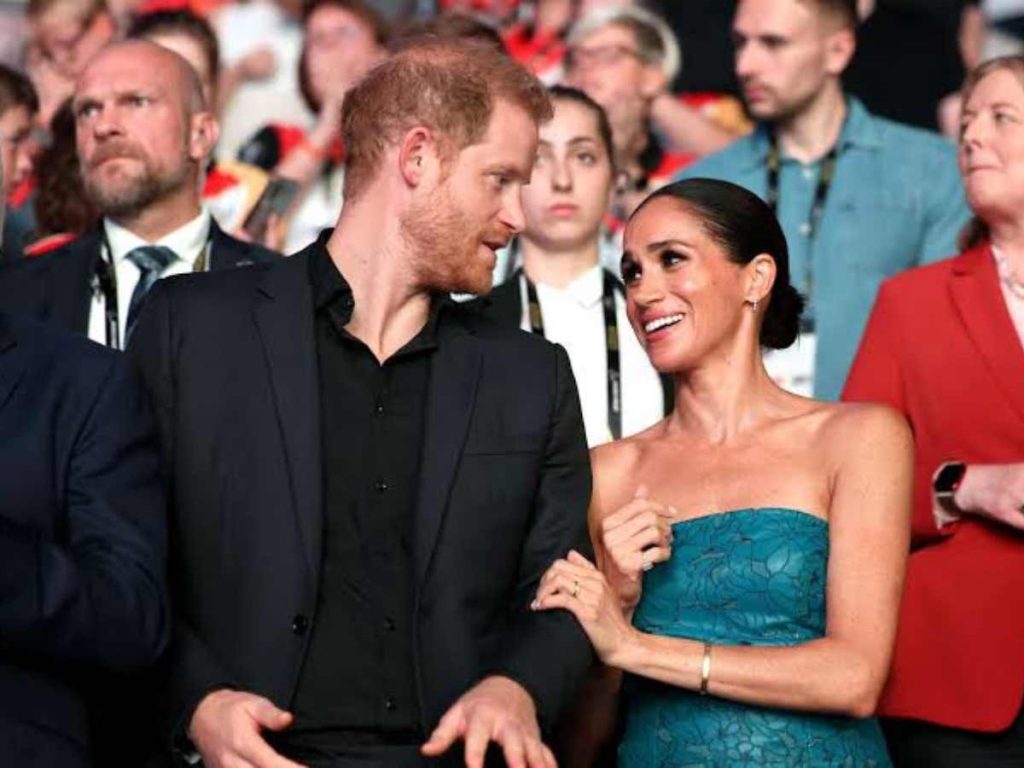 Meghan Markle and Prince Harry seem to have got their life together. And with their appearance at the Invictus Games, the couple certainly has raised their public image. In addition, the Duke and Duchess of Sussex are concentrating currently on their family and two kids. The attention has been completely warded off from the royals.
"The state where they live is crowded with billionaires and millionaires. So if they want to raise money for their charities, they've picked… very fertile ground," Morton explained. "Other royals will envy that they can go to a dinner and raise millions of dollars for their charities. So that's what they'll do," he added
You Might Also Like To Read: Meghan Markle Left Frustrated As Prince Harry Wants His Old Royal Life Back