Prince Harry and Meghan Markle took a big step in 2020 that changed the entire dynamic of the royal family. The couple decided to step down from their royal duties due to constant scrutiny by the royal media institution and harassment incidents by royal family members. After parting ways with the royal family, Harry and Meghan started their new life in the US by signing multi-million-dollar deals with platforms like Netflix and Spotify.
However, recent reports suggest that Prince Harry and King Charles III are trying to reconcile. Recently, Harry made a trip to London for an award show. There were possibilities that Harry would meet Charles for peace talks. The Duke of Sussex is aiming to gain a residence in the UK after his father ordered him to vacate Frogmore Cottage. But Meghan is upset that Harry is trying to relocate to the UK to experience his old life.
Related: Prince Harry And Meghan Markle Are Ready To Become Prisoners Of Palace As They Plan To Rent A Property In Kensington Palace
Prince Harry Longs Meeting His Old Friends In The UK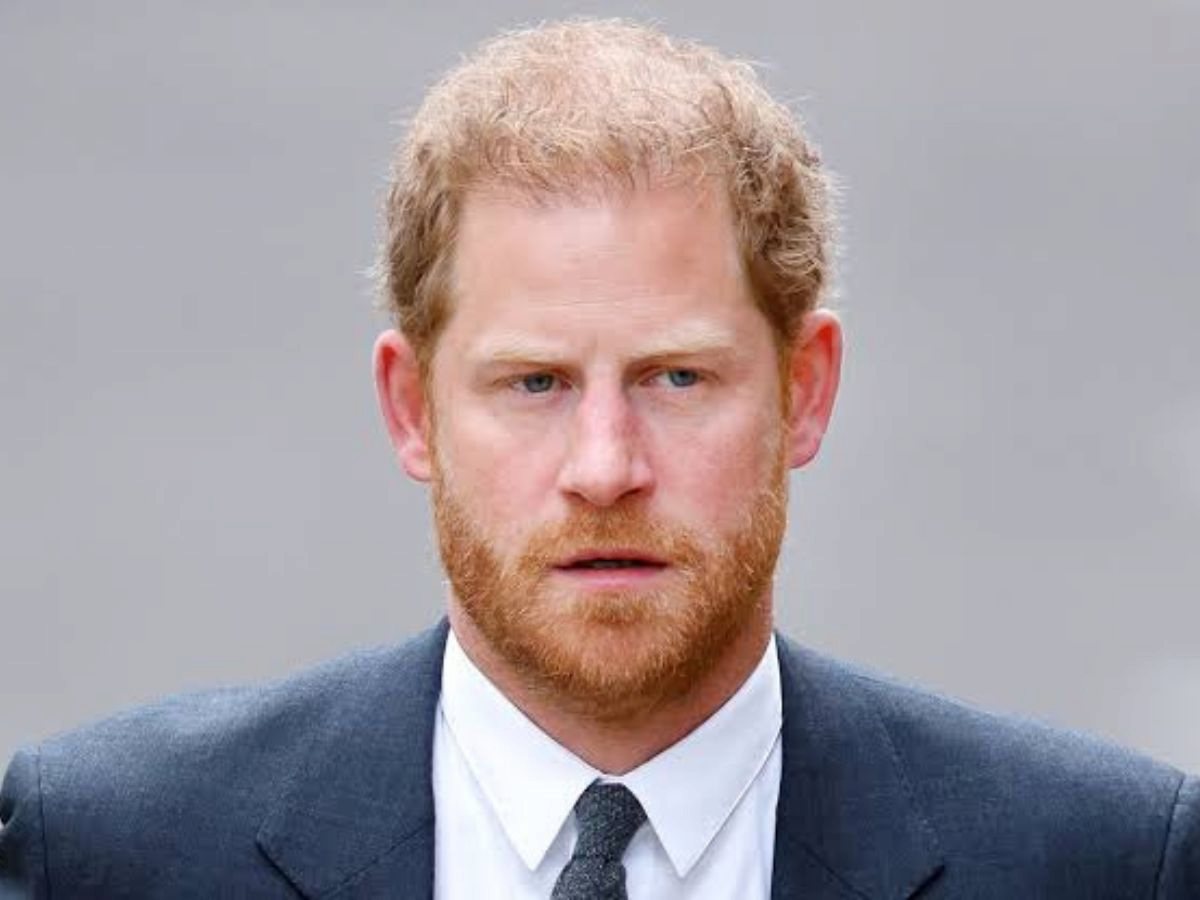 Meghan Markle and Prince Harry have been active in Hollywood by networking with A-list celebrities and creating content for various platforms, including Netflix. For the streaming giant, the couple has released three documentaries, including the bombshell revelatory one 'Harry & Meghan'. They have many more projects in the pipeline, but Prince Harry is now feeling homesick, and Meghan Markle is upset about it.
Mark Boardman, an entertainment guru, told OK! Magazine that Prince Harry is longing for his friends in the UK. Mark said, "Prince Harry's social life has notably shifted over the past decade. He appears to have distanced himself from his college friends and lacks a permanent UK residence."
In Case You Missed: King Charles III Has Power To Reunite With Prince Harry And Meghan Markle. Here's How It Can Happen
Meghan Markle Is Unhappy With The Duke Of Sussex For Wanting His Life Back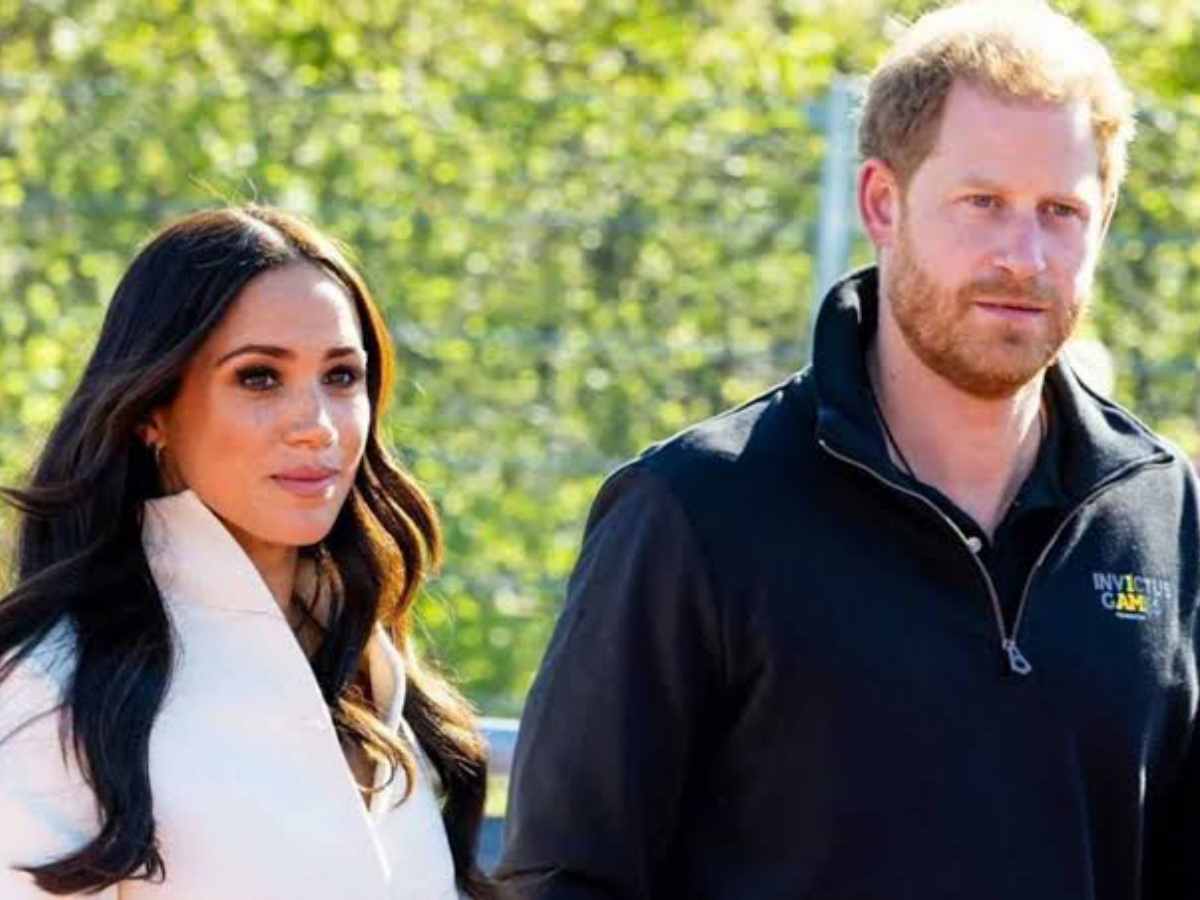 Mark Boardman told the media outlet that Prince Harry's homesickness is not being appreciated by his wife. She doesn't want to leave the life that they have created in California. Mark continued, "Meghan is frustrated that Harry wants his old life back. Meghan loves Harry, but she wants to bring out the better side in him. And she's quite clear on the roles that they should take together and they are trying to work better together on projects."
Meghan Markle and others do not want bad press for her husband like he had when he was in his partying phase. He added, "People are eager to witness a transformed Harry, rather than a return to his previous partying lifestyle, which could lead to undesirable media attention." Despite the concern, "London is where all of Harry's real friends are. Everyone they know in Hollywood, they aren't his friends."
You Might Also Like To Read: Prince William And Kate Middleton Have 'Closed Their Minds' To Healing The Rift With Prince Harry And Meghan Markle