Whatever the allegations and criticisms, Prince Harry does have a charm with a sweet smile that he carries around. And this time the aura of the young royal surprised a few fans at the screening of the special series 'Heart of Invictus'. This latest Netflix show will focus on the lives of the injured and ill military veterans who are to be a part of the Invictus Games.
The Duke of Sussex had a long military career. He had been briefly deployed to Afghanistan in 2007 after he had completed his training and become a cornet in the Blues and Royals. He also served for 20 weeks in Afghanistan a second time in 2012. After 10 years, his career in the Armed Forces came to an end in 2005.
Related: Meghan Markle Goes To Taylor Swift's Eras Tour In Los Angeles Without Prince Harry
Prince Harry Appears At 'Heart Of Invictus' Screening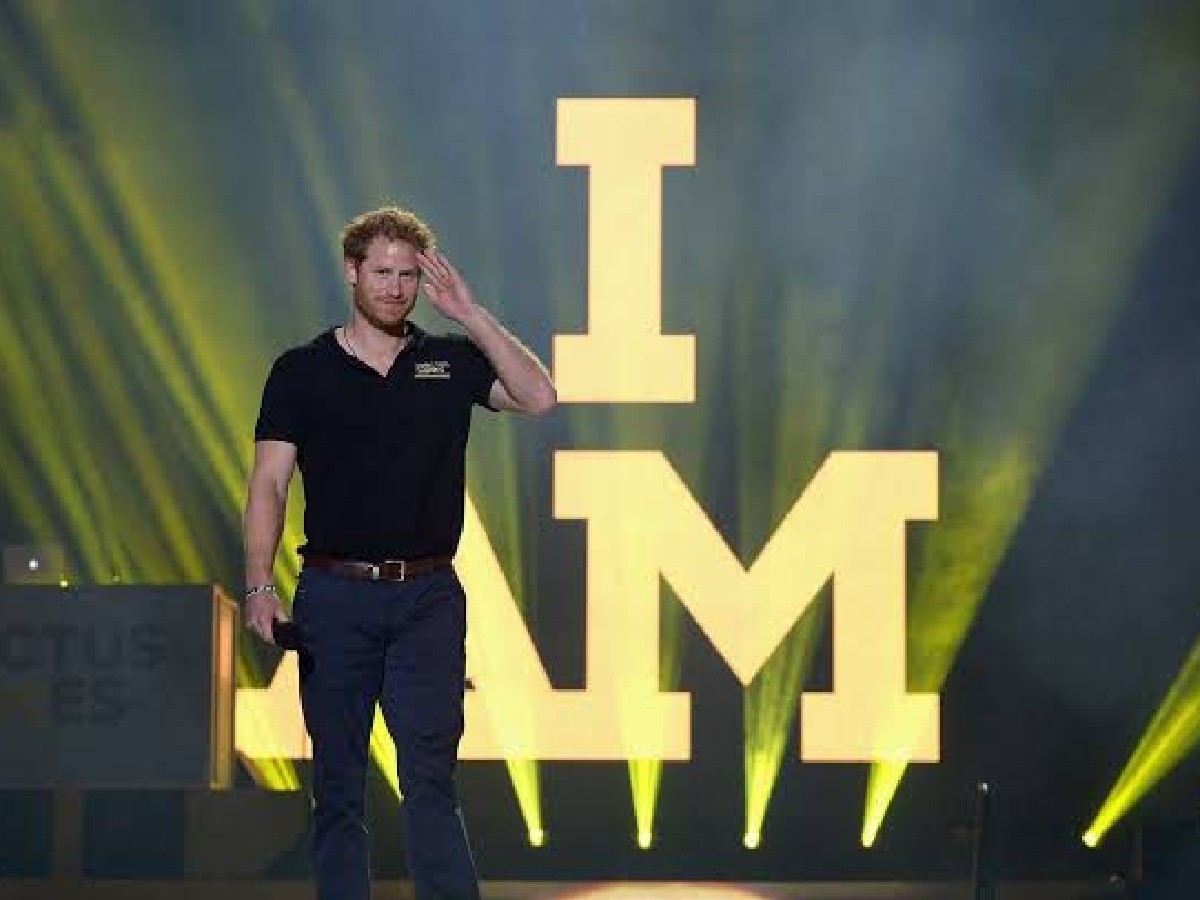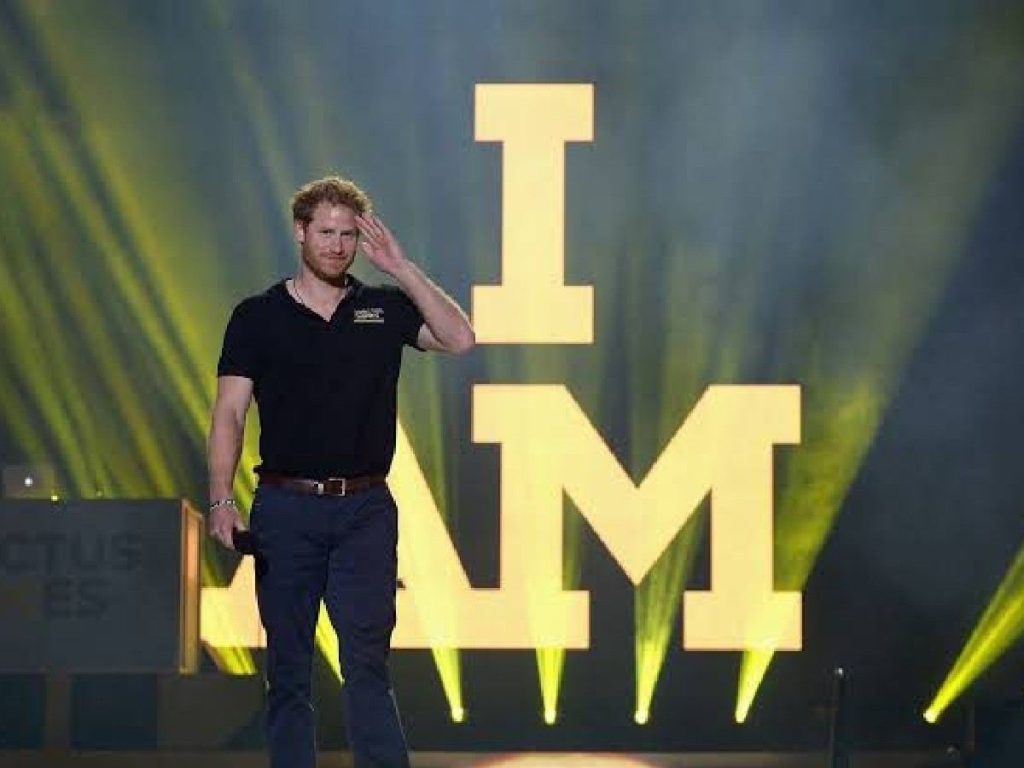 On August 28, in California, a preview screening of the Netflix docu-series 'Heart of Invictus' was held. Prince Harry made a surprise appearance at the AMC theatre, in San Diego county. "You guys get to see 'Heart of Invictus', which has been the last two years in the making, sooner than anybody else," the Duke said.
The series debuts on Netflix on August 30. The show follows the lives of the competitors of the 2020 edition of the Invictus Games. "So it'll be coming out on Wednesday. You guys get to watch it tonight, or at least two episodes (to) sort of whet the appetite for the rest of it. But it's nice to be back in San Diego," the 38-year-old said in his speech.
In Case You Missed: Which Royal Family Members Have Prince Harry Irked With His Visit To The UK For Queen Elizabeth II's Death Anniversary?
Invictus Games To Be Held In September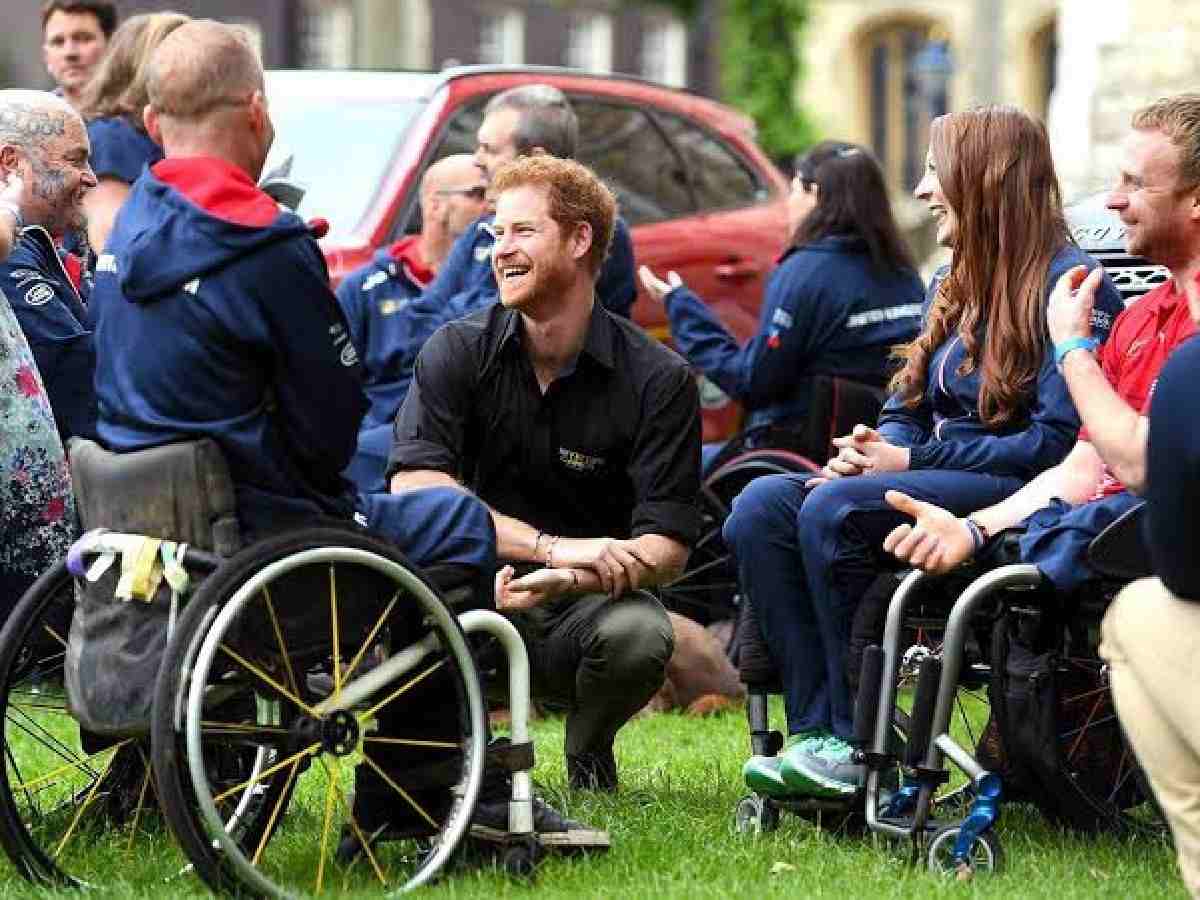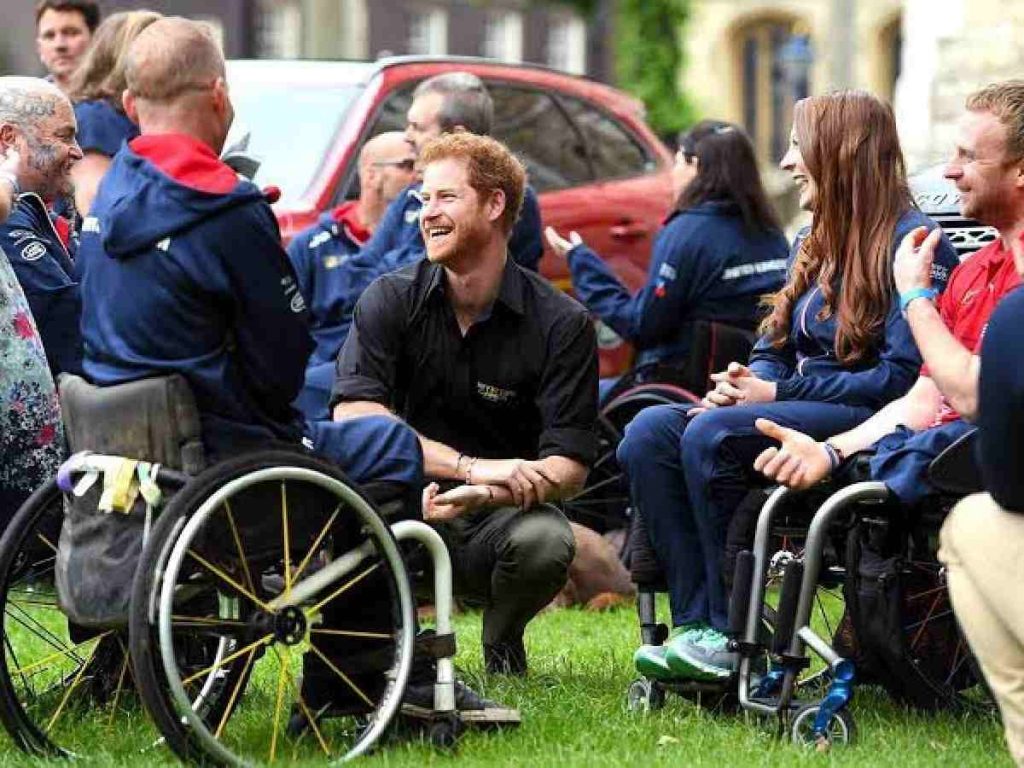 The wounded, injured, and sick military servicemen and war veterans become part of the Invictus Games. This international sporting competition is the brainchild of Prince Harry, who laid the foundation for it in 2014. He was inspired by the Warrior Games he saw in the United States in 2013. It is the Invictus Games Foundation that owns the brand and selects the host cities.
This year the Invictus Games are to be held in Düsseldorf, Germany on September 9. The competitions will last for eight days. Also, in addition to Prince Harry, and his wife, Meghan Markle will also present at the event.
You Might Like To Read: Meghan Markle Resorts To Anti-Stress Patches To Manage Her Life As Prince Harry Goes Abroad For Business