Meghan Markle and Prince Harry are rarely seen together these days. And amidst all these, there were divorce rumors related to the two royals. Though close sources to the couple have denied the rumors, there seems to be an underlying tension. In addition, there still seems to be trouble between the Royal family and the Sussexes. However, different sources had informed that the actress has taken a step behind in dealing with the royals. And it seems Markle is stressed.
Meghan Markle has also decided to get back to acting, with a sequel of a former hit movie. The couple has also decided to focus more on their family life and children. The couple had faced major setbacks a few months back with their Netflix docu-series and Spotify podcast. And the pair is also allegedly going to produce a romance movie for Netflix.
Related: Meghan Markle Goes To Taylor Swift's Eras Tour In Los Angeles Without Prince Harry
Meghan Markle Using Anti-Stress Patches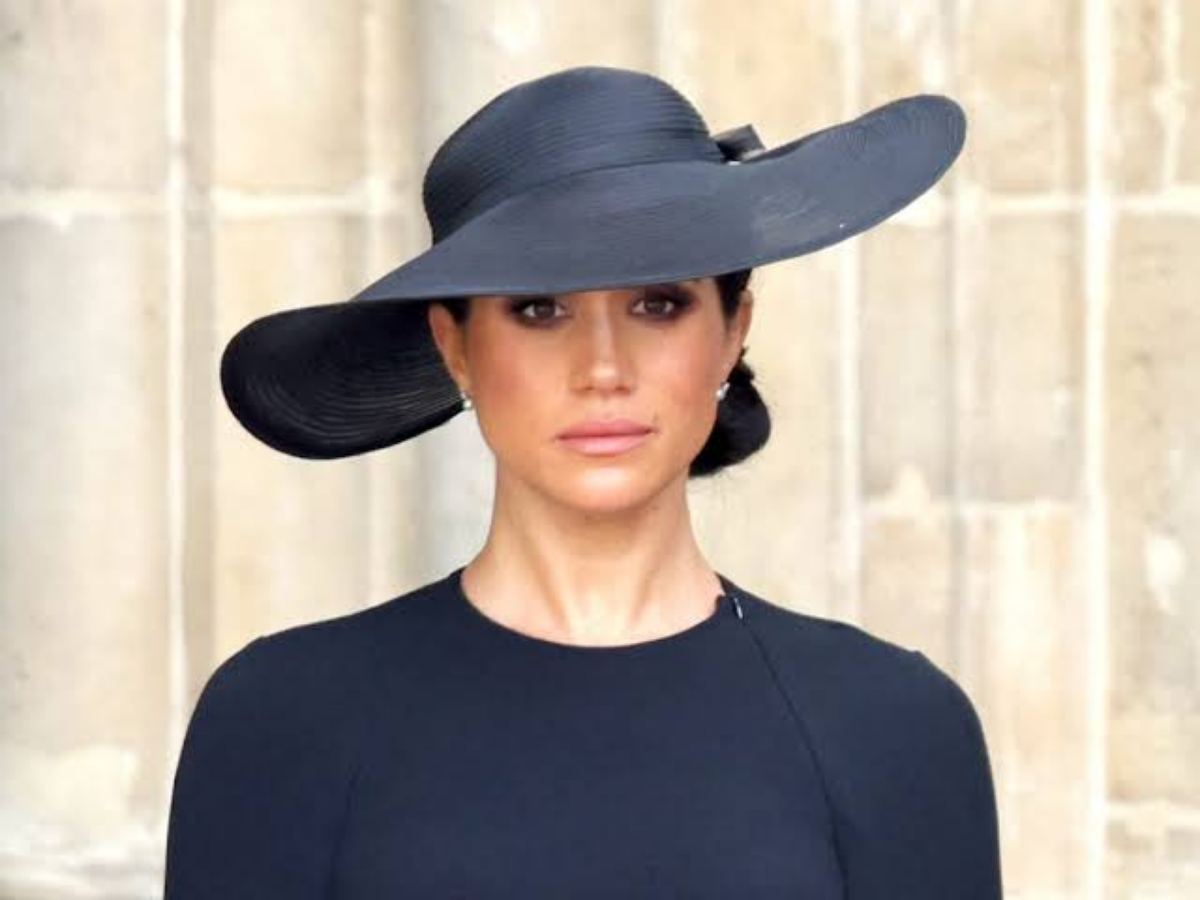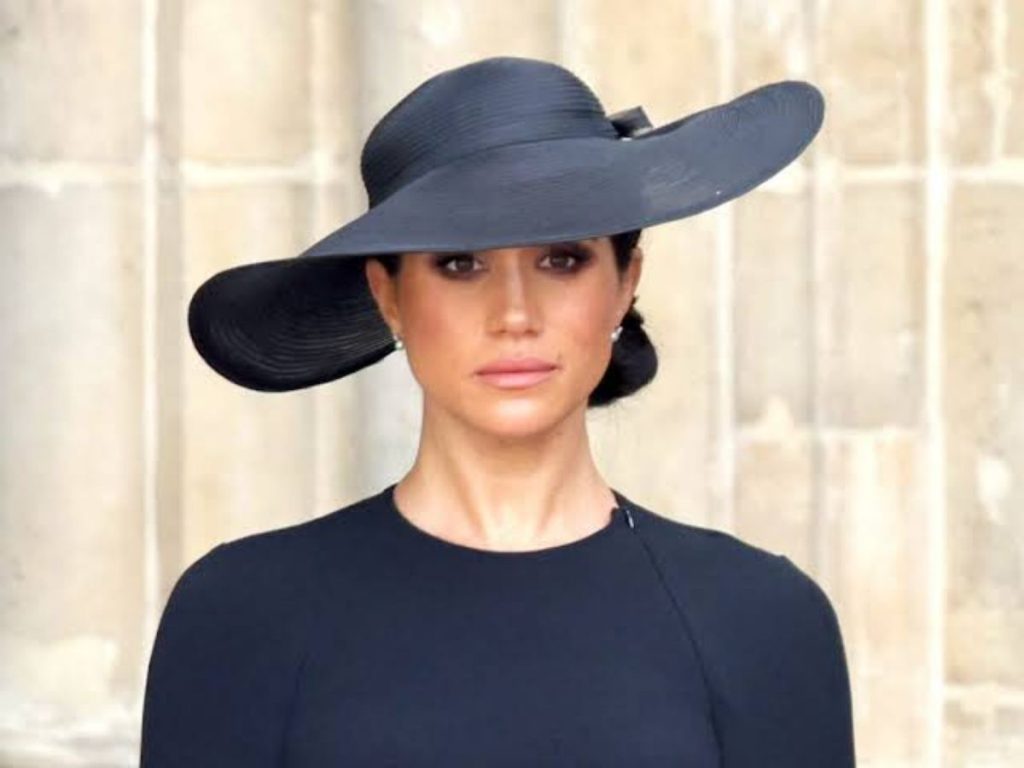 It was on August 10, that Meghan Markle was seen strolling make-up free through Montecito, California. She was however wearing an anti-stress patch on her wrist. The actress wore camel colored coat and a blue-and-tan printed shawl.
According to Page Six, the patch helps "activate the parasympathetic nervous system". It also helps the wearer to return back to his usual functional state with no other lingering effects. It's still doubtful if the actress is facing some major stressful situation.
In Case You Missed: Prince Harry And Meghan Markle Buy Film Rights For Romance Novel 'Meet Me At The Lake'
Prince Harry On Work Trip In Asia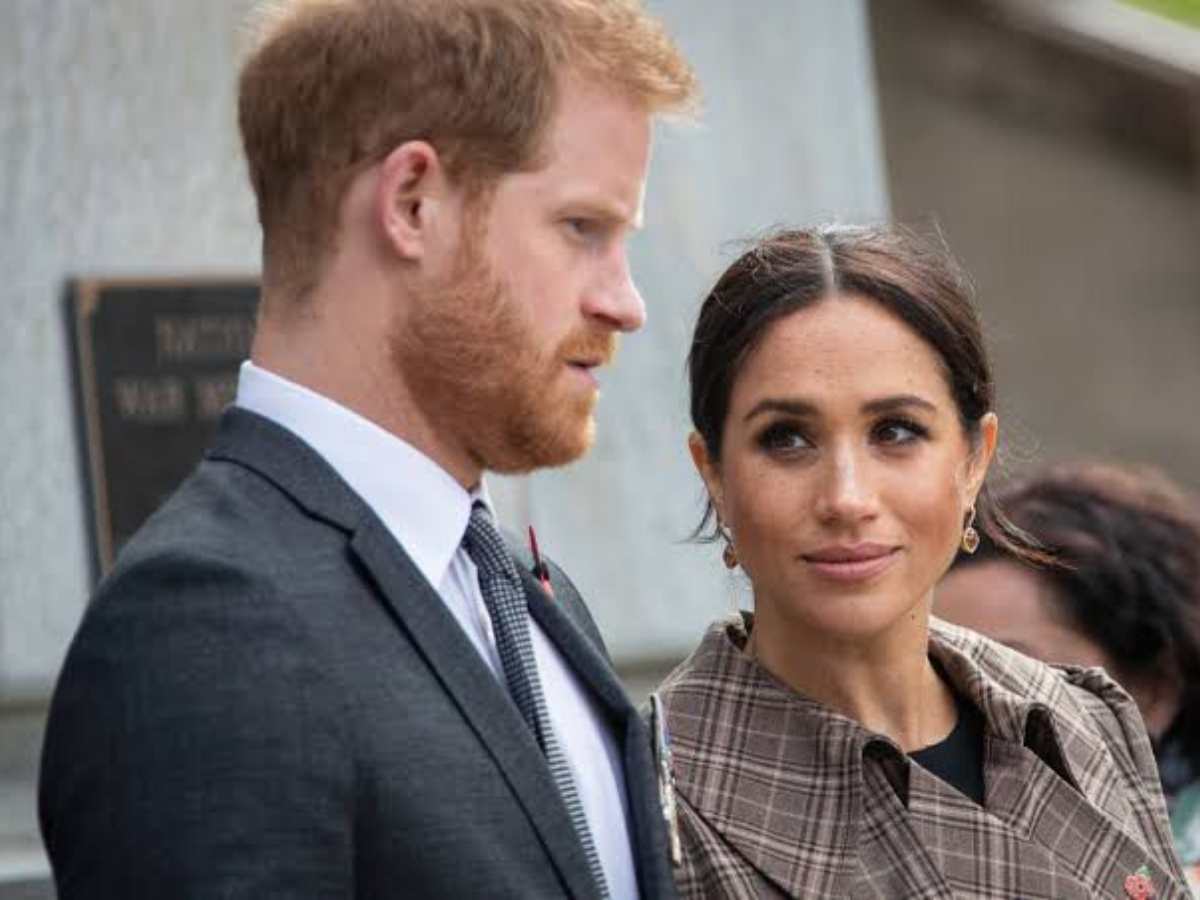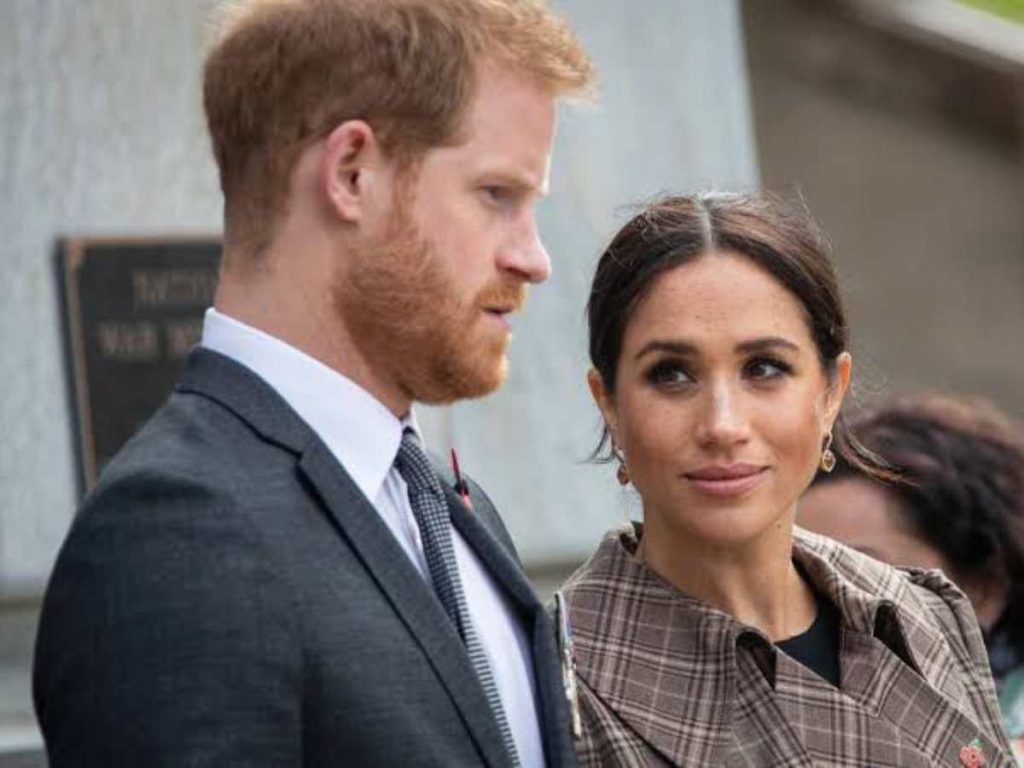 Prince Harry is currently away, on a work trip in Asia. He was last spotted in Tokyo shopping with his friend Ignacio Figueras. The Duke had attended a summit which was organized by the International Sports Promotion Society a couple of days back. The 'Suits' alum is also focusing more on her kids and has been taking them to playdates when not in school. The couple has two kids, Prince Archie who is 4 years old, and Lilibet who is 2.
It was in July that rumors spread that the couple was separating. However, according to Page Six, insiders have informed that the breakup stories are "literally made up." The actress had attended Taylor Swift's Eras tour earlier and had been seen in good spirits. The couple had also enjoyed dinner together for Meghan's 42nd birthday.
You Might Also Like To Read: Prince Harry And Meghan Markle Are Ready To Become Prisoners Of Palace As They Plan To Rent A Property In Kensington Palace