Until a few days ago Lizzo was the most respected, adored, and award-winning artist being considered to headline the 2024 Super Bowl halftime. The artist was riding a wave of success just like few artists of Hollywood experience in their careers. But it all went down the sink due to her vile behavior. Lizzo is being canceled right before our eyes and all in real-time due to the sexual accusations.
According to the Daily Mail, the multiple abuse accusations from many of the workers who scrutinized the singer have forced the NFL's hand. With her name completely smeared and stained amidst this controversy, the league wants to have absolutely nothing to do with her or any other celebrity who has similar scandals.
Read Also: Did Beyoncé Give A Shoutout To Lizzo In 'Break My Soul' Remix?
Lizzo Accused Of Sexual Violence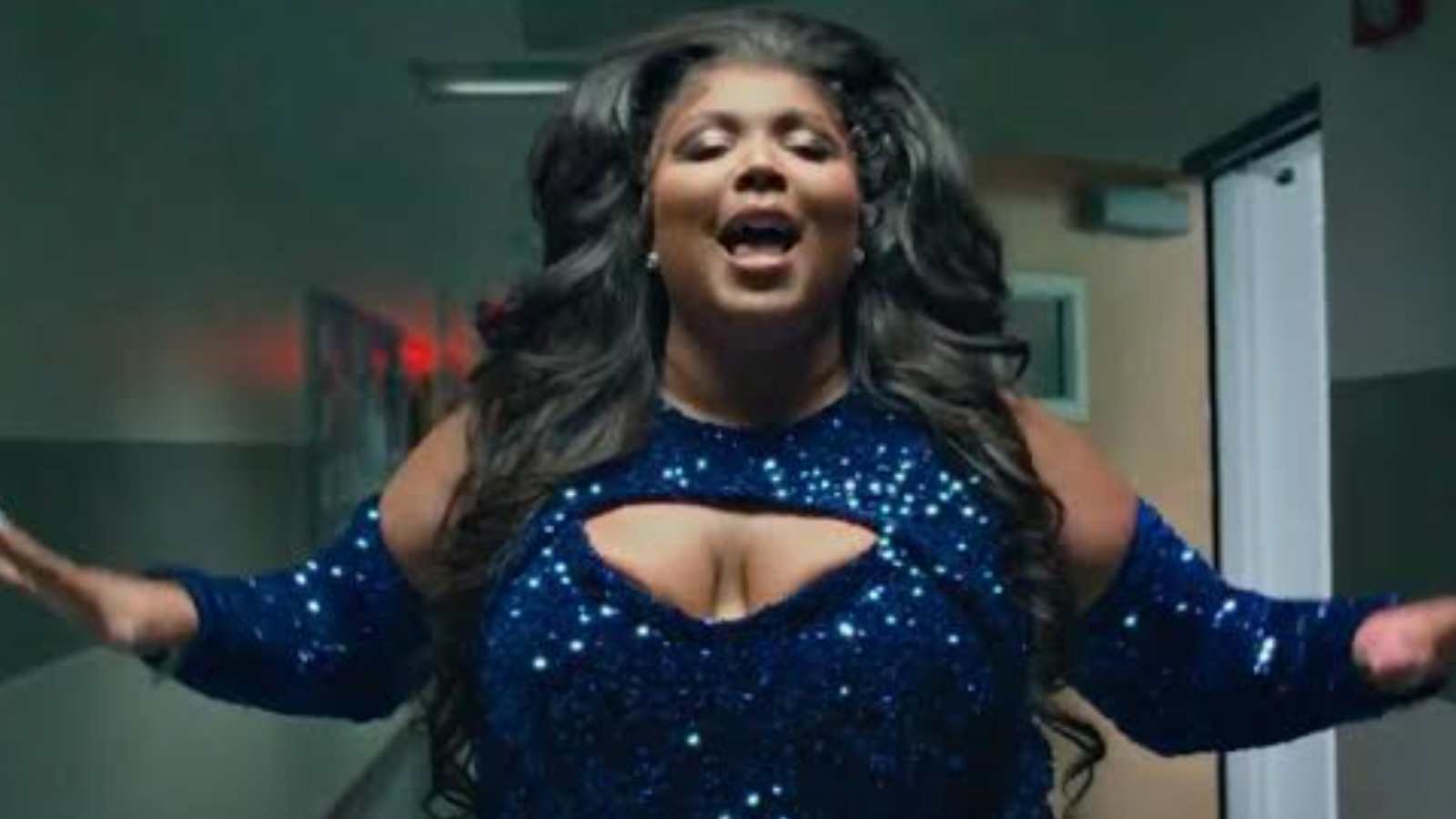 Currently, the star's career is in jeopardy as there are many accusations of an active sexual harassment lawsuit against the singer. Multiple individuals who experienced the work environment around her have come forward and accused her of improper sexual conduct alongside harassment. It is the former backup dancers who came up with this lawsuit and serious accusations that could get Lizzo in prison. Ron Zambrano is the lawyer representing the plaintiffs, the three women that effectively want Lizzo to be held accountable for her actions.
The three people who worked for Lizzo, Arianna Davis, Noelle Rodriguez, and Crystal Williams, share a very similar story to those they present in court. Given the stringency of these accusations, Lizzo has no other option but to vehemently deny everything and rely on the jury to decide whether she is guilty or not. Currently, the Super Bowl halftime show hasn't decided who would perform but as of yet but surely Lizzo's name is off the list. But right now, the singer has more pressing issues to worry about.
In case you missed: Lizzo Is Upset With Harry Styles And Adele For Not Being Supportive Amidst Body Shaming And S**ual Harassment Allegations
Lizzo Breaks Silence Amid Sexual Harassment Allegations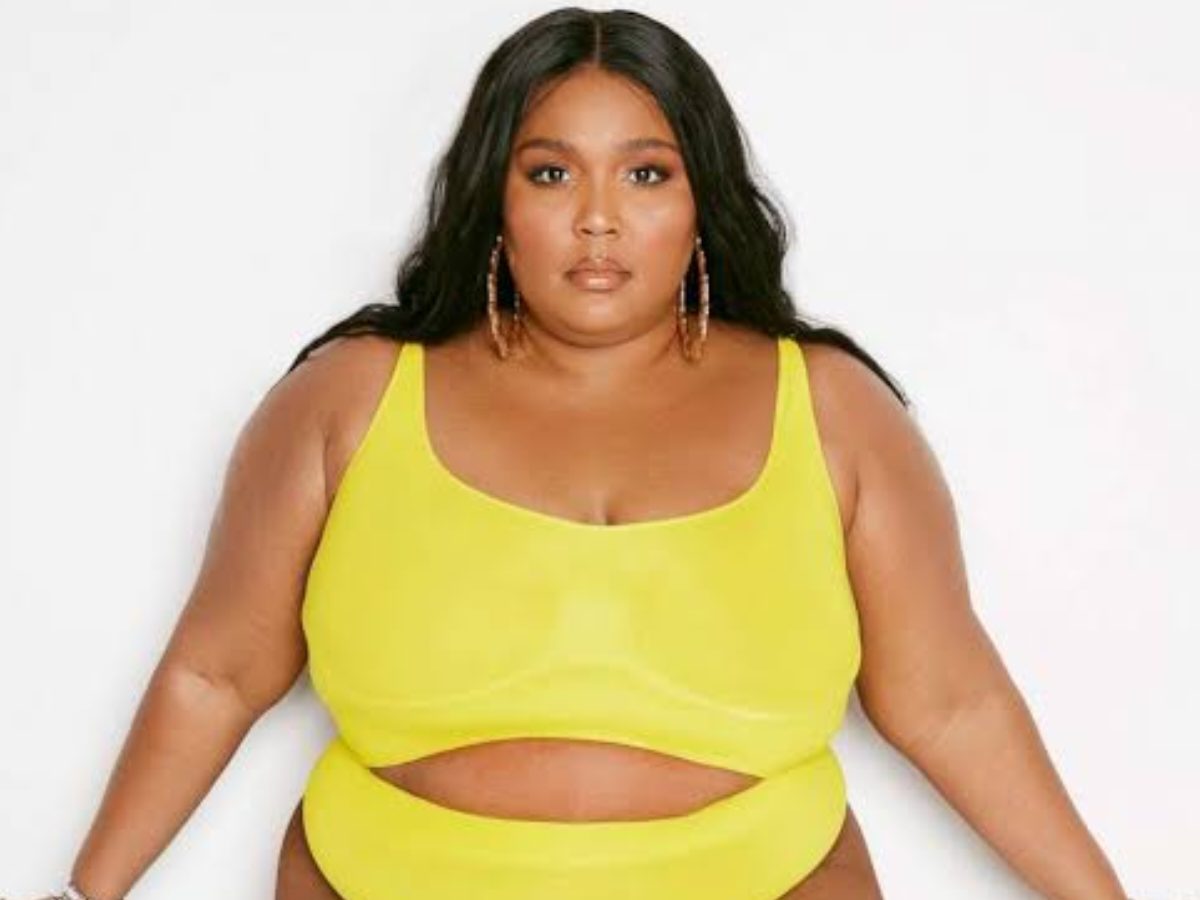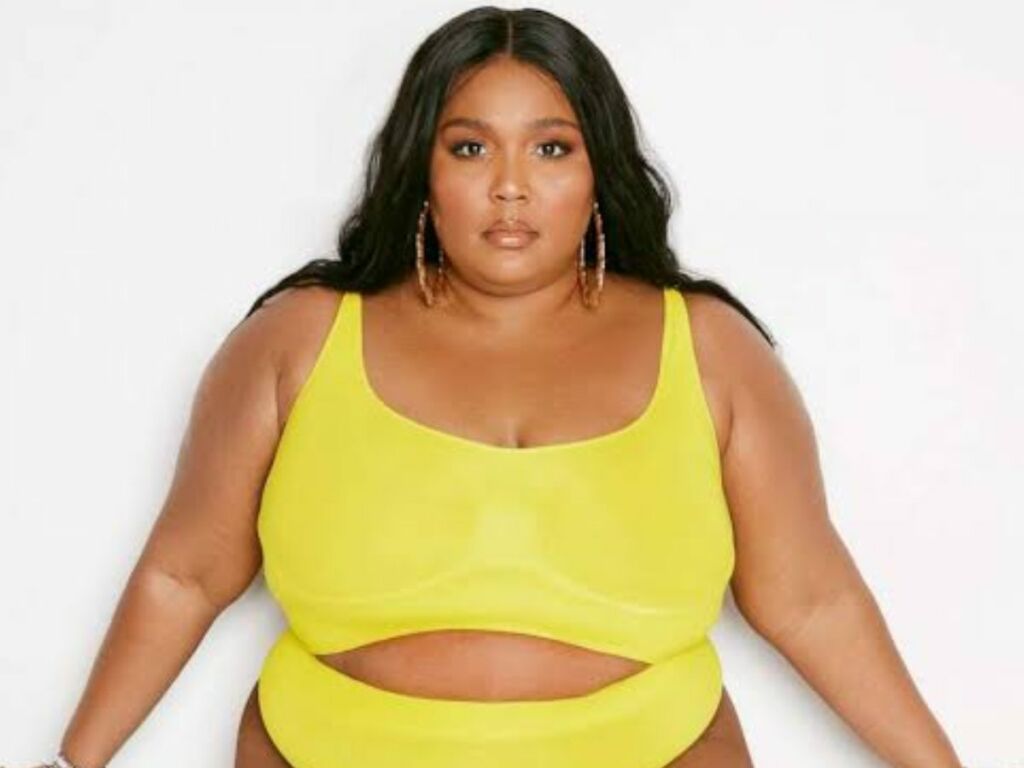 Plaintiffs Crystal Williams, Noelle Rodriguez, and Arianna Davis have made numerous allegations including religious, and racial harassment and sexual disability discrimination, false imprisonment, and assault. They accuse the Grammy winner and her production company of creating a hostile work environment. The legal complaint seeks unspecified damages from Melissa Viviane Jefferson also known as Lizzo and her production company Big Grrrl Big Touring, Inc., as well as Shirlene Quigley, captain of the performer's dance team.
On Tuesday the civil lawsuit in Los Angeles Superior Court claims that Lizzo pressured the dancers to engage with nude performers at a club in Amsterdam and shamed one for her weight gain before firing her. Lizzo released a statement on social media this Thursday saying, "I am not here to be looked at as a victim, but I also know that I am not the villain that people and the media have portrayed me to be these last few days. I am very open with my sexuality and expressing myself but I cannot accept or allow people to use that openness to make me out to be something I am not."
You would also like to read: "I Am Not The Villain": Lizzo Responds To 'Sensationalized' S**ual Harassment Claims Against Her