The irreconcilable damage that Prince Harry and Meghan Markle have done to the royal family has had huge repercussions. The couple has accused the family of some grave misdoings. It all started when Harry and Meghan decided to step back from their royal duties in 2020. They emigrated to the US with their family. Since then, they have released some bombshell content, jeopardizing the social health of the relationship between them and the royal family.
Reports have been flooding the media that Prince Harry has been trying to reconcile with King Charles III to be back in the royal family. Recently, the speculation was that Harry would meet the monarch for peace talks during his stay in London before flying to Germany to attend the Invictus Games. During the Invictus Games, Prince Harry celebrated his birthday with his wife, Meghan Markle. However, the Duke of Sussex did not receive any birthday wishes from the royal family, dissolving the possibility of a potential peace talk.
Related: "Not Judging People On Their Past Pain": Prince Harry Seems To Beg Return To Royal Family During Closing Speech At Invictus Games
Prince Harry Did Not Receive Birthday Wishes As He Is A Non-Working Royal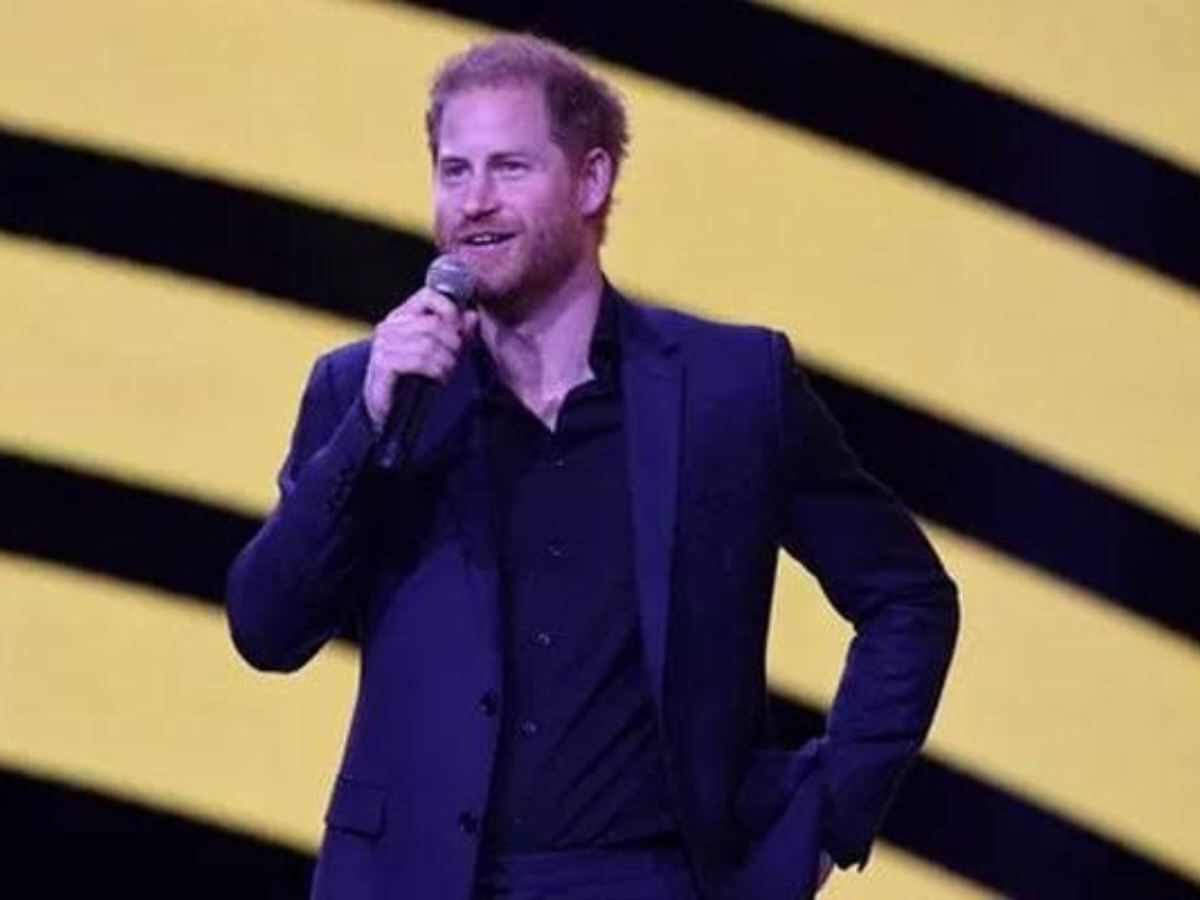 On September 15, 2023, Prince Harry celebrated his birthday during the Germany vs. Poland volleyball match. Harry was seemingly blushing when they played the 'Happy Birthday' song. However, his bloodline, the royals, were tight-lipped during the 39th birthday of Prince Harry. In 2020, when Meghan and Harry stepped down from their royal duties, they lost royal privileges, including official birthday wishes.
A royal expert, Jennie Bond, talked about the cold treatment to GB News. She thinks that the family, including King Charles III and Prince William, "set a mark" by ousting Harry on his birthday. Bond said, "It certainly hasn't been public, which has been the tradition, except from last year when they were in mourning for the late Queen. I did put it down as a bit of a market. This rift seems unbridgeable to me."
Jennie Bond added, "The Palace are saying that there are no public messages to non-working members of the Royal Family. Believe it if you want, but that seems odd. I only hope that King Charles privately sent a text to his son."
In Case You Missed: King Charles III Was Disappointed By Prince Harry's Birth. Here's Why
King Charles III Should Be The Bigger Person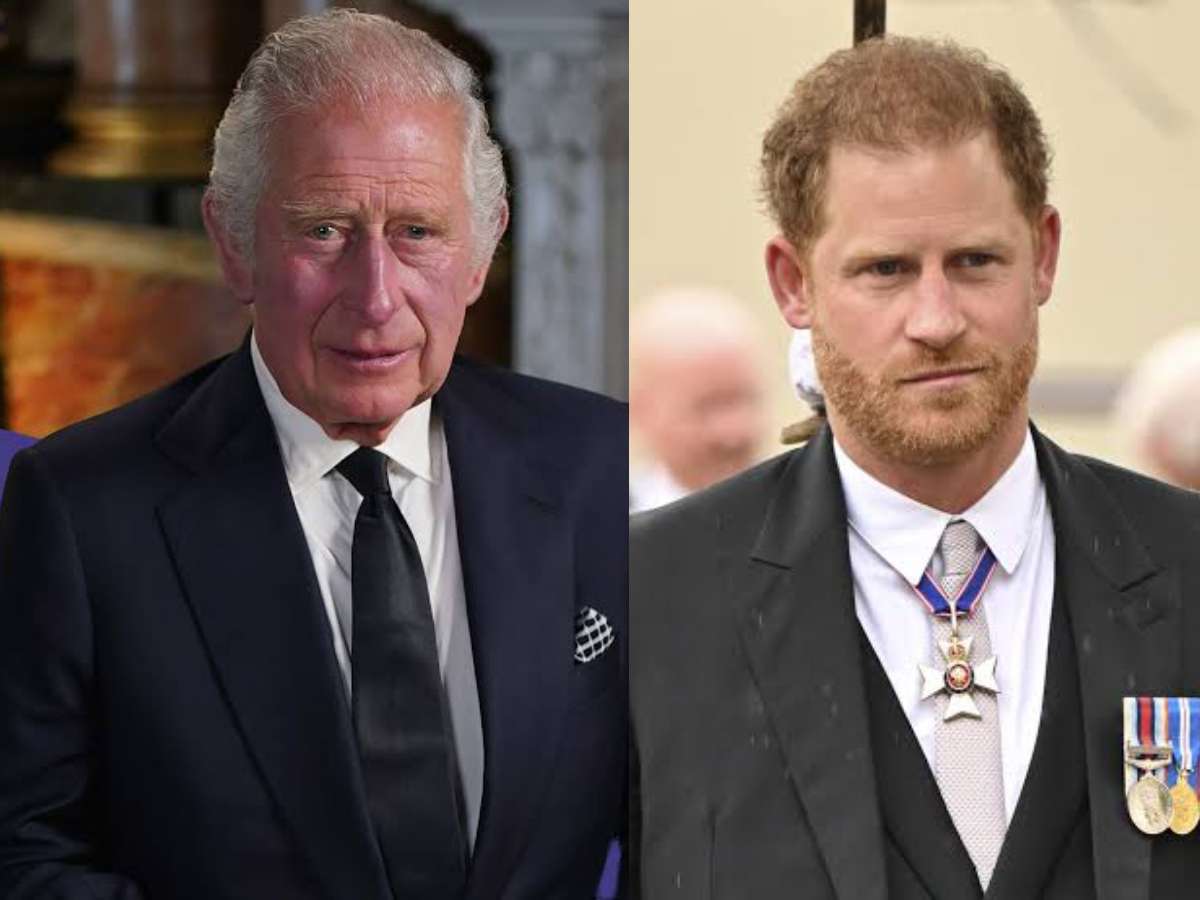 A source told The Daily Mirror about the conditions that King Charles III laid out to have a peace talk with Prince Harry. The source said, "The King loves his son very much but he has been mortally wounded by what he has done. He will always be there for him but draws the line at public slanging matches."
The source added, "If the talks take place, the King will make it very clear that there will be absolutely no private family business discussed in public moving forward. Staff are trying to fine-tune the details."
Jennie Bond, in the interview, said that King Charles III is the parent, so he should extend the olive branch to strike negotiations with Prince Harry. She said, "In Harry's book and interviews, he said any negotiations would be done privately. I don't think there have been any. I've always thought it's the part of the parent to be the bigger person and try to make contact. I hope that the avenue of communication is still open.
You Might Also Like To Read: What Did Prince Harry Receive As His Last Birthday Gift From Princess Diana?