Prince Harry and Meghan Markle have become ousted members of the royal family after their bombshell confessions. The couple continued to malign the image of the family after stepping back from their royal duties in 2020. Harry and Meghan moved the bases to the US. Since moving to the US, they have carved their niche in the content world and signed multi-million-dollar deals with Netflix and Spotify.
Netflix has released three docuseries related to the lives of Meghan Markle and Prince Harry under the $100 million deal. It includes the couple's controversial documentary, 'Harry & Meghan'. It included some serious allegations against his brother, Prince William, and his father, King Charles III. But Netflix also houses the hit series 'The Crown' based on the lives of the royal family. In one season, the platform allowed the portrayal of Princess Diana as a ghost, irking Prince William.
Related: Prince William Still Seethes with Resentment Over Prince Harry And Meghan Markle's UK Exit, Expert Claims
Prince William Is Angry For Prince Harry Continuing To Work With Netflix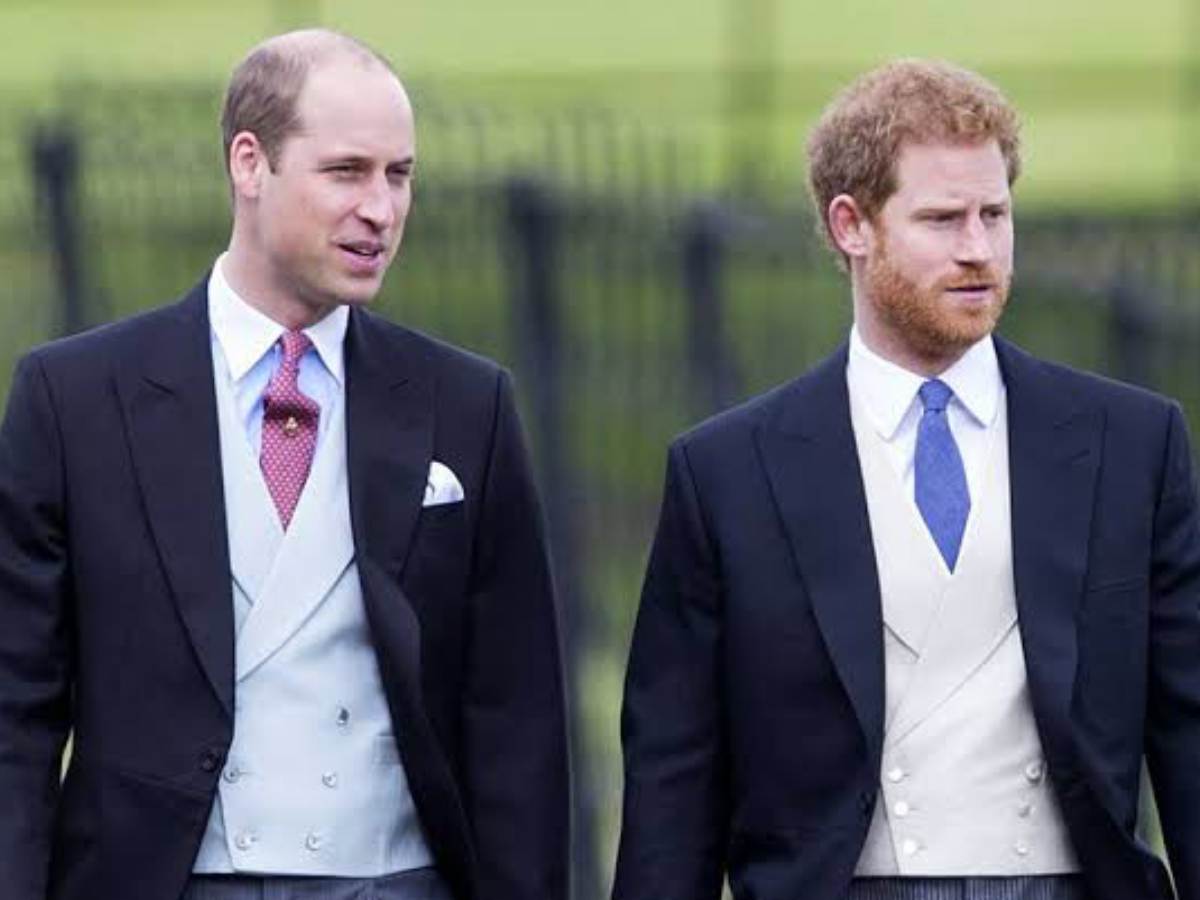 The sixth season of 'The Crown' will be here soon, but it has already been embroiled in controversy! The makers have turned Princess Diana into a ghost in a new season, which has upset fans and certainly some royal family members. The new season will follow Diana's life until the tragic car crash in Paris. As per The Daily Beast, Prince William is upset with the platform's continuous exploitation of his mother.
A close friend of Prince William told the outlet, "It's incredibly hurtful to have his mother exploited over and over again in this tawdry fashion by Netflix. He won't watch it, but he will be totally sickened by it."
When asked if the Prince of Wales is angry at Prince Harry for continuing to work with Netflix even after the platform portrayed her as a ghost, the friend claimed that there are many things that Prince William is upset about Prince Harry, but "his decision to work with Netflix, who have ruthlessly exploited the family is certainly one of them."
In Case You Missed: How Meghan Markle And Prince Harry Leaving Royal Life Affected Kate Middleton And Prince William's Marriage
Spotify's CEO Addresses The Cancellation Of Deal With The Couple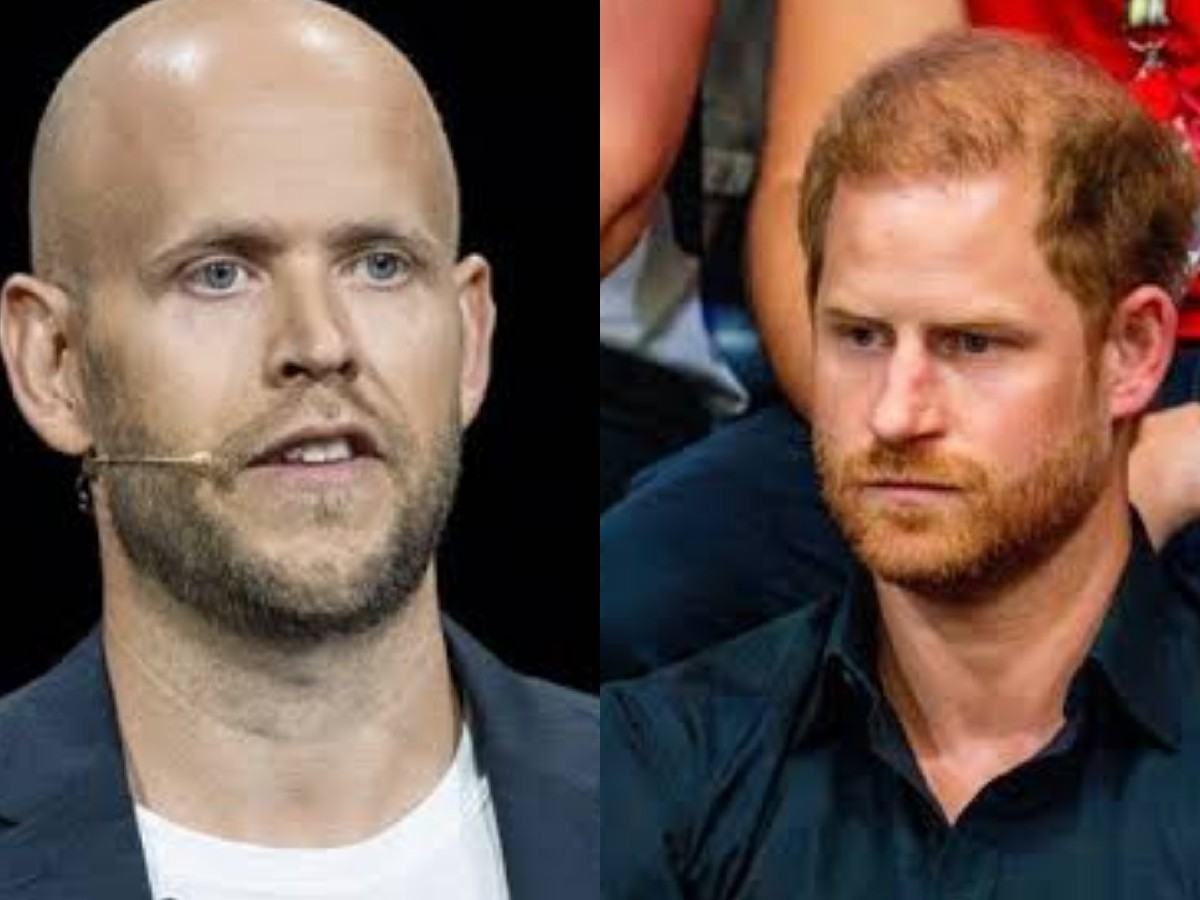 In June 2023, Spotify and Archewell Audio released a joint statement that the two entities were parting ways. This was a big financial setback for Prince Harry and Meghan Markle, as they reportedly signed a $20 million deal. In an interview with the BBC, the CEO of Spotify addressed the cancellation of the deal.
The host asked Daniel Ek, "You had some pretty big names. You had the Obamas. The Duke and Duchess of Sussex. Was that worth $20 million?"
Daniel Ek responded, "We thought new innovation was needed to happen here. We thought we can come in and offer a great experience that both makes consumers very happy and allows new creators new avenues."
Daniel revealed that the experimentation on the platform has helped them learn and move forward. He added, "And the truth of the matter is some of it has worked, some of it hasn't. We're learning from those and we are moving on and we wish all of the ones we didn't renew with the best of success they can have going forward."
You Might Also Like To Read: 'The Crown' Final Season Will Feature THIS Royal Wedding