Based on the award-winning play 'The Audience', the Netflix original series 'The Crown' is slowly coming to an end. The final season of the historical drama is set to hit the screens later this year. This latest season will have to cramp in many prominent moments from the lives of the royals. The season will also include a controversial wedding.
'The Crown' first hit the screens in the year 2016. Created by Peter Morgan, the historical drama is based on the reign of Queen Elizabeth. A number of casts have taken up various roles of the royals through the seasons. The series has been an Emmy favorite, having 21 wins under its belt.
Related: Why Is The British Royal Family Afraid Of 'The Crown Season 5'?
'The Crown' To Show Wedding Of Prince Charles And Camilla Parker-Bowles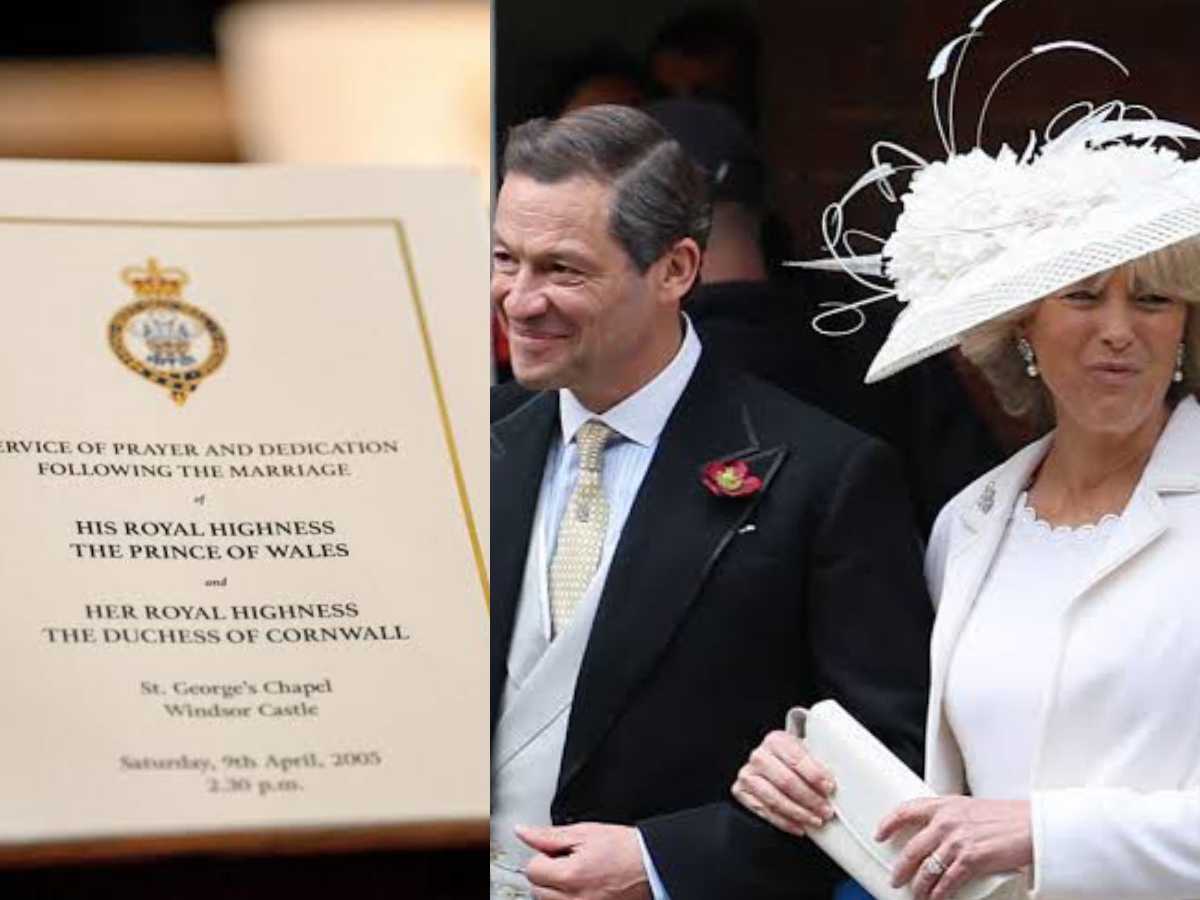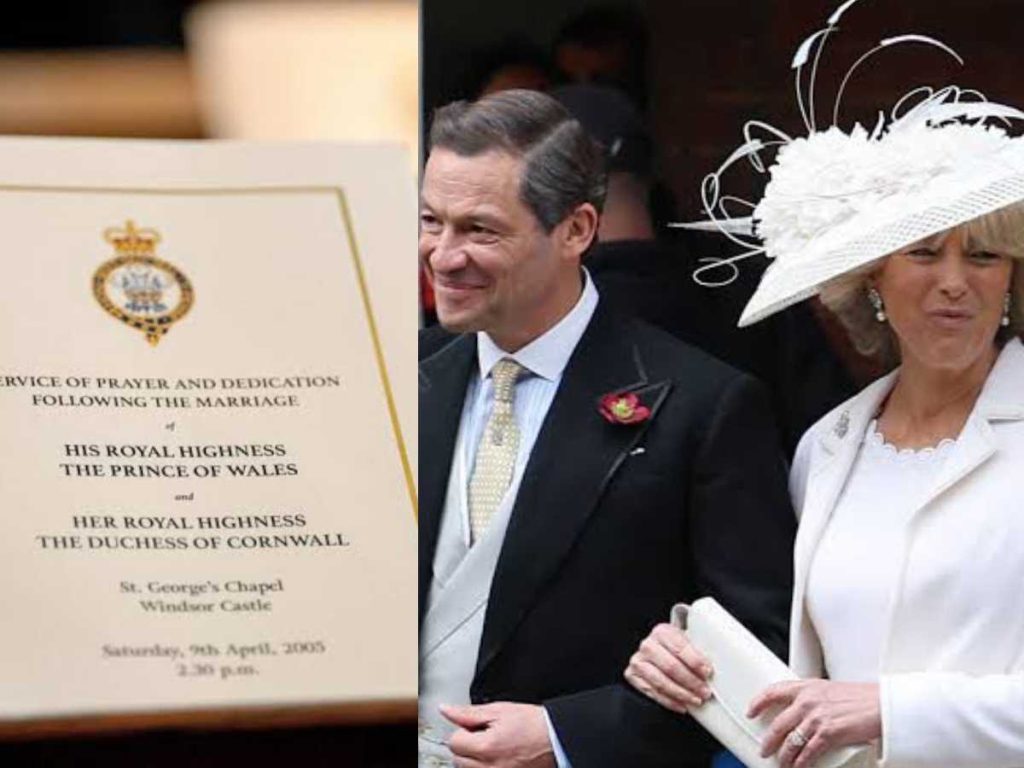 Netflix took to Twitter to share a glimpse of what is expected to be in the upcoming season of the Netflix series 'The Crown'. The controversial 2005 wedding of Prince Charles and Camilla Parker-Bowles will be featured in the sixth season. It was on September 4, that Netflix shared this update through X with an order of ceremony booklet.
The tweet showed the document which read, "Service of prayer and dedication following the marriage of His Royal Highness the Prince of Wales and Her Royal Highness the Duchess of Cornwall." It was captioned, "After six seasons, seven years and three casts, The Crown comes to an end later this year. Here's a hint at what's to come in our final season."
Prince Charles and Camilla Parker-Bowles will be portrayed by Dominic West and Olivia Williams, as in season five. This wedding scene was the last to be shot in the whole series in attendance of the whole 'The Crown' cast.
In Case You Missed: Why Didn't 'The Crown' Show Prince Charles And Princess Diana's Wedding?
'The Crown' Final Season: Culmination Of A Long Journey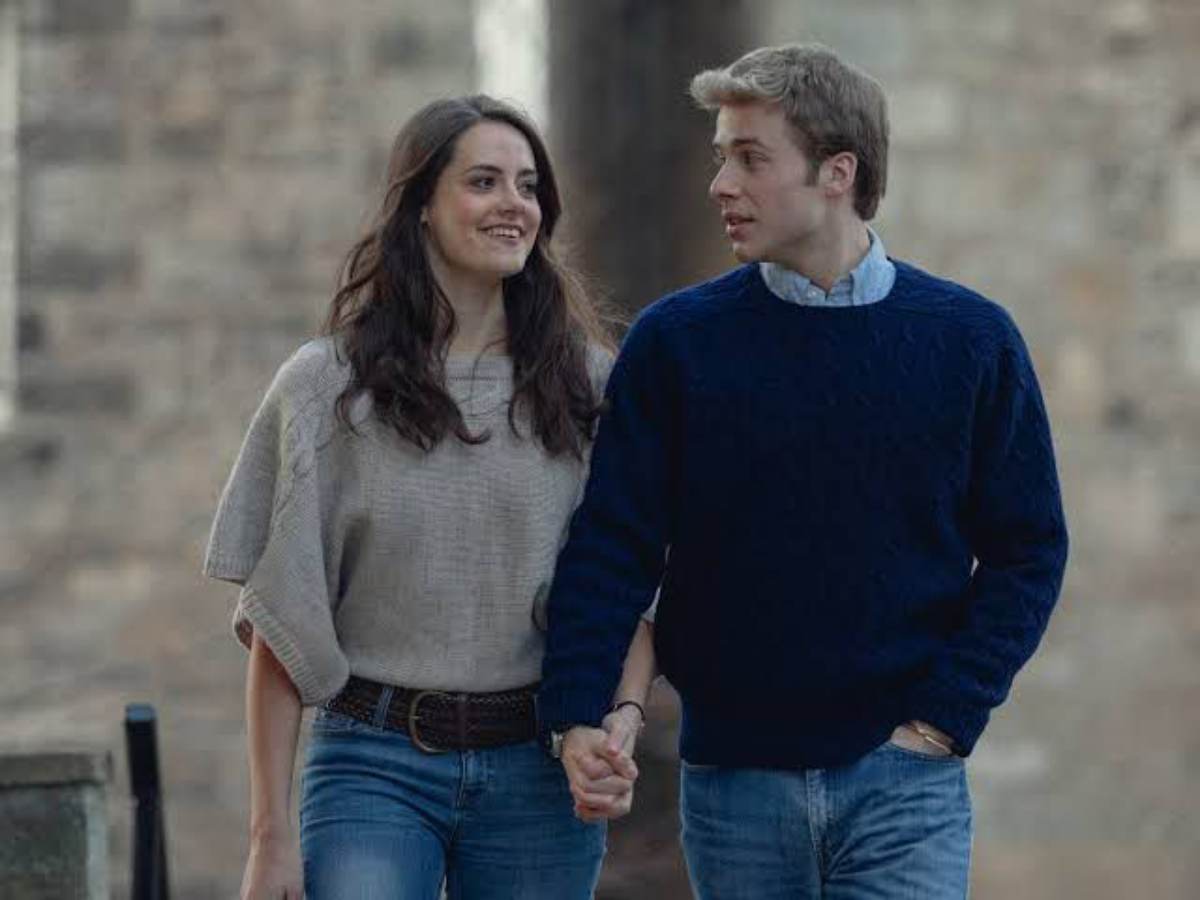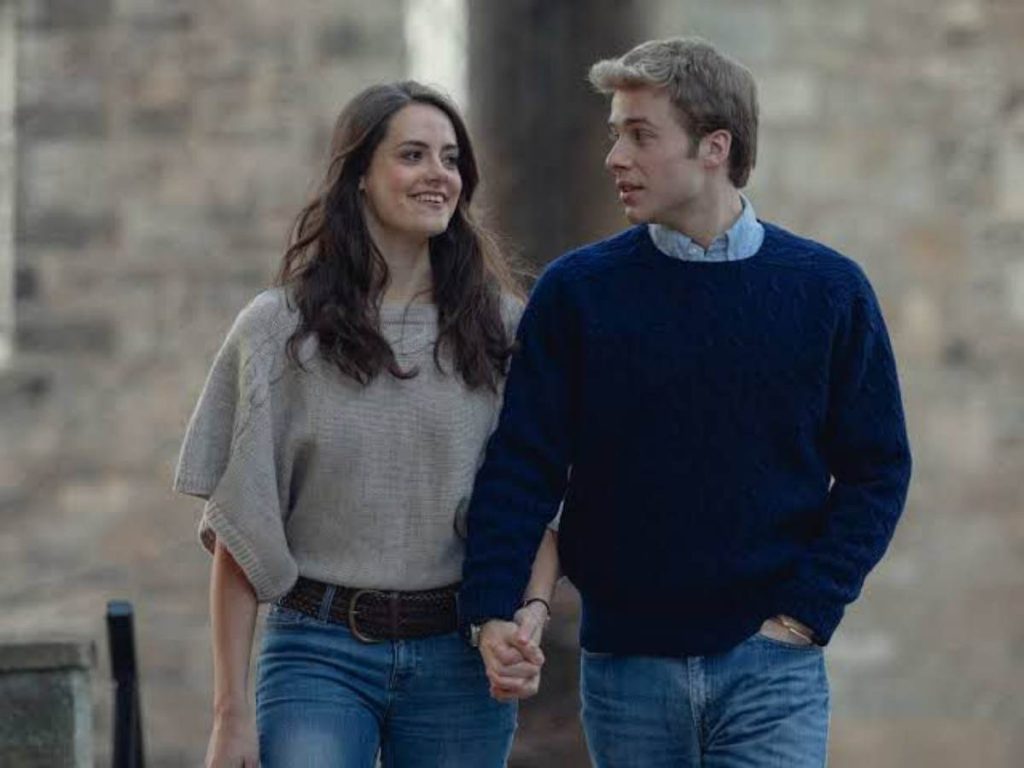 The final season of 'The Crown' will include Princess Diana's death and also the first meeting between Prince William and Kate Middleton. 'It's an interesting thing to contemplate, because I am really, really proud of this final season," the executive producer shared with The Hollywood Reporter.
"I don't want to spoil the very end, but it's really beautiful and, I think, quite profound, and it feels like a culmination of a very long journey," she added. The filming has already come to an end. It is just the last stages of post-production that remain.
Elizabeth Debicki will reprise her role as Princess Diana. Ed McVey and Meg Bellamy will take the roles of Prince William and Kate Middleton. Imelda Staunton along with Jonathan Pryce will return as Queen Elizabeth II and Prince Philip.
You Might Also Like To Read: Where Was Netflix's 'The Crown' Filmed? All About Shoot Locations