The royal drama still continues. It has been three years since Meghan Markle and Prince Harry stepped down from their roles as senior working royals. Down the lane, this reluctance of the Californian couple to take on any more royal duties has really affected Prince William and Kate Middleton. And seems like this is weighing upon the couple's marriage.
Disputes between the two couples are not unknown. From what was once 'Fab Four' they have moved on to become mere strangers. There are speculations about the two couples reconciling but it seems like something that would take up some time. Remember, Meghan Markle has not even stepped foot in the UK after the trouble with the royal establishment.
Related: Meghan Markle Always Dreamed Of Working With THIS Hollywood Star
Prince William And Kate Middleton Burdened By The Exit Of Prince Harry And Meghan Markle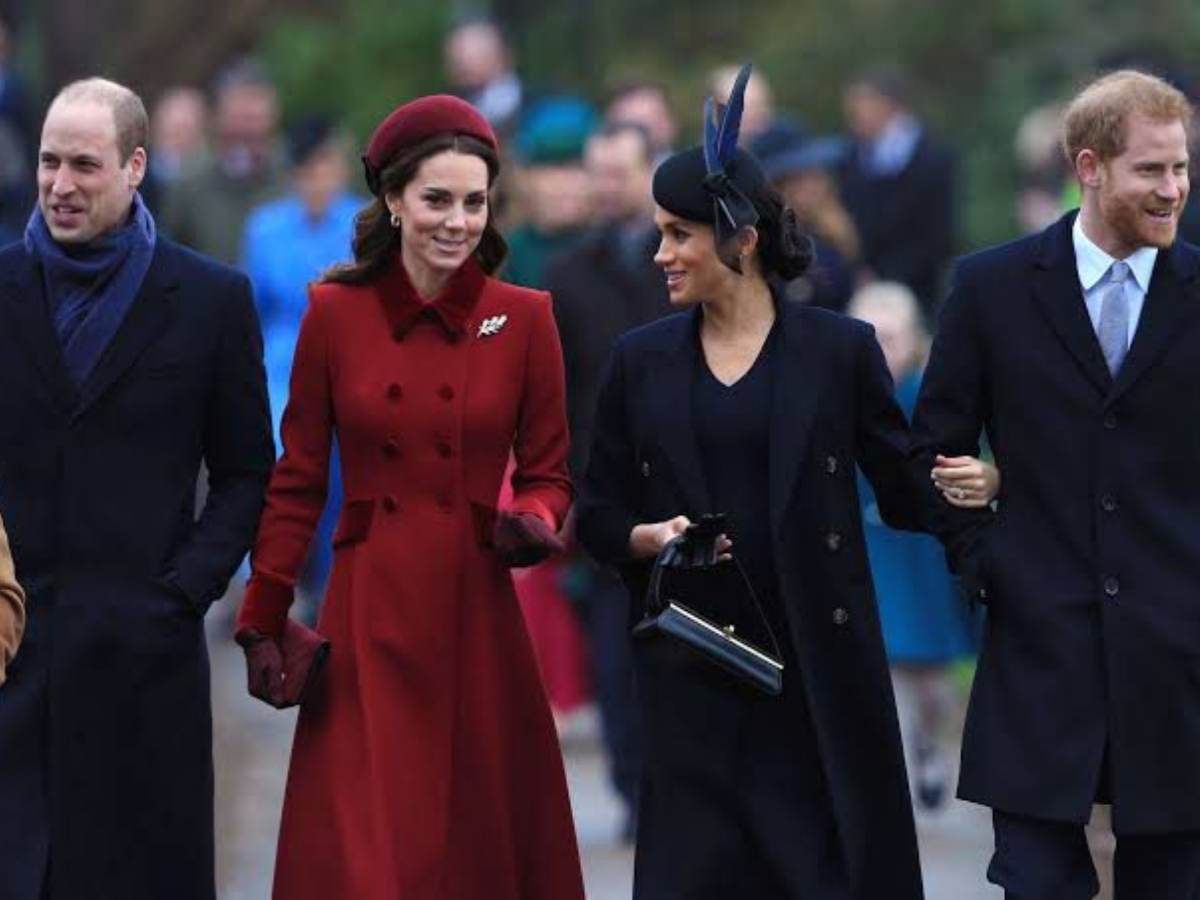 Meghan Markle and Prince Harry moved across the Atlantic back in 2020 after stepping down from their royal duties. However, according to reports, this has caused "extra workload" on Kate Middleton and Prince William. The older couple are feeling "incredibly resentful" towards the Duke and Duchess of Sussex as they had to "pick up the work they dropped when they moved to the States."
The source told Closer magazine that "the extra workload that's been handed to them is huge." There was "even more responsibility" added to the work schedule of the already busy Duke and Duchess of Cambridge. The source also added that the couple's marriage and family were much affected by the transition in their roles. It is reported that Prince William and Kate are sometimes "cracking under this relentless pressure."
In Case You Missed: No Turning Back To Spotify: Meghan Markle Is Reportedly Ready To Move 'Archetypes' To A Rival Platform
Kate Middleton and Prince William Often 'Torn Apart'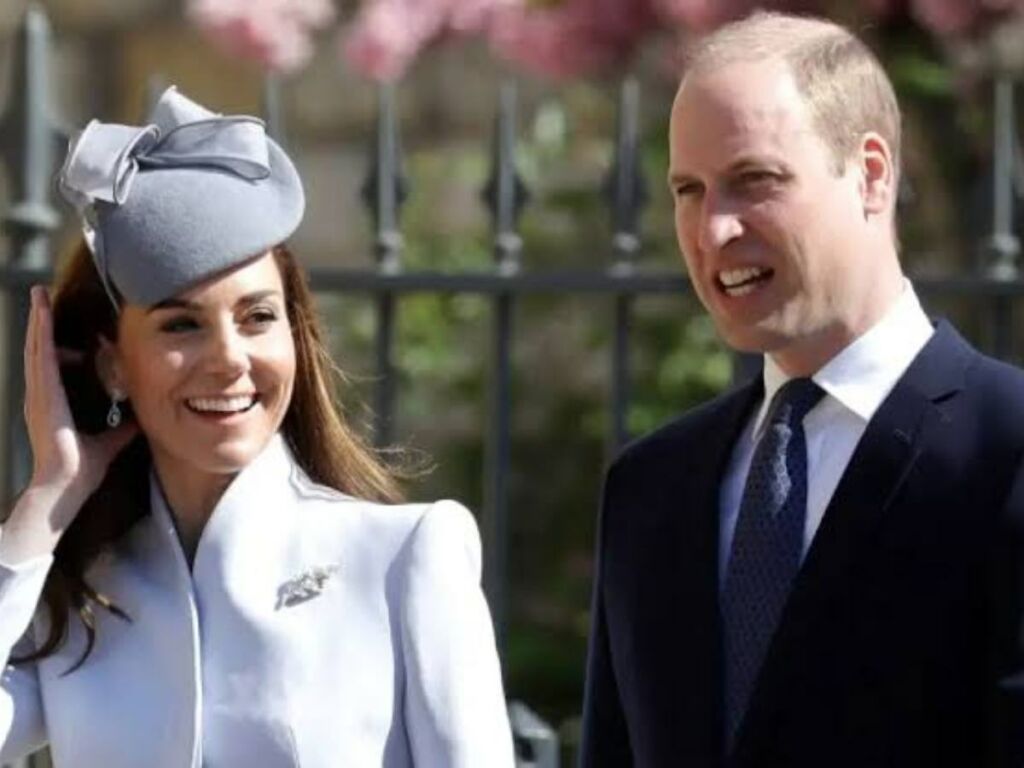 The source allegedly pointed at Meghan Markle and Prince Harry for the issues faced by Kate Middleton and Prince William. The couple now spent less time at home with their families and spent more time apart in 'different directions'.
There are speculations that the former 'Suits' actress and 'Spare' writer are envious of the Prince and Princess of Wales for the advantage they have over the former for a trademark application in the US, the New York Post notes.
The envy, experts note comes from the fact that the name of the British Royal Family can't be toppled over by the younger couple how many celebrity connections they have. Being royalty also guarantees more public attention and access to more connections and opportunities. Experts also point out that both couples are 'super competitive'.
You Might Also Like To Read: "Social Media Isn't Going Away": Meghan Markle Fears Its Influence On Her Kids