Fans would fight tooth and nail when it comes to Kate Middleton and Meghan Markle. The two royals have a huge fan base fighting for each of them. The popularity of the stars is also in discussion, with different parts justifying each for their actions, opinions, and even style. So with Meghan Markle's return to Instagram will things change?
Kate Middleton has always been the exemplary royal, loved and followed by many. Her style, jewelry, and looks have been credited by the public. Coming to Meghan Markle, she's more of a fighter. Going against and bringing out the pitfalls in the Royal establishment. Obviously, she has garnered way more hate than Middleton.
Related: "Couldn't Understand His Brother's Obsession With Middleton In-Laws": Why Prince Harry Hated Kate Middleton's Family?
Will Meghan Markle Be More Popular Than Kate Middleton?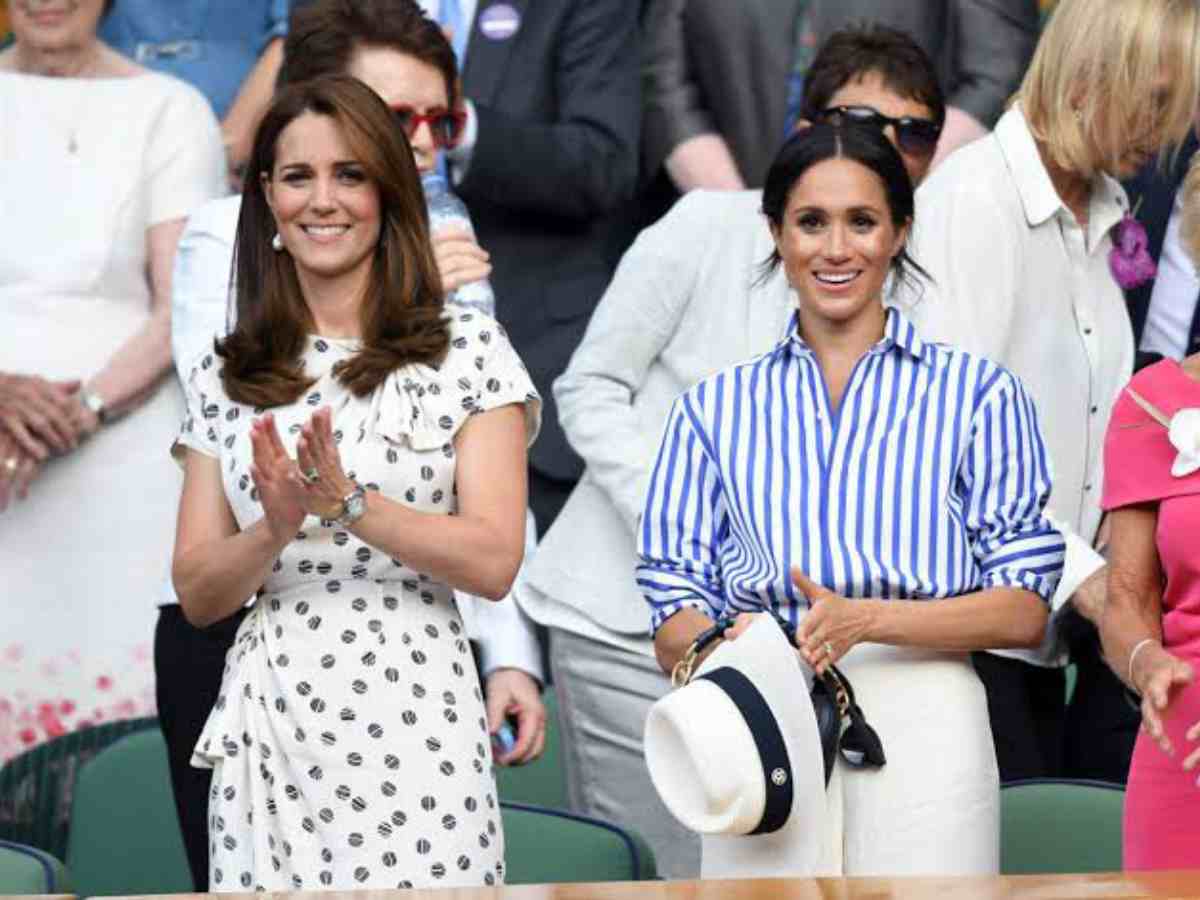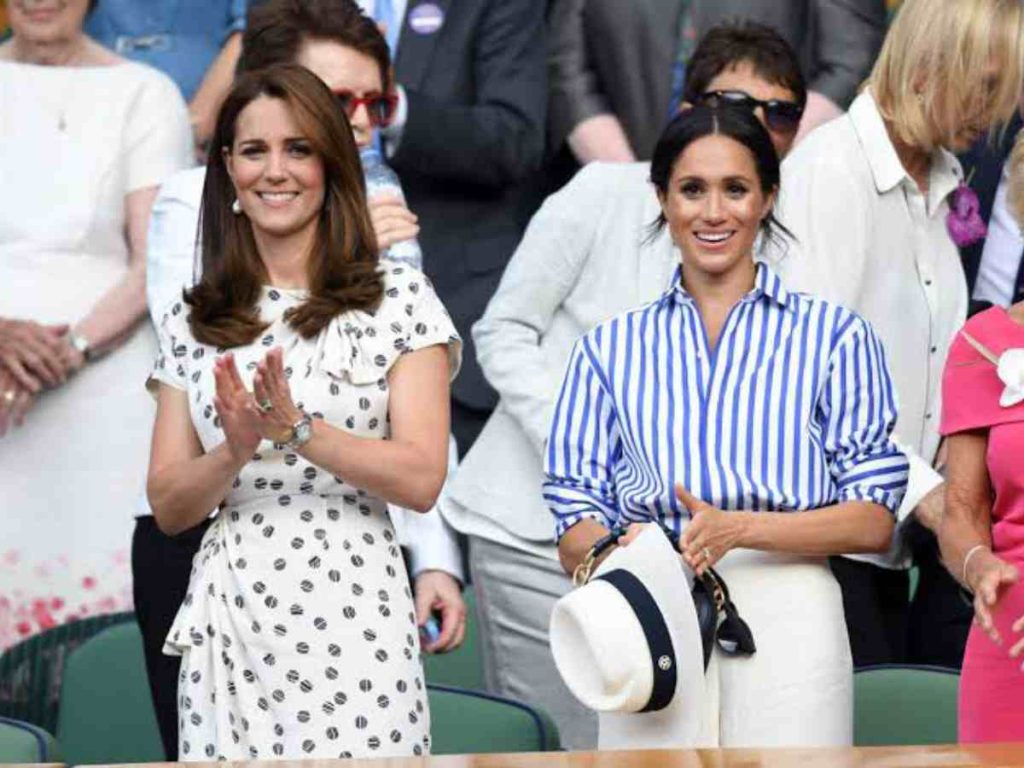 According to Page Six, Meghan Markle seems to have already secured the handle @meghan. The Instagram handle already has a following of 820,000 even though nothing has been confirmed. Even though that is the case will the return to social media help the actress gain more popularity? Some believe it won't but some do believe it can.
Kate Middleton and her husband Prince William are way more popular among the public than their brother and sister-in-law. But according to Mayah Riaz who spoke to Mirror this is going to change."It's no doubt when Meghan re-joins Instagram she will overtake Kate in terms of popularity," she confides.
And the PR has a sensible reason for this spike in popularity. "Kate's Instagram is curated with huge precision. There are things which Kate isn't able to post," the PR explains. "Therefore, it paints a picture-perfect life which the Royal Family are keen to portray," she added.
In Case You Missed: Kate Middleton, Prince William And Other Royal Family Members To Receive New Titles
Meghan Markle's Post Will Need No Approval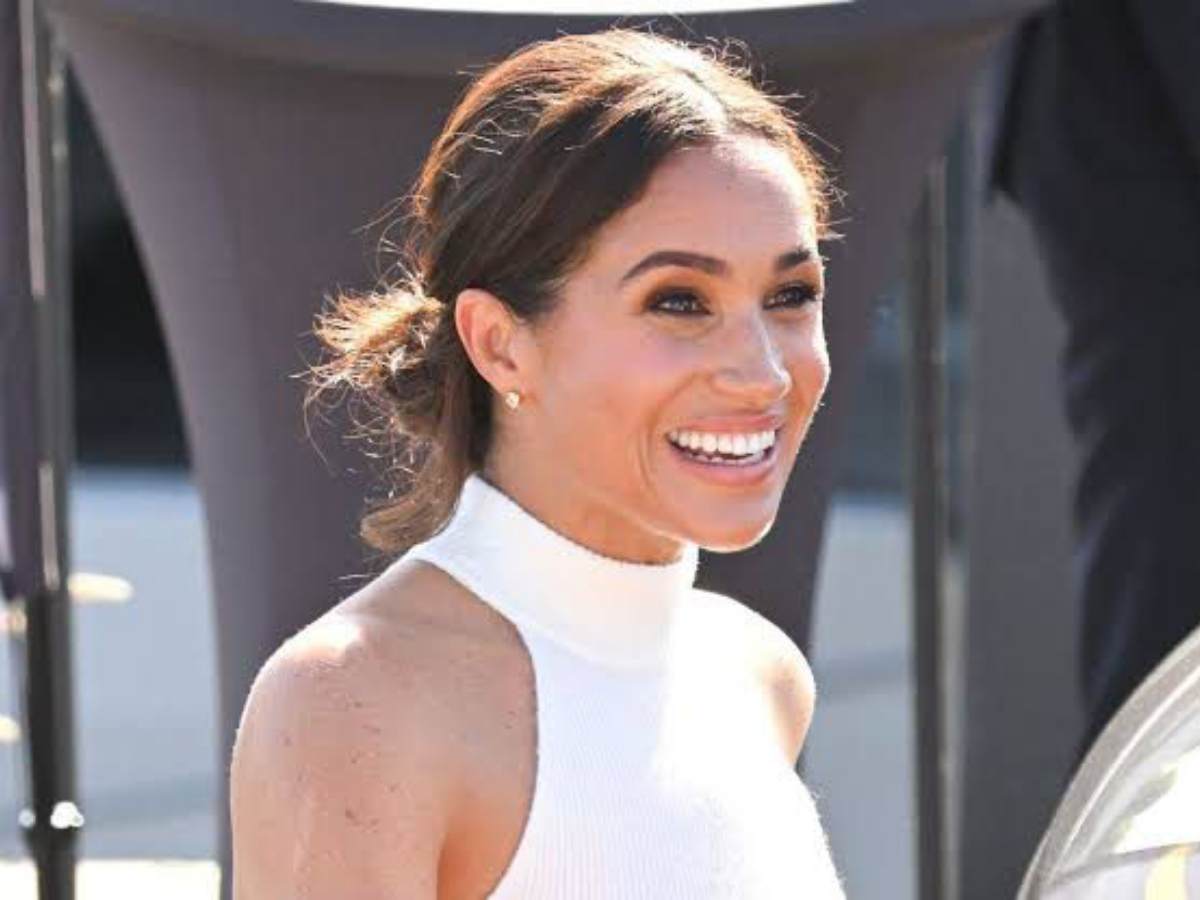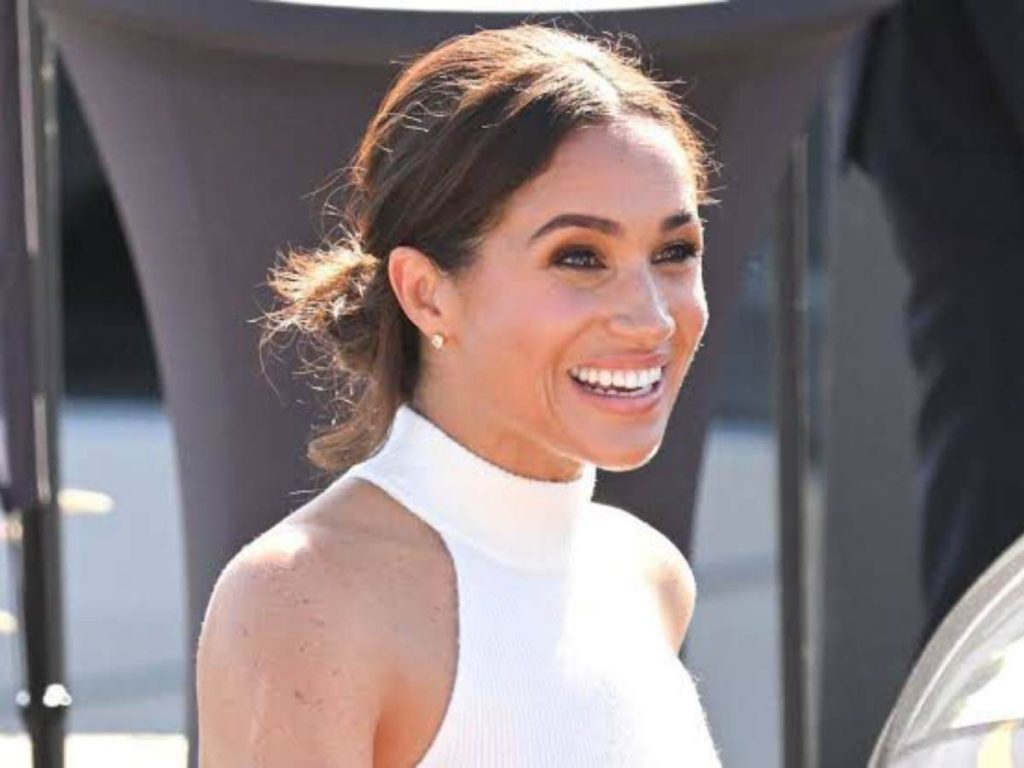 The 'Suits' actress stepped down from the Royal Family in 2020. She has been living in the United States with her husband Prince Harry and two children since then. So there is no one who would curate Meghan's Instagram posts. However, that is not the case with the Princess of Wales, Kate Middleton. "She won't have to run it by anyone for approval before posting it," Meyah Riaz remarks about Meghan Markle.
Experts have shared with Daily Mail that the Duchess of Sussex can earn up to $1 million for each post. "We don't often see Kate's Instagram posts making headlines. However, Meghan's life on Instagram will lead to headlines. We can also expect to hear news of projects announced first on her Instagram," she explains. "This is why there will be day and night difference between Meghan and Kate's Instagram," Riaz remarks.
You Might Also Like To Read: Tom Cruise Allegedly Wore Stilted Shoes At The London Premiere Of 'Top Gun: Maverick' To Overcome His Napoleon Complex Next To Kate Middleton