The school will be in session a bit late due to the WGA strike. But the good news is that 'Abbott Elementary' will be back for its third season soon. The second season came to an end in March 2023, and in May 2023, the SAG-WGA strike began. Now that the WGA and studios have struck a deal, the production of the series has begun.
'Abbott Elementary' created quite a buzz for a niche show, but thanks to the writing and stellar performances by the lead cast, the show was nominated for various awards. The cast won big during the Emmy Awards. It is a show about teachers from public schools making the best out of whatever is provided to them for the students while navigating the complexities in their lives. So, after two successful seasons, how does the third season look?
Related: How 'Abbott Elementary' Created The Awards Season Buzz As A Breakout Comedy Series?
'Abbott Elementary' Season 3 Release Date, Cast, And Plot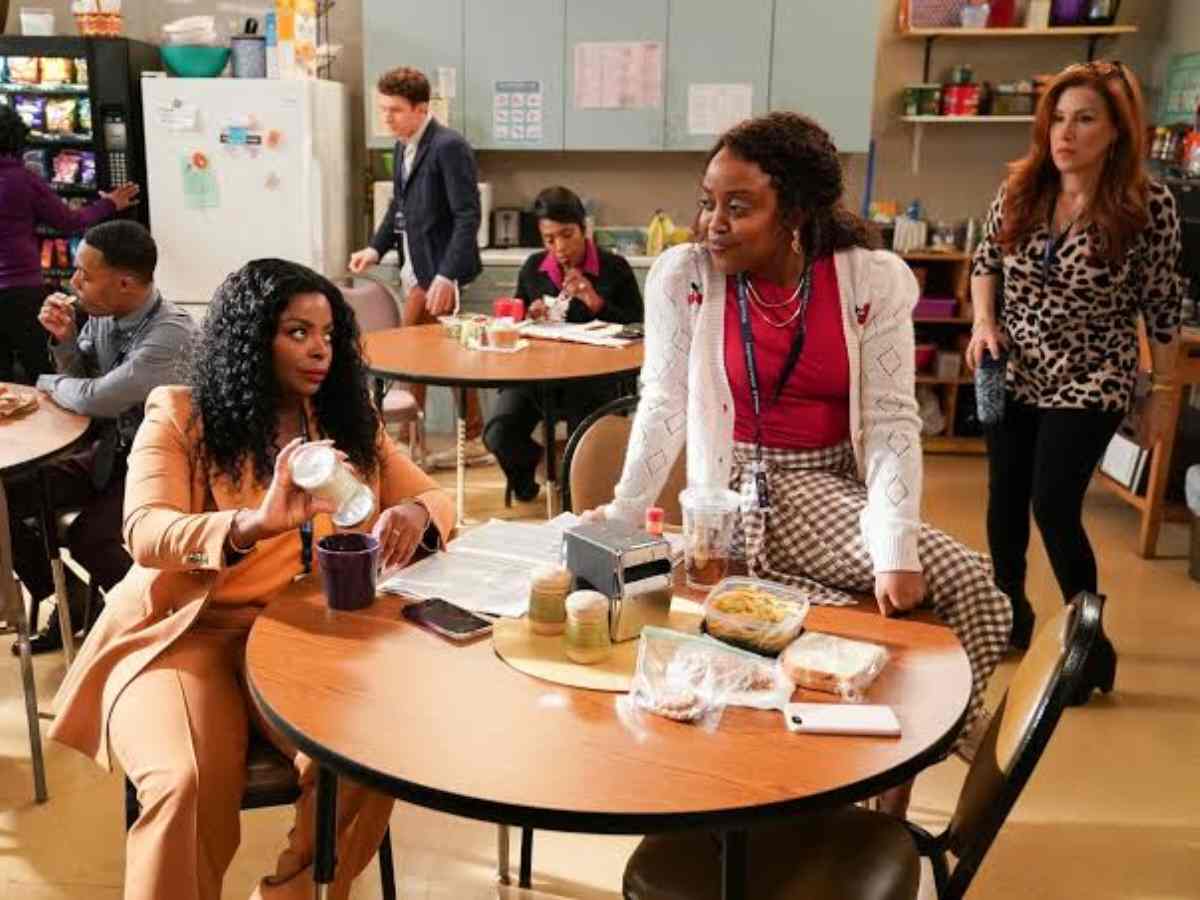 The most-favorite Philadelphia school, 'Abbott Elementary', will be in session soon as the WGA strikes have come to an end. Quinta Brunson, the creator, producer, and writer of the show, has returned to the writer's room, and the production has begun. Season two came to an end with the blooming romance between Janine and Gregory ending on a school trip.
While the plot of the upcoming season of 'Abbott Elementary' is not revealed, it can focus on how teachers will save the public school from going charter. Draemond, an alumnus of the 'Abbott Elementary' school, has an eye on the school to make it a charter. So, we can expect more from him. As far as Janine and Gregory's romance is concerned, we may see a reignition there.
The lead cast of 'Abbott Elementary' will remain the same: Quinta Brunson as Janine Teagues, Chris Perfetti as Jacob Hill, Sherly Lee Ralph as Barbara Howard, Lisa Ann Walter as Melissa Schemmenti, and Janelle James as Ava Coleman. In the second season, we saw two guest characters. Taraji P. Henson was seen as Janine's mother, and Ayo Edebiri as Ayesha, her sister. The show will premiere on Hulu on February 7, 2024.
In Case You Missed: 'Abbott Elementary': What Will Happen To Gregory And Janine After The Season 2 Finale?
Quinta Brunson Has A Sad Update About The Show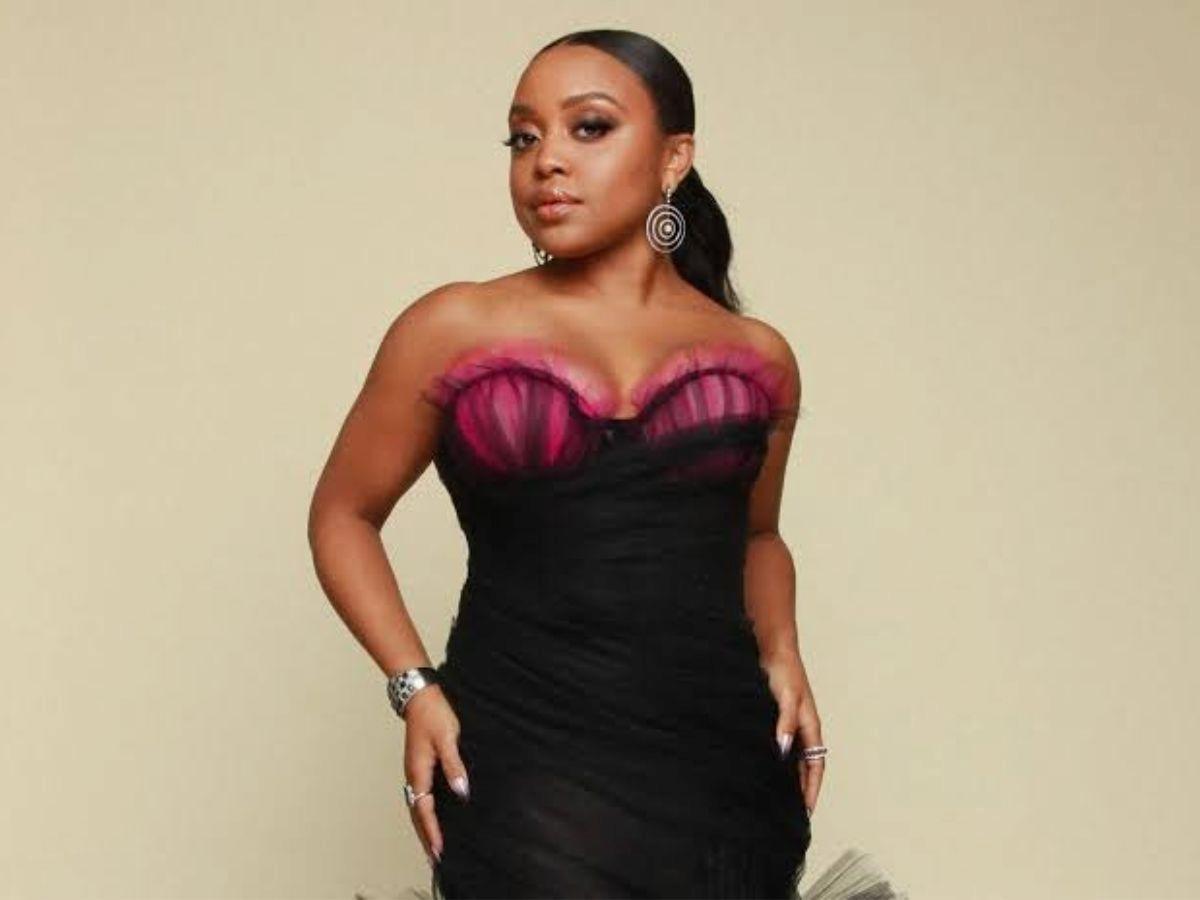 After the end of the SAG-WGA strike, 'Abbott Elementary' creator Quinta Brunson talked to Deadline about the update on the third season of the show. As per Quinta, there will be one-hour-long episodes, but the show will have fewer episodes in comparison to 22 episodes in the second season due to the strike.
However, Quinta Brunson is "not complaining" as she said, "We did 22 last season, and that's a lot of TV, in particular for me because I'm writing and producing and starring in it. So for me, I welcomed a shorter season because it was tiring, exhausting work. Love it, but exhausting for me."
You Might Also Like To Read: Drew Barrymore To Resume Her Talk Show Amidst The WGA And SAG-AFTRA Strikes