Maddy Parez's 'Bad B***h' energy will continue to serve us as season 3 of 'Euphoria' has been confirmed. Life hasn't really been the same since we saw that last stage fight between Maddy and Cassie. According to HBO, 'Euphoria' is the channel's second-most-watched show since 2004 after 'Game of Thrones'. The finale of the eight-part show's season 2 was released On February 28, 2022. The plot mostly revolves around Nate having problems with Maddy, and then Cassie, while still focusing on the life of its main character Rue as she struggles with her addiction.
Before Season 3, Francesca Orsi, Executive Vice President of HBO Programming, said, "Sam, Zendaya, and the entire cast and crew of 'Euphoria' have taken season 2 to extraordinary heights, challenging narrative convention and form, while maintaining its heart. We couldn't be more honored to work with this gifted, wildly talented team or more excited to continue our journey with them into season 3." We bring you every information about the upcoming season of 'Euphoria'.
Related: "How Chaotic That Might Look": Zendaya Opens Up About Her Character In Euphoria 3
Which Characters Will Return To 'Euphoria' Season 3?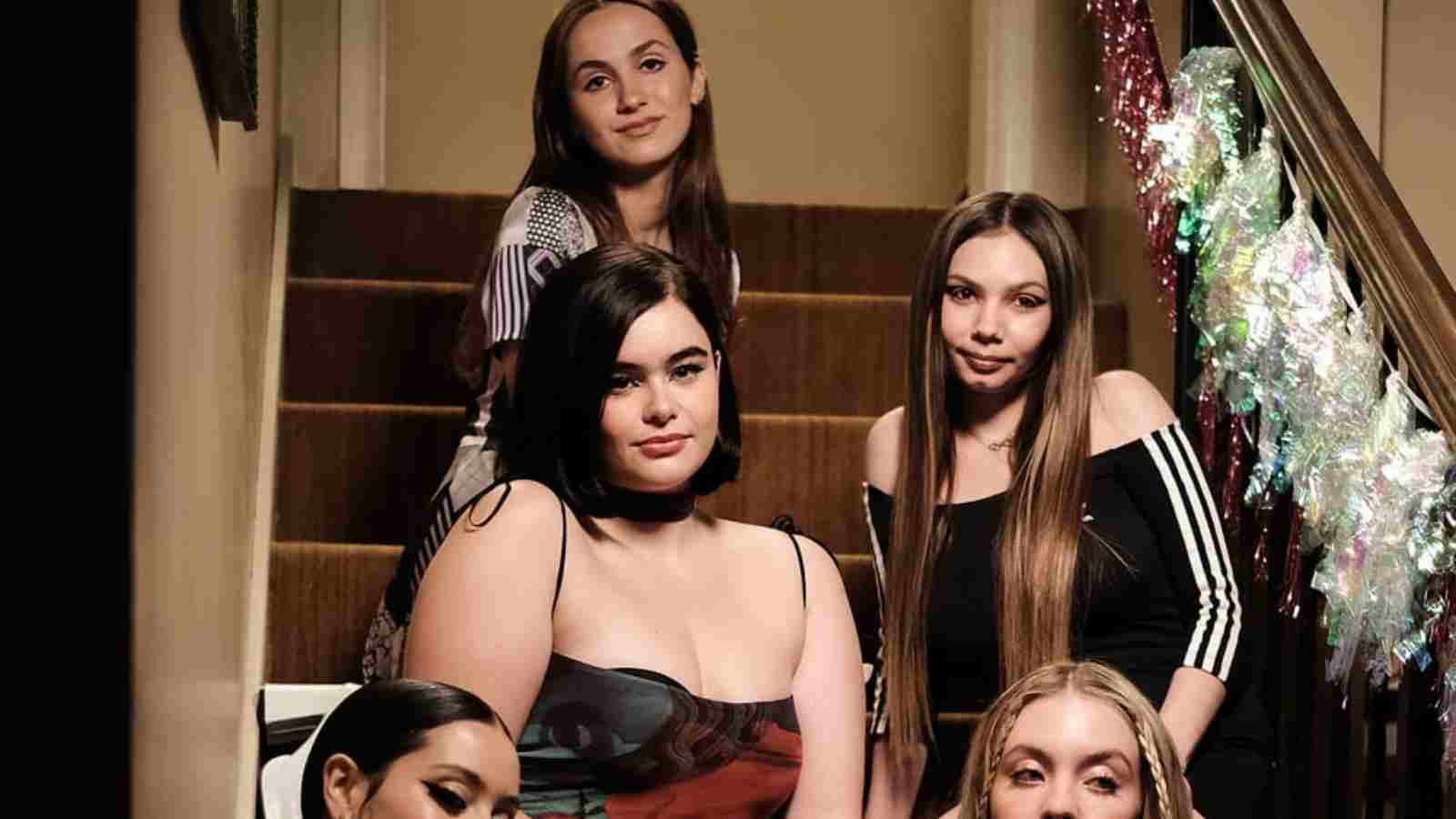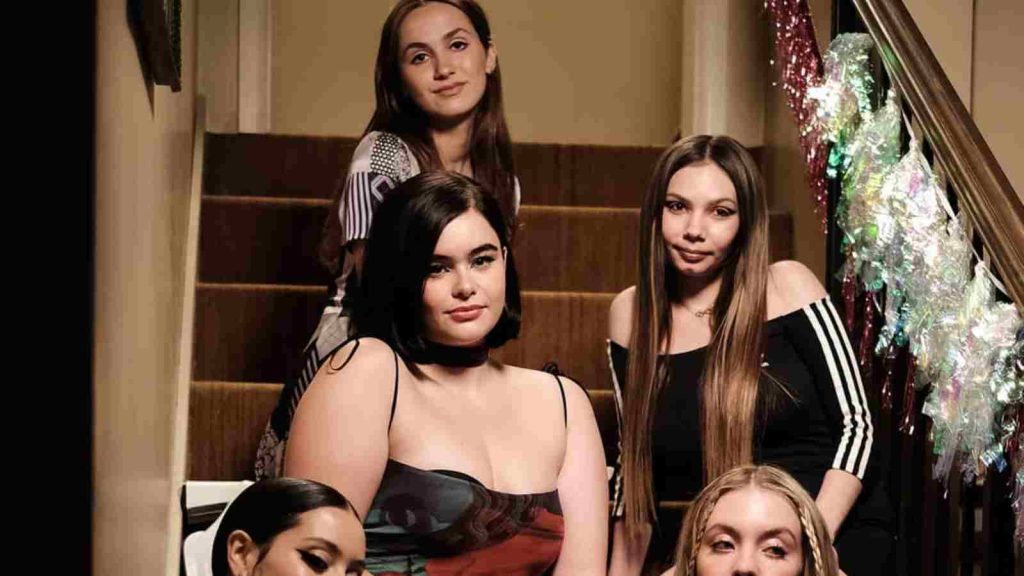 It is true that we would have to say goodbye to a few iconic characters in the third season. But at least we are happy to inform you that Zendaya will return for her role as Rue Bennett. In addition, many of the lead characters will return like Hunter Schafer as Jules, Jacob Elordi as Nate, Alexa Demie as Maddy, Algee Smith as Chris, Sydney Sweeney as Cassie, Maude Apatow as Lexi and Dominic Fike as Elliot.
But, on a heartbreaking note, on August 24, 2022, Barbie Ferreira revealed that she would not be returning for the third season of 'Euphoria'. She confirmed she was leaving the show by posting an Instagram Story. Fans loved Kat Hernandez's character glow-up in season two, and it really feels like there is a lot more to her untold story but we have to make peace with her departure.
"After 4 years of getting to embody the most special and enigmatic character Kat, I'm having to say a very teary-eyed goodbye. I hope many of you could see yourself in her like I did and that she brought you joy to see her journey into the character she is today. I put all my care and love into her and I hope you guys could feel it. Love you, Katherine Hernandez," wrote Barbie as a goodbye to fans.
In case you missed: Sydney Sweeney Reveals 'Euphoria' Scenes That Made Her Anxious
When Will The Show Return?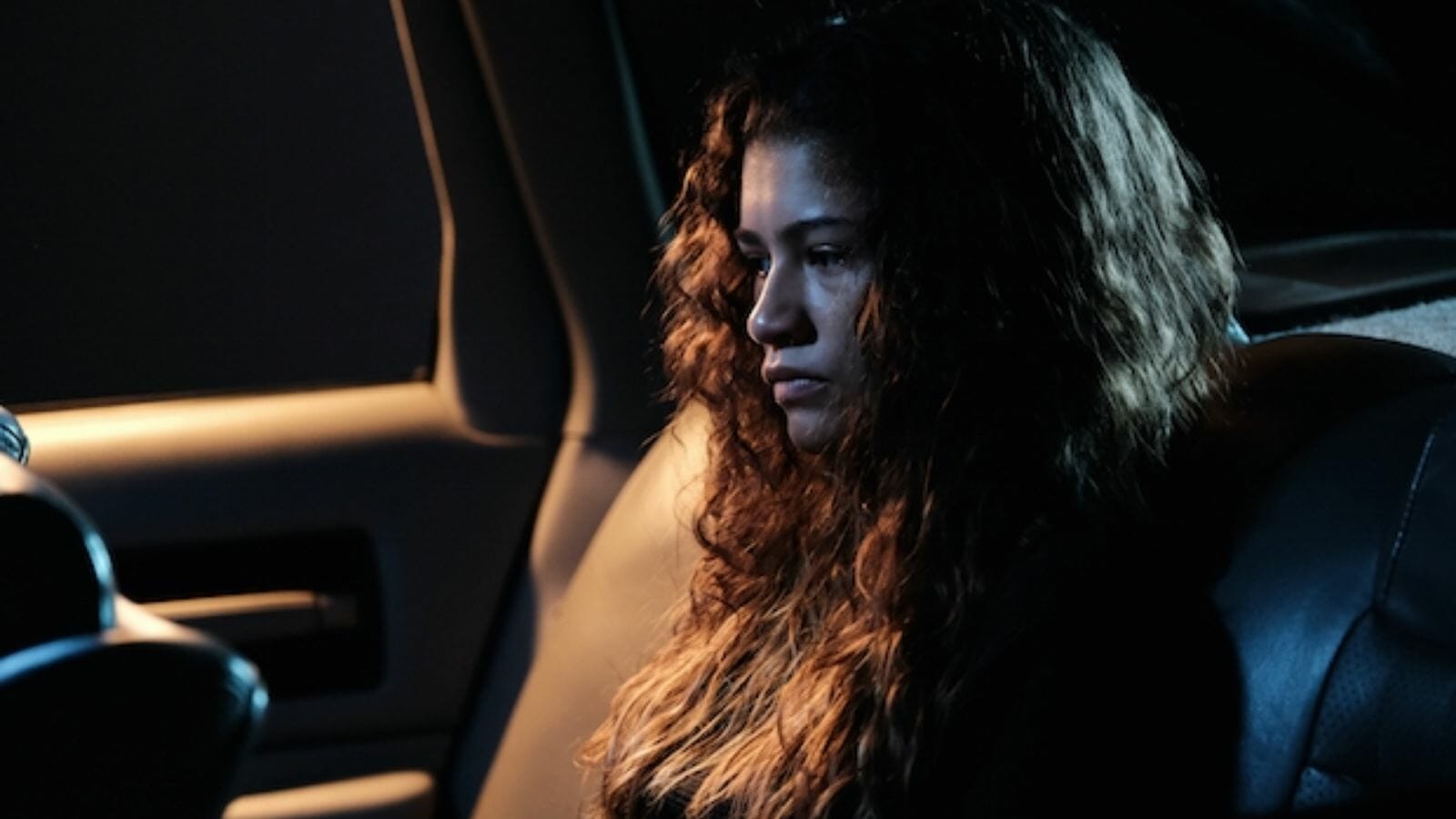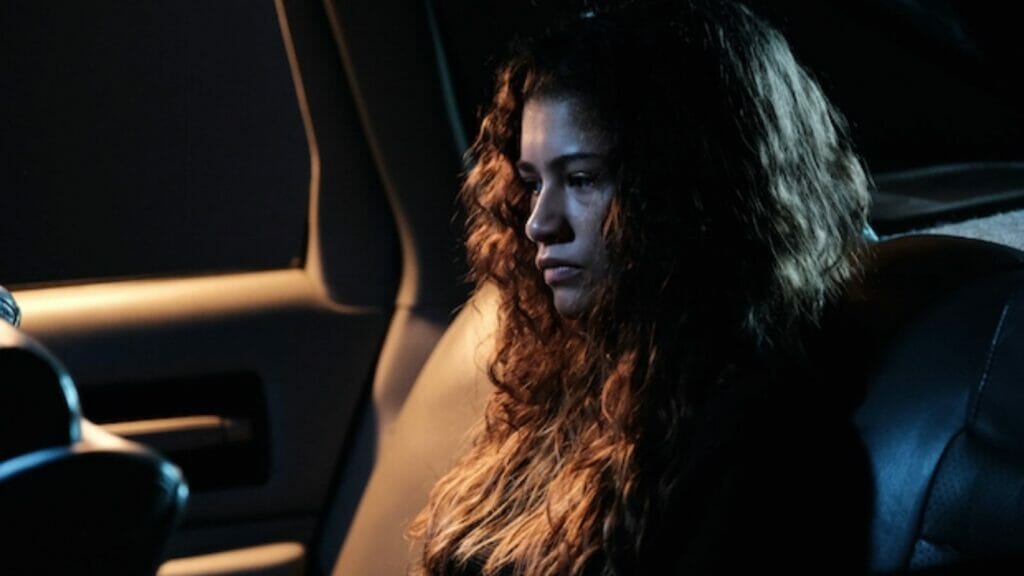 HBO has confirmed that a third season is happening but has not yet announced 'Euphoria' season 3 release date. However, HBO has confirmed it will be released in 2025. Given that the first episode of the second season aired on January 9, 2022, it is a long wait for fans to watch season 3. The show has not started filming the upcoming season yet.
When asked about a potential 2024 release date, Zendaya told Entertainment Tonight in April 2022: "I think that might be true. I honestly don't know. There [are] some executives that know better than me, you might wanna ask them. I'm gonna be busy for a while." Although, as COVID is over now, HBO shouldn't take that long in filming the new season. So, that's a relief to fans.
You might also like to read: Sydney Sweeney Net Worth 2022: Salary, Income And House Of 'Euphoria' Star