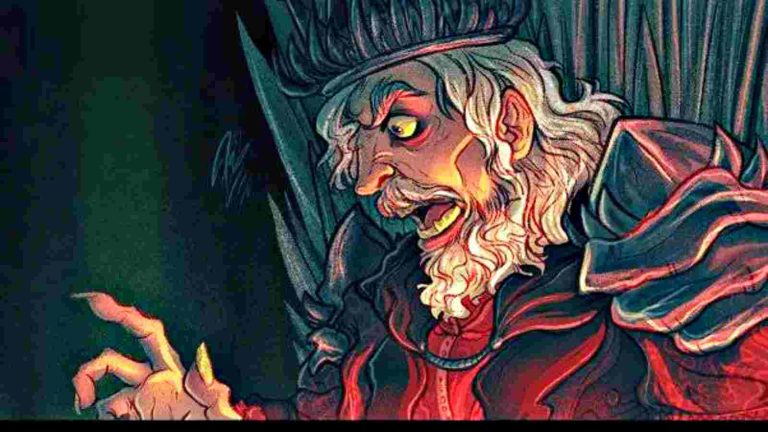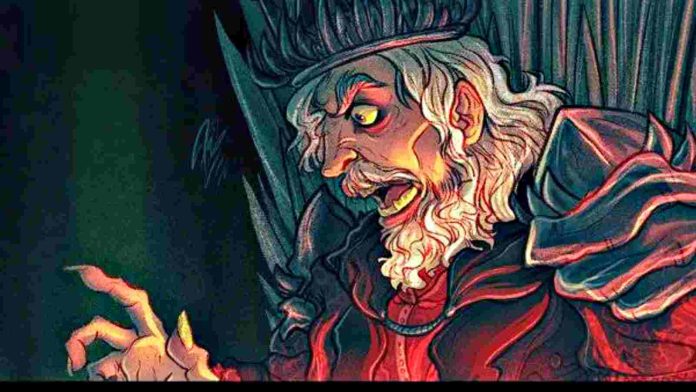 The prequel 'House Of The Dragon' is doing well on the screen slowly revealing the history of the Targaryens. Each episode has unfurled the names, incidents, and hidden backstories that were talked about in 'Game Of Thrones'. One such character mentioned appearing in the sequel, who was a Targaryen was Aerys Targaryen II AKA the Mad King.
To begin with, the Mad King was the son of Aegon V Targaryen and had fought for his father in the War of the Ninepenny Kings. Like all other Targaryens, he kept his bloodline pure by marrying his own sister, Rhaella Targaryen. After his father and brother died at the Tragedy of Summerhall, he became the king Aerys Targaryen the Second. He was generous and wise, and his reign was peaceful and prosperous. Then how did things change? How did he become the Mad King? And who killed the Targaryen king?
Read More: 'House Of The Dragon': Why Did Alicent Hightower Betray Rhaenyra Targaryen?
Aerys II Targaryen: The Mad King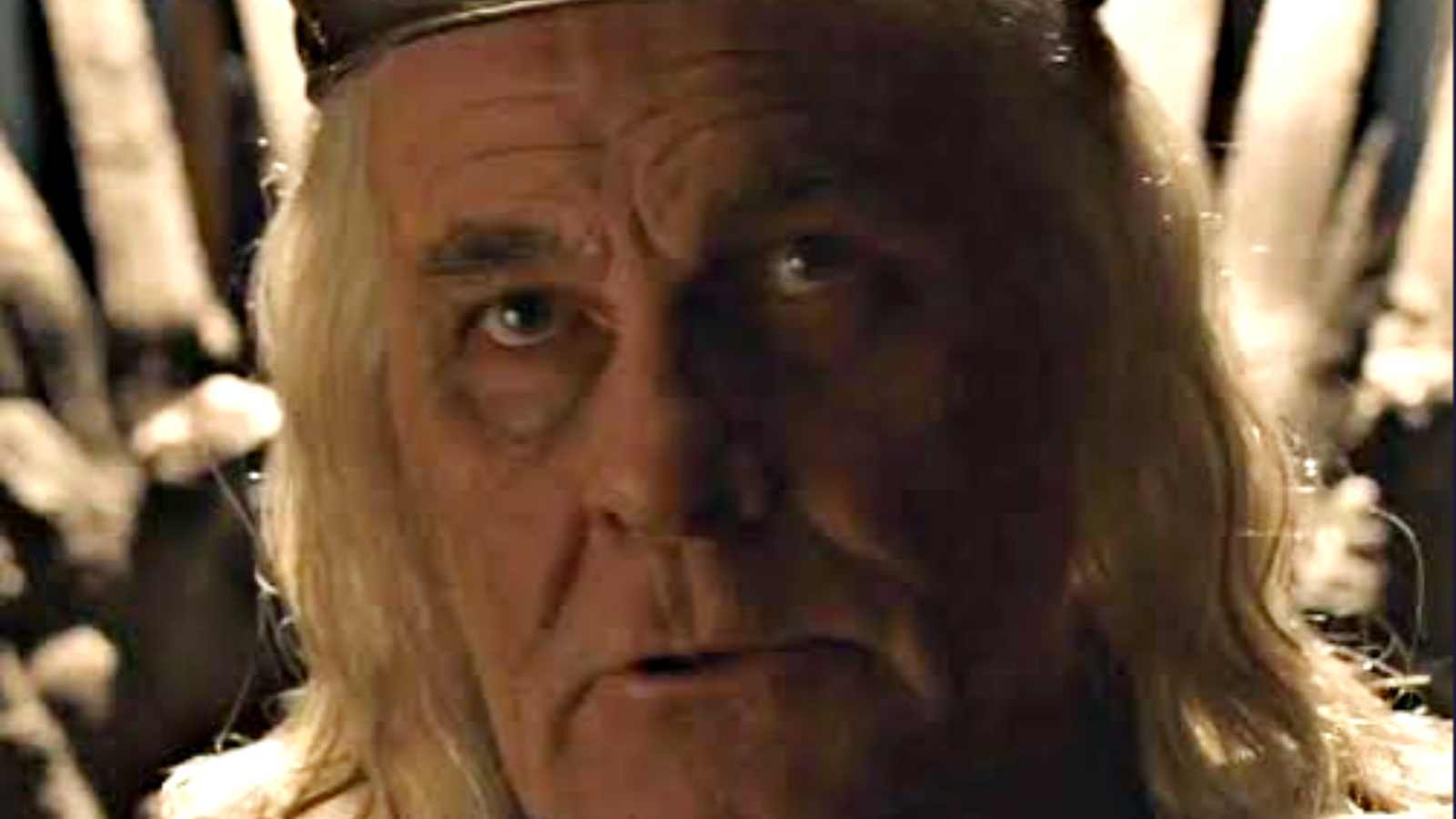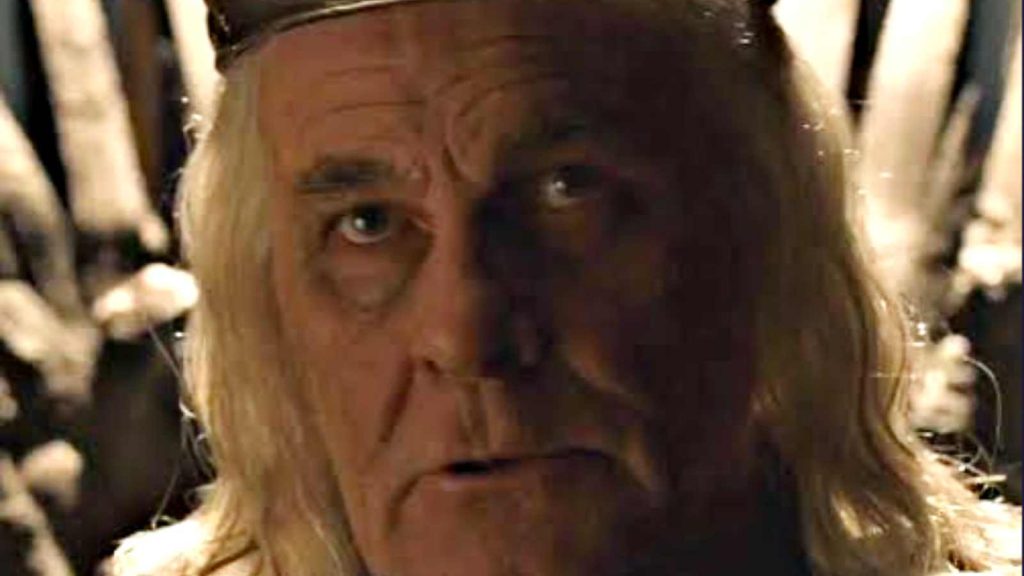 His madness was caused by his need for ambition and power. He got spiteful of the power of others, especially that of his Hand of the King, Twywin Lannister who had once been his closest ally. He became paranoid about his own family and his small council. And his imprisonment during the Defiance of Duskendale worsened his condition.
After being tormented for six months and rescued by ser Barristan Selmy, the tyrannical rule began. Once free, he executed all those who were involved in the rebellion. Slowly his rule became erratic and murderous, and he finally earned the name Mad King.
Read More: 'House Of The Dragon': Who Is Aemond Targaryen? Why Is He Called Kinslayer?
Who Killed Aerys II Targaryen?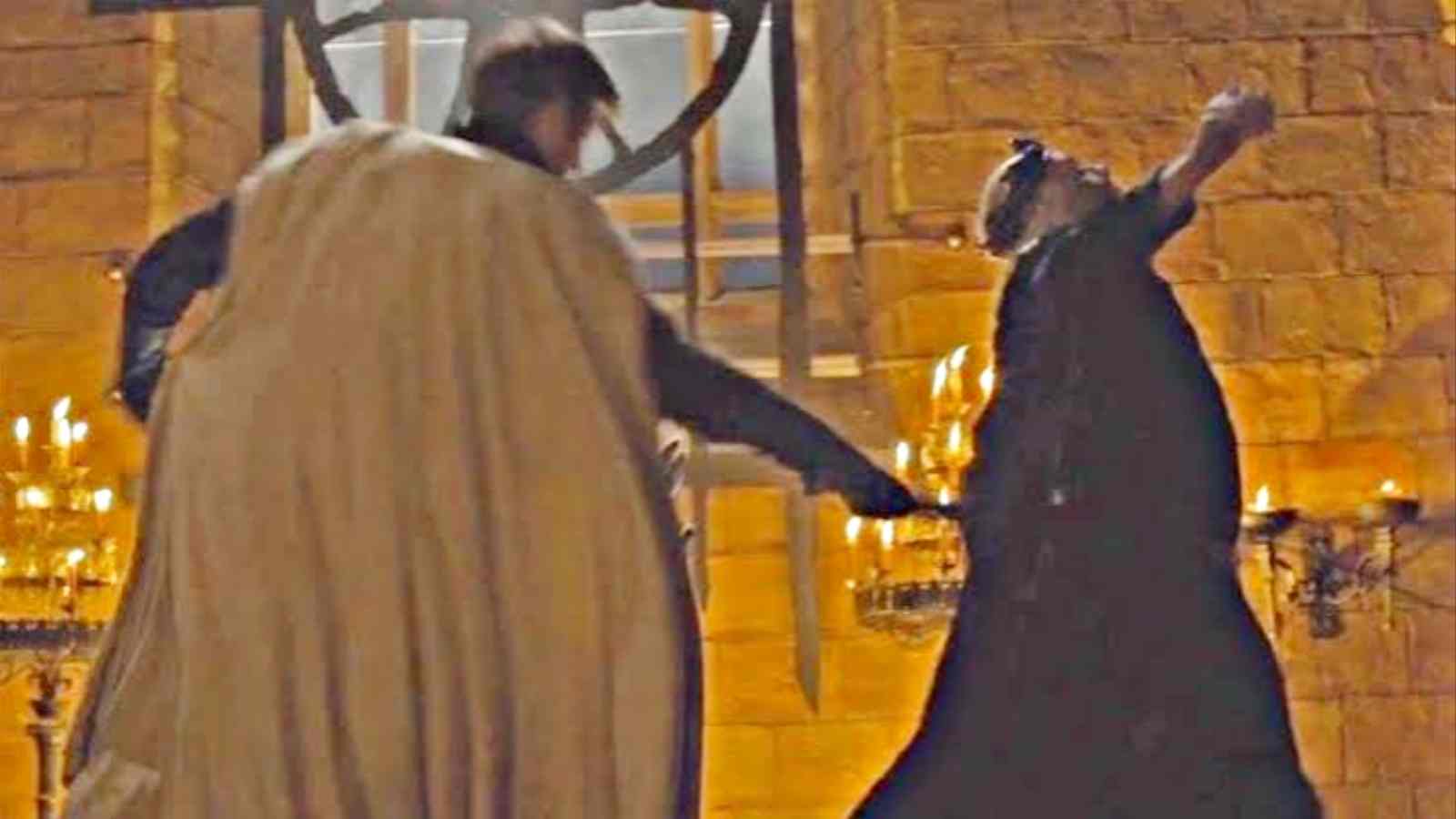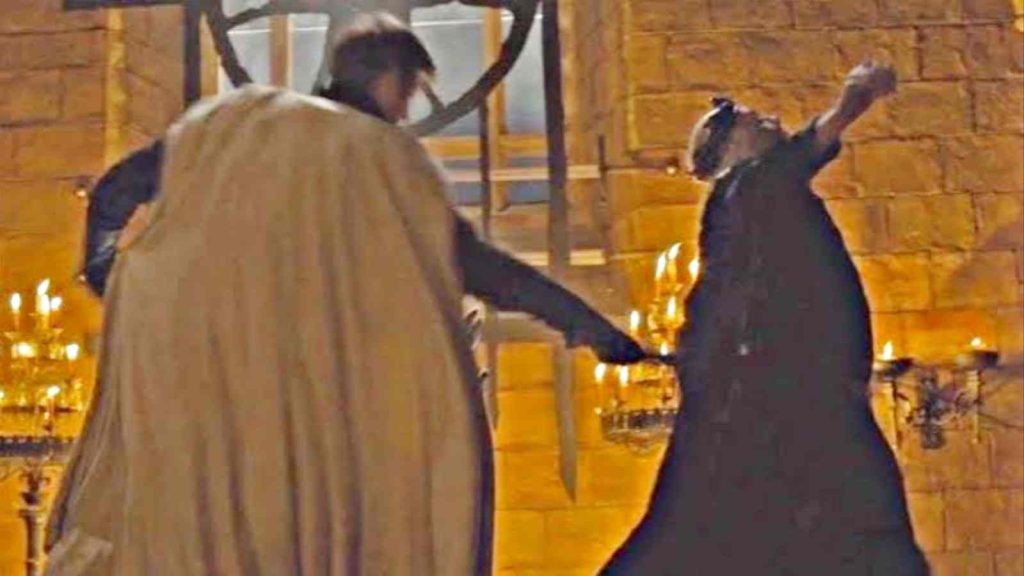 It was during the Great Tourney at Harrenhal, that Aerys knighted Jamie Lannister and admitted him to the Kingsguard. It was not for his valor or honor but more to spite his Hand, Tywin Lannister. The Hand betrays the Mad King and brutally sacks the city. Aerys ordered Jamie Lannister to bring Tywin's head. But instead of this Lannister kills Rossart, King's pyromancer and stabs Aerys from behind, and slits his throat. Thus came to an end the Mad King. Aerys's death was not avenged and Robert Baratheon pardoned Jamie as he took his place on the Iron throne. Thus came to end the three centuries' rule of the Targaryens.
Read More: "They'd Blow Air At You": 'House Of The Dragon' Star Milly Alcock Talks About Her Experience Riding Dragons