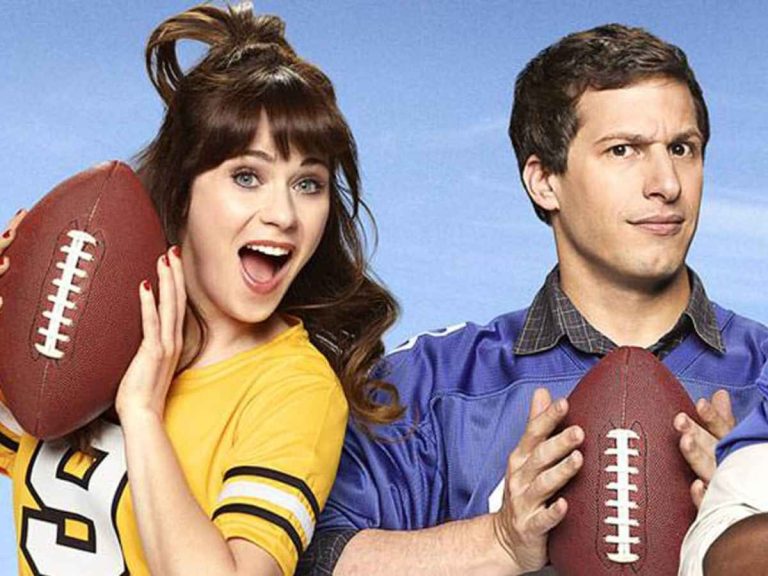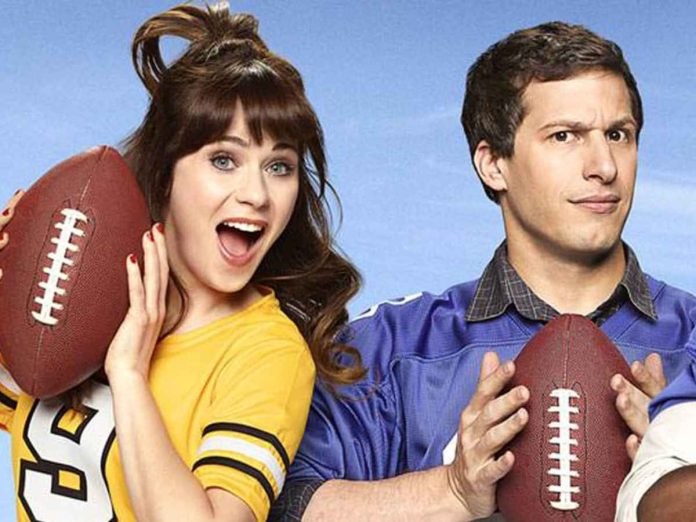 The crossover between 'New Girl' and 'Brooklyn Nine-Nine' is one the best crossover in the history of sitcoms. It was a clever idea to bring both series together since it was airing on the same network-Fox. The basic idea behind this epic crossover was to boost the number of viewers for both shows and to introduce the characters.
Since both, shows were happening on opposite ends of the country, the logistics of both of them were stuck at crossroads. This was solved when the 'New Girl' ensemble went across to New York for Schmidt's high school reunion. The crossover was divided into two parts, with the first half airing in a 'Brooklyn Nine-Nine' episode and the second part in a 'New Girl' episode. Both sitcoms have big ensemble casts, so using a two-part crossover allowed them to follow stories with all the major characters to make a truly memorable crossover.
Related: Is There A 'Stranger Things' – 'Deadpool' Crossover In Works? Here's What We Know
'New Girl' And 'Brooklyn Nine-Nine' Crossover Episodes Explained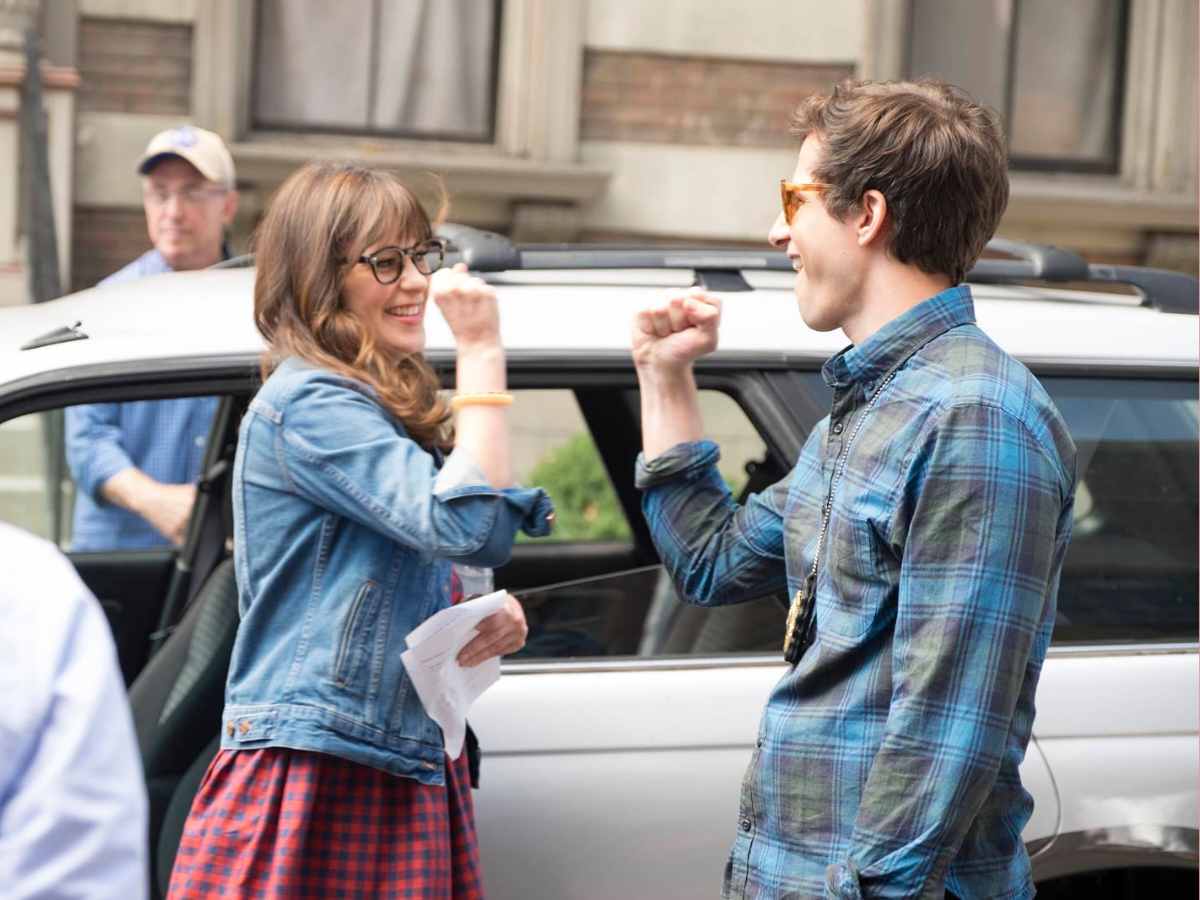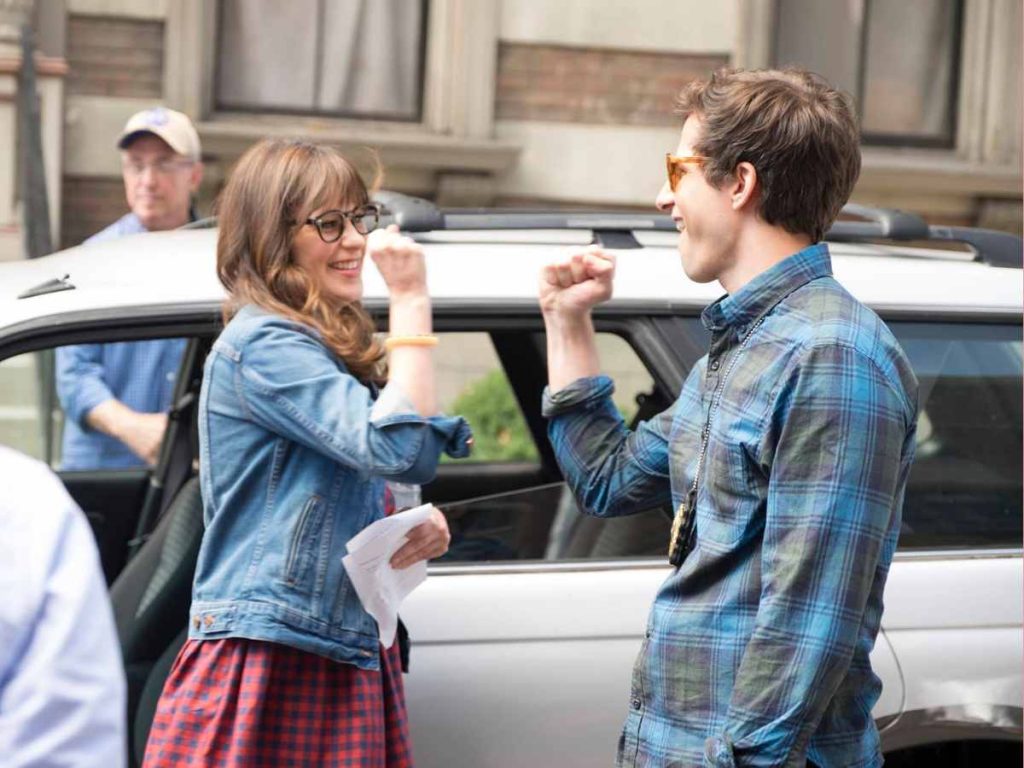 Zooey Deschanel a.k.a Jessica Day is the only 'New Girl' character to appear in both crossover episodes. The first crossover is part of the 'Brooklyn Nine-Nine' series in season four, episode four, 'The Night Shift'. Jake Peralta meets Jess when he wants to commandeer her vehicle and Jess immediately exclaims "It's a crossover!" in a clever nod to the show merging, but really meaning the Crossover SUV Jess was driving. This episode incorporates Jess and Jake's erratic personalities. As Jess is more worried about spilling soup on Schmidt's mom's car than catching the criminal. Jake is shocked but gets pulled into the whole conversation.
The 'New Girl' episode of the crossover features more of both shows' characters, and is in season 6, episode 4, 'Homecoming'. This episode follows straight on from the 'Brooklyn Nine -Nine' one after Jake has returned to the police station with Jess' SUV. Jess interacts with Gina and Captain Holt here which really shows their contrasting personalities. Also, Nick and Winston meet Charles Boyle while performing on the subway to get some money. 'Homecoming' witnesses more of the two ensemble interactions and how their personalities and humor differ but also complement each other quite well.
In case you missed: 'Brooklyn Nine-Nine': Why Jake Peralta Is The Best Detective / Genius?
Clever Easter Eggs Decoded On 'New Girl'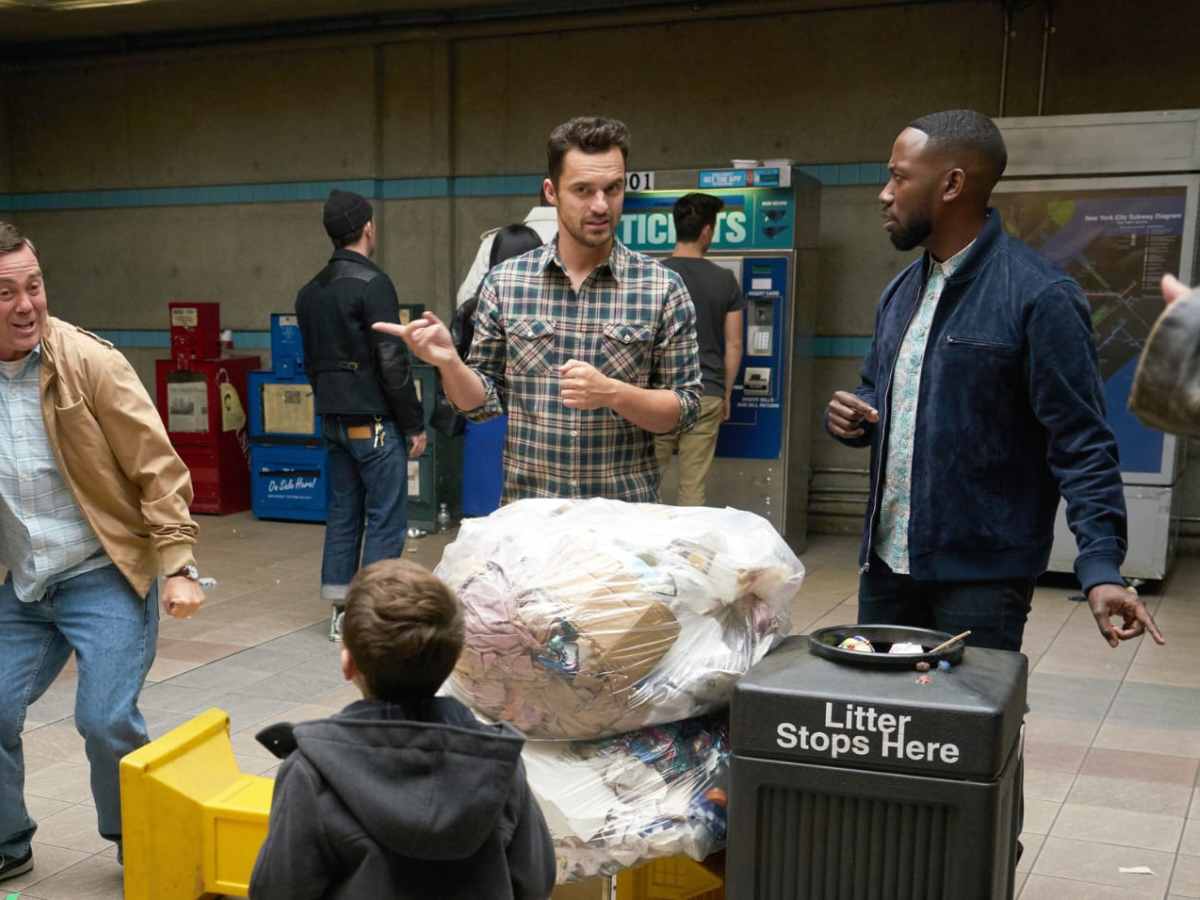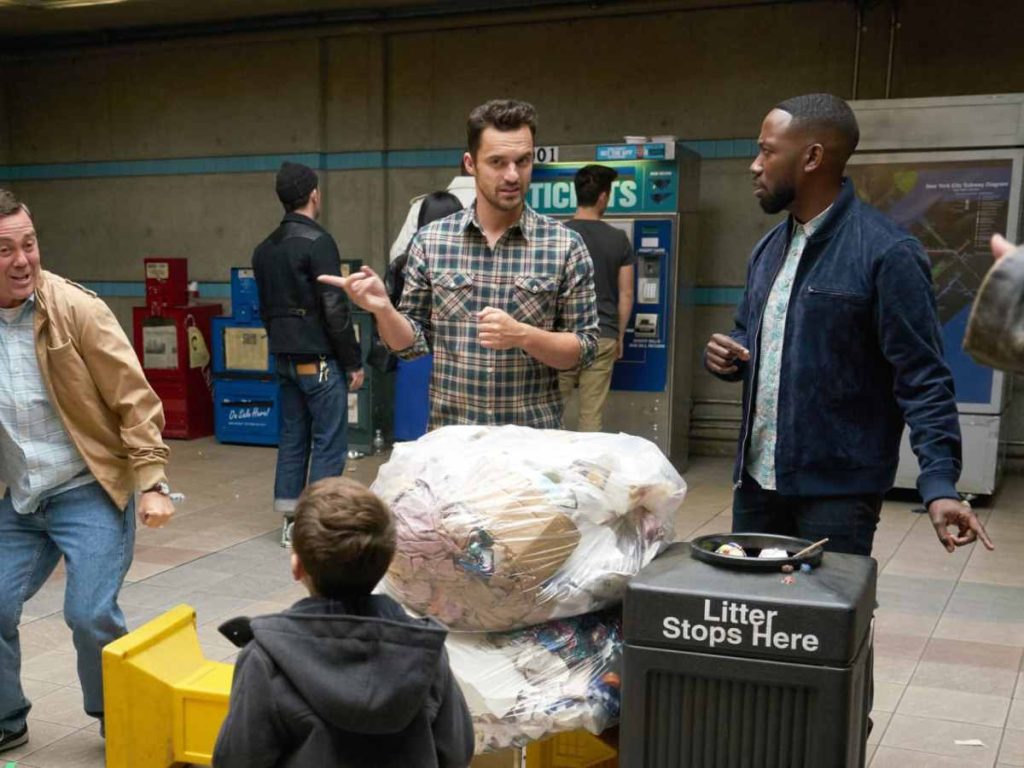 'New Girl' is well known for its star cameo appearance and its famous crossover with 'Brooklyn Nine-Nine', which also become a viral meme template. There are other hidden easter eggs and subtle references featuring many sitcoms. The show writers sneakily connect 'New Girl' with other sitcoms without even them having to cross paths.
Like most TV shows, 'New Girl' has its own fictional brands, which saves producers a lot of money as they don't have to get involved with actual brands and product placement deals. The show has its choice of beer in Heisler and the characters' favorite chips from the brand called Lets. These products didn't only just appear in 'New Girl'. The beer brand is seen in 'Brooklyn Nine-Nine', 'The Good Place', and in 'Parks and Recreation'. Meanwhile, the brand of chips features in '2 Broke Girls', 'It's Sunny In Philadelphia', 'Modern Family', and also in 'Brooklyn Nine-Nine'.
You might also like to read: 'Modern Family': What Happened To Jay's First Wife?