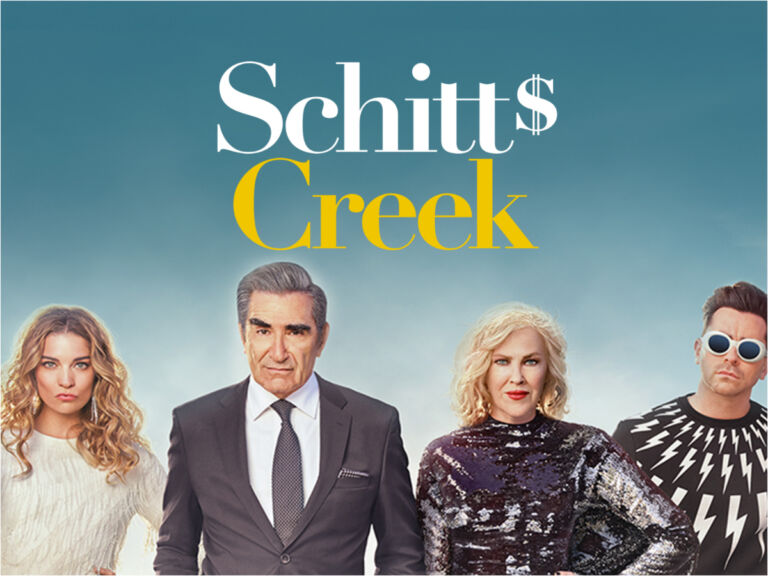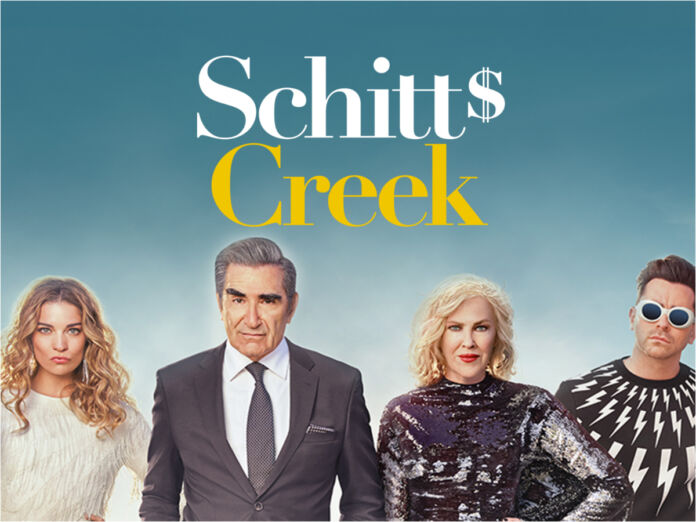 The fanbase of a sitcom is completely different compared to other genres. The major reason why people love sitcoms is that they feature comedy, family drama, and a lot more which can easily connect with the audience and they are linked to everything that happens daily in a normal man's life. One such sitcom is 'Schitt's Creek', which aired on CBC for six seasons from 2015 to 2020.
Compared to other shows, it had to initially struggle to get a positive response but things eventually improved after the third season. The reason was Netflix. But many people might have wondered whether 'Schitt's Creek' is a real place or fictional. Let's solve the theory.
Related: Can Sitcoms Like 'Friends' And 'The Office' Work In The Current Cultural Climate?
The Reality Behind Schitt's Creek Town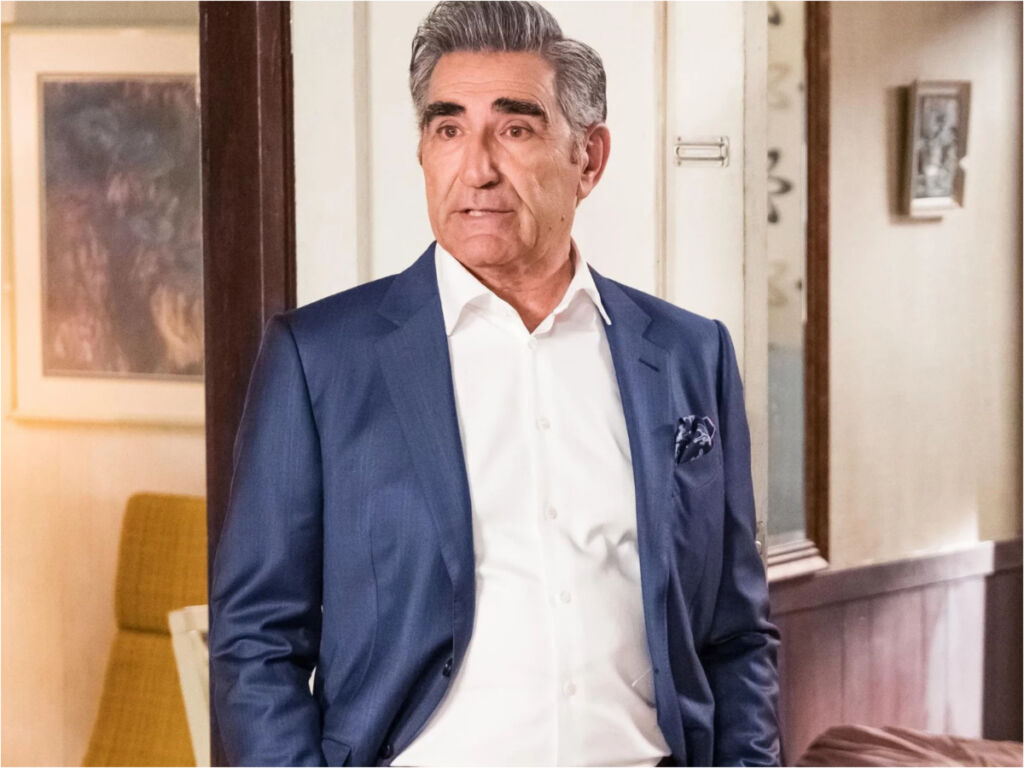 The answer to the question that has been inside everyone's minds is that Schitt's Creek is not a real place and it is entirely fictional. But the one thing that must be added here is that the show has been shot in a real place.
The credit should be given to the creators, Eugene Levy and Daniel Levy, who preferred to shoot the entire series in a real location instead of creating a new set. The place here is Goodwood Ontario. The reason they chose this spot is that they needed something which could resemble a single-intersection town.
The names of the stores were not real but those stores exist in the town. But the show has somewhere contributed to increasing the popularity of the place as thousands of tourists have been visiting it. Goodwood Ontario is located 30 miles away from Toronto and around 663 people reside at the place. City data reveals that it barely covers half a square mile.
Related: Top 5 Thanksgiving Themed Sitcom Episodes
Where Was 'Schitt's Creek' Filmed?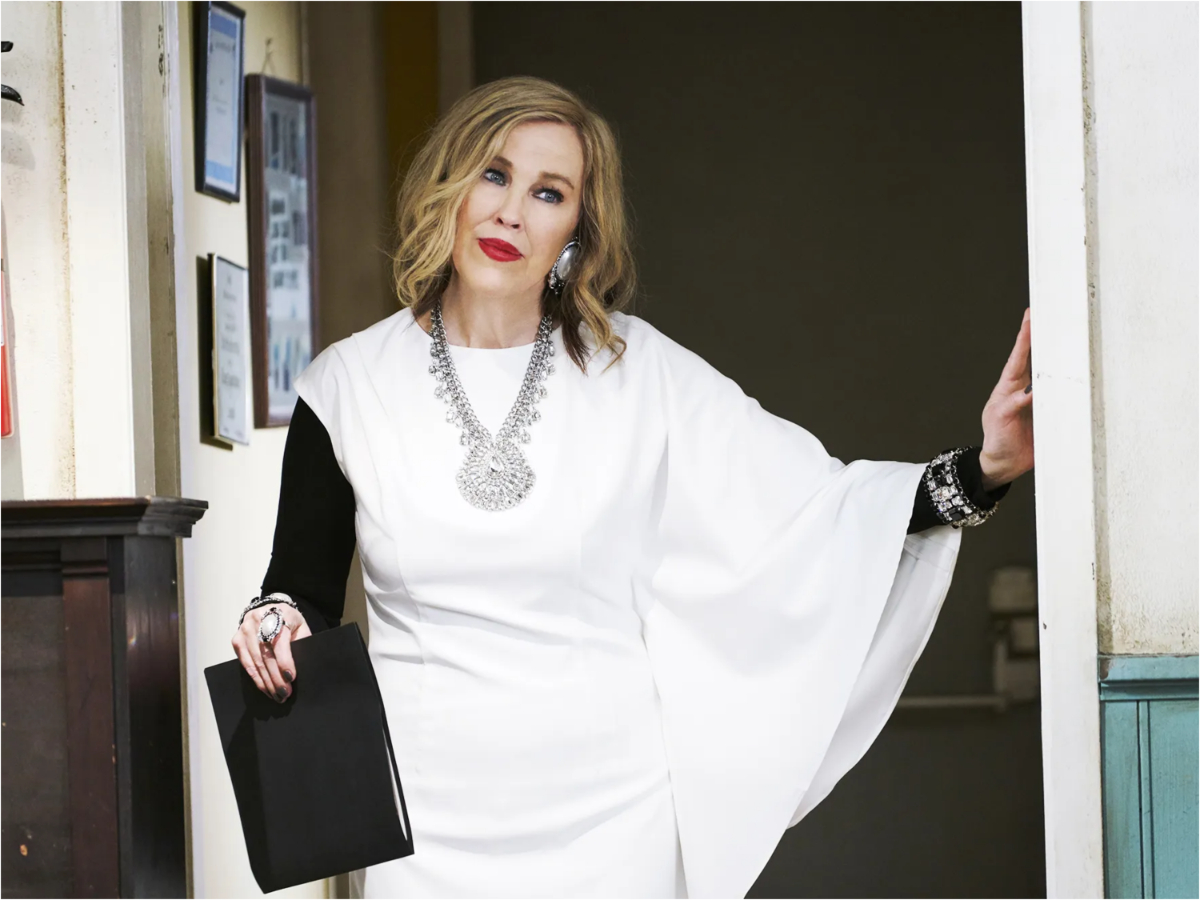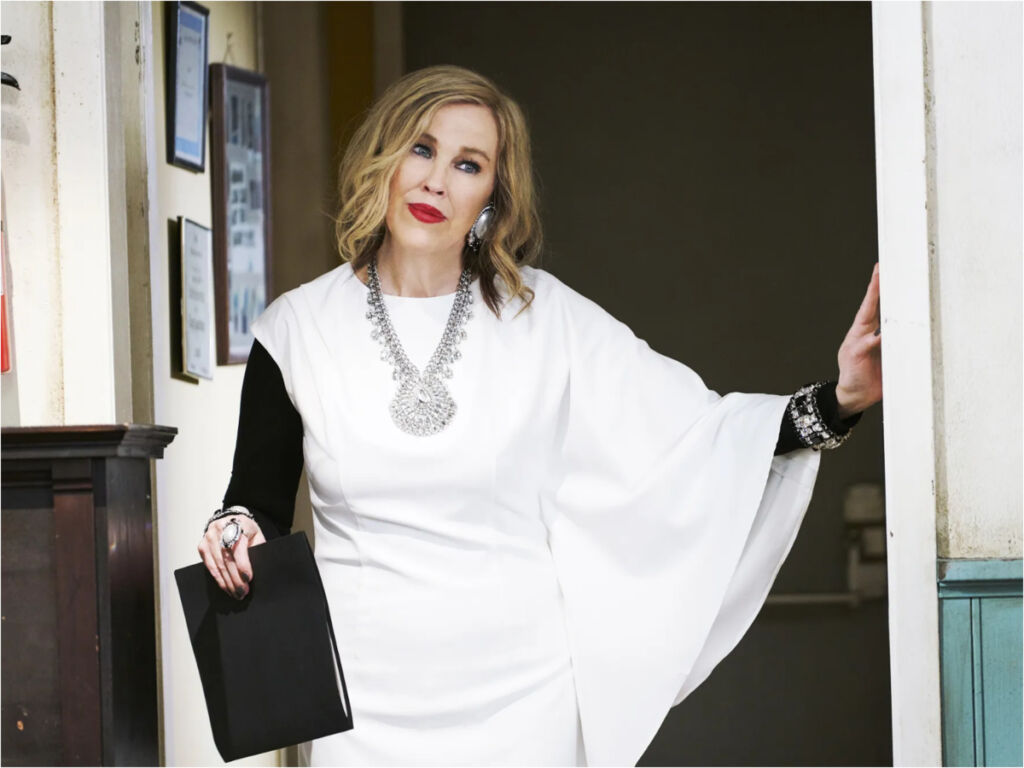 A majority of 'Schitt's Creek' was filmed in Canada and Toronto. The rest of the locations were sets that were created in Dufferin Gate Studios, Pinewood Toronto Studios, and Revival Studios.
The Rosebud Motel is a real place and Jesse Tipping is the owner of the place. The hotel has witnessed the presence of athletes like Jamal Murray and Kyle Alexander. Tipping was also planning to sell the hotel at one point but there have been no further updates about it.
'Schitt's Creek' was a recipient of several accolades at the ACTRA Awards, Canadian Screen Awards, Screen Actors Guild Awards, Primetime Emmy Awards, and more. The final season of the series premiered on January 7, 2020, and concluded on April 7, 2020, with 14 episodes.
You might also like to read: 'Seinfeld' To 'Schitt's Creek', The Evolution Of Sitcoms