'Schitt's Creek' fans are thriving more than ever! The show ended on a positive note in 2020, after all the Rose family members found their calling and embarked on a journey. During the Emmys in 2020, the sitcom swept all the major awards. However, the fans have never been satisfied and have always wanted more from the Dan Levy-starrer. So, the team compiled some behind-the-scenes confessionals in a documentary titled 'Best Wishes, Warmest Regards: A Schitt's Creek Farewell.'
Nevertheless, 'Schitt's Creek' fans have been demanding a reboot of the series. They have chalked out theories as to what happens after David and Patrick get married or what happens with Alexis Rose when she embarks on a renewed personal and professional journey. Both the creators, Dan Levy and Eugene Levy, have addressed whether there will be a reboot. Now, there is a concrete source that says that there will be a positive update soon.
Related: 'Schitt's Creek': Top 10 Moments From The Show
Dan And Eugene Levy Are Considering The Idea Of 'Schitt's Creek' Reboot All The Time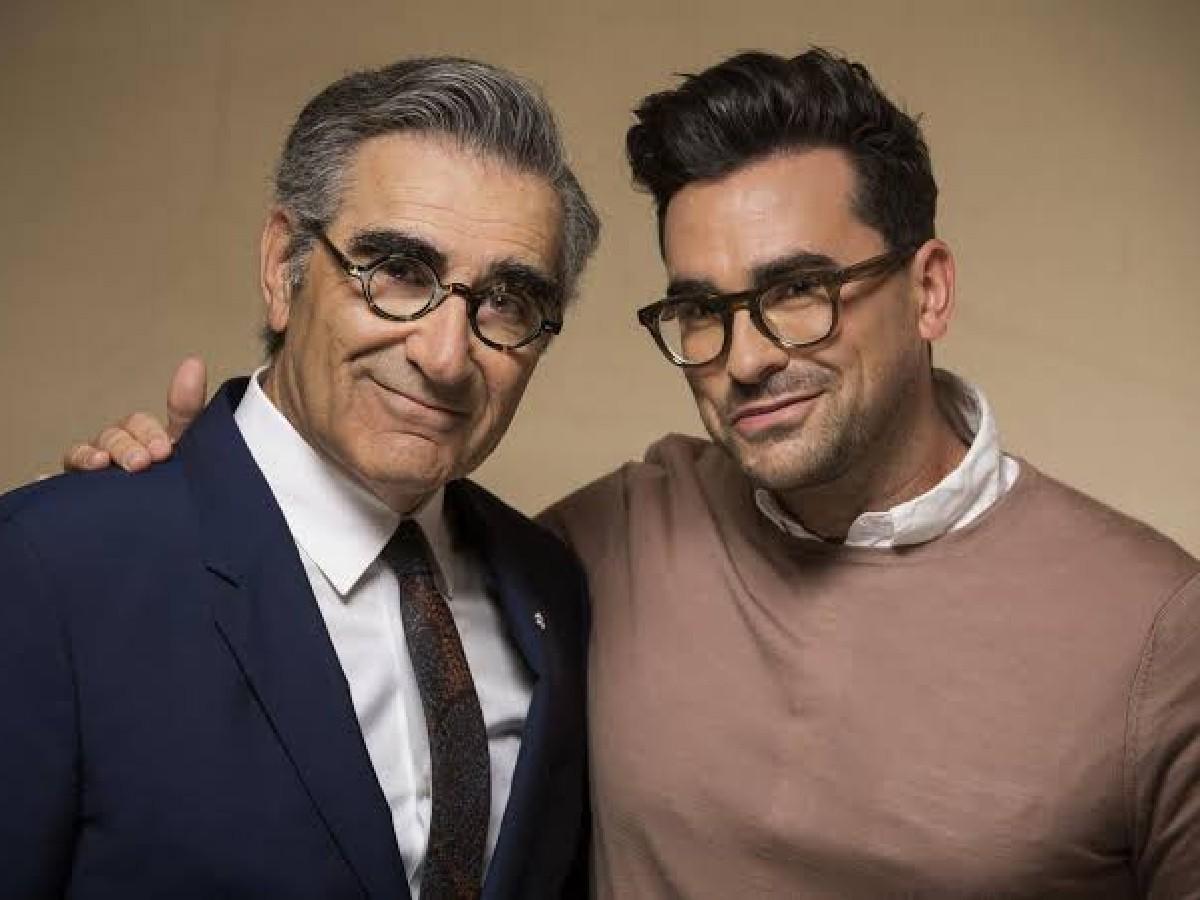 Schitt's Creek' has set a new benchmark in long-format storytelling. It is set in the utopian town of 'Schitt's Creek' , where the Rose family crashes after they lose all their wealth due to a betraying manager. The family's patriarch, Johnny Rose, bought the town as a joke for his son, David Rose's, birthday. The show started to grow among people season after season, becoming one of the most loved sitcoms.
Even though 'Schitt's Creek' came to an end after six seasons, the euphoria about the show is still there. The fans have been curious about what happens after the Rose family finally gets back on track.
One of the producers, Andrew Barnsley, of the show, spoke to The Messenger about the reboot. He said, "It's something that we know there's a demand and interest for. It's something that I know Dan and Eugene Levy are considering all the time, and I think it's going to be a timing thing."
In Case You Missed: Is Schitt's Creek A Real Place? Where Was The Series Filmed?
The Actors Have Addressed The Reboot Situation In Past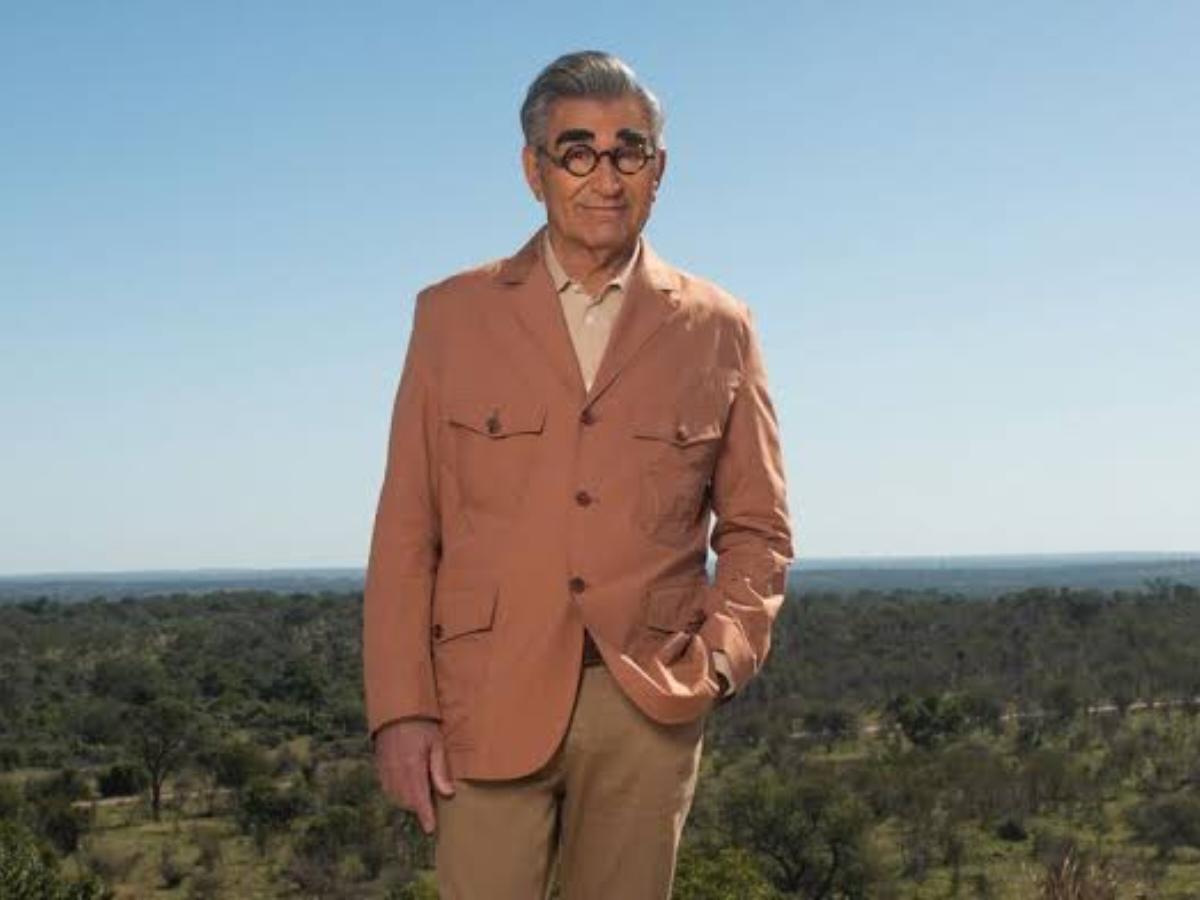 On different occasions, both Dan Levy and Eugene Levy talked about the possible reboot of 'Schitt's Creek.' Eugene, during an interview with Radio Times for the Apple+ show 'The Reluctant Traveler', said that he will 'never say never' for any possibility.
He said, "There's nothing in the works right now, to be honest, but you know, we've never stopped thinking about what might happen down the line. We're certainly open to anything, I think when the idea that is the right idea presents itself we'll probably act on, I guess."
Dan Levy also spoke about the reboot in 2020. Talking to Attitude, he said, "I've always felt the door is not necessarily closed. It is for now because I think our audience needs to just take a breath. If an idea crosses my path that feels worthy of our cast coming together again, taking up their time, and obviously to honor our audience."
Dan said, "I think at this point we've taken such great care in the stories that we've told that if we're going to do something again, it has to be of the same quality or better."
You Might also Like To Read: 'Schitt's Creek': Top 10 Celebrity Boyfriends Of Alexis Rose