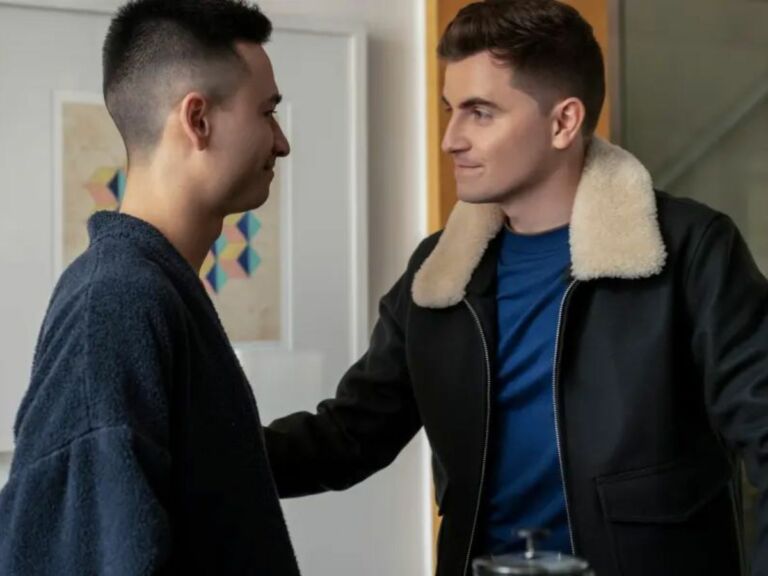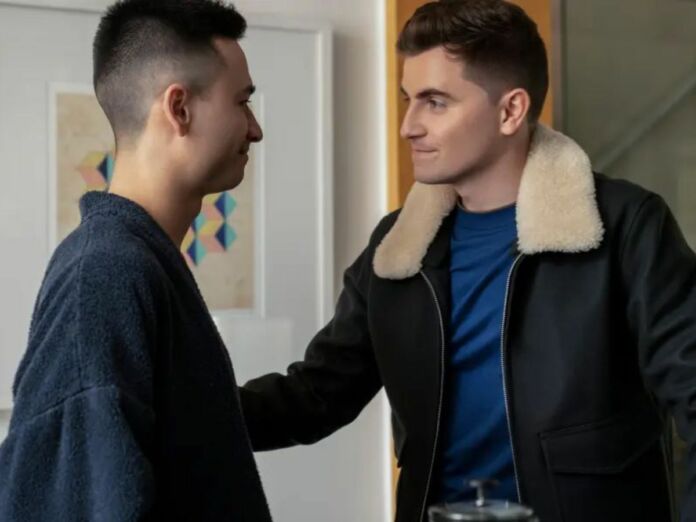 The third episode of 'Ted Lasso' finally delivers on the promise of showing more football games. Now in the Premier League, AFC Richmond is going toe to toe with the best teams in England. Thanks to Zava, they are unstoppable. Jamie Tartt, determined to be not forgotten, accepts Roy Kent's help in becoming the best version of himself.
The episode '4-5-1' is about the shape of life on a football pitch. The final digit of the episode title refers to Zava and Colin Hughes. The latter is the only gay character in the show. For Zava, the number indicates his lone warrior persona. For Hughes, that's the number of people who are really in on his secret.
Related: 'Ted Lasso' Season 3: Who Is Zava? Is He A Real Footballer?
'Ted Lasso' Session 3: Colin Hughes From AFC Richmond Is A Closeted Soccer Player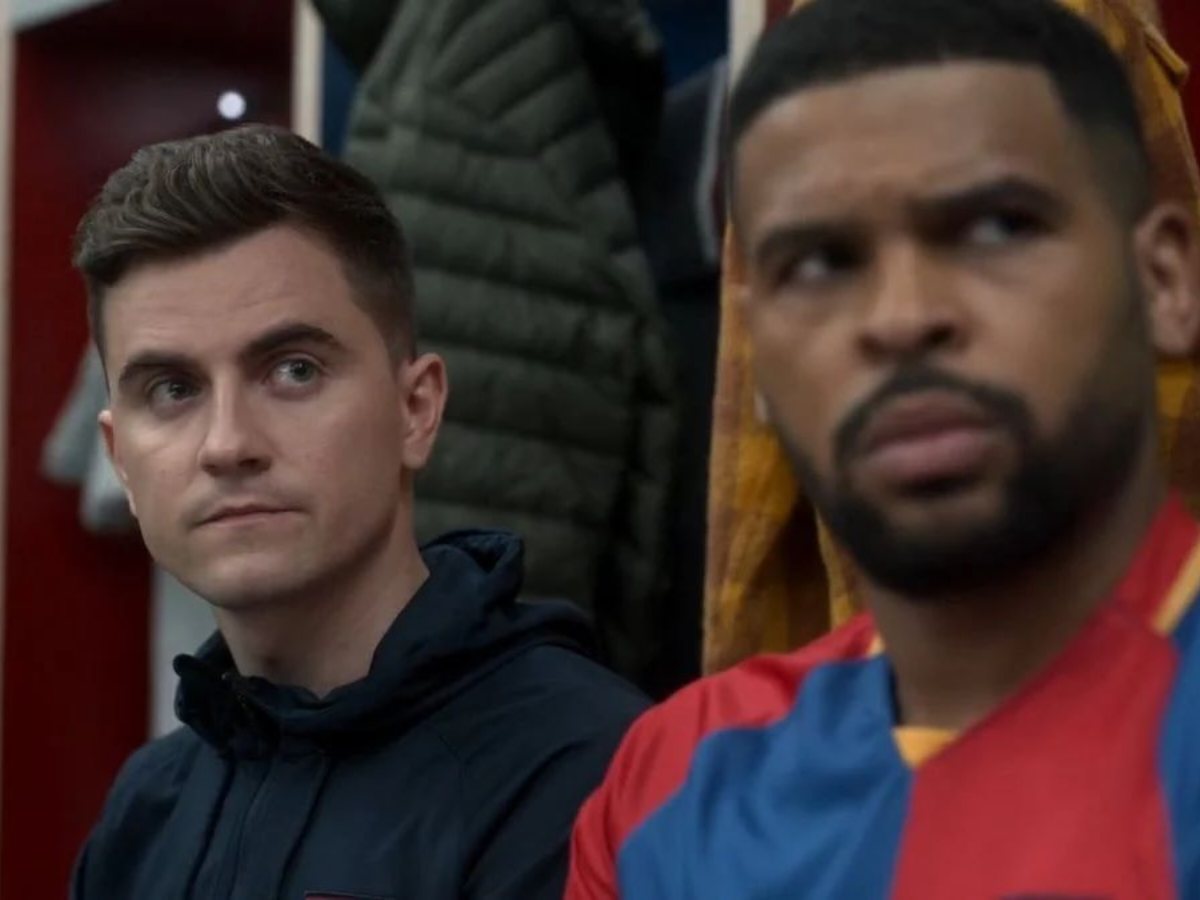 Following the linear logic, we assumed this week's episode would begin with Zava's unveiling to the fans and the club. Instead, the show makes an interesting narrative choice to follow Colin Hughes (Billy Harris) for its cold open. It reminds us of one of the episodes from the previous season, where the show decides to pursue a day in the life of Brendan Hunt's Coach Beard.
Colin Hughes isn't alone. There's a man in the kitchen who's friendly. This man is Michael (Sam Liu), Colin's partner. Colin, the strong and capable man, is also a closeted gay man. They kiss, and he leaves for practice. Later, he almost reveals his truth when his other teammates discuss their attraction to Zava (Maximilian Osinski). The team doesn't know; neither does coach Lasso and other members of the AFC. Michael later shows up as Colin's best friend in Sam's new restaurant.
Trent Crimm (James Lance) thanks Sam (Toheeb Jimoh) for the invitation to the restaurant and takes his leave. Walking by a dark alley, he sees Colin and Michael making out. While Trent is coming on board as a friend and supporter of AFC Richmond, you get the feeling the salacious tabloid journalist in him will use this to destroy the lives around him. This kind of scoop could help him regain his old job.
In Case You Missed: 'Ted Lasso' Season 3: Cast, Plot And Release Date Of Apple's Comedy-Drama Series
What Did Brendan Hunt Say About Having A Gay Character On 'Ted Lasso' Season 3?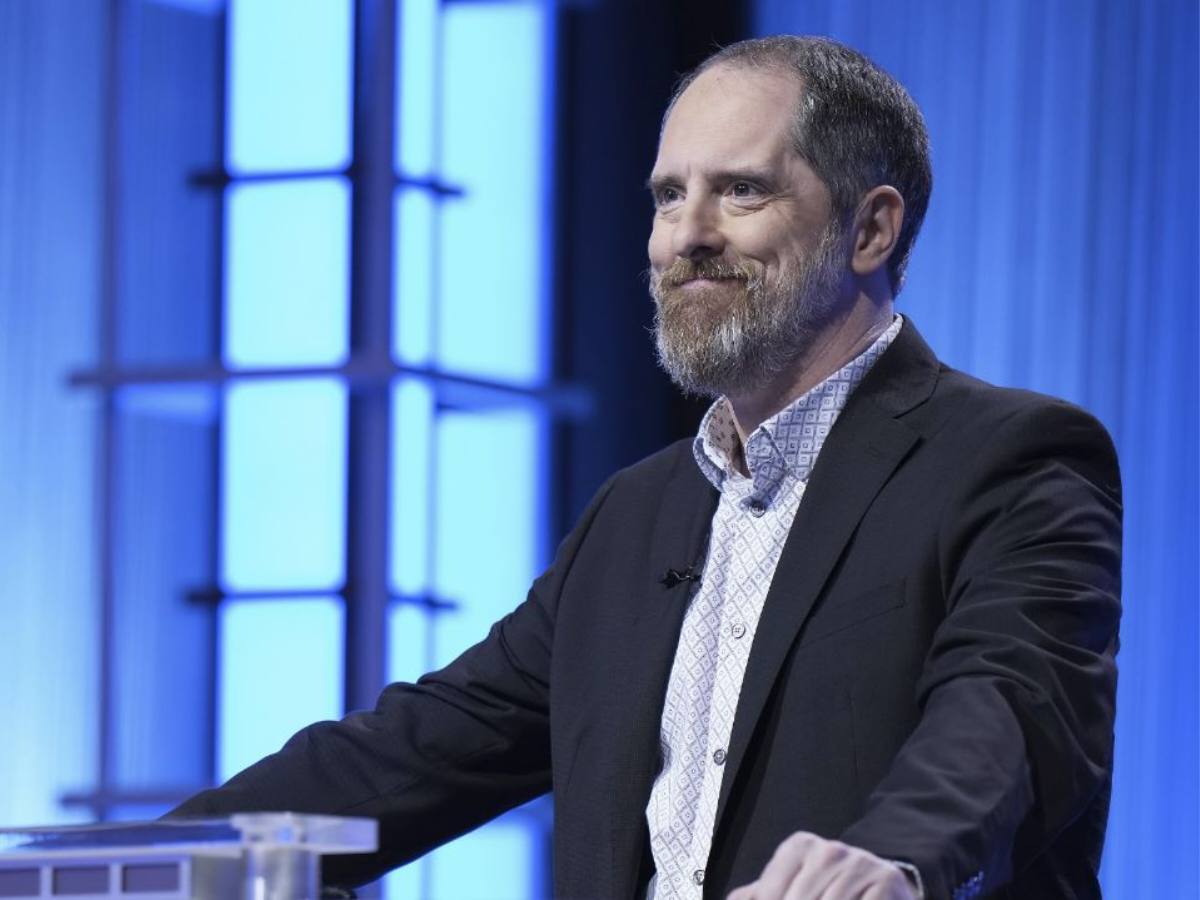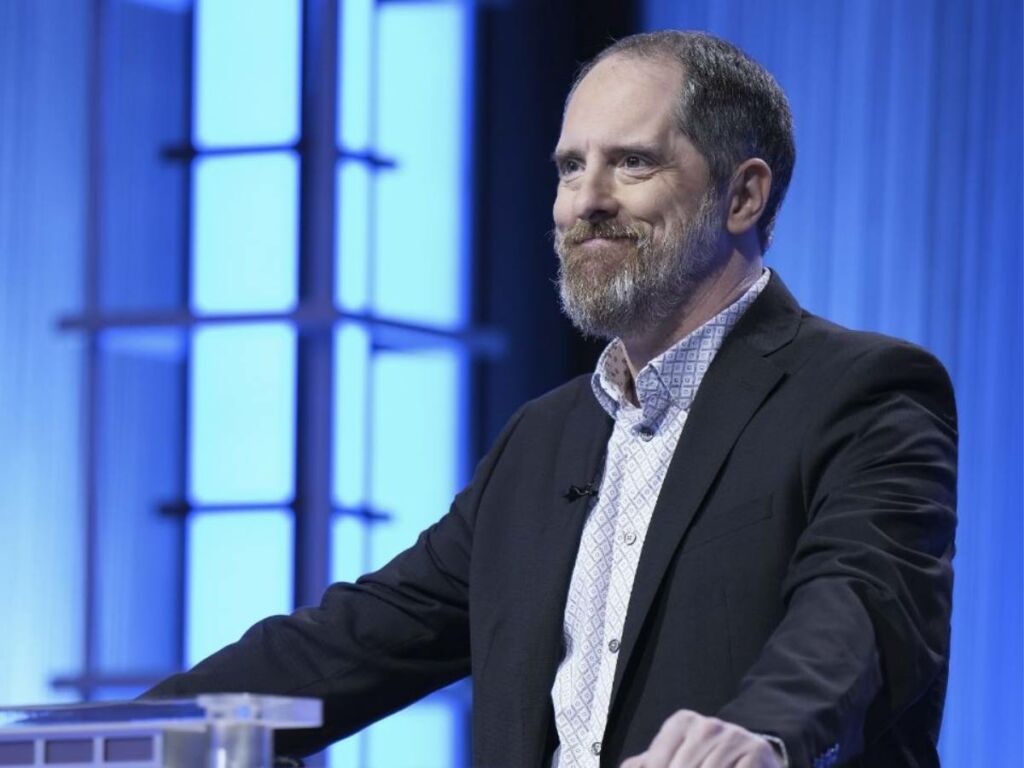 According to Brendan Hunt, the show's makers have been playing peek-a-boo with Colin Harris being a gay/bisexual character. This storyline is a reflection of homophobia prevalent in sports. Only last year, the 41-year-old Igor Benevenuto became the first FIFA-ranked referee in football history to come out as gay.
Brendan Hunt spoke to RadioTimes.com exclusively about Colin's storyline. "We've known for a while that Colin was gay. It was just a matter of when we would finally get to that. It's still a taboo in football, but there are more active players who are coming out." While we know Colin will be embraced by his team and the management, it is Trent we need to be worried about.
You Might Also Like To Read: 'Stranger Things': Noah Schnapp Confirms Will Is Gay, Reveals Why He Hasn't Confessed Feelings For Mike Yet