Apart from being a good actor, Jon Favreau is also known for his flawless filmmaking skills. Favreau has brought the best of the best films for the audience which includes the live-action remakes of 'The Jungle Book' and 'The Lion King.' He gained recognition for his portrayal of Happy Hogan in the MCU franchise but he has also helmed another successful series, 'The Mandalorian.'
Streaming on Disney+, the series is a part of the Star Wars franchise and is set five years following the events of Return of the Jedi. The series was in development for a long time since 2009 and it was confirmed in 2018, with the first season premiering the following year. The series has already received a positive response and a fourth season has been already confirmed.
Also read: A Fan Blends 'Peacemaker' And 'The Mandalorian' In An Eye-Catching Cosplay
'The Mandalorian Season 4' Aims To Correct 'The Book Of Boba Fett' Mistakes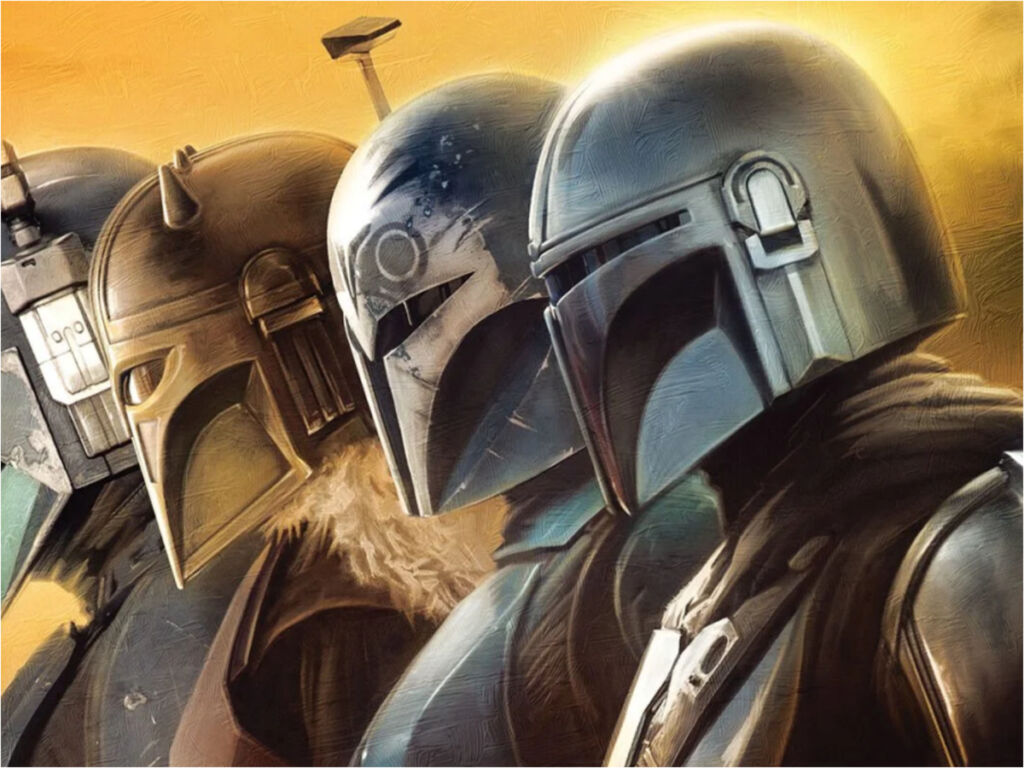 Lucasfilm's first attempt at a spinoff was with the miniseries, 'The Book of Boba Fett', which was released in 2021. It was criticized for not having a proper narrative and the final episodes featured the lead character playing a secondary role.
Coming to 'The Mandalorian', it is a part of the timeline that has been never explored. There have been a few mistakes committed in the past and Lucasfilm has possibly learned a lot from the same. The Book of Boba Fett teased about a prophecy that could restore Mandalore and it was possibly introduced with Din Djarin or Grogu as the leader.
In case you missed: The Mandalorian: Pedro Pascal Teases Season 3 Update During "Star Wars Celebration"
All You Need To Know About 'The Mandalorian Season 4'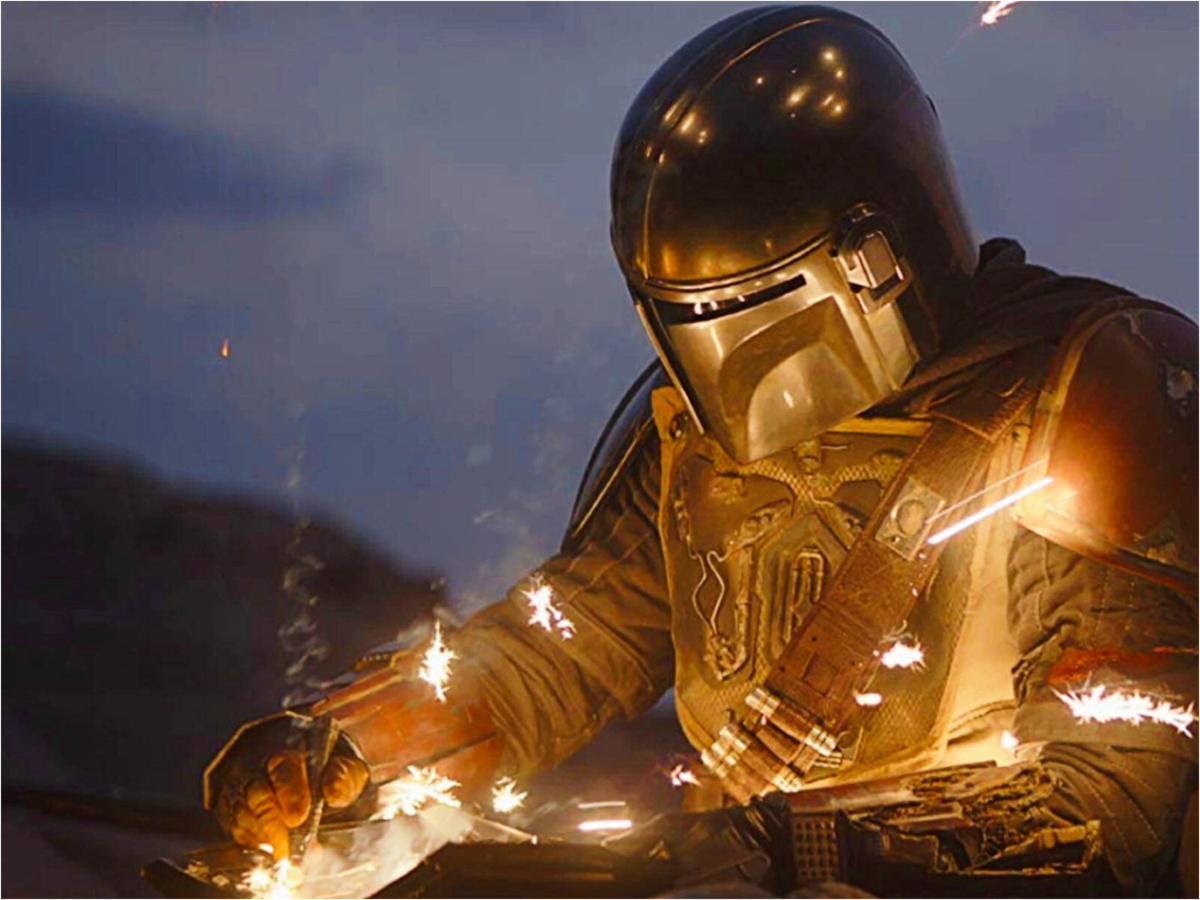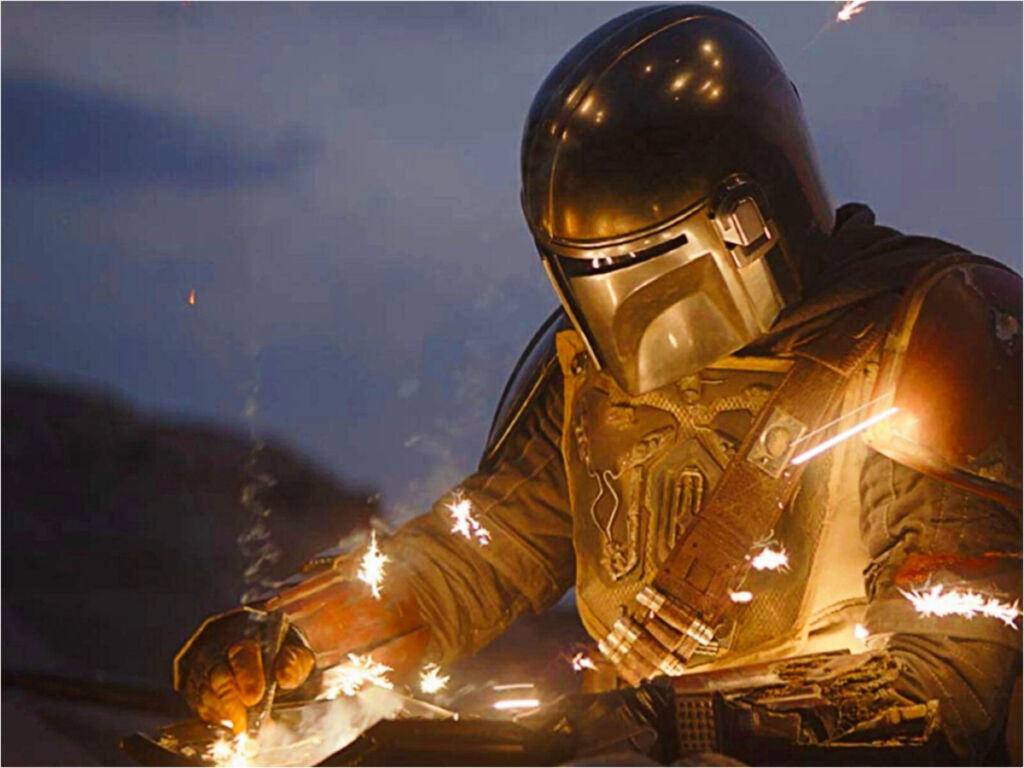 Jon Favreau disclosed in February 2023 that he has already written the fourth season of 'The Mandalorian.' In an interview with BFMTV INSIDE, he stated, "Season 4? Yeah, I've written it already. We have to know where we are going to tell a fully formed story. So, we had mapped it out, Dave [Filoni] and I. And then slowly you just write each episode. So I was writing it during post-production because all of it has to feel like a continuation and one full story."
He said that Dave is also busy with 'Ahsoka' and he is also a producer of the series alongside being the writer and showrunner. He added: "To understand what's happening on other shows….'Skeleton Crew' all take place within the same 'Star Wars' time period. There are a lot more things that we've got to keep in mind and also stuff that we've built up to from previous seasons of 'The Mandalorian' as well."
The basic premise of the show follows Din Djarin, who is a bounty hunter and is tasked with protecting the Force-sensitive child Grogu.
You might also like to read: 'The Mandalorian Season 3': Bryce Dallas Howard Returns To The Director's Chair