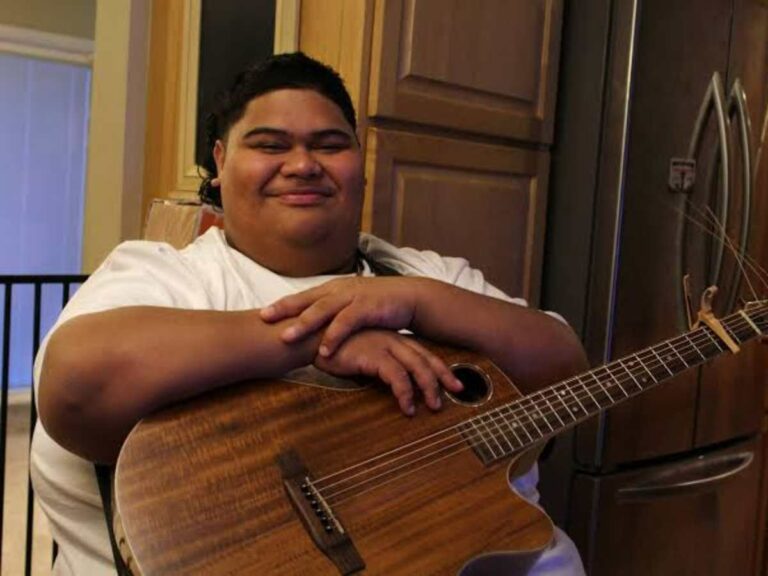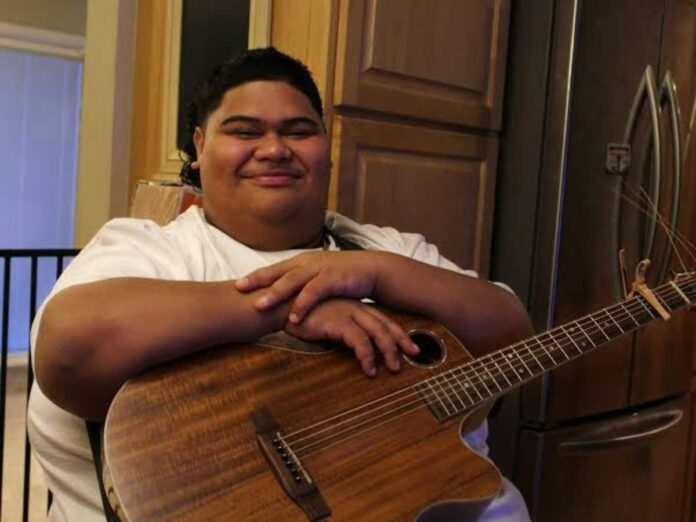 'American Idol' is one of the oldest-running reality television shows. The show recently aired the season finale of its ongoing 21st season. It was a three-hour-long episode at the end of which we got to meet the winner. – Iam Tongi. 
The winner took home not only the title but also a whopping sum of $250,000 and a recording contract with Hollywood Records. And among so many contestants this season's winner is Iam Tongi. So let's take a look at the winner of American Idol season 21.
Related: American Idol' 2023: Who Are The Judges For The 21st Season Of The Show?
All About Iam Tongi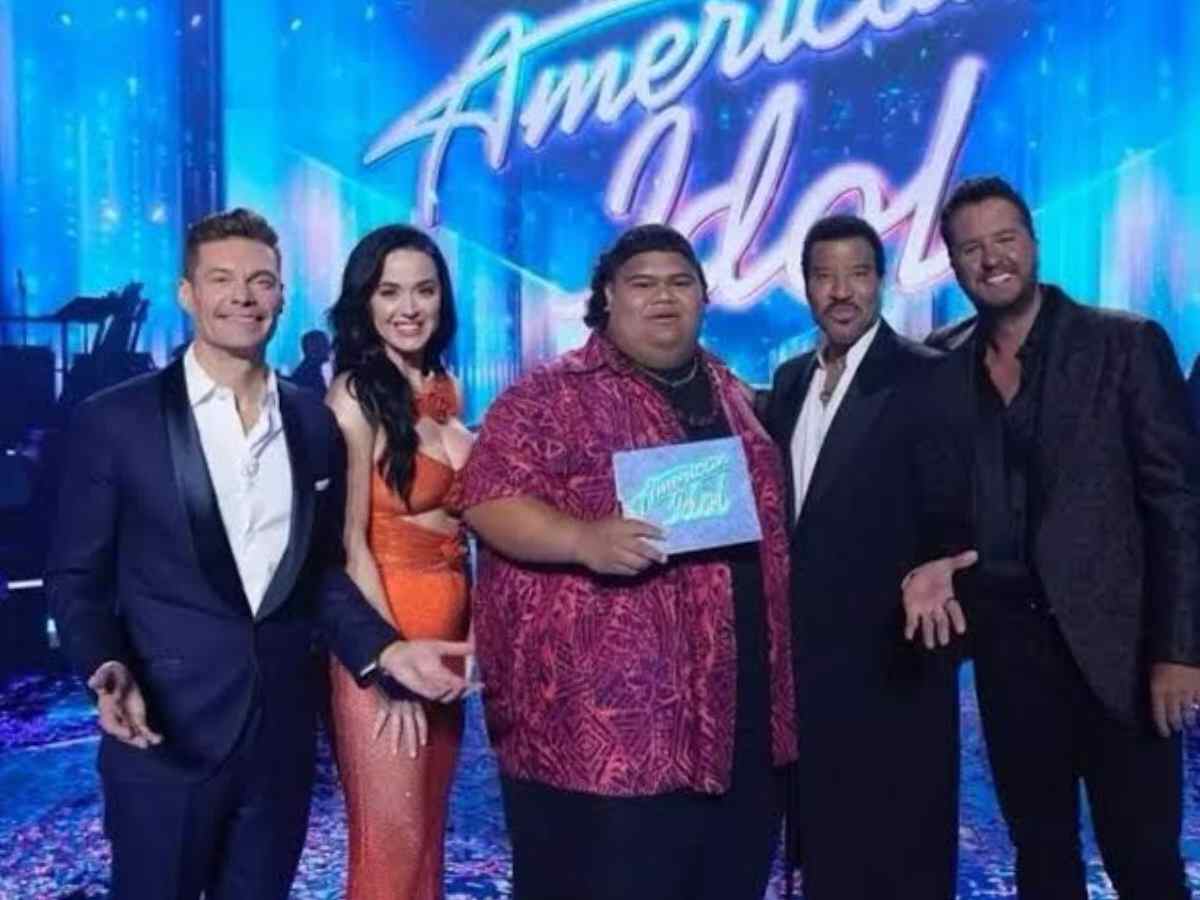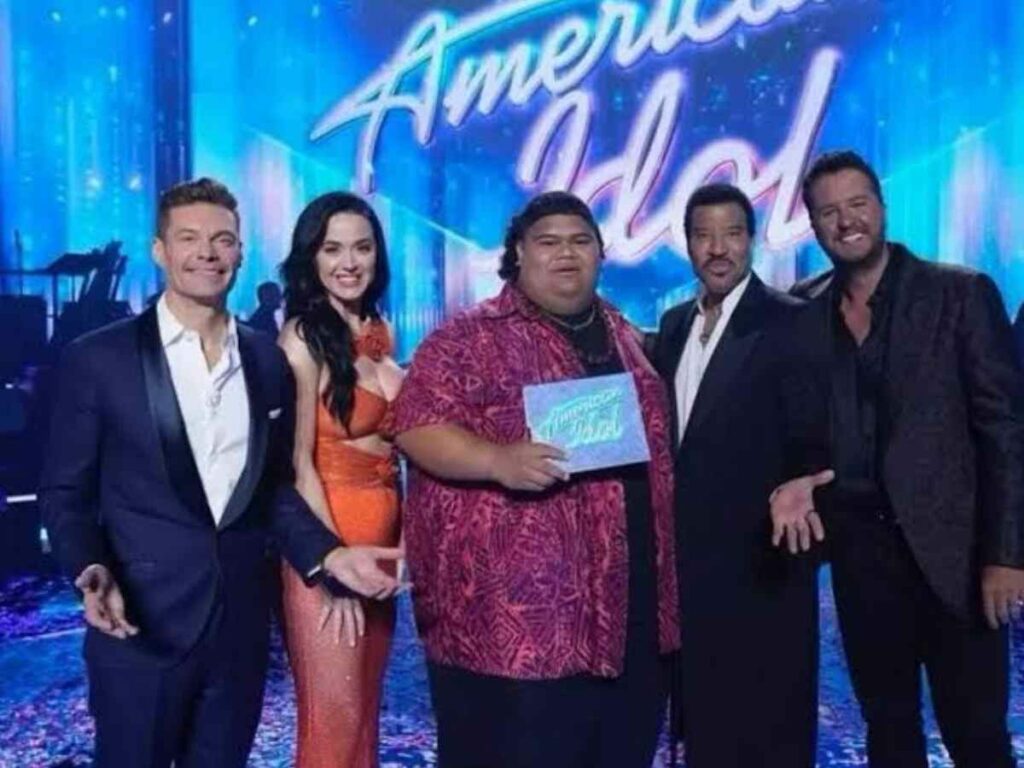 The 18-year-old Iam Tongi not only shocked everyone with his magical voice at the auditions but also received a lot of praise for it. His audition video now has around 16 million views on YouTube. 
Iam Tongi is a high-school senior who hails from Hawaii. He auditioned for 'American Idol' once before as well, but he could not make it that time. However, this time Tongi charmed the judges and the audience with his magical rendition of 'Monsters'. 
Iam is also a member of The Church of Jesus Christ of Latter-day Saints. He shares his views often online as well. Not only his singing, but Tongi also made everyone super emotional on the show when he talked about his father. Tongi lost his father a few months back. He shared about him and the sweet bond they had. An emotional Tongi shared, "My dad, he wasn't a perfect dude. He wasn't like a saint, or whatever. But he was the best father that I know." Tongi continued, "And I want everyone to know that he's a tough guy. He always told me the truth, (and) he always loved me. And I always loved him too."
The young singer even released his newest single after winning the show. The song is titled 'I'll Be Seeing You'. Iam has made no delays in starting off his career after the reality show. 
In Case You Missed: Motley Crue's Nikki Sixx To Appear On American Idol This Week
Iam Tongi's Journey On 'American Idol'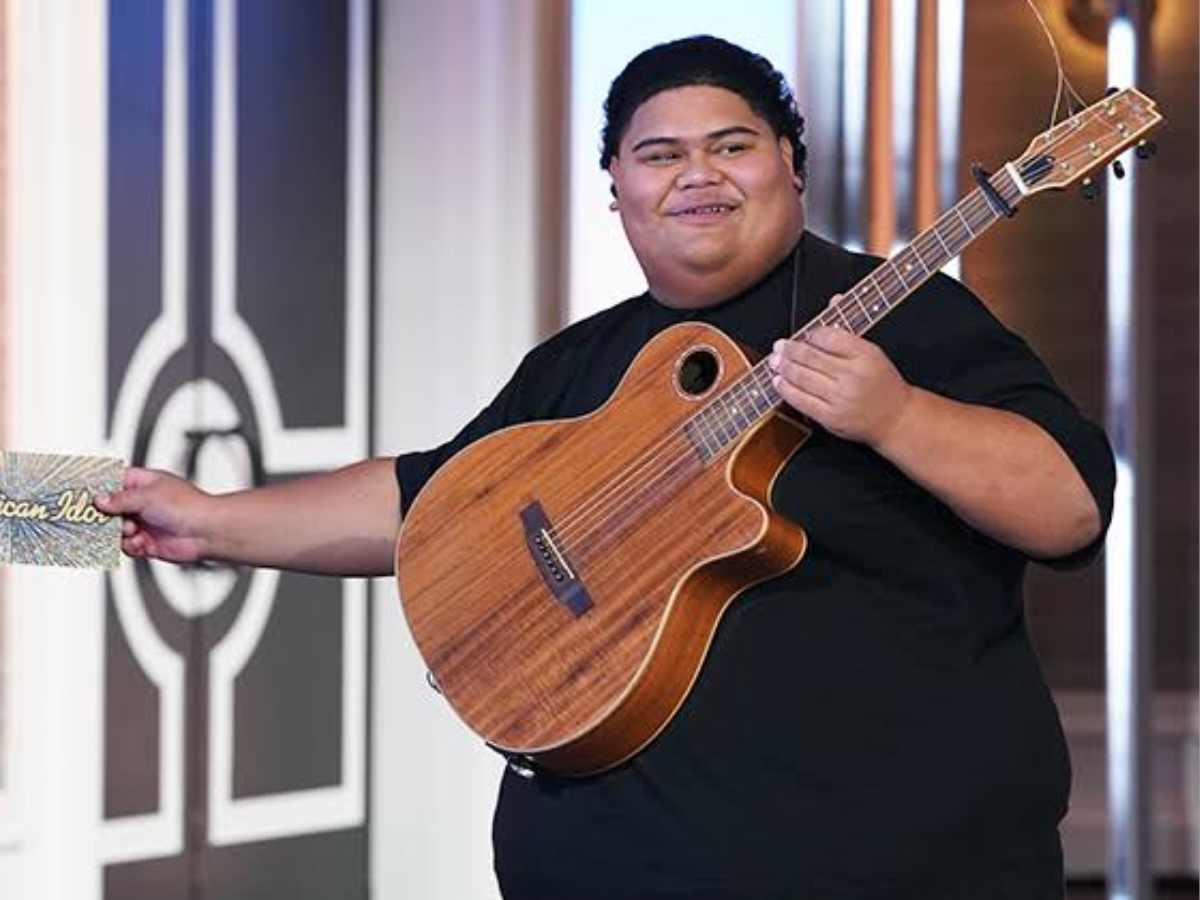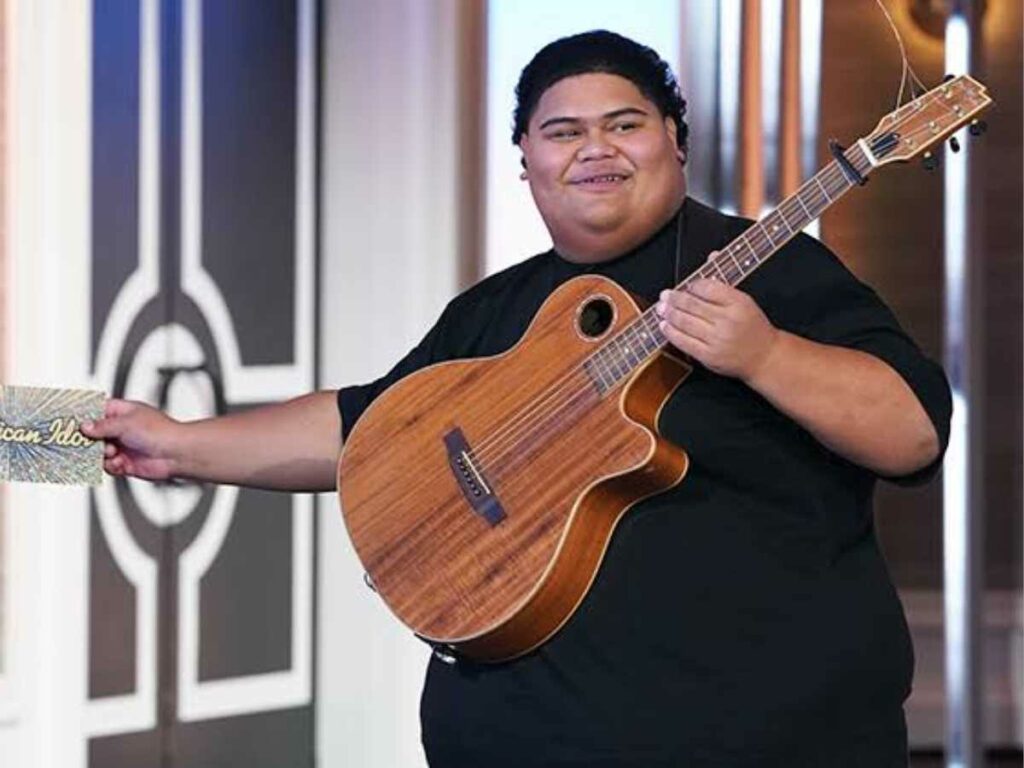 As if Tongi's performance at the audition was not emotional enough, he made the audience and the judges cry on many occasions on the show with his heartfelt singing. 
Iam managed to survive all the nerve-wracking eliminations with his beautiful singing. He proved his versatility with a wide range of songs like Cat Stevens' 'Father and Son', Sam Cooke's 'Bring it On Home to Me,' and Simon and Garfunkel's 'Sound of Silence.'
Right before the winning moments, Iam Tongi was joined by famous singer James Blunt on stage. They duetted the song Tongi had sang in his auditions- 'Monsters'. The performance was so moving that it left everyone emotional and speechless.
You Might Also Like To Read: One Direction's Niall Horan Announces 'The Show' 2024 World Tour