Chris Pratt is one of the most popular actors in modern times. Starting his career with small roles in independent films, Pratt's stature as an actor grew after he starred in the NBC sitcom 'Parks and Recreation.' He then went on to star in various big-budget projects.
But things were never easy for the 'Zero Dark Thirty' actor as he has recently revealed that he couldn't crack the audition for many films, including some Marvel ones. So much so, that he thought of never giving an audition for a Marvel film. So let's find out in detail what he said.
Related: How Did Chris Pratt And Katherine Schwarzenegger Meet?
Chris Pratt Faced A Lot Of Rejections During Audition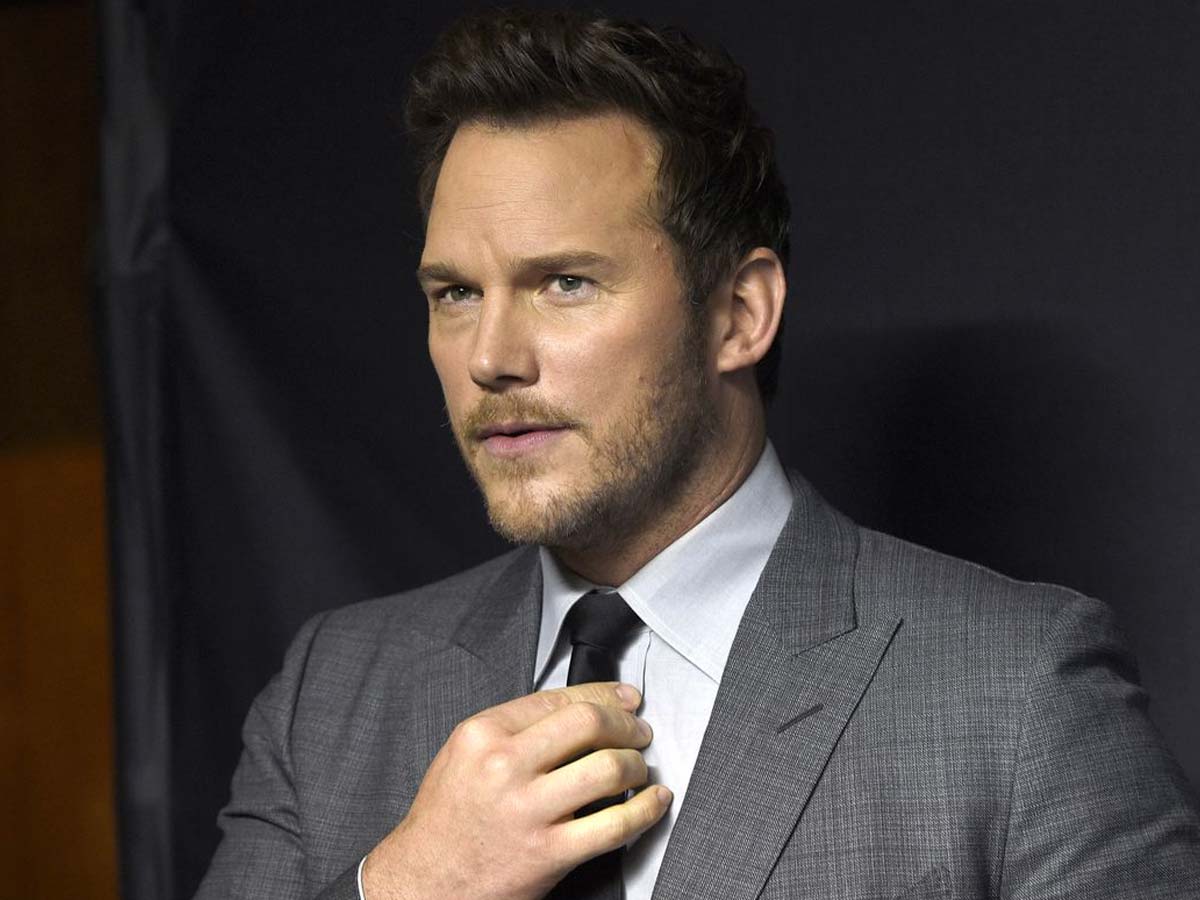 In his appearance on 'Jimmy Kimmel Live!', actor Chris Pratt revealed that he auditioned for several films including 'Thor' and some other superhero films. But he kept getting rejected. After the rejections, he decided that he won't be auditioning for any Marvel film in the future.
"I auditioned for them all. I had a rough run with Marvel," he said. "I auditioned for 'Thor,' but not even to be Thor — but to be one of the sidekick guys, and I didn't get a callback.
He added that he was fed up with Marvel. "It got to the point where I was never gonna audition for Marvel again," he explained. "I was like, 'This is stupid, I'm never gonna be in a Marvel movie.'"
In case you missed: Chris Pratt Assures Fans The Legacy Is Firmly Intact In 'The Super Mario Bros. Movie'
Pratt Was Auditioning For All Marvel Projects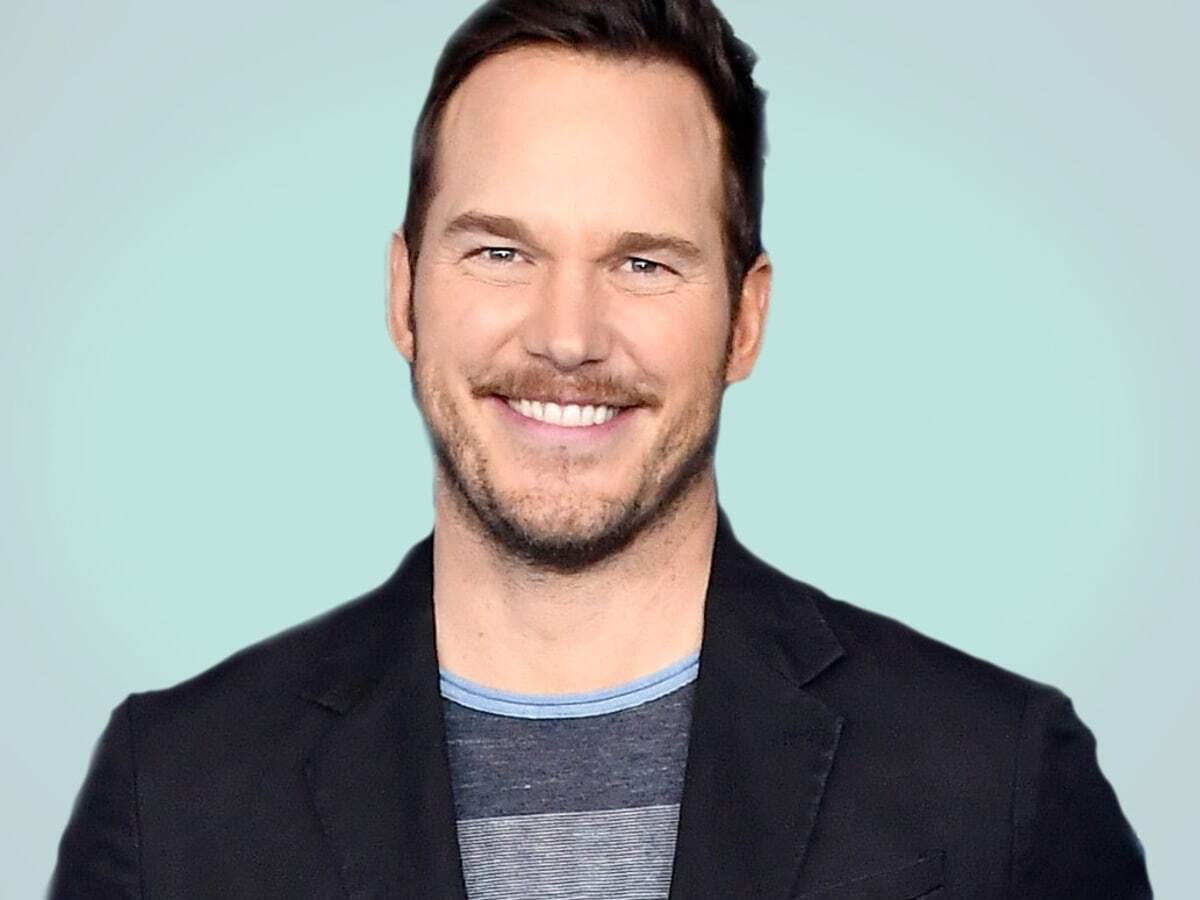 At one point, Kimmel asked him to name the Marvel projects he was auditioning for. "I mean, all of them. Anything that came out that needed a guy that even remotely looked like me, I auditioned for in some way or another," he said.
The actor also said that he was getting rejected for non-superhero film roles as well. "Not DC characters, but like, you know, 'Star Trek' or 'Avatar,'" Pratt added. "Anything that was like, 'This guy walks in and he's got the it-factor.' Over and over again I was like, 'Well, I definitely don't have that it-factor they're looking for because they don't even want me to come back.'"
Eventually, his struggle paid off as Pratt went on to headline Marvel's 'Guardians of the Galaxy' franchise which will conclude with its third installment.
You might also like to read: Why Adele Didn't Want Jennifer Lawrence To Star In 'Passengers' With Chris Pratt?