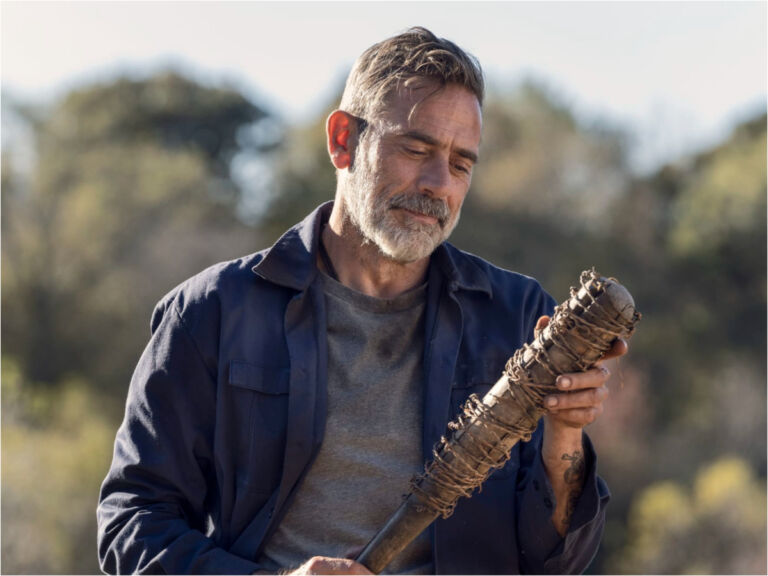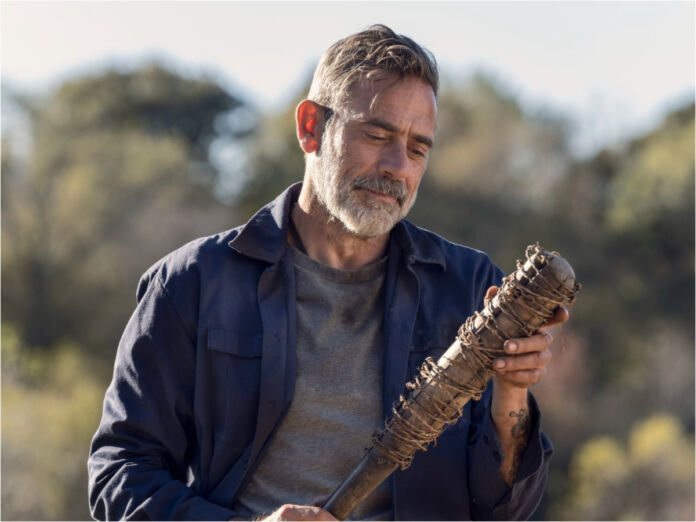 TV shows based on zombies have been loved by critics and audiences for featuring the elements of horror and violence together. The same formula has never worked in films but 'The Walking Dead' turned out to be a series where the zombie attacks never stopped and it continued for 11 seasons.
'The Walking Dead' is considered to be one of the best shows that were produced by AMC. Although all the characters of the series became popular by the time the show ended, Negan gained recognition among the audience for being the leader of the Saviors. But there is also an interesting story behind his bat Lucille. Let's check the same.
Related: 'The Walking Dead' Actor Jansen Panettiere Dies At 28
'The Walking Dead': The Reasons Behind The Name Of Negan's Bat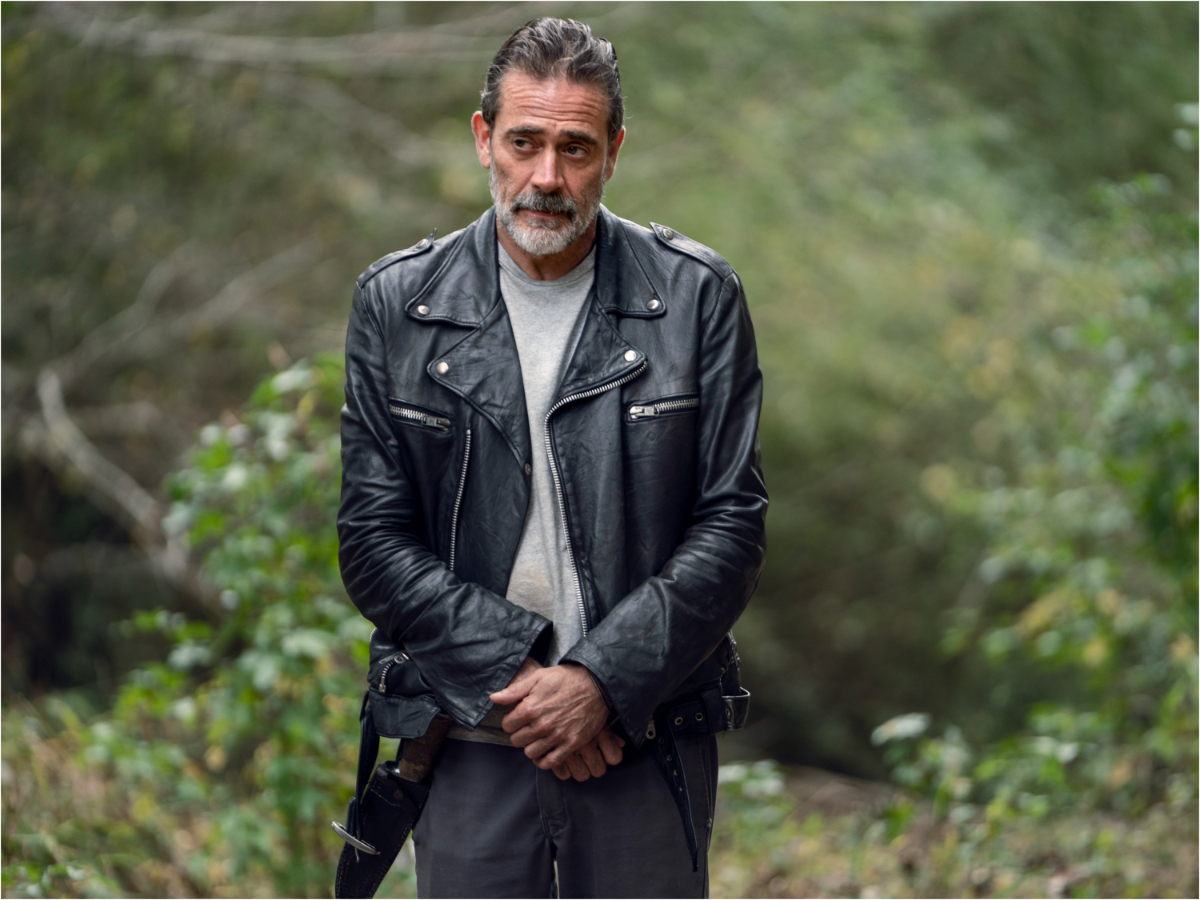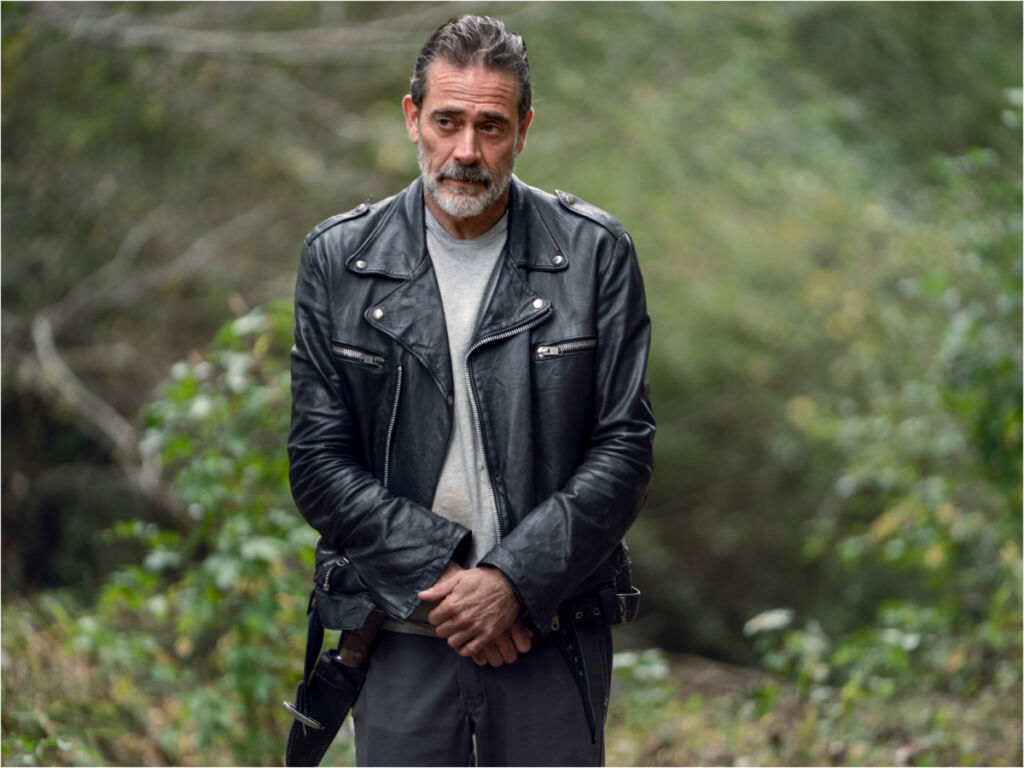 Back in 2018, 'The Walking Dead' decided to reveal the reason why Negan decided to name his bat Lucille. In one of the episodes featuring the mysterious helicopter, Negan confirmed that he had named his weapon after his late wife.
Negan has previously addressed his widower status while speaking to Gabriel in an episode. He says that his first wife was his real wife and that he used to lie to her. He mentioned her once again in another episode and stated: "My wife's name was Lucille. She got me through. I didn't give her sh*t and she got me through… just life, regular wife. The bat… the bat got me through this. That's why I named it after her. That's it. Nothing more to do with her than that. But it is the last little piece of her that I got left."
Lucille is spared after Negan swears on his sack to Jadis that he would settle scores with his henchman Simon, who killed Jadis's people.
In case you missed: Who Was Beta In 'The Walking Dead'?
All About The Complex Character Of Negan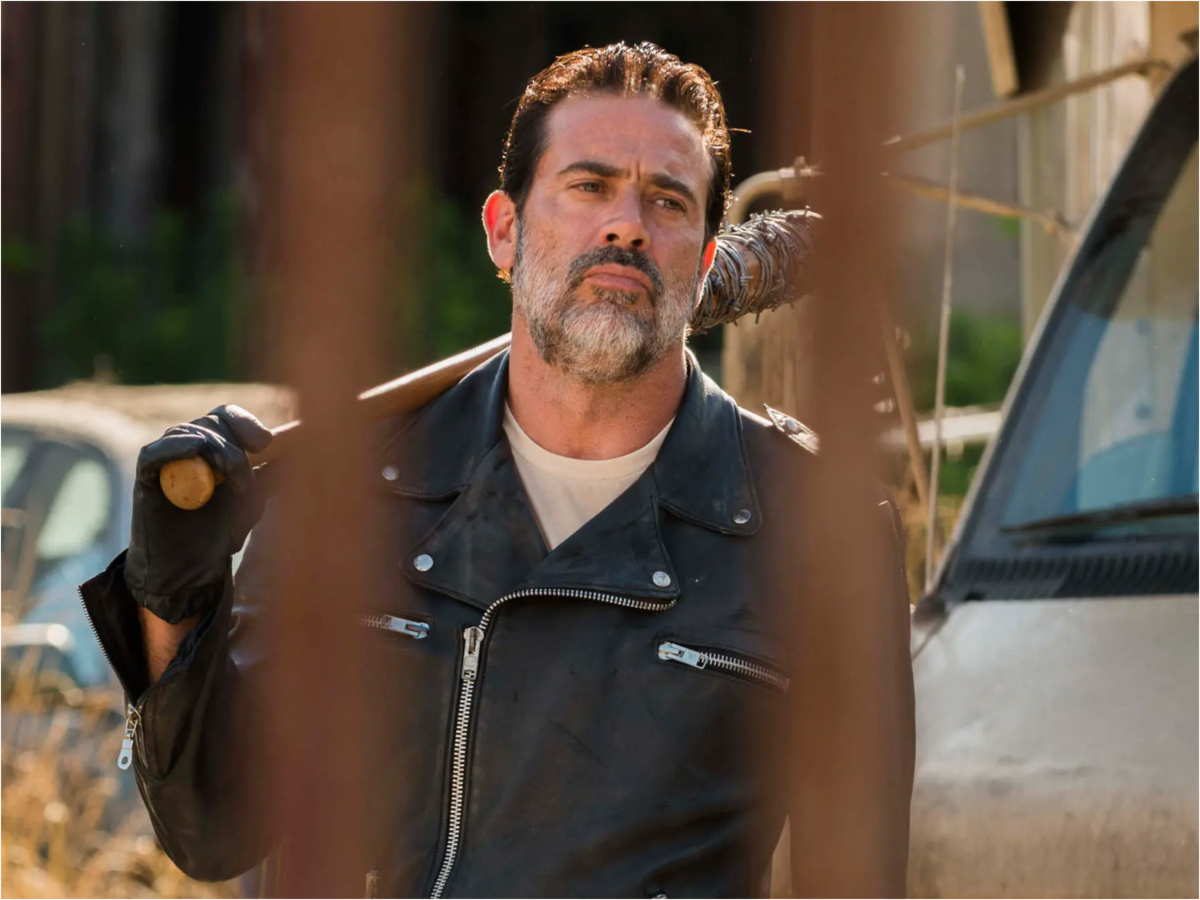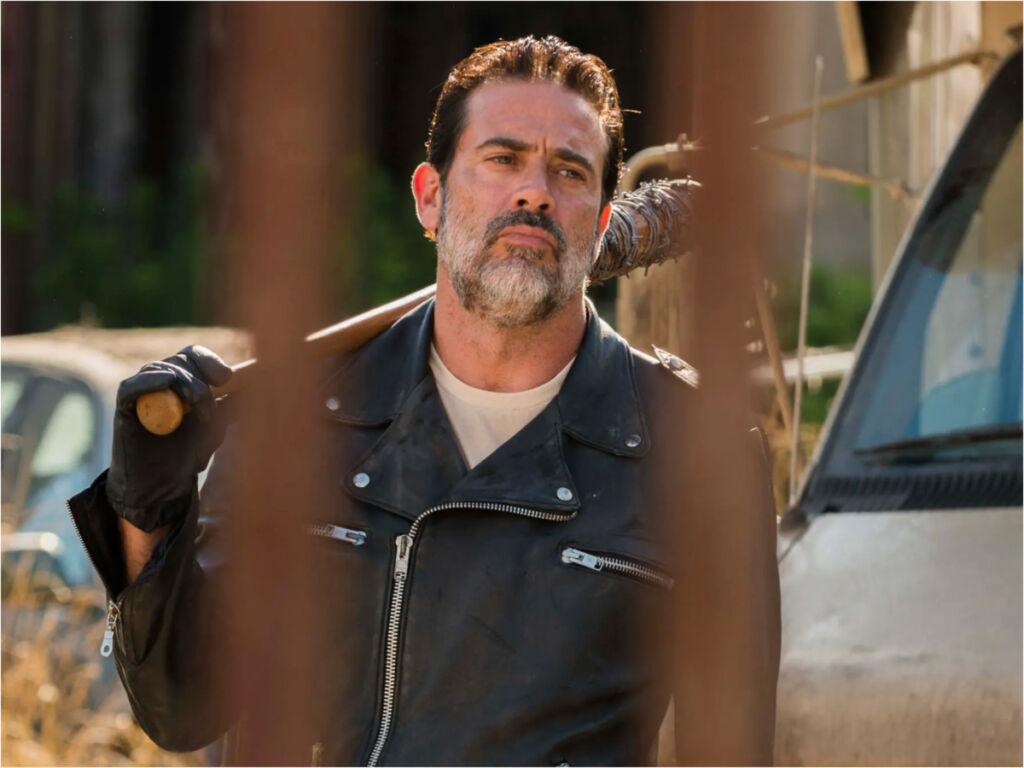 Also known as Negan Smith, he was the leader of the Saviors, a group of survivors in the Sanctuary oppressing other survivor communities and forcing them to pay tribute to him. The character was portrayed by Jeffrey Dean Morgan.
Rick Grimes and the rest of the survivors start a trading relationship with the Hilltop Colony but are ambushed by Saviors. They are forced to follow Negan's orders to give half of their supplies to Saviors like the rest of the communities.
Rick eventually plans to battle the Saviors and after being defeated by the allied communities, Negan is incarcerated for a long time until he is recruited by Carol as an ally against the Whisperers. Negan eventually kills the Whisperers' leaders Alpha and Beta and he is accepted as an official member of the community.
You might also like to read: 'The Walking Dead': In Which Episode Does Carol Die?