'Reacher' Season 2 is here and it's action-packed and looks promising. Based on the Jack Reacher books and starring Alan Ritchson who plays a retired military policeman, the Prime Video series' new season has had everyone waiting since season 1 ended.
Season 2 of the show, which is the second time we're seeing Jack Reacher on screen after the character was portrayed by Tom Cruise, is being promoted by Ritchson in the most creative and Reacher-istic way possible. Here's how.
Related: Netflix's True Crime Drama Inventing Anna Defeat Ozark And Reacher On The Streaming Charts
'Reacher' Season 2: What To Expect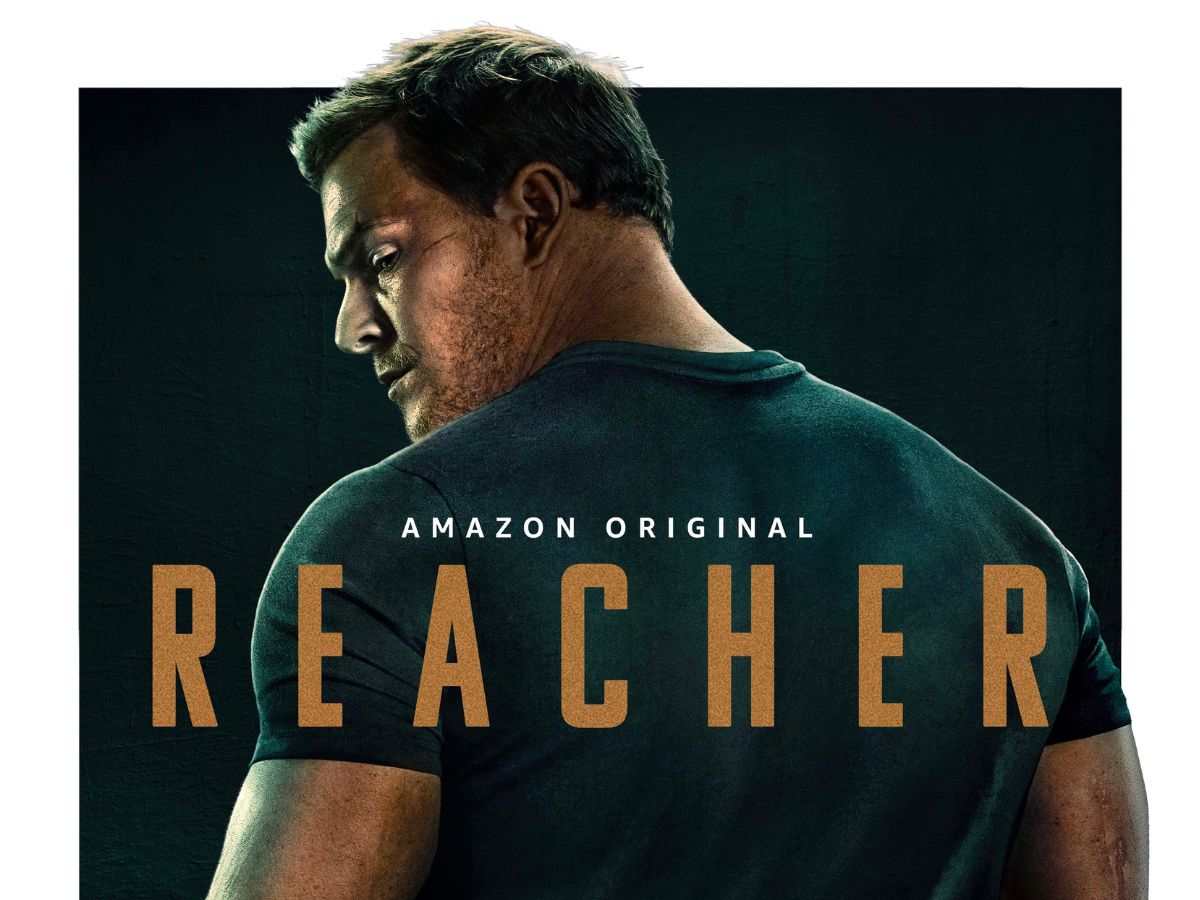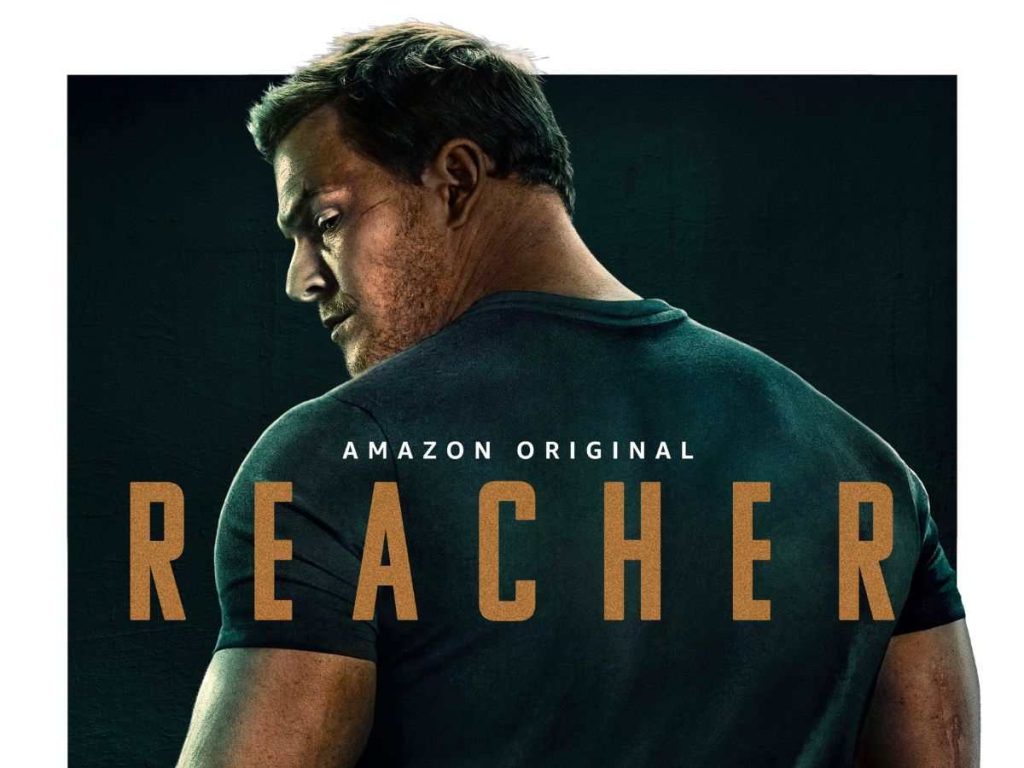 The show that started in February 2022 is returning for its second season with the 'Fast X' star stepping into the character of Jack Reacher again. It will be premiered on Prime Video this December and will have eight episodes total.
The second season is based on the eleventh book of the series called 'BadLuck and Trouble'. The plot revolves around Reacher uniting his old group of investigators after a member of his team dies after a helicopter accident. The people who caused the accident then get into a thrilling chase with Reacher's team. The action series will focus on Reacher- who is otherwise an isolated army man- working with a team to get the killer, while also showing a fresh side to himself.
Most of the cast is reuniting for the new season. Alan Ritchson is playing the titular character, who also spoke about saying goodbye to his old cast recently and said, "I really fell in love with everybody that I worked with. Every cast member, all the way down to day players who are there just for one line, were some of the best actors and actresses that I've ever worked with."
"Not only that, they were wonderful people too. They're great to be on set with. So, it's rather tragic that there's a chance that I may not see some of them again," he said. "They set the bar so high that we'd be remiss not to see them show again. So, I hope we do."
In Case You Missed It: "They Passed On Me The First Time" Jack Reacher Star Alan Ritchson Reveals How He Got The Role Back.
Alan Ritchson Gets Creative While Promoting 'Reacher' Season 2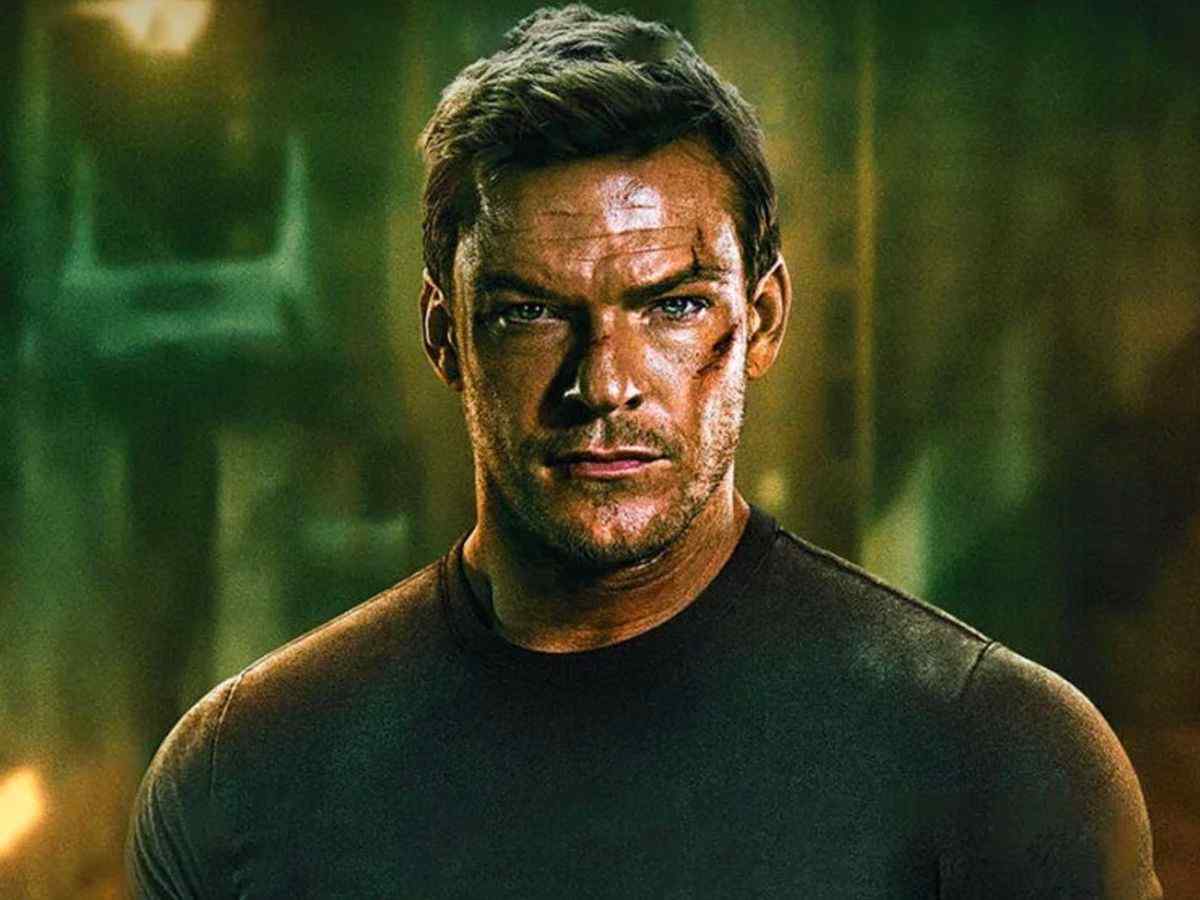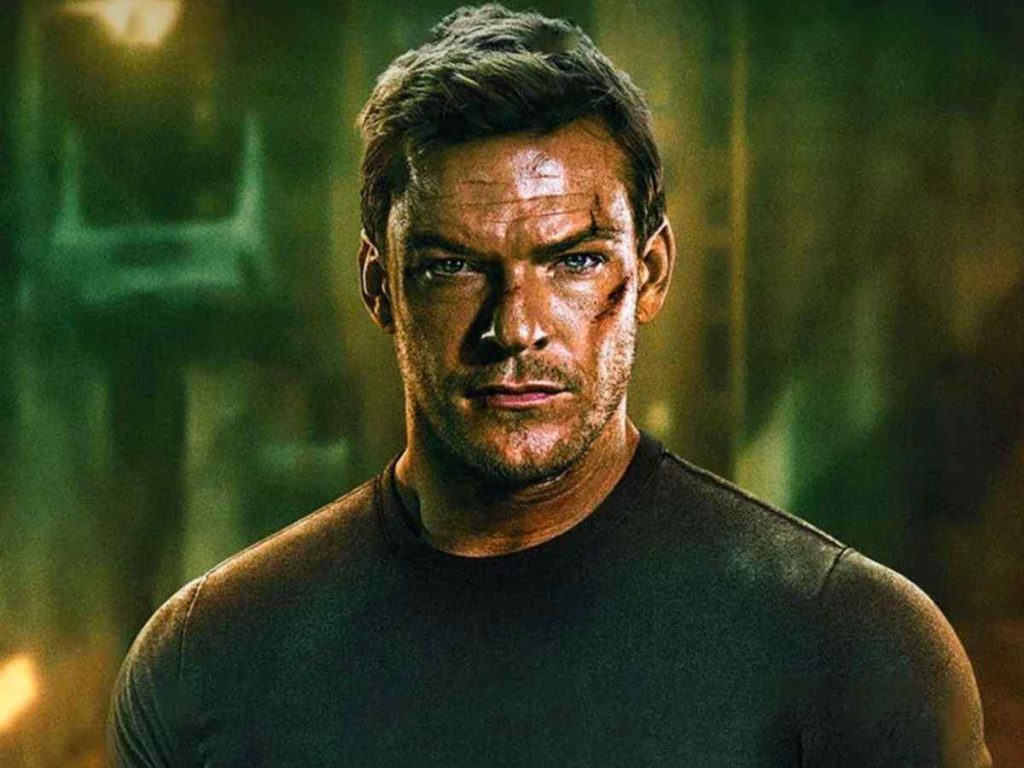 The protagonist Jack Reacher, played by Alan Ritchson had a few words to tell viewers about how to watch the show. The cast of the show promoted the film as the strike for SAG AFTRA had just been over, giving actors full freedom to promote their work.
The actor, via his social media page, posted a picture of the poster for the series and wrote a creative caption, directing viewers on how to watch the show, part of which said, "Do something to get fired the day before so you can stay home and binge the first three eps…..You'll learn new fight moves by then so you'll have fresh scare tactics to get your job back until the next episode airs. Season 2 will be worth the trouble, trust me."
'Reacher' premieres on December 15.
You Might Like To Read: Why Dwayne Johnson Is Not In 'Fast X'?