'The Big Bang Theory' went down in history as one of the most loved and successful sitcoms. Spanning 12 seasons, the show left a mark on sit-com history to be the next big thing after shows like 'Friends' and 'Everybody Loves Raymond'. That success gave rise to 'Young Sheldon', a spinoff of 'The Big Bang Theory's child prodigy protagonist.
The show successfully went on for six seasons, giving us an insight into Sheldon Cooper's life as he grew up. As the show has announced its end with season 7, here are all the details on the new season and what we can expect.
Related: 'Young Sheldon' Characters Missing From The 'Big Bang Theory'
Why Is 'Young Sheldon' Ending With The Seventh Season?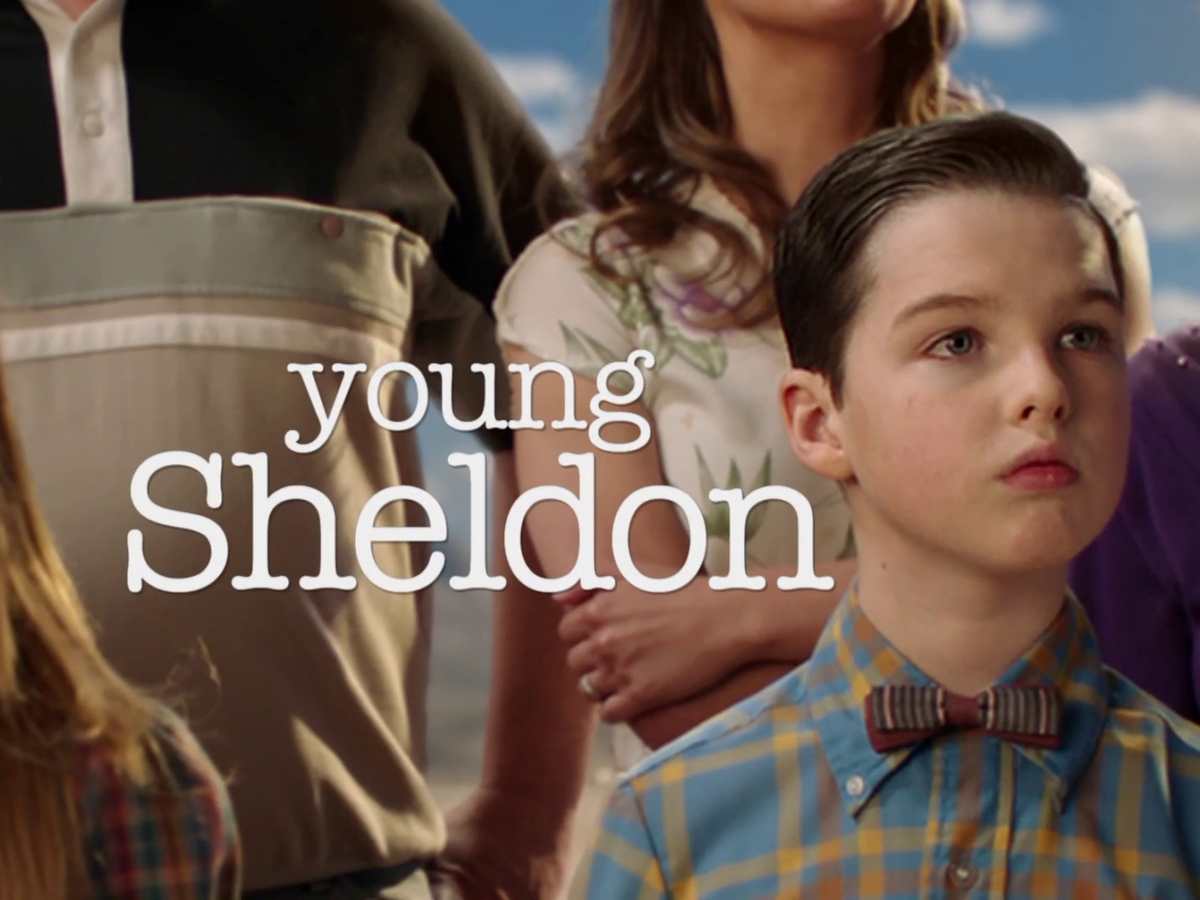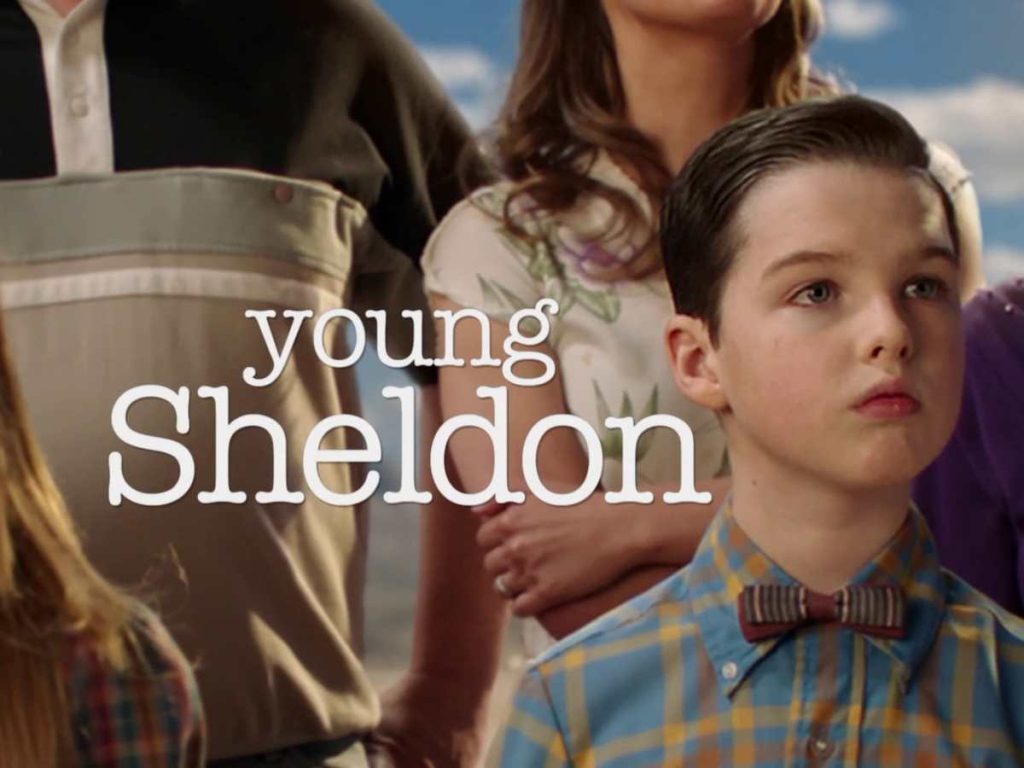 The President of CBS Entertainment made a statement about the show's ending and said, "As a prequel to one of the biggest comedies, Young Sheldon proved lightning can strike twice. It set itself apart with a remarkable cast that felt like a family from the first moment we saw them on screen and brought characters to life with unique heartfelt stories that drew audiences in from the start. We extend a sincere thank you to executive producers Chuck Lorre, Steve Molaro and Steve Holland and the entire writing and producing teams for six wonderful seasons. We look forward to seeing their final season unfold and giving it a proper sendoff with the best episodes yet for their fans to enjoy."
The reason behind the show's departure is because of the plot. The prequel has successfully told the story of Sheldon as a child and teen and to stretch the series any further with more seasons will mean straying away from the plot of 'Big Bang Theory'.
In 2021 CBS renewed the show for three more seasons, and according to that, the renewal has come to an end.
In Case You Missed It: Iain Armitage Net Worth: How Much Money Did The Actor Receive Per 'Young Sheldon' Episode?
Young Sheldon Season 7 Plot, Cast And Release Date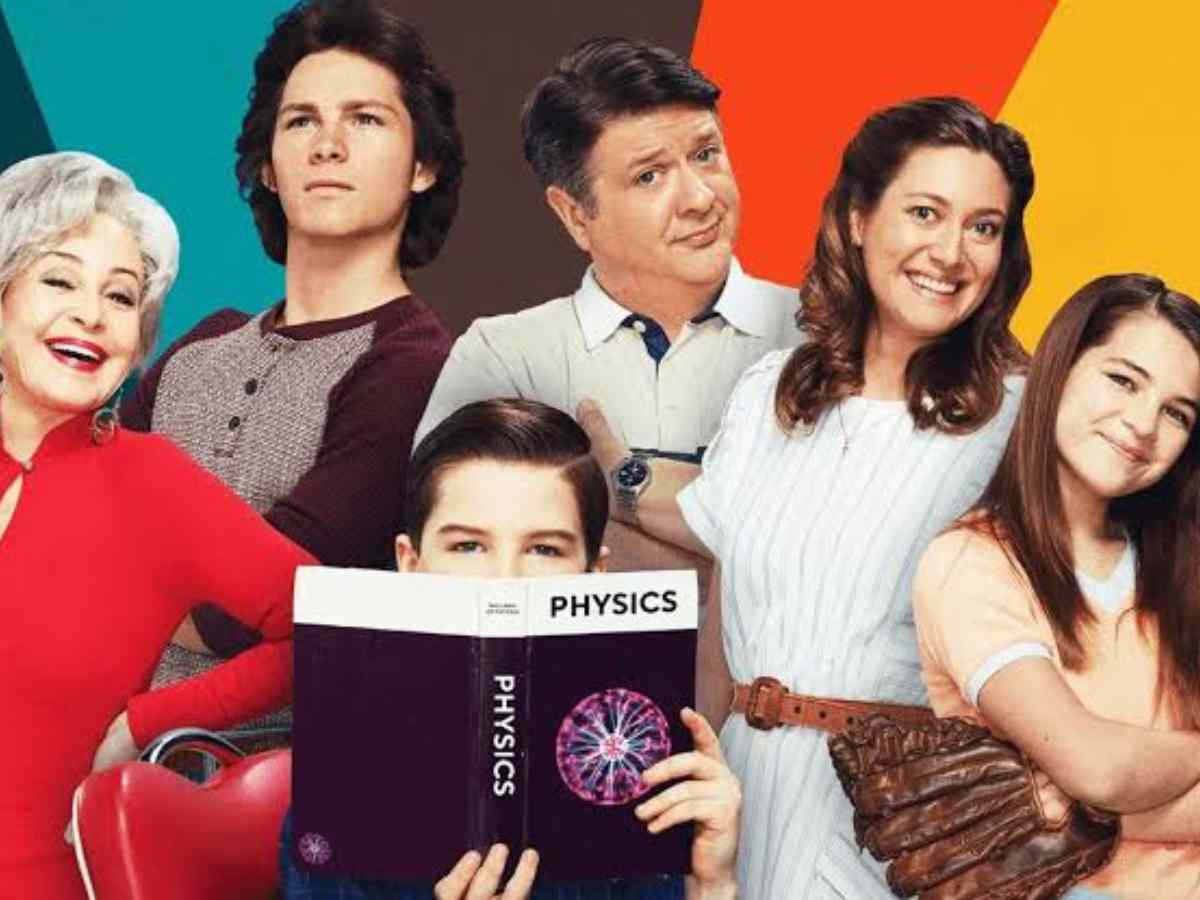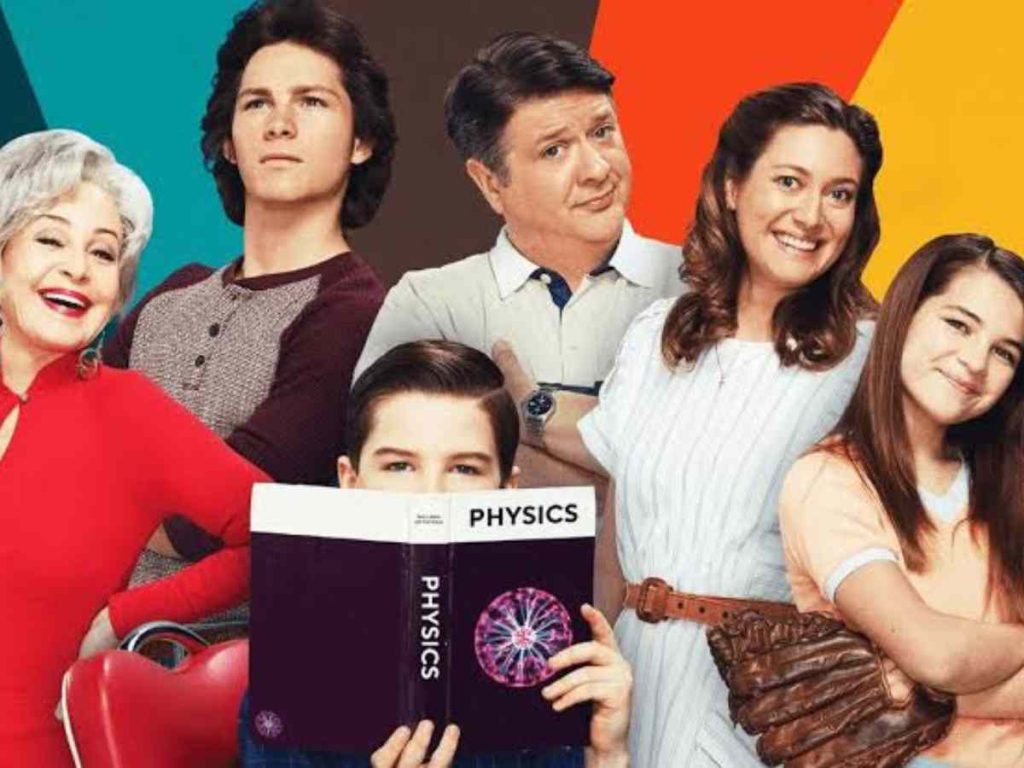 The seventh season's plot is yet to be revealed by the network, but we are left with enough cliffhangers to assume what the new season might focus on. The last season showed how Sheldon and Mary headed towards Germany for his summer program. Meanwhile, Meemaw's house was completely destroyed by the tornado. Georgie's engagement to Mandy might be one of the main plotlines of the new season. It will show us how he navigates his new life with his new family
As for the cast, there have been no reports of any changes or additions in any cast member. We can expect the same actors to reprise their roles for the show.
The show can be expected sometime around early 2024. The SAG-AFTRA strike has also affected the show's shooting and might delay the premiere a bit.
In Case You Missed It: 'The Big Bang Theory': What Is Sheldon Cooper's IQ?