'The Big Bang Theory' introduced the sitcom enthusiast to Sheldon, a control freak, and genius who has the knack of annoying people around him due to his lack of cognitive empathy. Young Sheldon takes us back to his pre-adolescent year in Texas introducing the fandom to his family and a deeper insight into his family background.
As 'TBBT' came before 'Young Sheldon' despite the latter being the prequel, there were interesting cameo appearances from Sheldon's family. If any series nailed the cameo appearance it has to be this- accurate representation and perfect continuity. However, a few of the 'Young Sheldon' Characters were missing from 'TBBT' but should have been there.
Read also: 'Young Sheldon': How Did Sheldon's Father Die?
Paige Swanson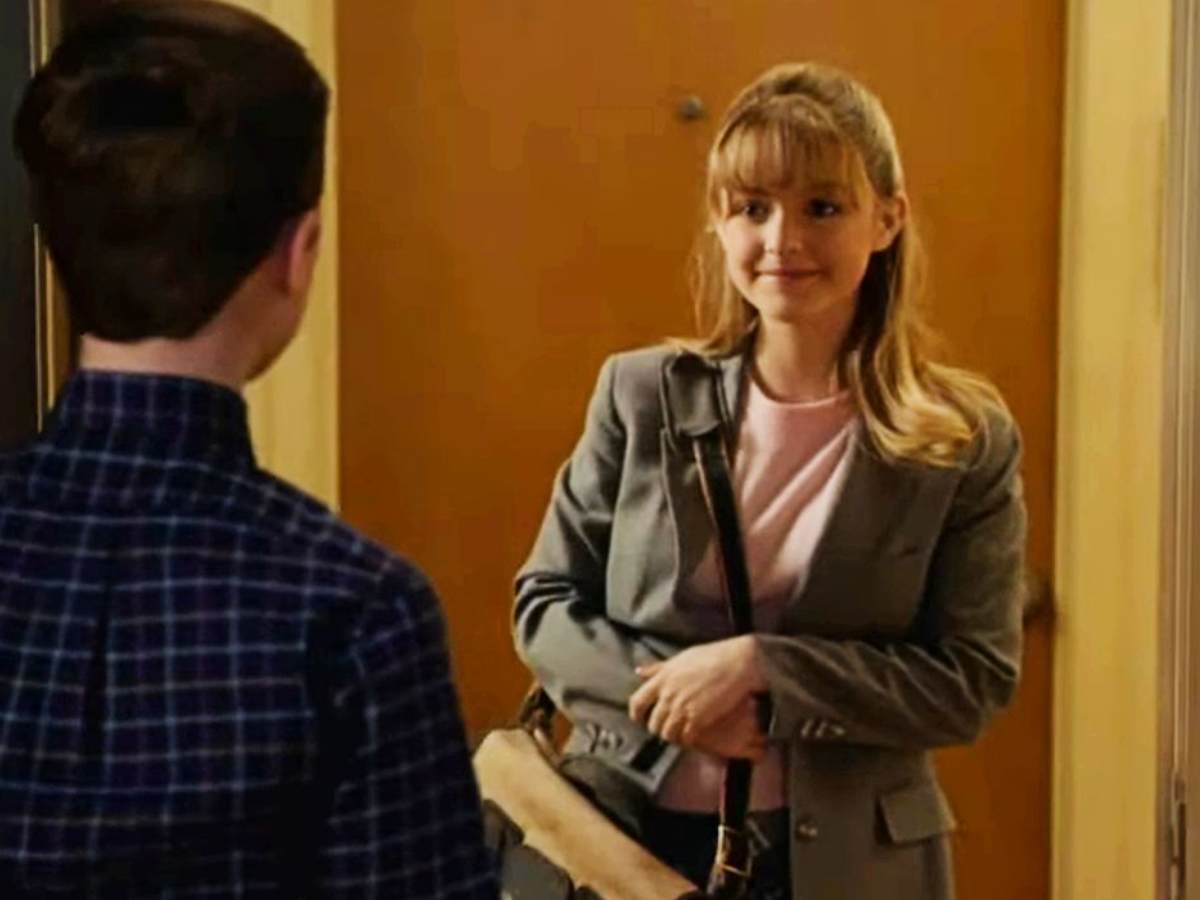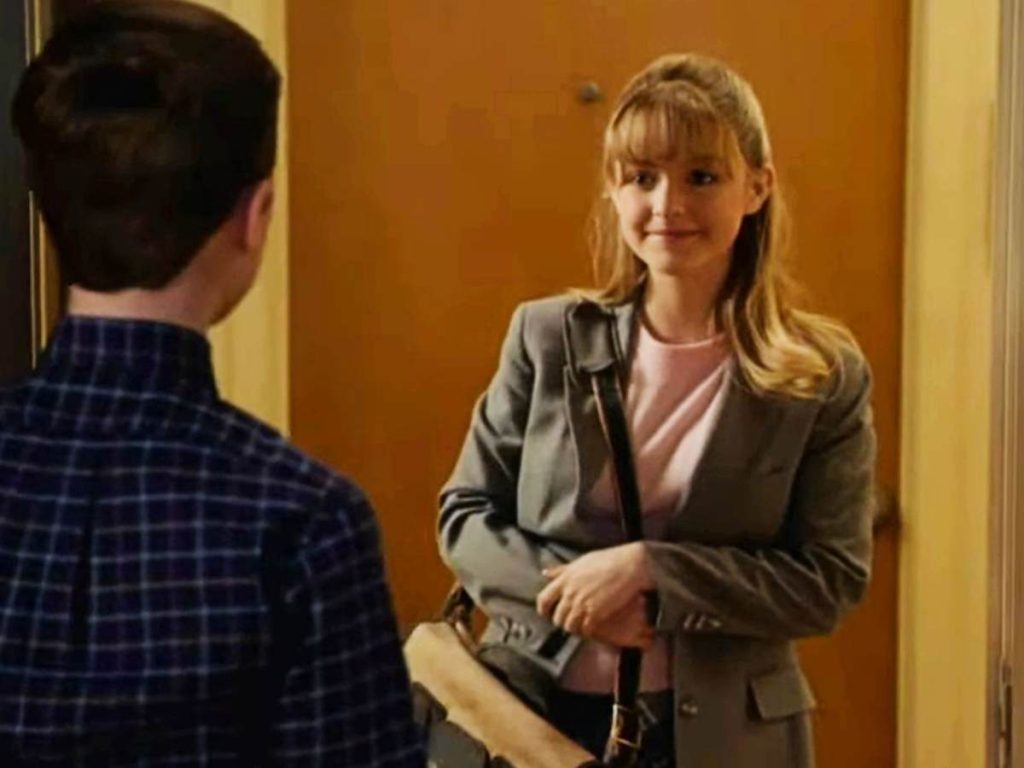 Other than Tam, Paige Swanson was a fellow child prodigy who was the closest thing Sheldon had to a friend. Both shared the misfits and difficulties of being the youngest at their respective universities. It could have been wholesome to have their reunion on 'The Big Bang Theory'.
Billy Sparks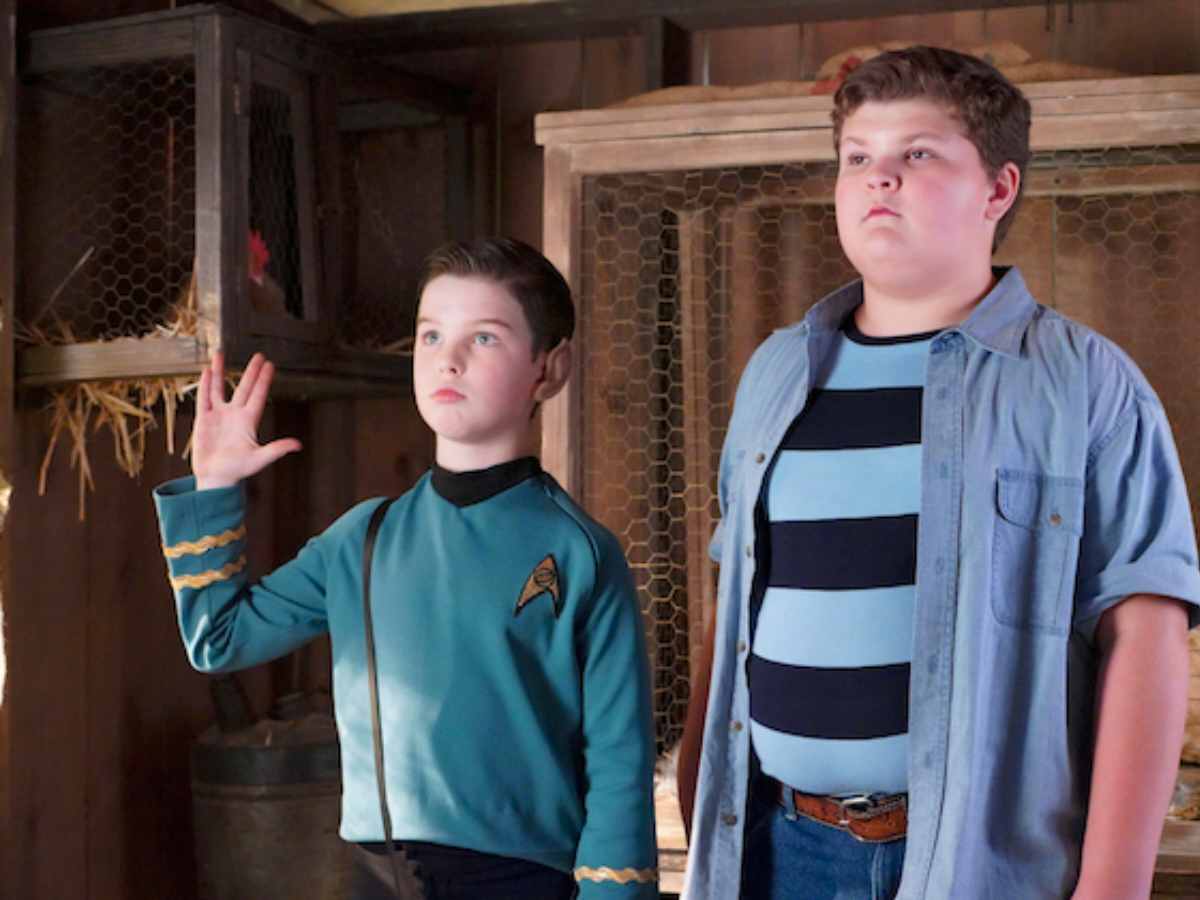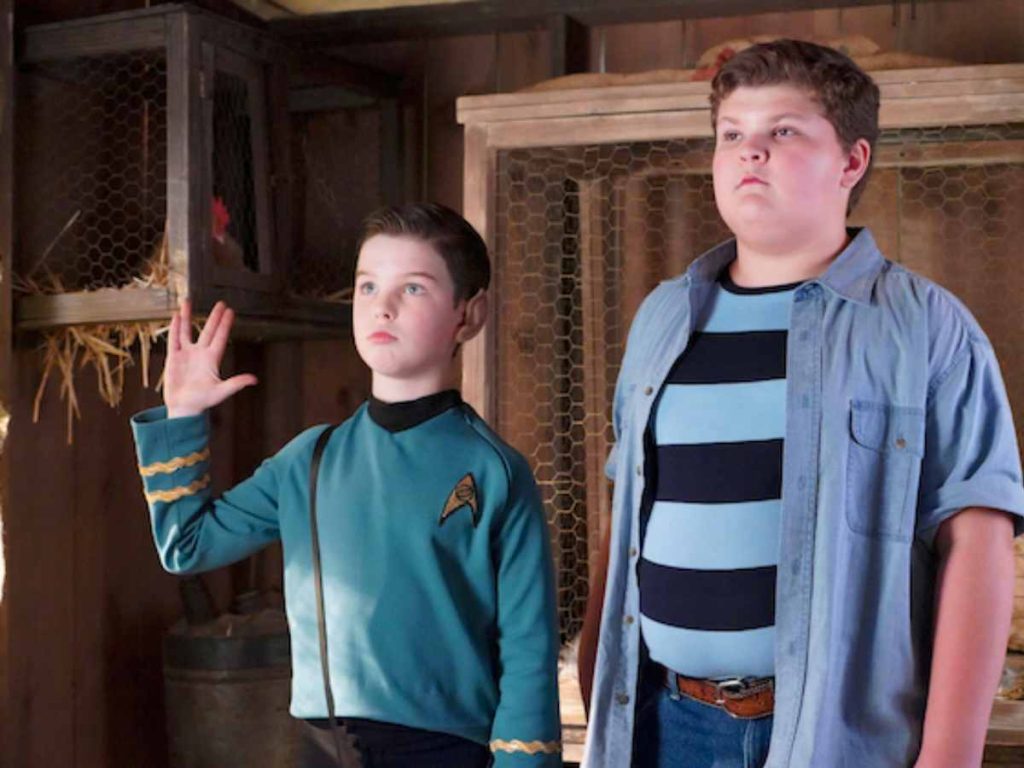 Although Sheldon mentions Billy Sparks multiple times on 'The Big Bang Theory', it would have been fun seeing him all grown up on the show. As Sheldon constantly mentions Billy being the bully, 'Young Sheldon' portrays the exact opposite of that. Instead, as admitted by his own mother, Brenda, Billy isn't the smartest but the sweetest kid, completely opposite to Sheldon.
Maddy Mcallister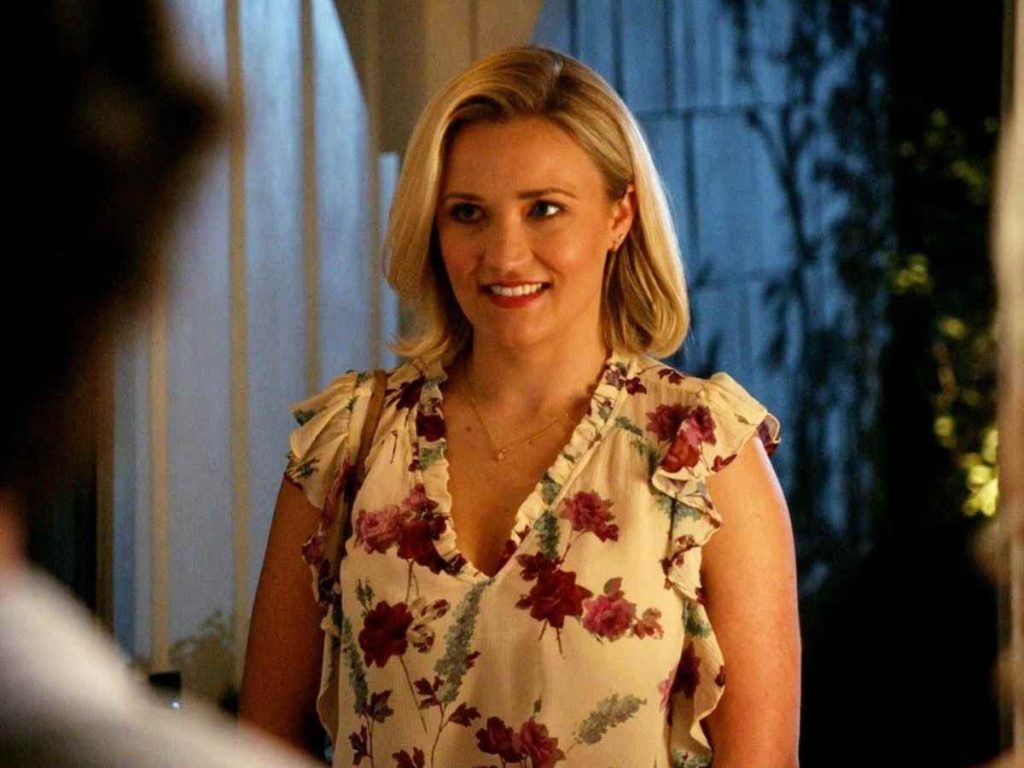 Georgie's first serious girlfriend, as he got her pregnant in Season Five of 'Young Sheldon'. She eventually becomes Sheldon's sister-in-law but 'Big Bang' revealed that Georgie had been married twice by 2019. Hence there was nothing much mentioned about Maddy on the parent show of 'Young Sheldon'. If not for Sheldon, she really bonded well with Missy, Sheldon's twin. She became the elder sister that Missy didn't know she needed.
In case you missed: 'Young Sheldon': Who Does Sheldon's Father Have An Affair With?
Dr.John Sturgis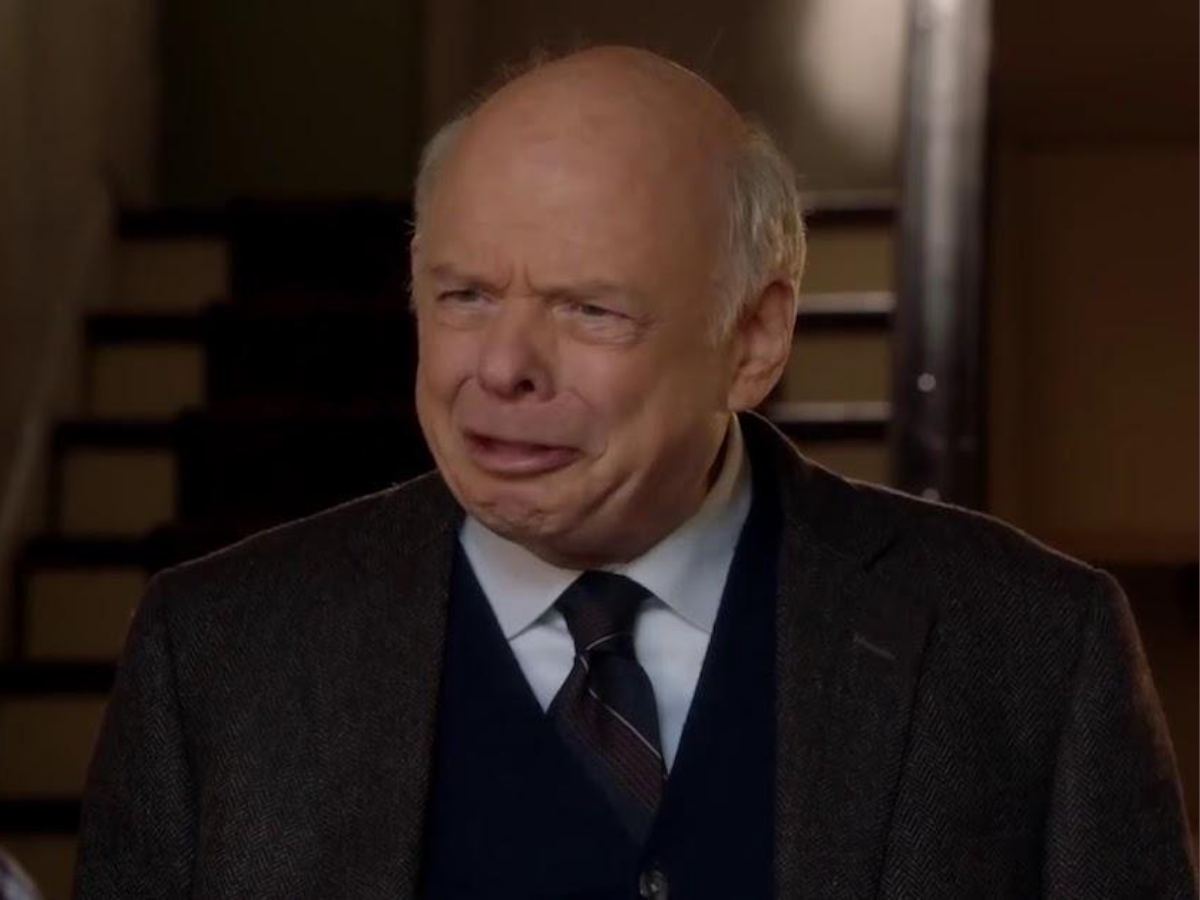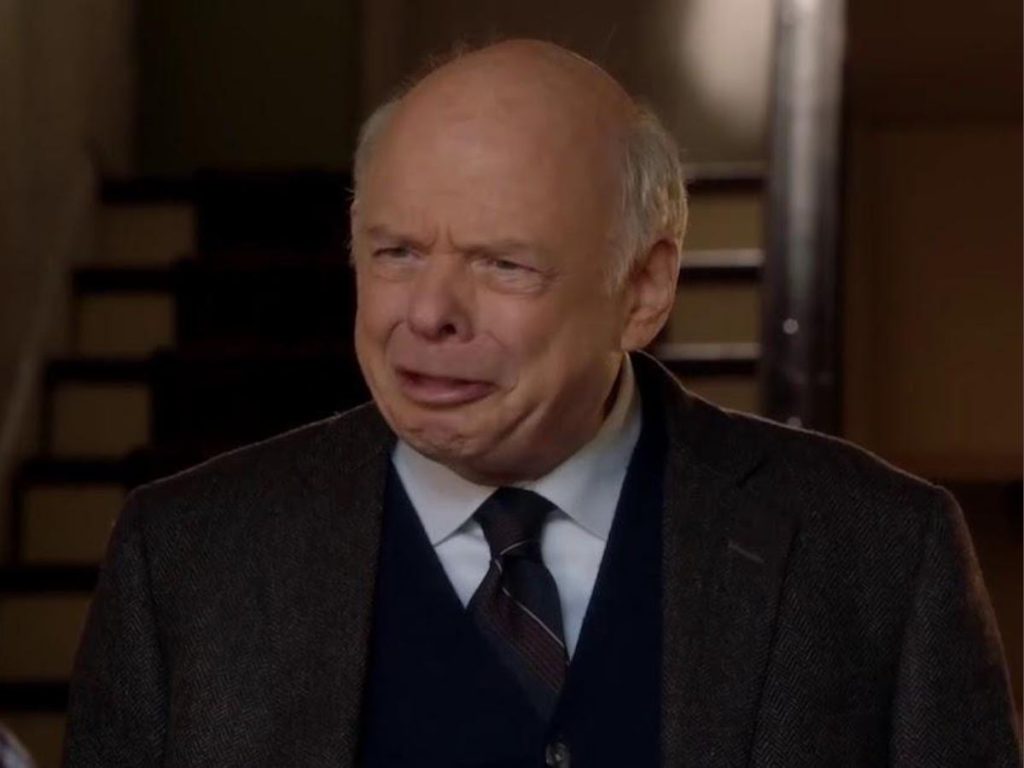 Dr.John Sturgis was a huge influence on Sheldon as he was growing up. It started it them being pen pals and him being a guest lecturer. Soon Sturgis became more involved in Sheldon's life and for a while he also dated Meemaw. It is just sad that he was not even mentioned in 'The Big Bang Theory'.
Connie Ceecee Cooper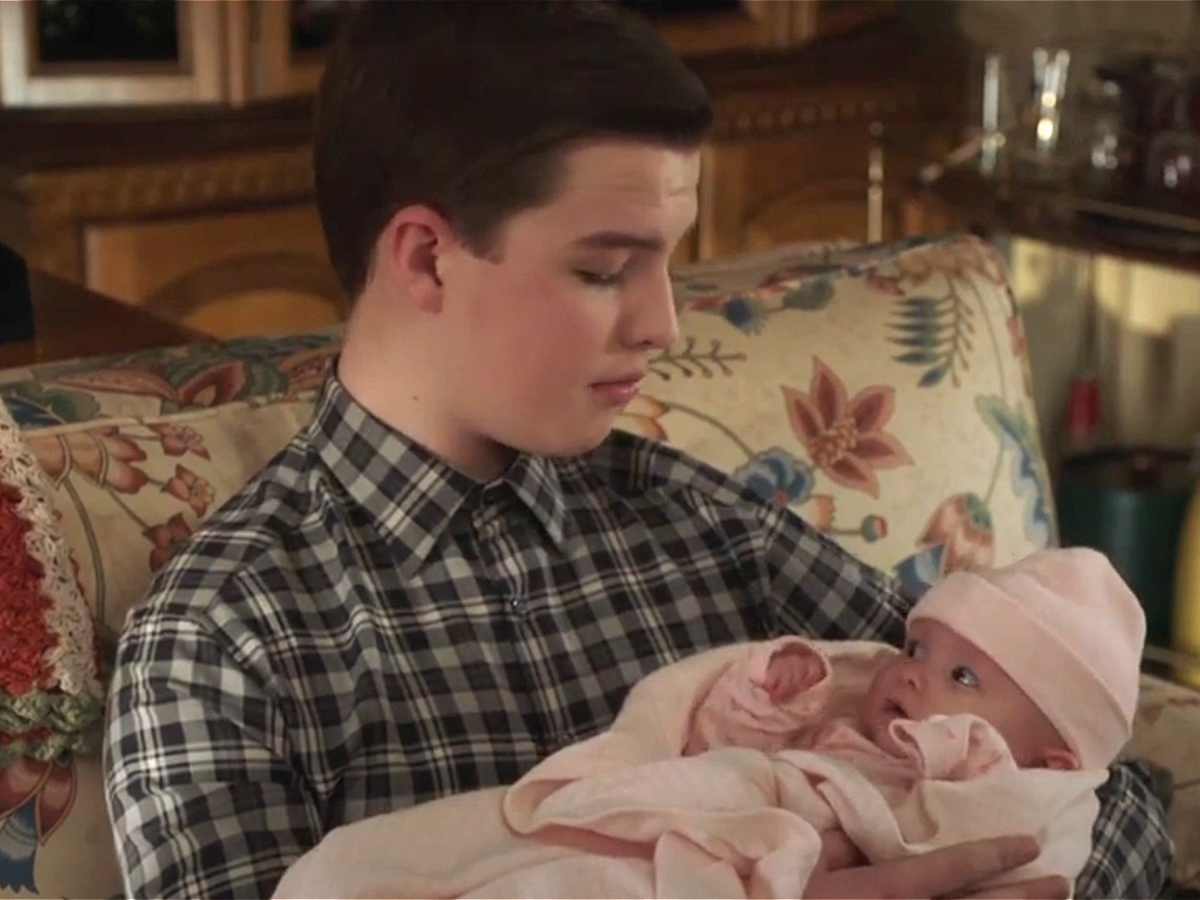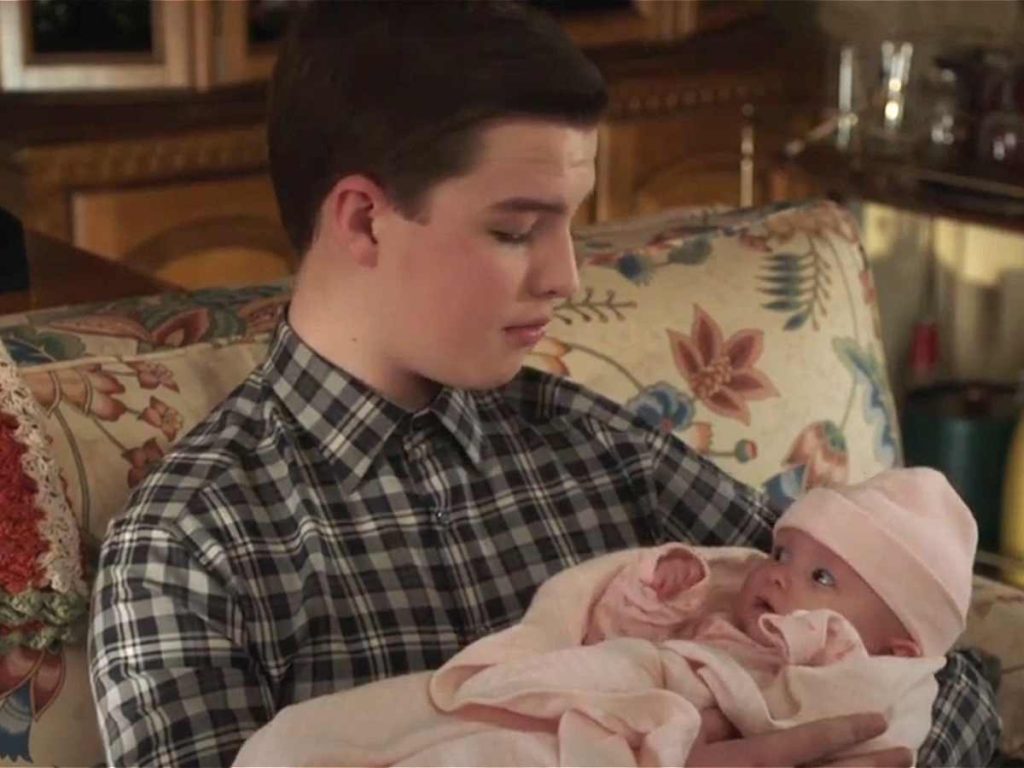 Georgie and Maddy's daughter might be the first encounter of Sheldon with a child. He also sings Soft Kitty to Ceecee and is called Nibling by Sheldon. Eventually becoming a part of the family she was never mentioned in 'The Big Bang Theory'. Maybe because she and Madd were created after the show ended.
You would also like to read: Why Did 'The Big Bang Theory' End After Season 12?