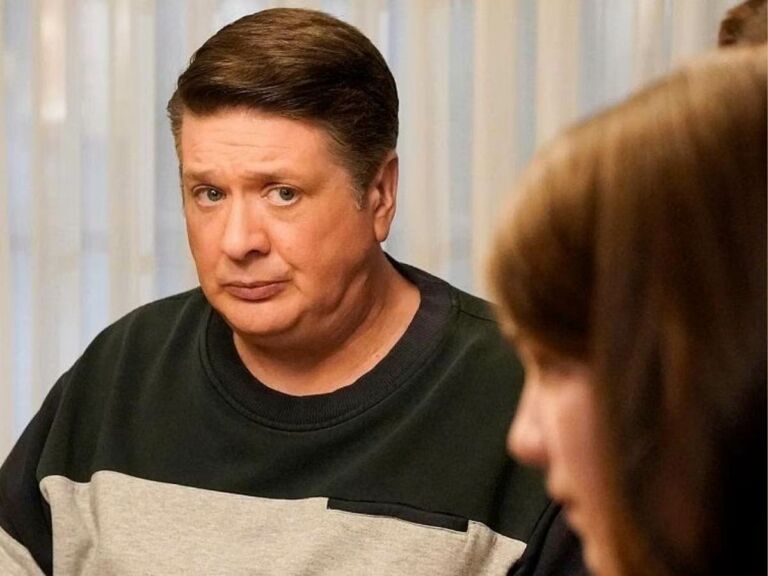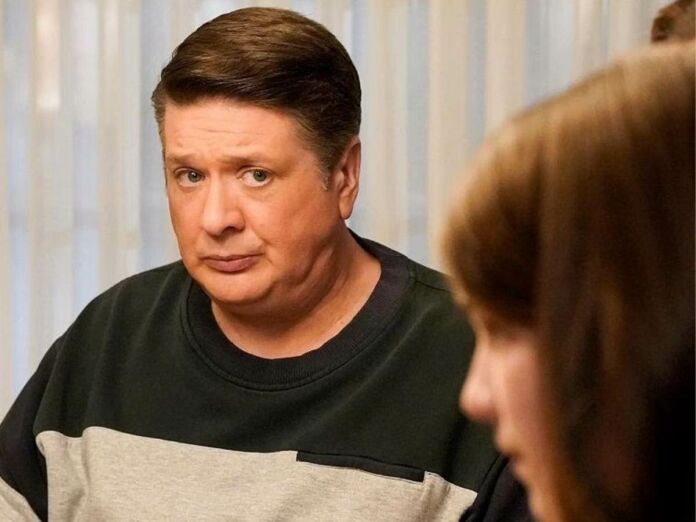 The success of Chuck Lorre and Bill Prady's sitcom 'The Big Bang Theory' spawned the spin-off 'Young Sheldon.' It takes you back to the childhood of a boy genius, bringing into focus his upbringing as a child prodigy.
The show also lets the viewers have an extended look at his family and how their lives are affected by Sheldon. For instance, we get to see George and Mary Cooper, the people who made Sheldon. In 'The Big Bang Theory,' Sheldon talks about his father cheating on his mother. Who is this lady with whom George Cooper has an extramarital affair?
Related: Young Sheldon: How Did Sheldon's Father Die?
'Young Sheldon': George Cooper Takes A Liking To Brenda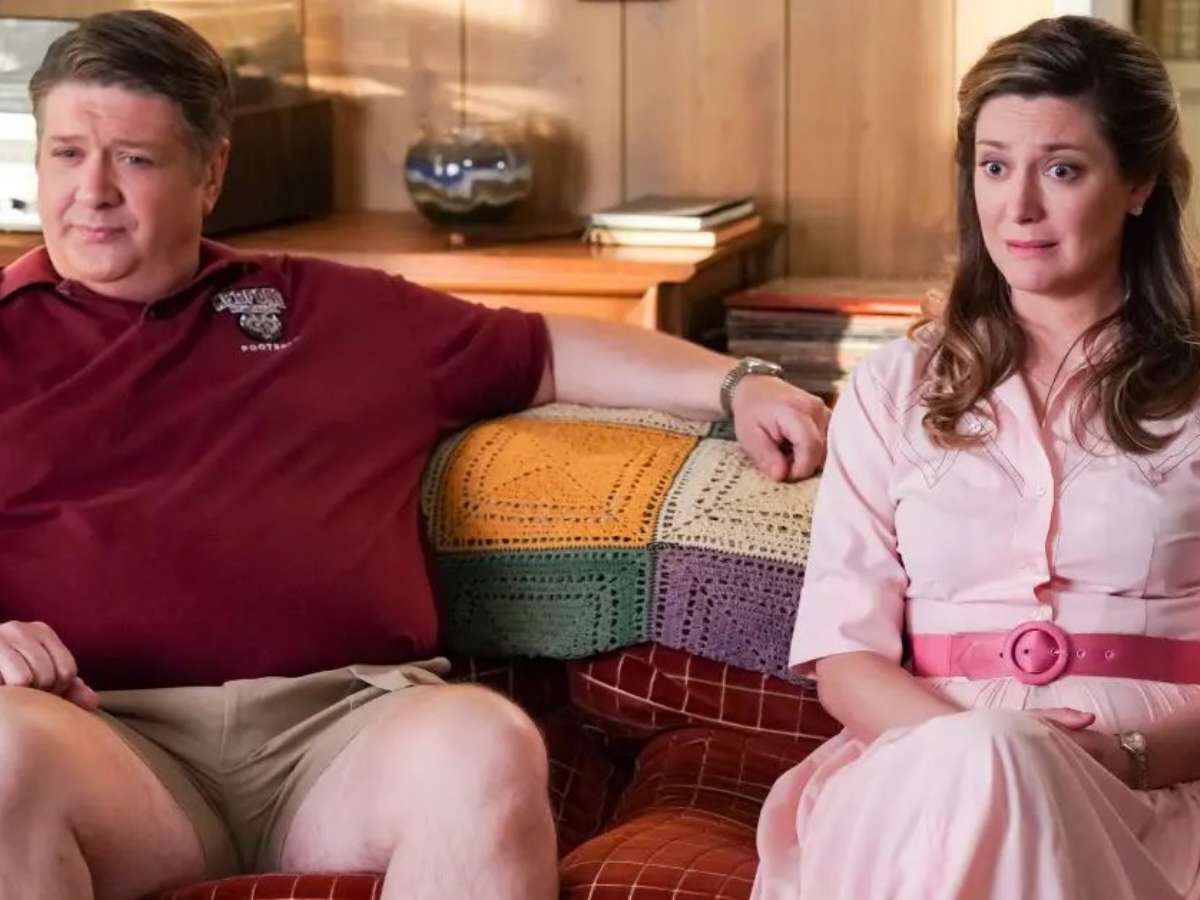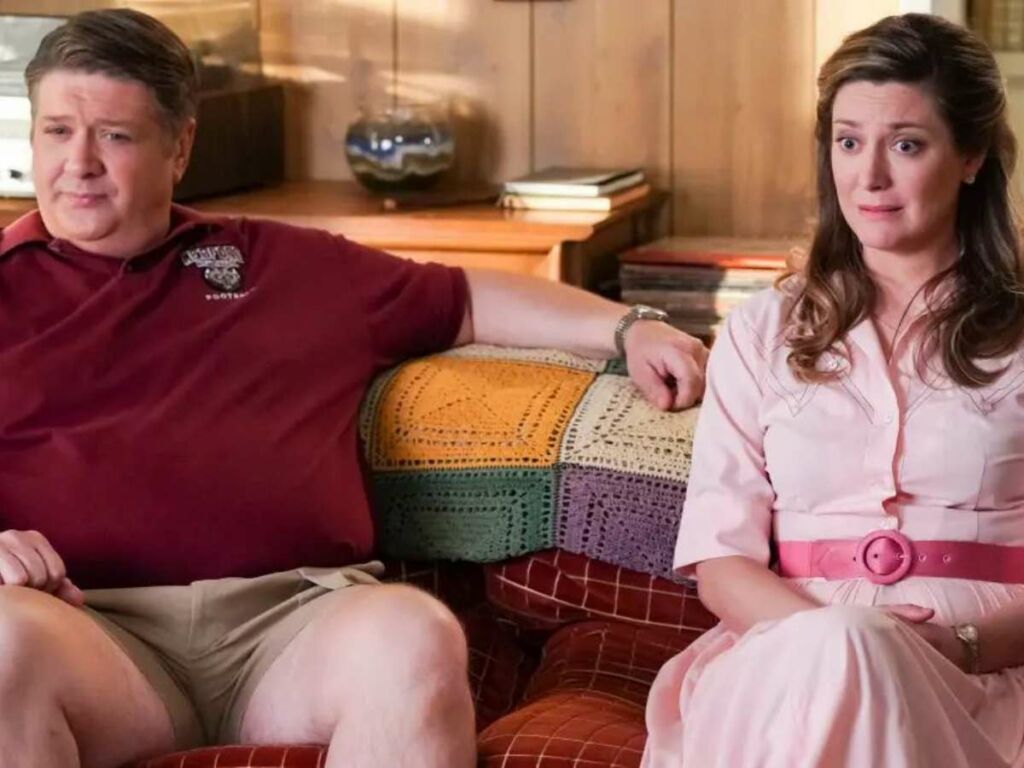 During the finale of season four, George (Lance Barber) and Mary Cooper (Zoe Perry) argue. George storms out and ends up in a bar, where he ends up connecting with neighbor Brenda (Melissa Peterman). Throughout the show, their relationship develops as they admit to mutual attraction.
Mary Cooper also starts to have doubts about her marriage when Pastor Robb enters her life. Eventually, they admit to being attracted to Brenda and Pastor Robb (Dan Byrd), leaving the heads of the Cooper clan in a complicated situation. The marriage is under increasing duress; a divorce is undeniably on the horizon for the unhappy couple.
In Case You Missed: In Which 'The Big Bang Theory' Episode Does Sheldon Propose To Amy?
'Young Sheldon' Storyline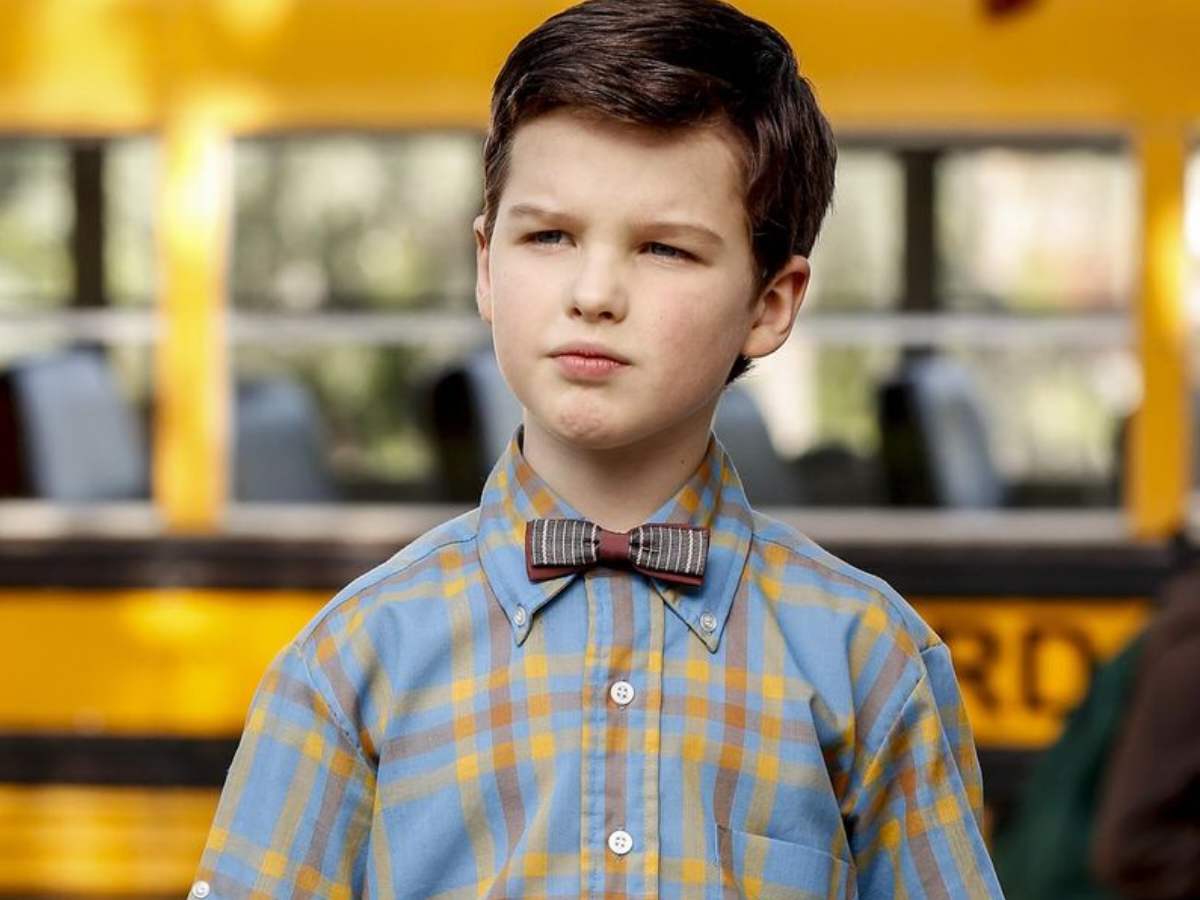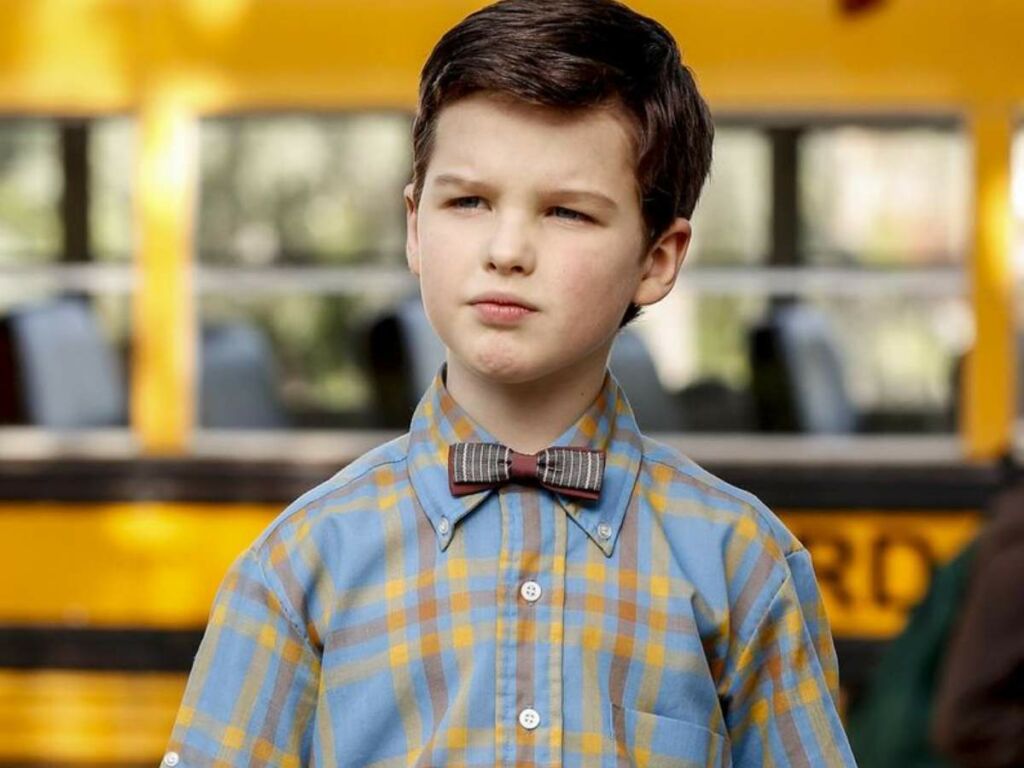 The sixth season of 'Young Sheldon' is currently airing. As for fans wondering if another season is on the cards, it's absolutely happening. The producers of 'The Big Bang Theory' spin-off are talking about season 7 as the story's last chapter, scheduled for the 2023-2024 broadcast.
Executive Producer Steve Holland is confident the conversation about another season could take the team in a great direction. He also admitted that the plans could fall apart if the writers went on strike. In season 7, Sheldon Cooper goes to California for his education. Fans of 'The Big Bang Theory' know Sheldon (Ian Armitage) goes to study at Caltech College.
You Might Also Like To Read: Iain Armitage Net Worth: How Much Money Did The Actor Receive Per 'Young Sheldon' Episode?