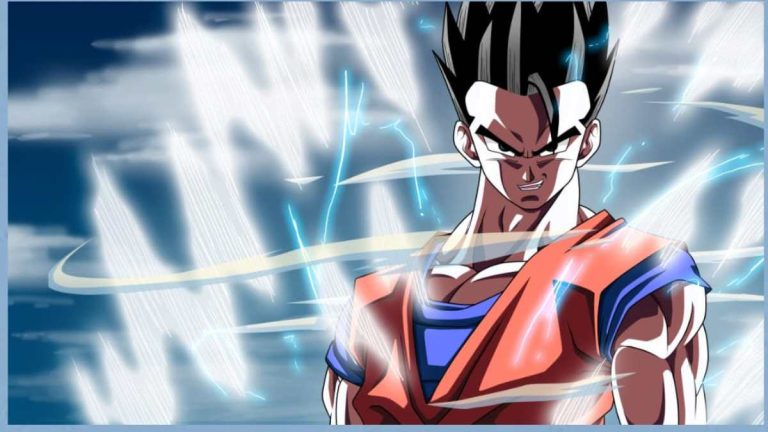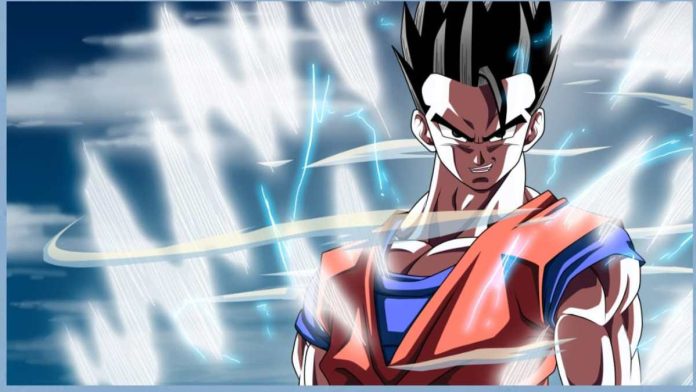 Goku is quite possibly the strongest warrior on Earth, with Vegeta being a close second in the 'Dragon Ball' series. They have proven time and again why they deserve to be the protector of their universe. However, apart from those two, there is another character who has the potential to become just as strong as them.
Gohan, Goku's first son, is one of the strongest characters in 'Dragon Ball'. He has great potential but he has no interest in fighting. Let's find out just how strong Gohan would be if he never stopped training.
Related: Top 10 Most Powerful Transformations In 'Dragon Ball'
Why Did Gohan Stop Training?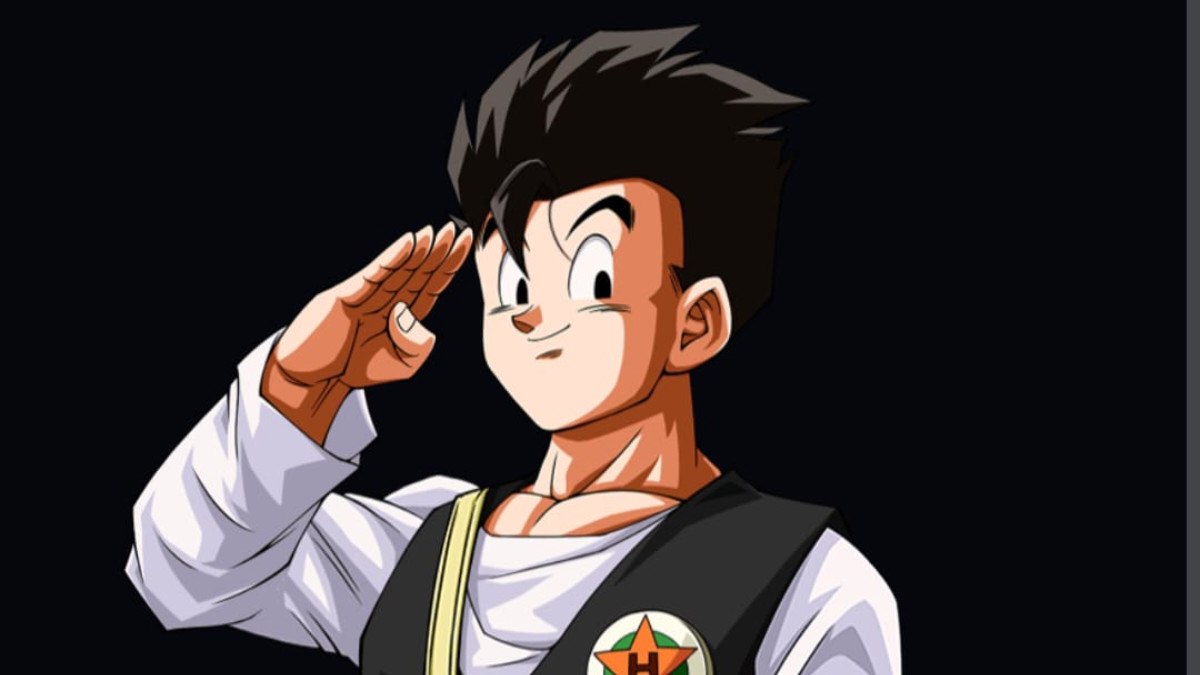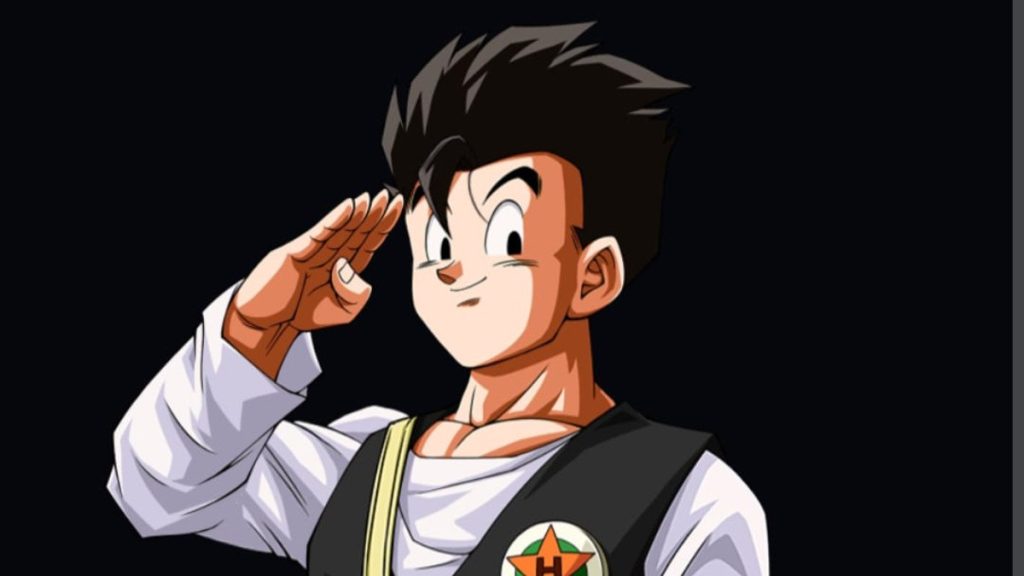 Gohan is Goku's son and of course is a Saiyan. Goku trained his son in the art of fighting from early on. Before Goten, he was the youngest ever Saiyan to transform into Super Saiyan. Even at the young age of twelve, Gohan was stronger than most of the experienced warriors in Dragon Ball.
However, unlike his father, he has no interest in fighting or training to get stronger. He wanted to study and live a normal life and get a wife. So, that is what he did. He quit training and went to college.
Gohan stopped fighting, and only returned to fight or battle if his loved ones were threatened or if the earth was in actual danger. Let's find out just how strong Gohan would be if he never stopped training in 'Dragon Ball'.
How Strong Would Gohan Be If He Never Stopped Training?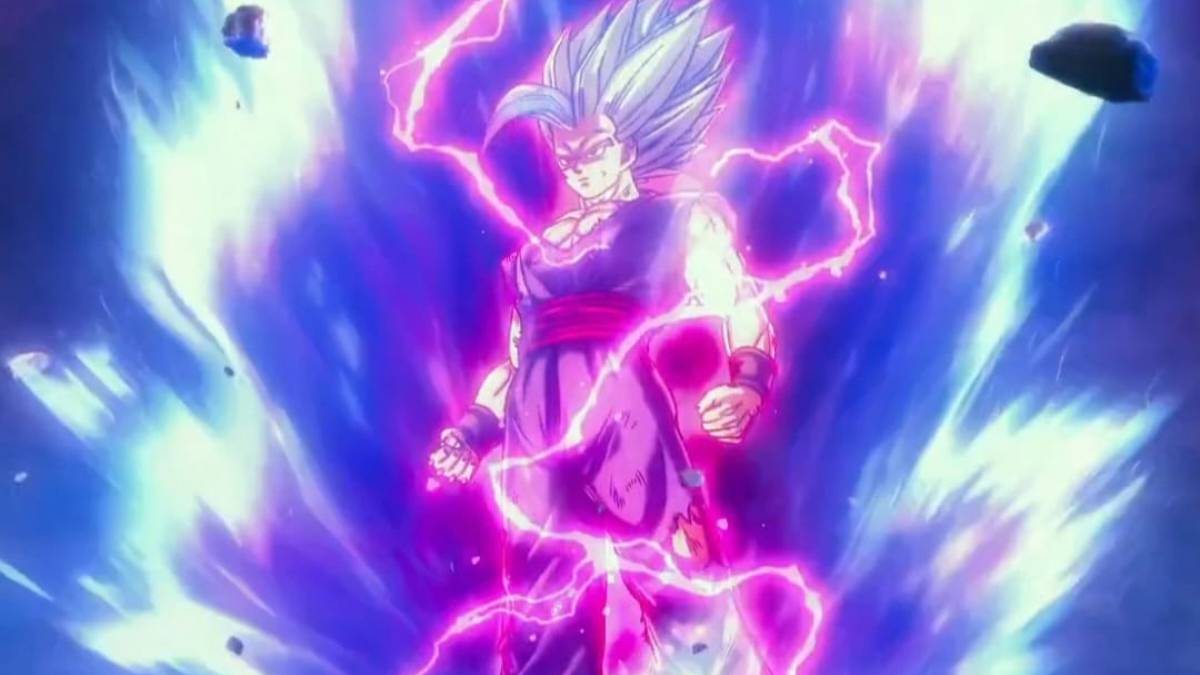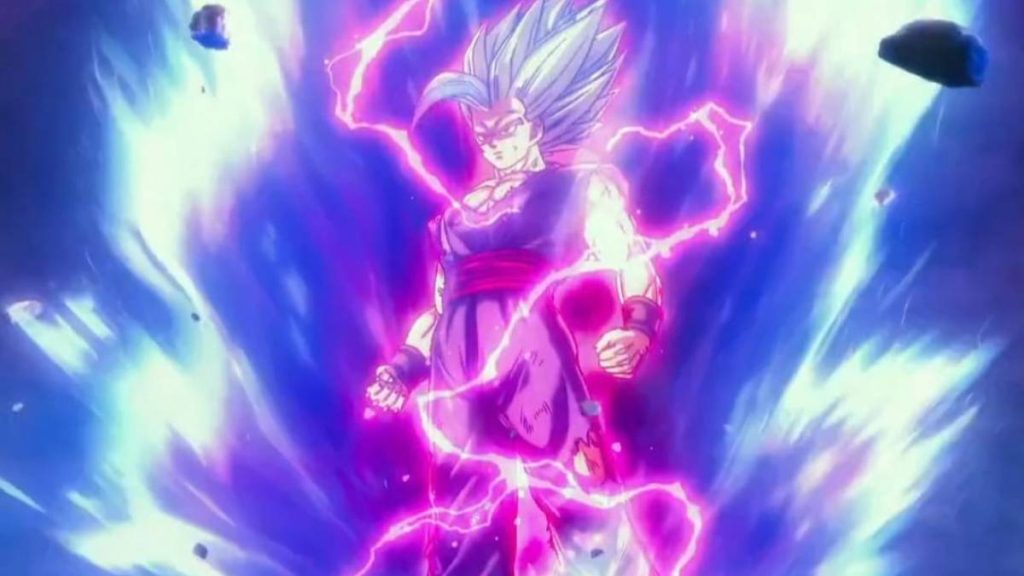 It has been mentioned before that half Saiyans, Saiyans born of one Saiyan parent and one parent from another species, most commonly human, are much stronger than Pure blooded Saiyans. This, in itself, gives Gohan an advantage over his father as he is half Saiyan.
It has been mentioned that Gohan has a greater potential than his father to be strong, which means that if he continued to train, he most likely would have gotten stronger than Goku.
The beast Gohan, a form unique to him, would have been utilized properly and efficiently. This form alone, when trained properly, would have given great competition to the Super Saiyan God Goku and Super Saiyan Blue.
He also most probably would have been the one to battle Jiren in the Tournament of Power rather than Goku. And if he utilized his full potential, he may have won against Jiren single-handedly.
These are only some of the comparative examples of how strong Gohan would be but they give an idea. This is why Gohan is considered to be the character with the greatest potential.
In case you missed: What Is Frieza's New Black Form In 'Dragon Ball'? How Powerful Is It?