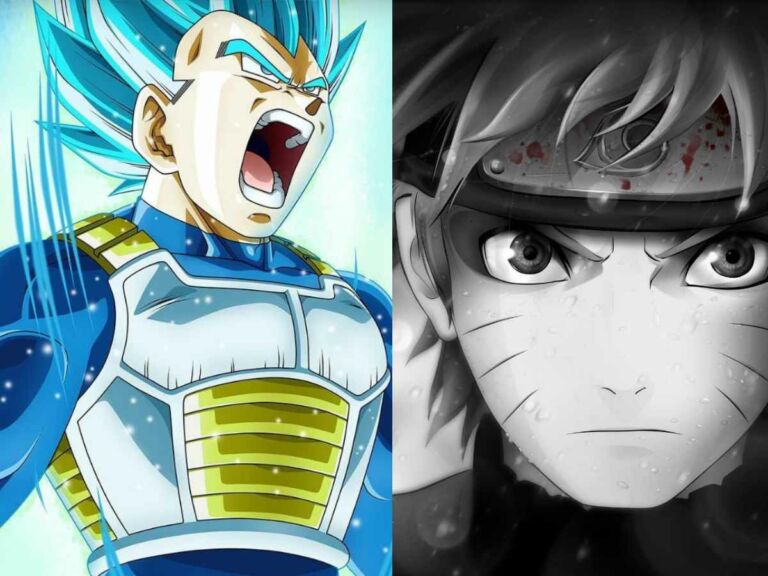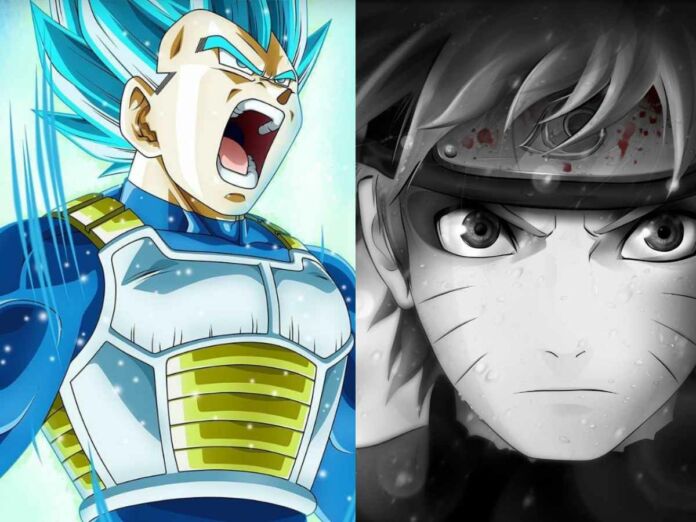 'Dragon Ball' and 'Naruto' are two of the most popular anime of all time. Both of these anime are of the shonen genre and are some of the ideal examples of how anime viewers like their shonen animes to be. Vegeta and Naruto Uzumaki are two of the most popular anime characters.
They both are extremely strong and have very different fighting styles. Viewers have always been curious to know the winners of fights between different anime characters. Read to find out who would win in a fight between Naruto and Vegeta. 
Related: How Powerful Is Chi-Chi In 'Dragon Ball'?
Who Are Naruto And Vegeta?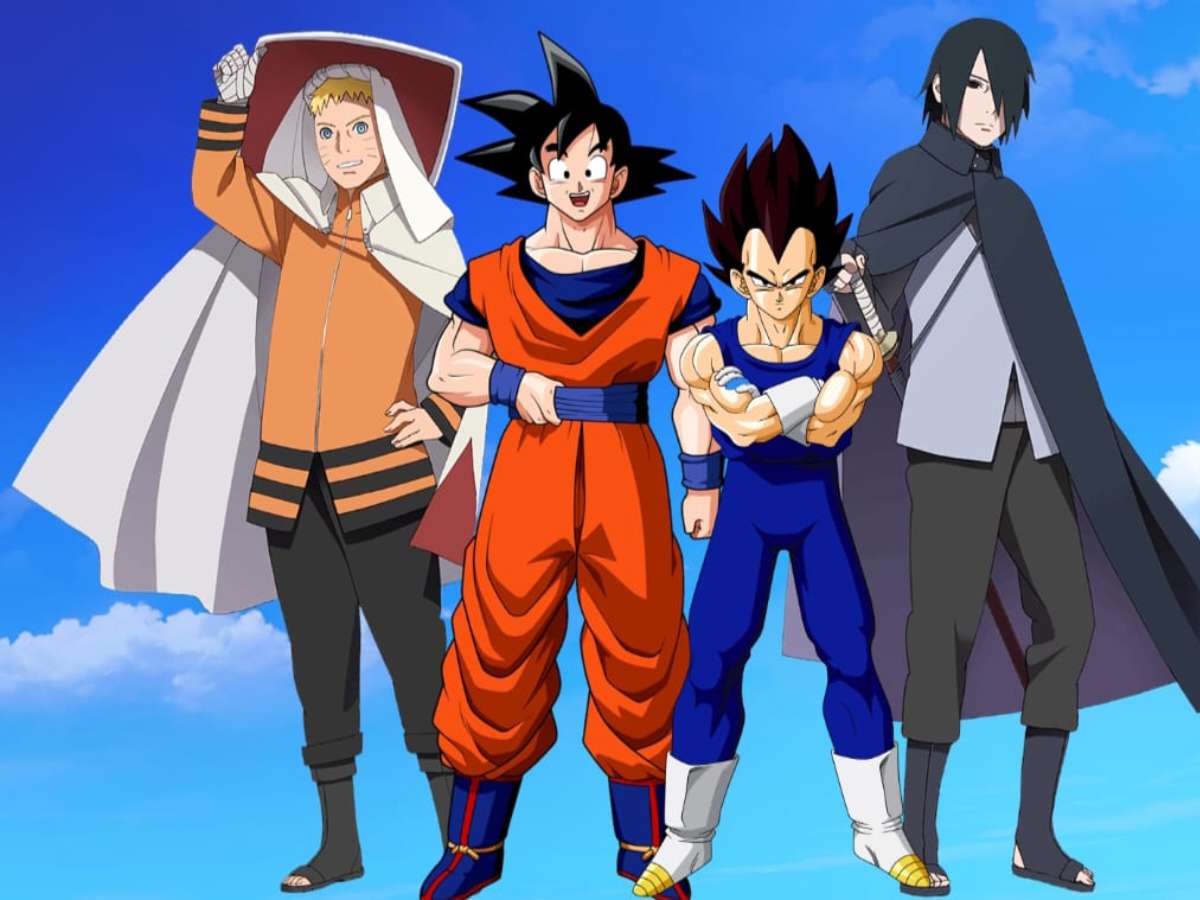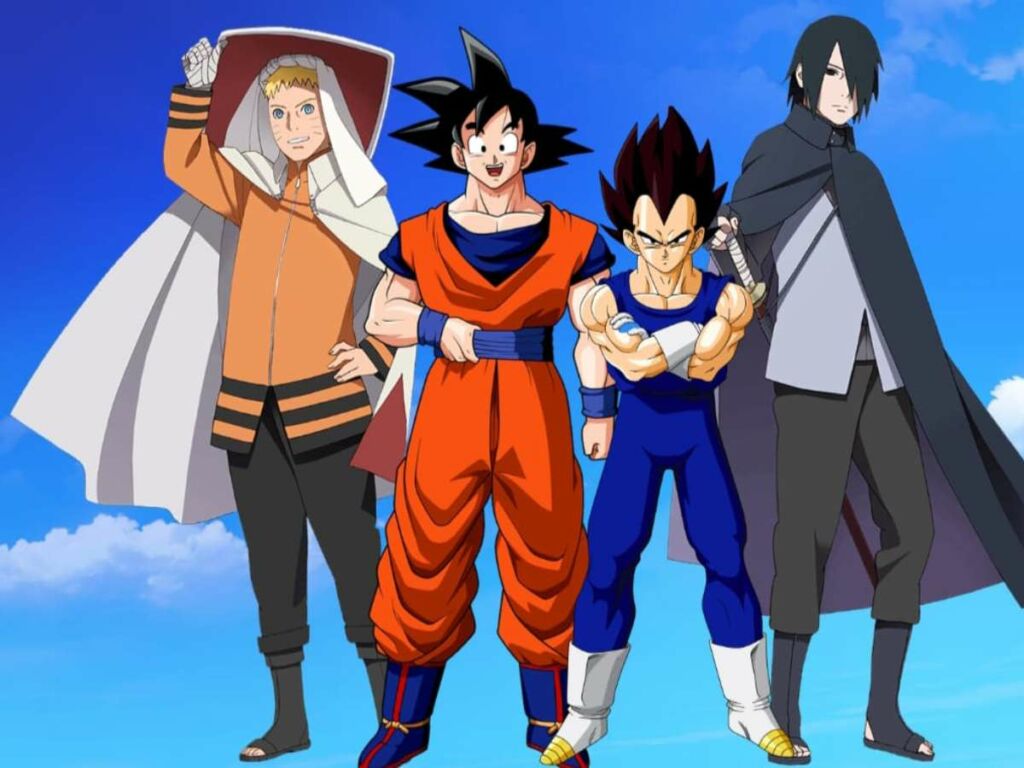 Uzumaki Naruto is the protagonist of the anime 'Naruto'. He is the son of the fourth Hokage and is the current Hokage of Konoha. Naruto is the jinchuriki of the nine-tailed fox Kurama and was always excluded because of this. Naruto is extremely powerful and his strongest move is his Baryon mode. In addition to having that as his strongest attack, Naruto can also use Senjutsu and six sage path chakra. 
Vegeta is the second main character of the 'Dragon Ball'. He is the son of King Vegeta who was the king of Planet Vegeta before Frieza destroyed it. Vegeta was originally introduced as an antagonist but he slowly grew to be one of the most important allies Goku has. Vegeta is one of the most powerful characters in his series. He has his Ultra Ego mode as his strongest attack, but apart from that, he has many strong forms as well as attacks. 
Who Would Win In A Fight?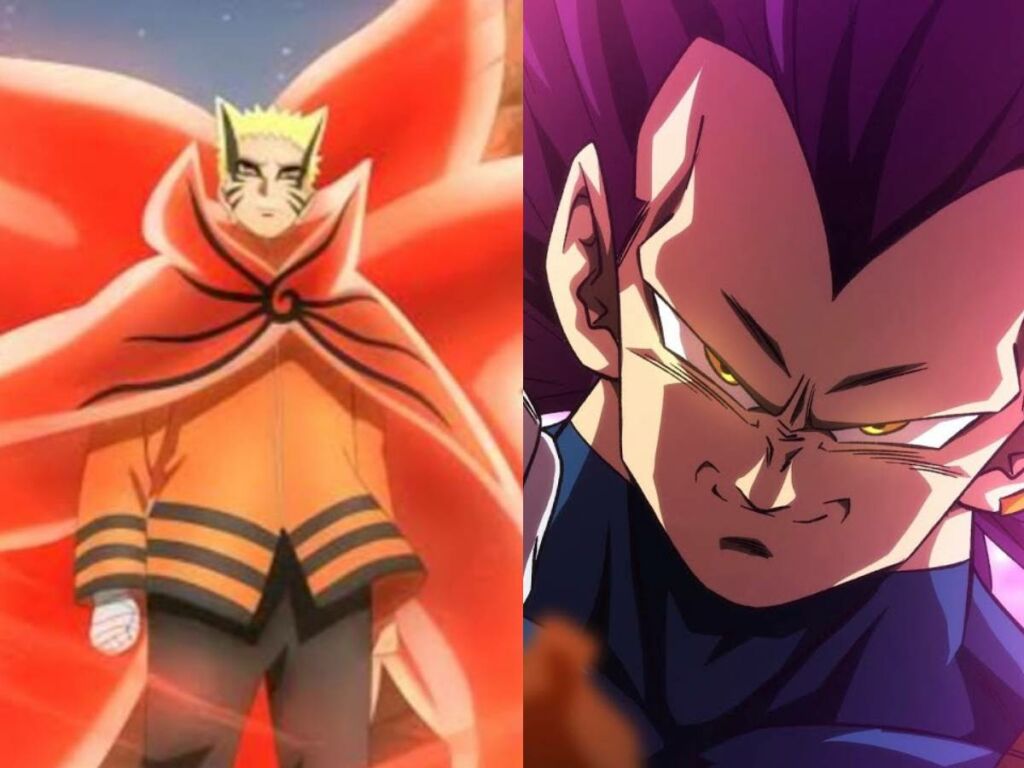 This is a very interesting question as the two characters are very different and have distinct fighting styles. Naruto is a pacifist and does not like fighting, Vegeta on the other hand, due to his Saiyan blood, was made for fighting. Between the two of them, Vegeta is more likely to win.
Naruto has his Baryon mode as his final attack and he can only use it once as it consumes much of Kurama's chakra. Vegeta has many forms, the strongest of which is Ultra Ego. Ultra Ego Vegeta would be easily able to defeat Naruto. Naruto is the strongest warrior on Earth, but Vegeta is one of the strongest warriors in the multiverse in 'Dragon Ball'. 
In addition to that, Vegeta has enough Ki and firepower to blow planets. Naruto can fight as hard as possible, but Vegeta can still defeat him by blowing off the planet. Vegeta can save himself from the explosion simply by using instant transmission and teleporting to another planet. This is why under all situations, Vegeta would win against Naruto.
In case you missed: How Is Sasuke So fast? Is He Faster Than Naruto?