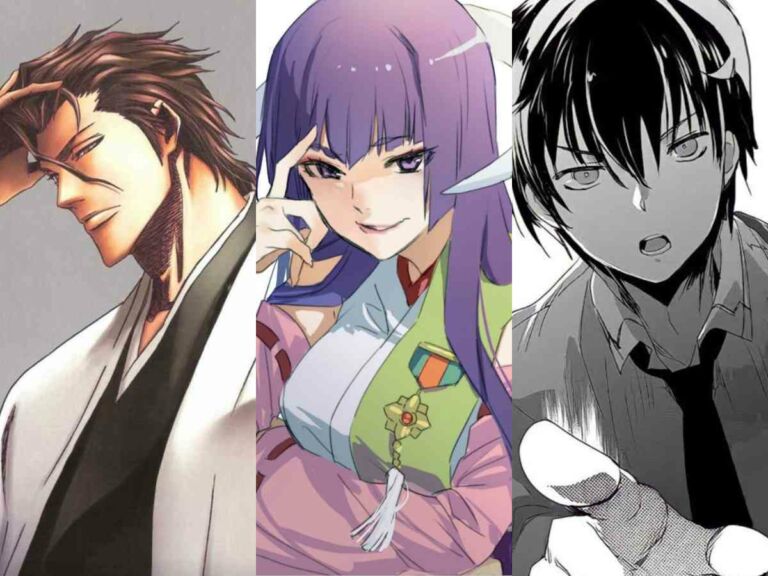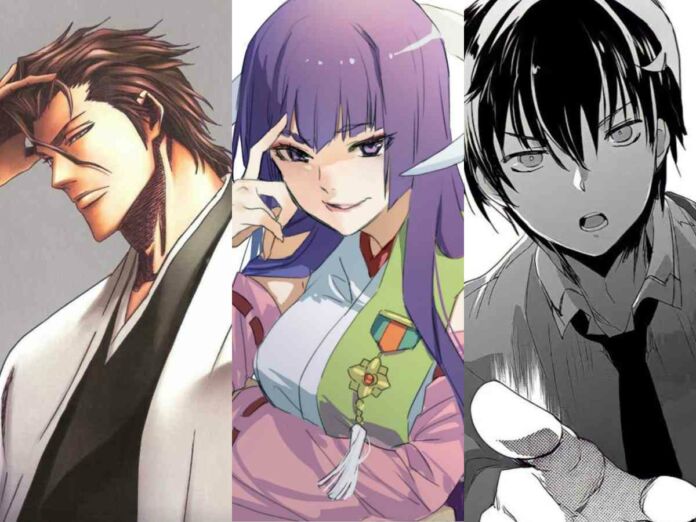 Anime is becoming more popular every day and there are many reasons for it. One of which is its characters' abilities and powers. Fans are hooked on an anime just because of the abilities the main character or any other character possesses. Some abilities, despite being deemed useless or weak, intrigue the fans.
However, one thing that almost every anime fan adores is overpowered and broken anime abilities. Every fan adores anime characters that seem to possess an unbeatable abilities. Fans wish to know about the broken anime abilities that the characters possess. Read to find out.
Related: Top 10 Most Powerful Families In Anime
10) Instant Death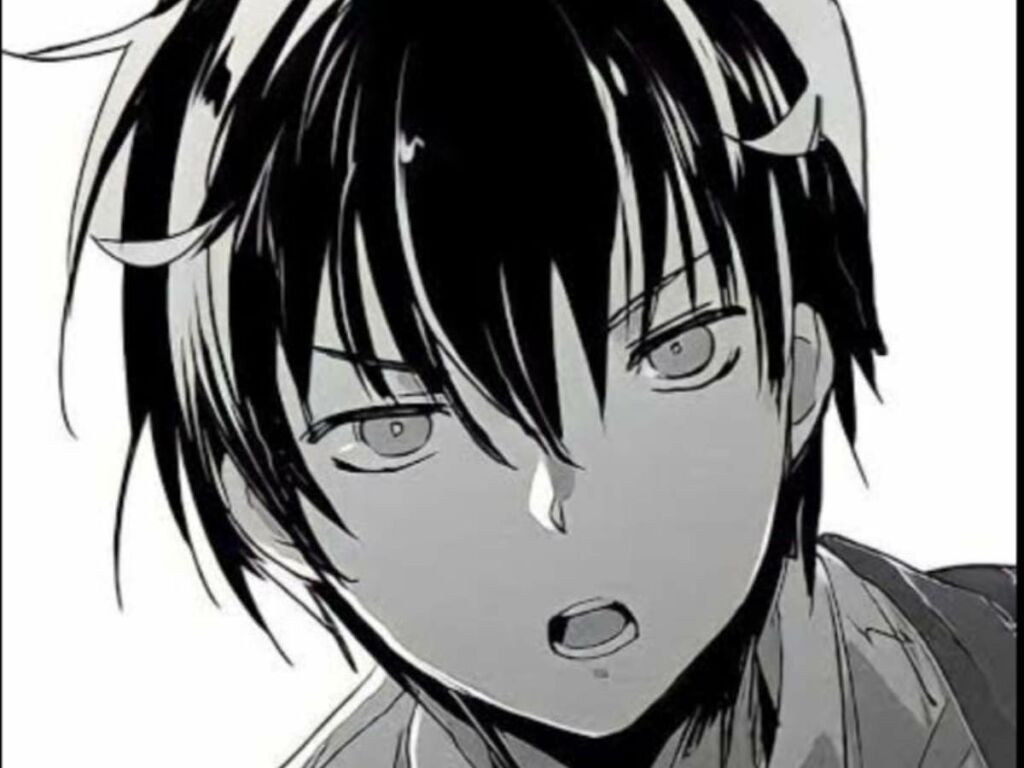 Yogiri Takatou has an ability that is pretty much unbeatable. His ability known as instant death does essentially what the name entails. Yogiri can kill someone just by thinking about it. He can even target specific body parts on a person's body and even if the said part is fully healed, or replaced, it will stay dead. This ability cannot be countered and Yogiri can even kill or destroy inanimate objects with this. This makes it one of the most broken anime powers.
9) All Fiction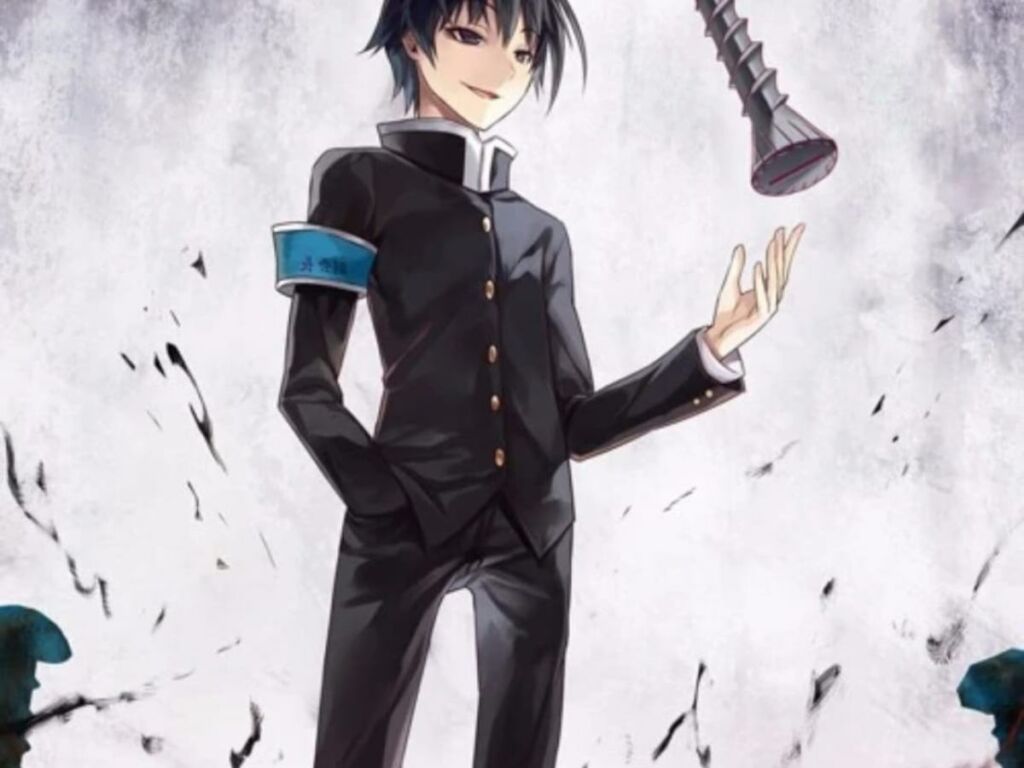 Kumagawa Misogi from 'Medaka Box' possesses this power. Misogi has an ability called All Fiction. This ability allows Misogi to reject anything and everything that has happened. In essence, he's declaring the reality he does not desire or finds unacceptable, to be fiction. Through this ability, he can injure any kind of injury inflicted upon him and others. He can also destroy on a large scale through this.
8) One Punch Man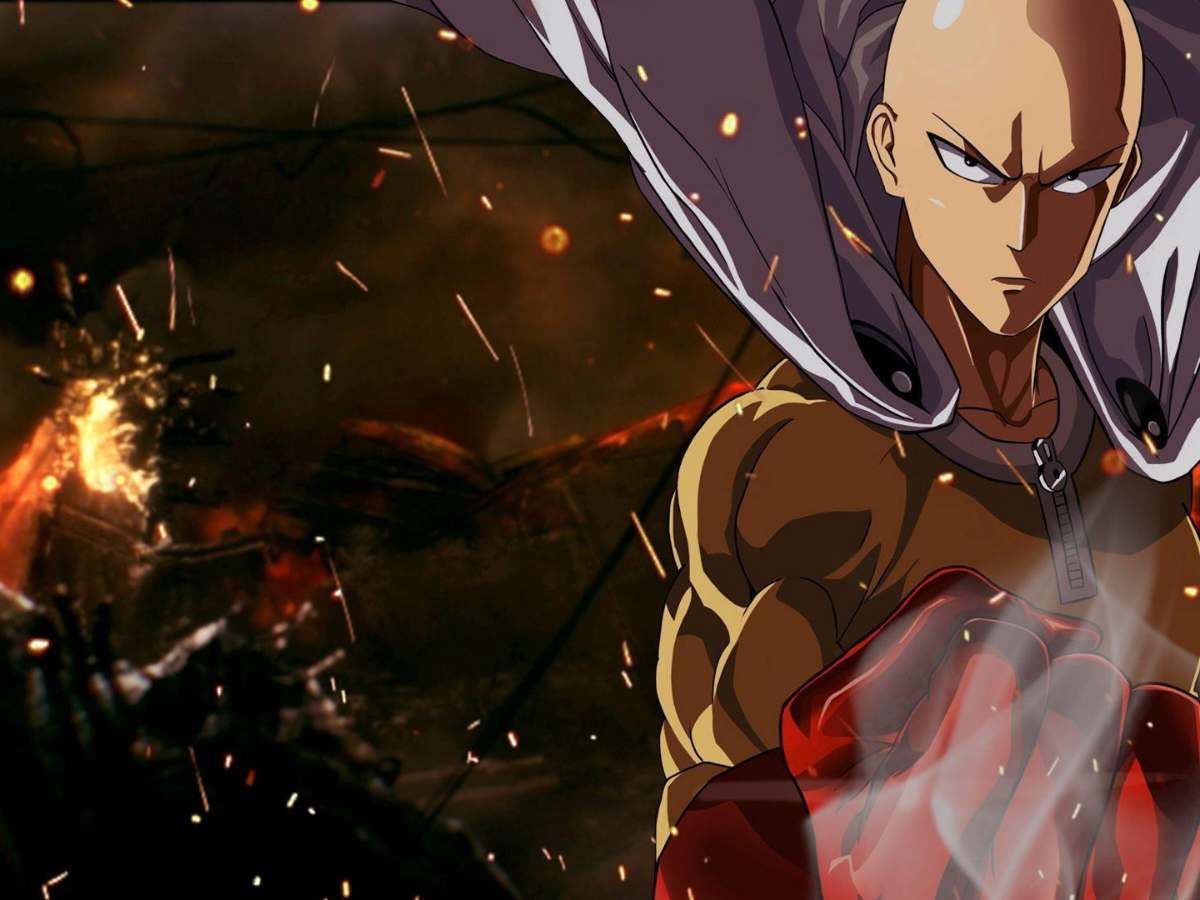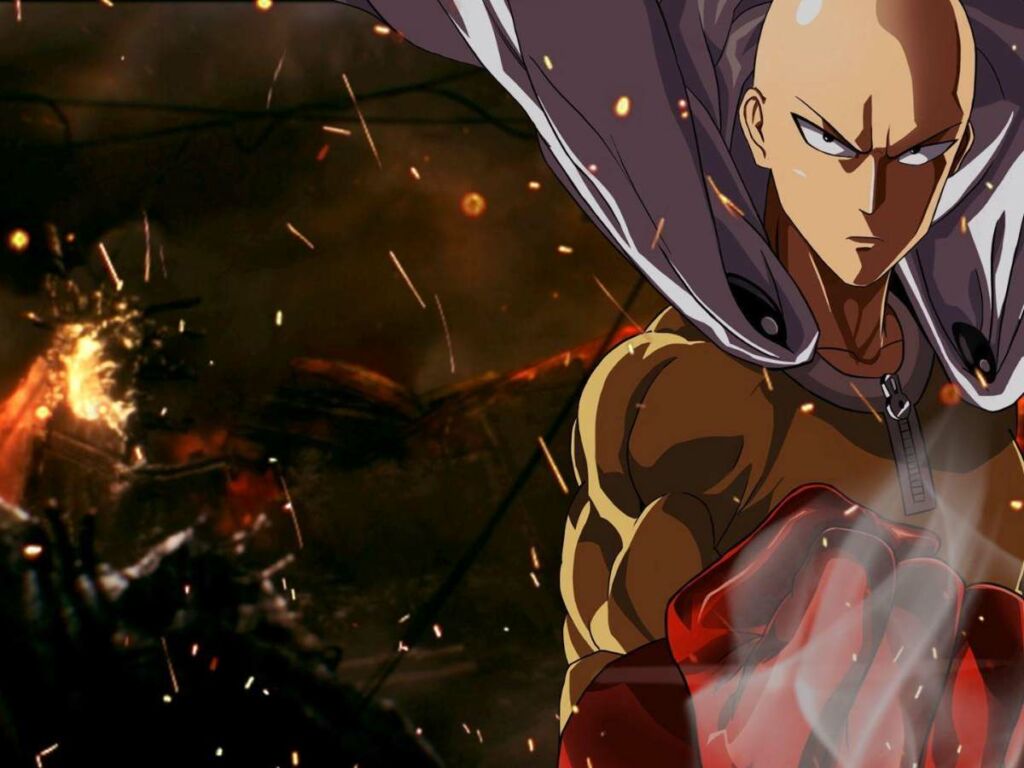 Saitama from 'One Punch Man' has the ability in which he can punch someone just once and it is highly unlikely that the person will be able to fight him afterward. Although Saitama achieved this superhuman-like ability through sheer training, it is pretty much unbeatable. This makes it one of the most broken anime powers.
7) Hakai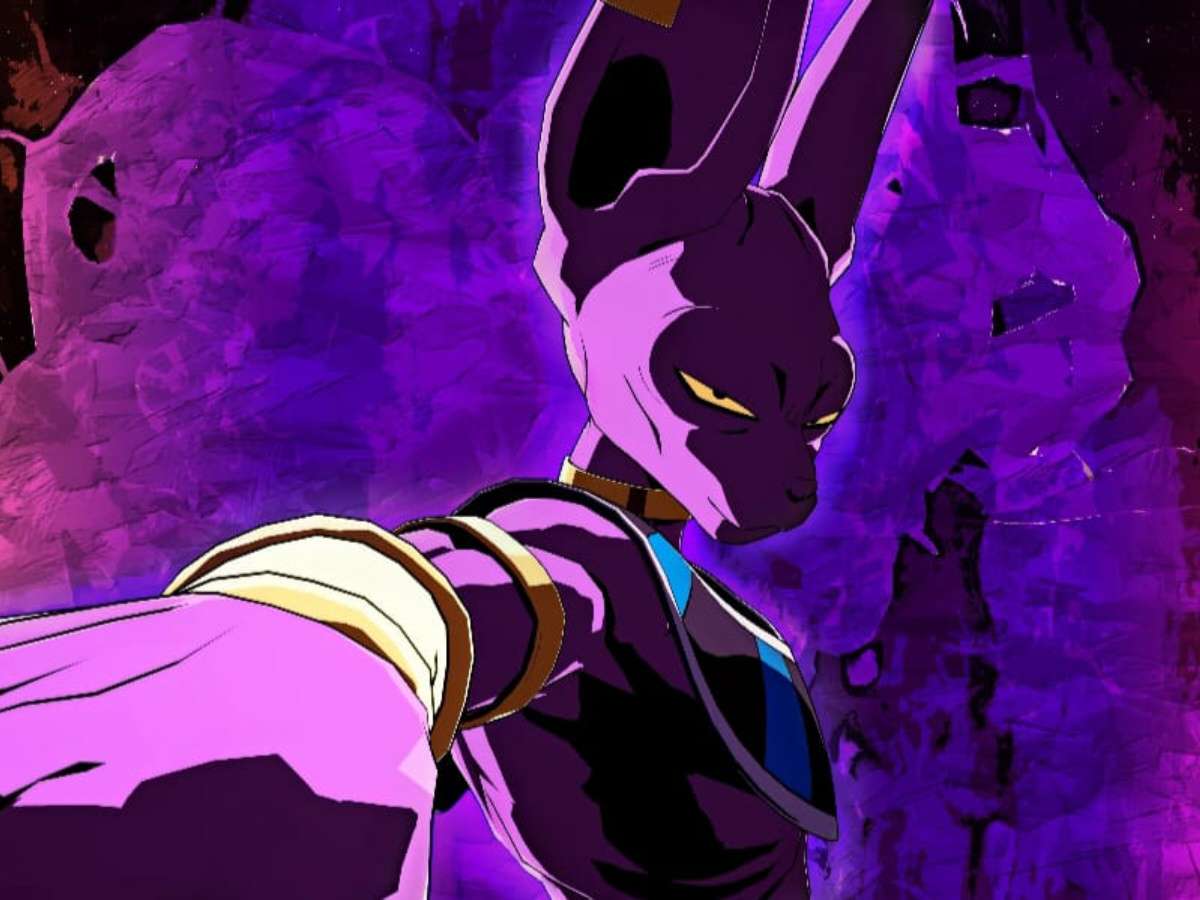 Hakai is an ability that all the gods of destruction possess in 'Dragon Ball'. In this ability, the god of destruction can destroy pretty much anyone without even lifting a finger. Beerus has been shown using this ability and he managed to teach a fraction of that ability to Vegeta. This ability is very dangerous as the god of destruction can destroy their entire universe on a whim.
6) Total Hypnosis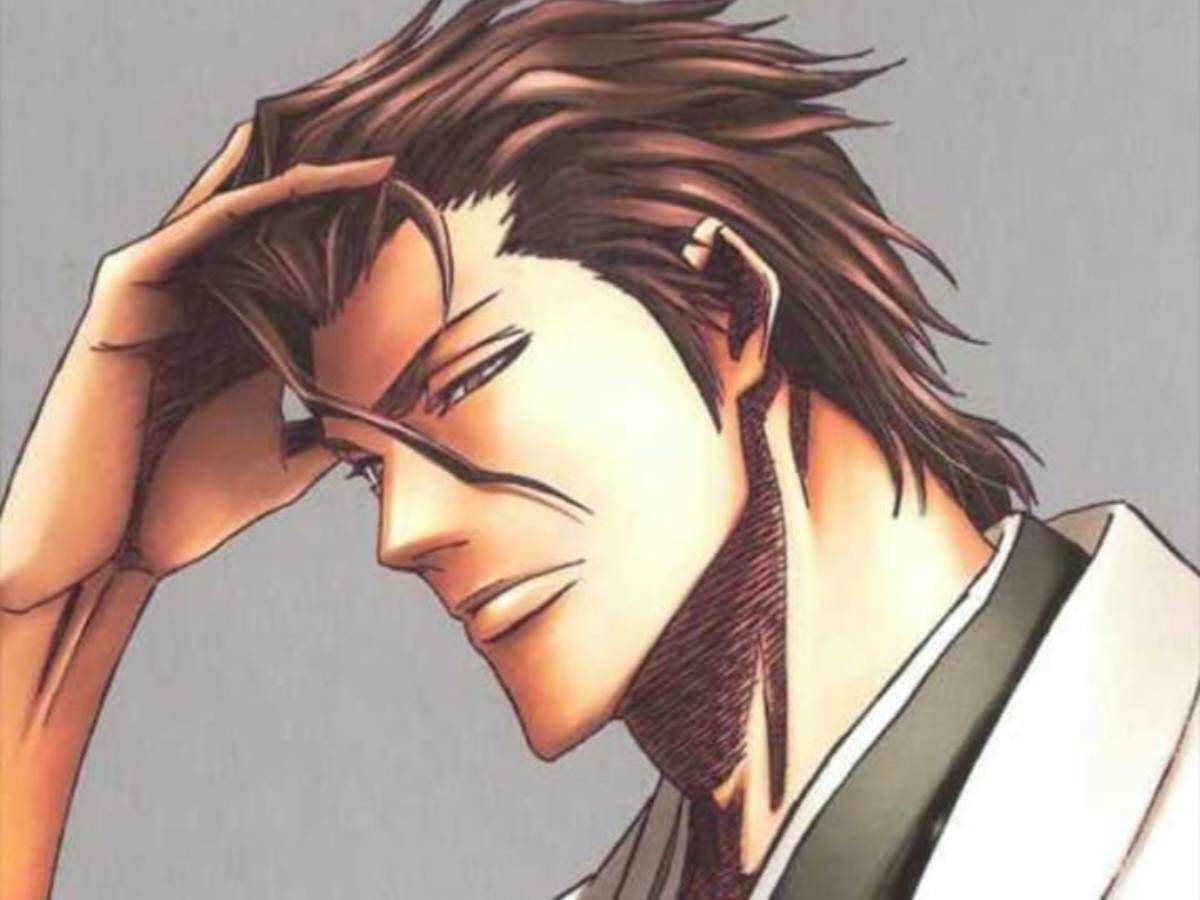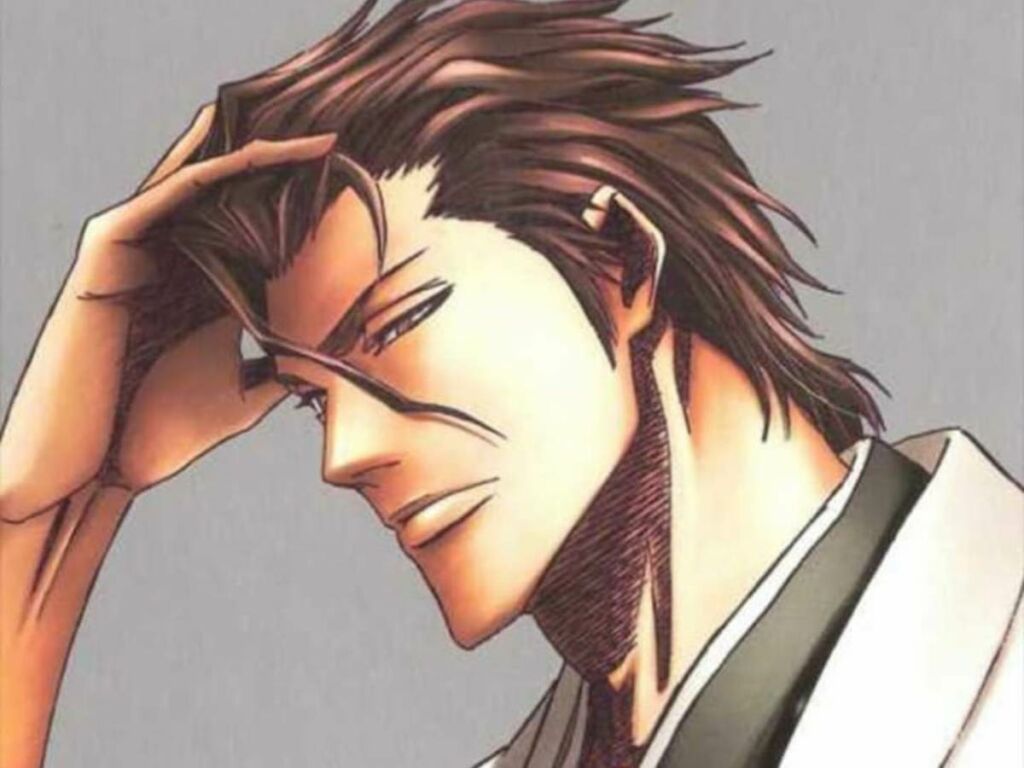 Total Hypnosis is an ability similar to Genjutsu from 'Naruto'. Aizen possesses this ability and it is one of the most dangerous abilities in 'Bleach'. Aizen can manipulate the five senses of people and make them believe things that aren't there, essentially hypnotizing them. He is so adept in this that he managed to deceive Hitsugaya, the genius, and caused him to attack his ally.
5) I Win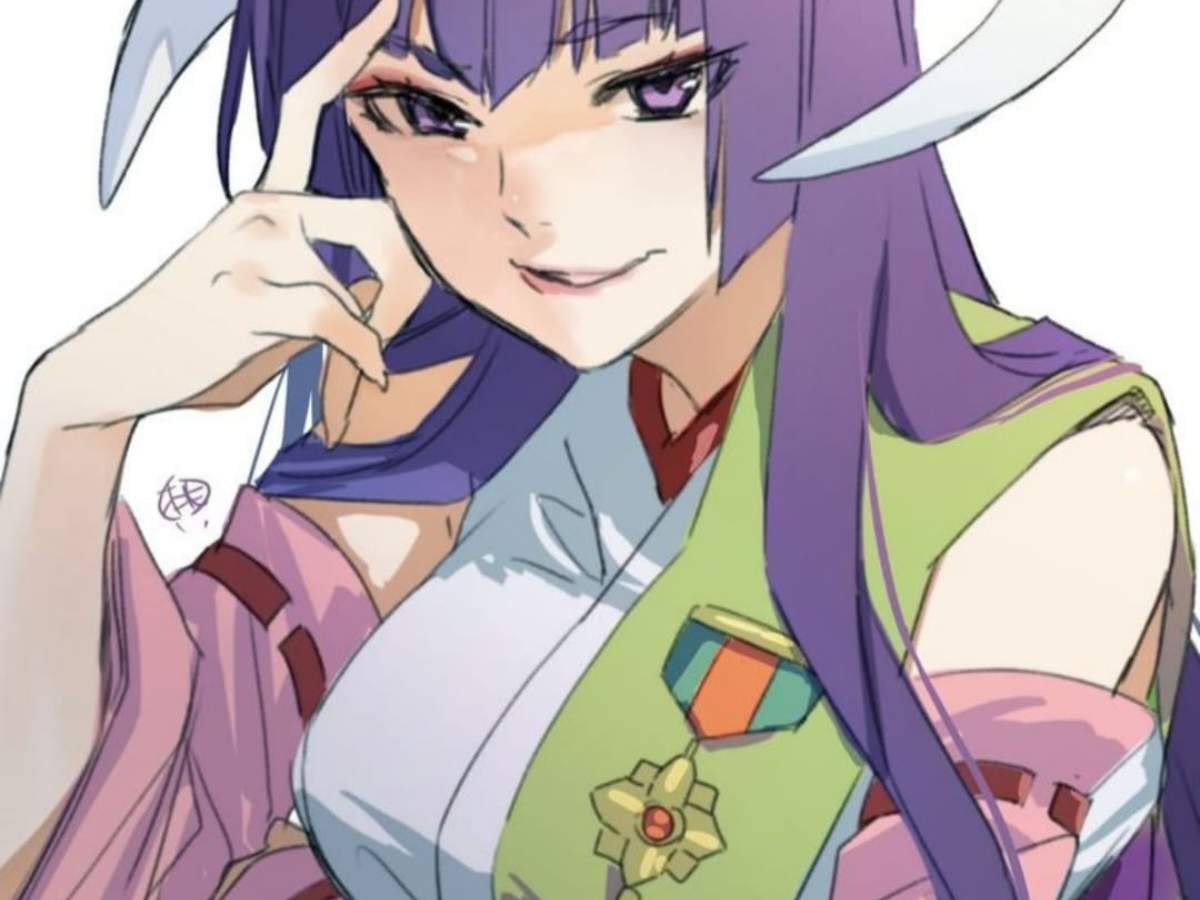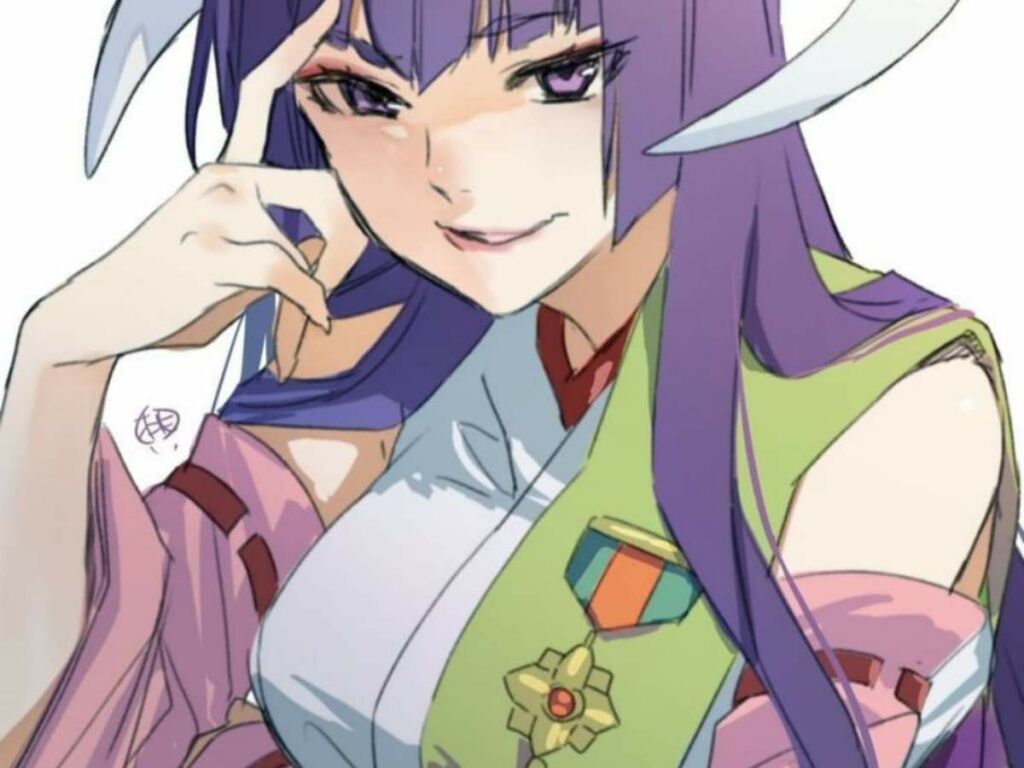 Featherine Augustus possesses this particular. The I Win power does exactly as the name suggests. Featherine can simply choose to win and she wins. She doesn't need to fight, not engage in any sort of battle. All she needs to do is choose to win and she wins. She managed to win a battle against an opponent that destroyed universes, just by choosing. This makes it one of the most broken anime powers.
4) Zeno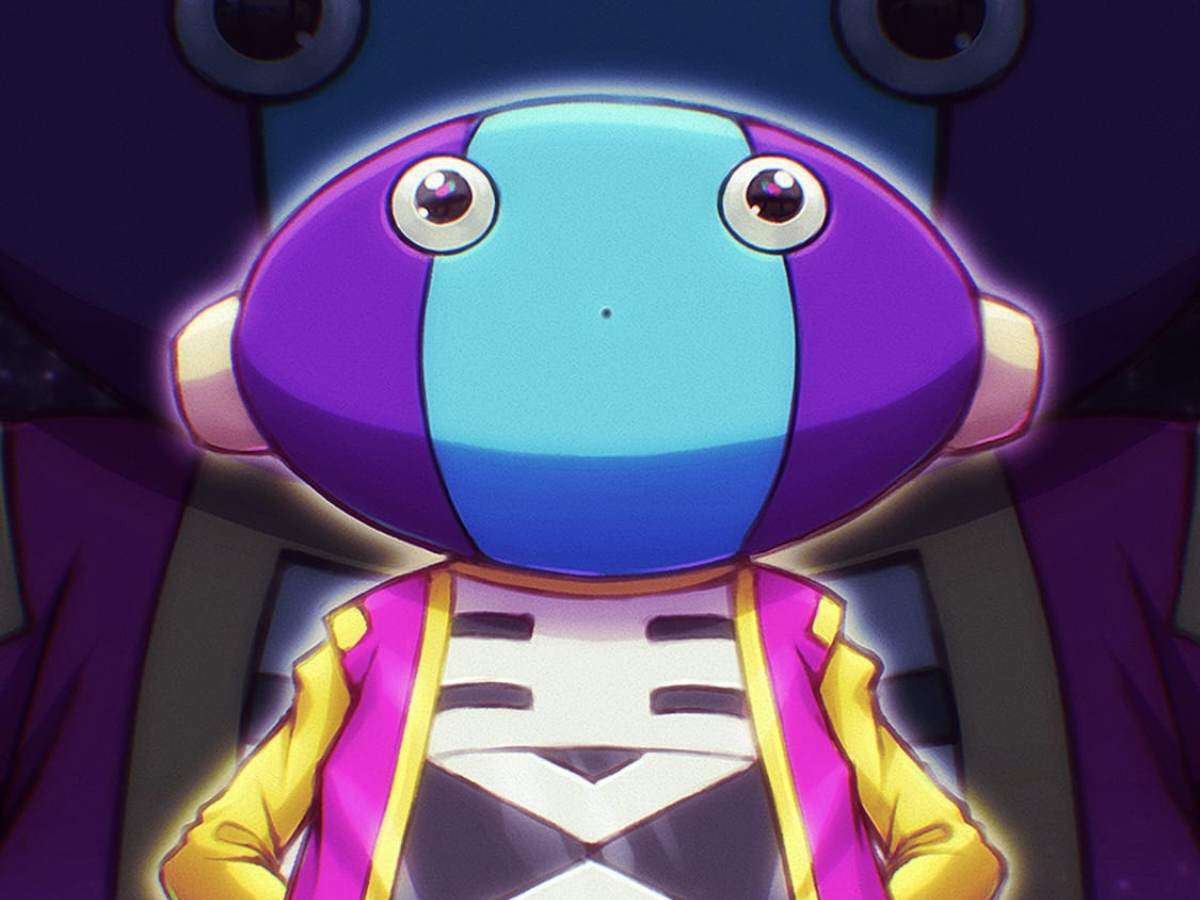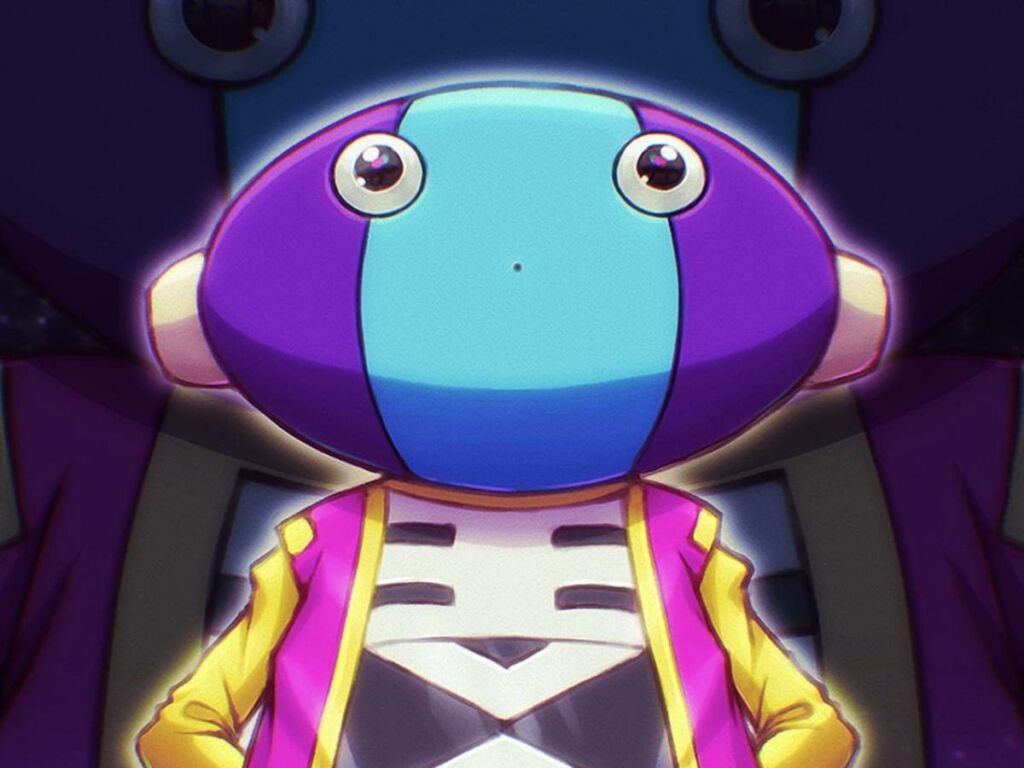 Zeno from 'Dragon Ball' is one of the strongest beings in the anime world. He is the supreme god of all the multiverse in the series and is extraordinarily powerful. Zeno has an ability that allows him to destroy anything and everything without leaving any trace. The thing that makes him more dangerous is that he is very childish and does not have mal intentions. This entails that all the destruction he caused was on a whim.
3) Almighty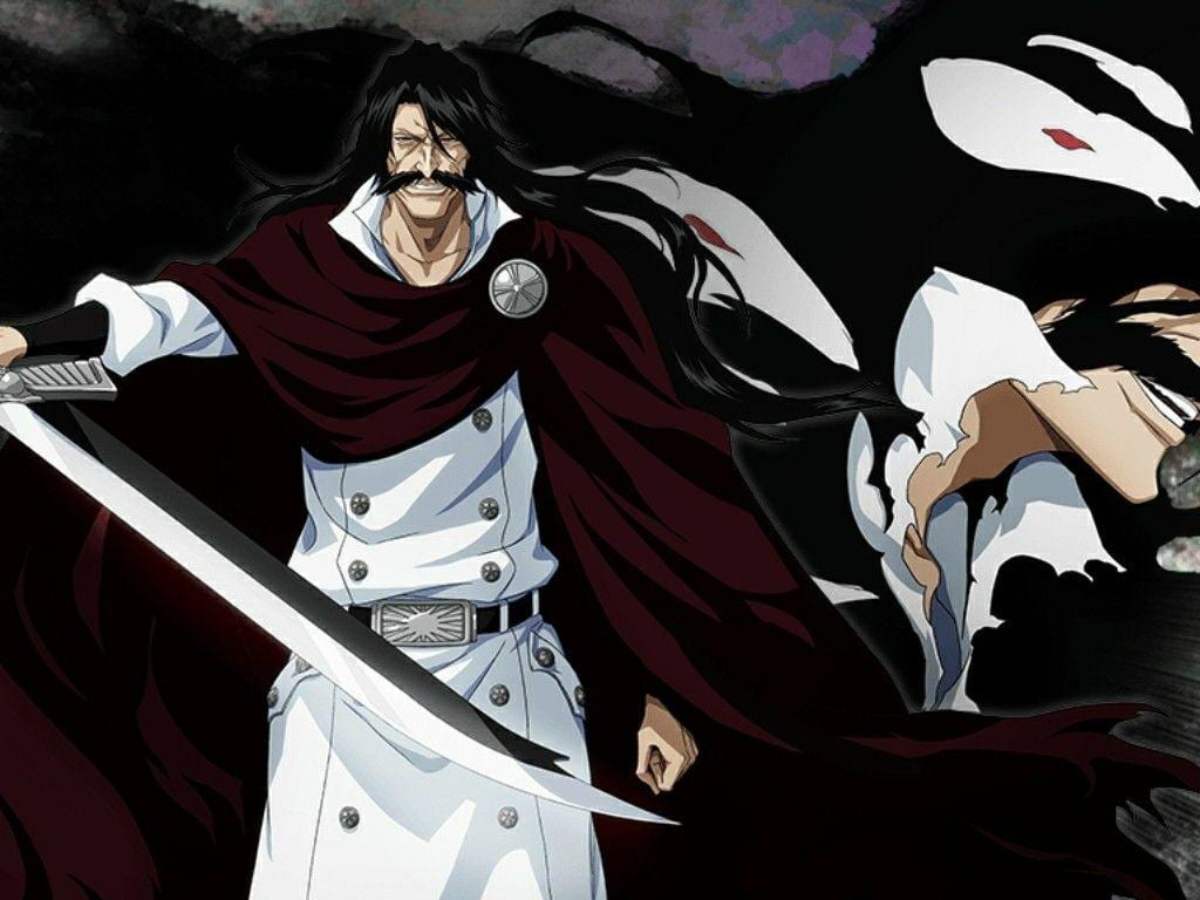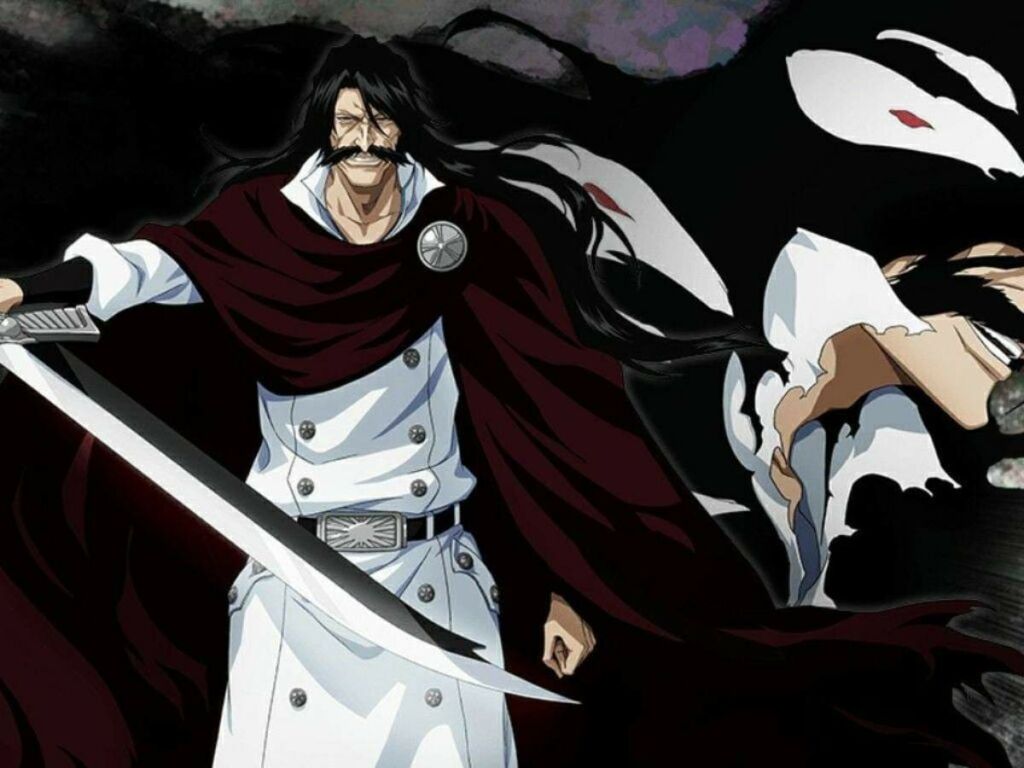 Yhwach has an ability called Almighty. This ability allows him to see the future as well as change any future he does not like. This is practically a surefire method to win any battle. He can change an outcome that hasn't even occurred. He managed to defeat the head captain of the Gotei 13 by using his ability. This makes it one of the most broken anime powers.
2) Kamui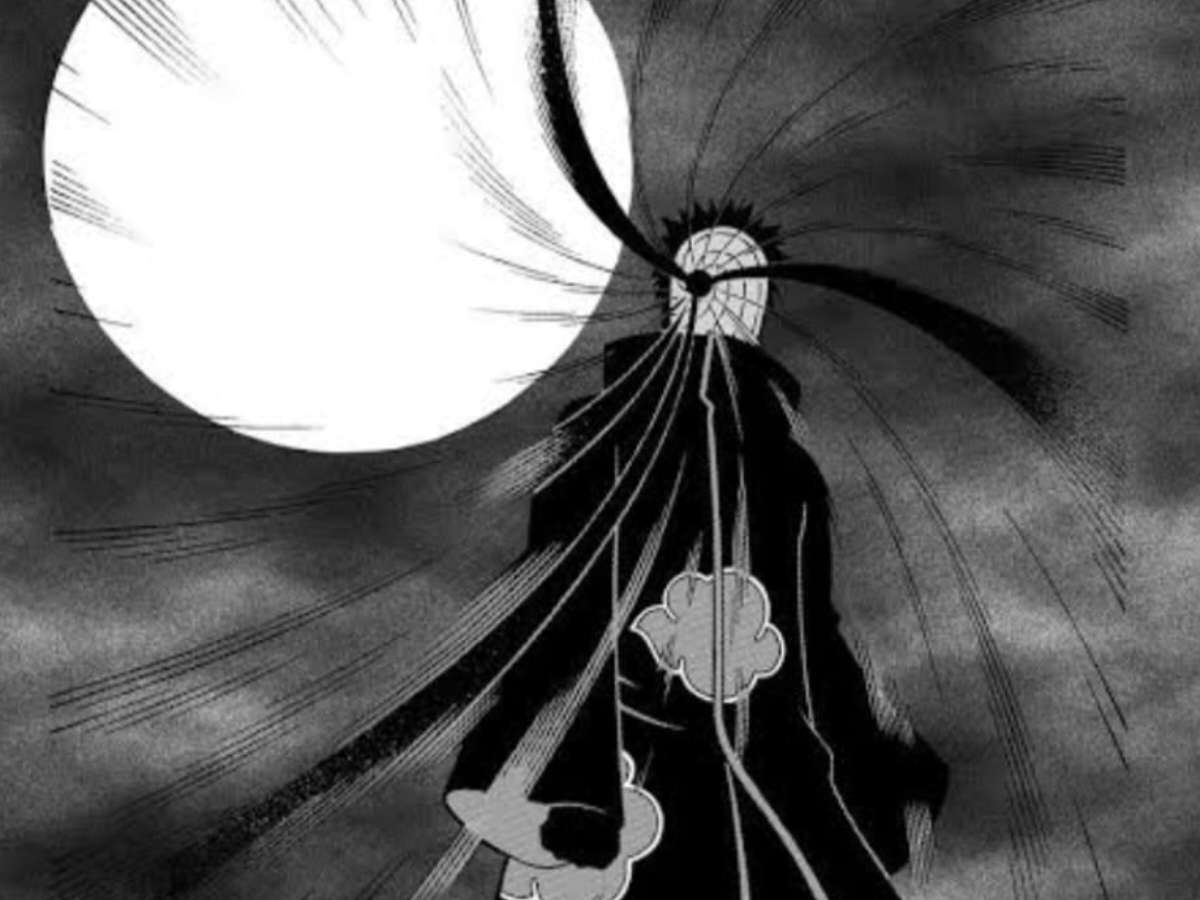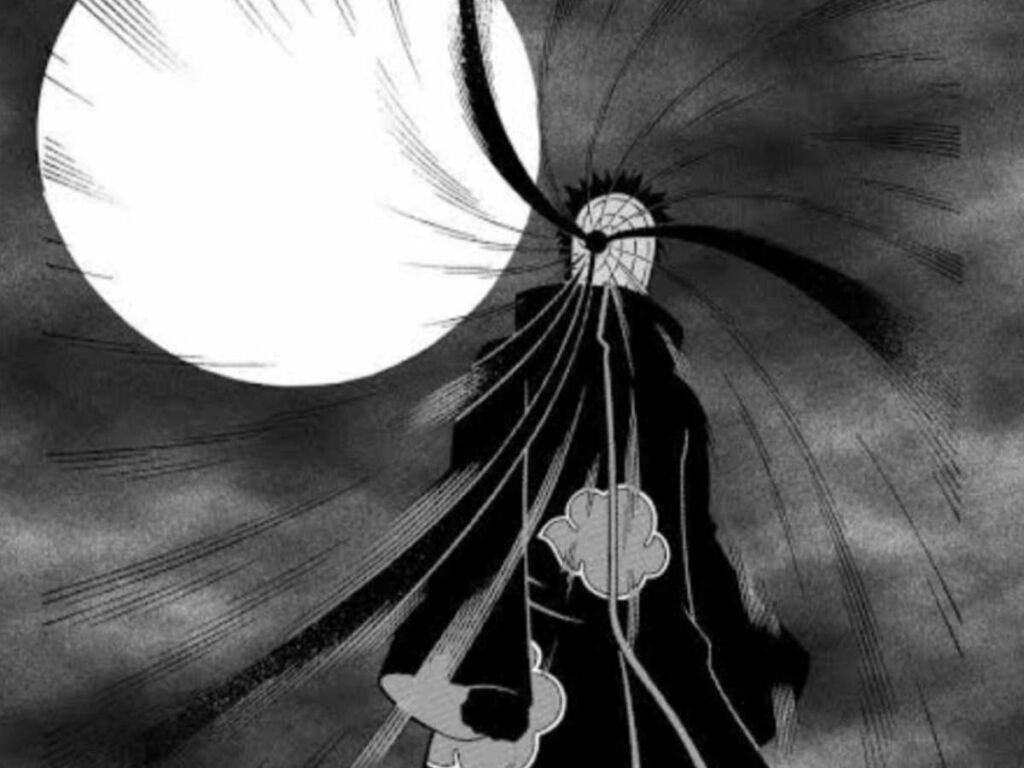 Kamui is Obito's ability. Kamui is an ability that opens a warp or another dimension. Obito can transport himself into that dimension, or anyone else as well. Essentially, this ability allows the user to escape from any place or battle unscathed and to dodge and avoid any kind of attack. This makes it one of the most broken anime abilities.
1) Nanika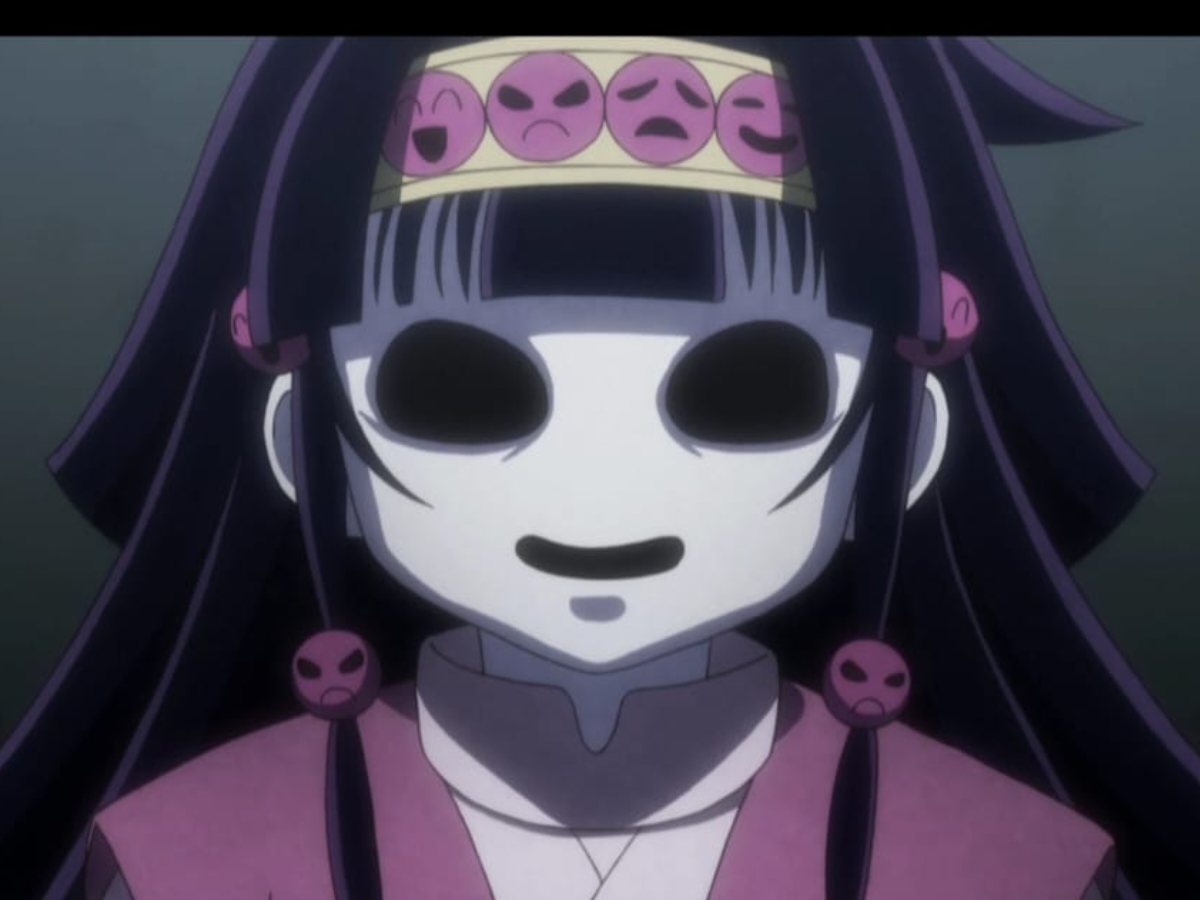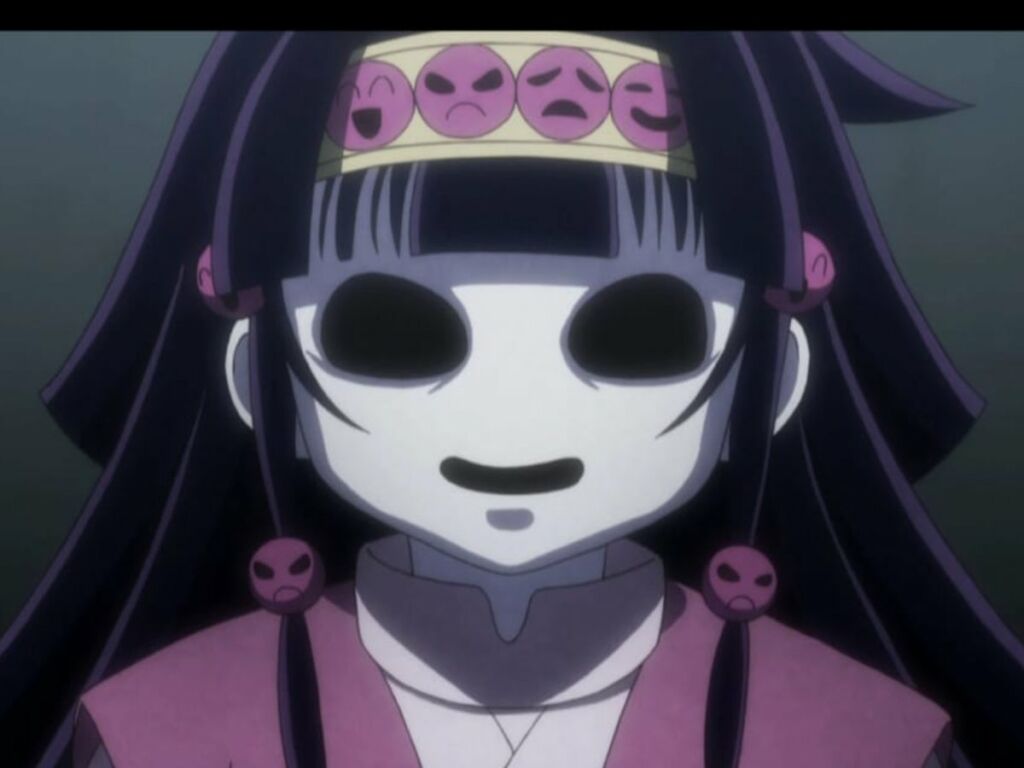 Nanika is an entity that possesses Alluka Zoldyck, Killua's younger sister. She is a being from the dark continent. She has an ability called wish granting. Nanika can grant any wish if a person fulfills her three requests. The magnitude of the requests depends on the scale of the wish that was granted prior to it. There are also rules to using her abilities and one can wish for literally anything as long as one follows them. This makes it one of the most broken anime abilities.
In case you missed: Top 10 Emo Anime Of All Time