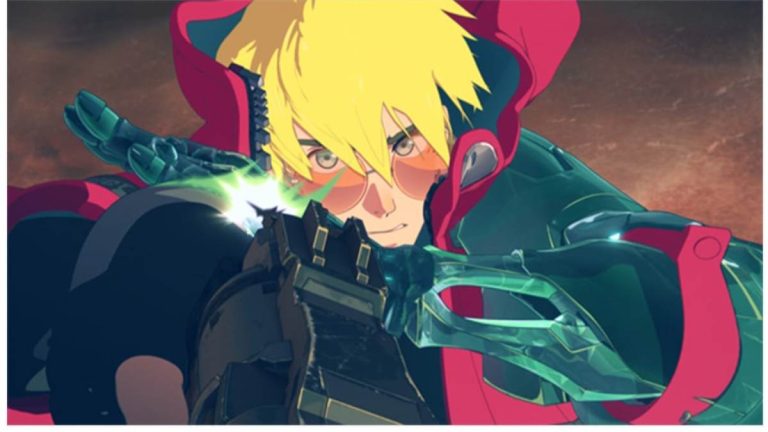 Shonen anime has always been exhilarating to watch for anime viewers. It is one of those genres that never gets boring no matter what. One of the new shonen anime is 'Trigun Stampede'. Owing to its shonen genre, it is action-packed with amazing characters.
So far only one episode has been released and that one episode has the fans hooked on the anime. The amazing animation, the plot, and the well-written characters became clear from the first episode itself. The anime is very much anticipated. Let's see what all there is to know about this anime.
Related: Does Aki Hayakawa Die In 'Chainsaw Man'?
Who Is The Anime's Protagonist?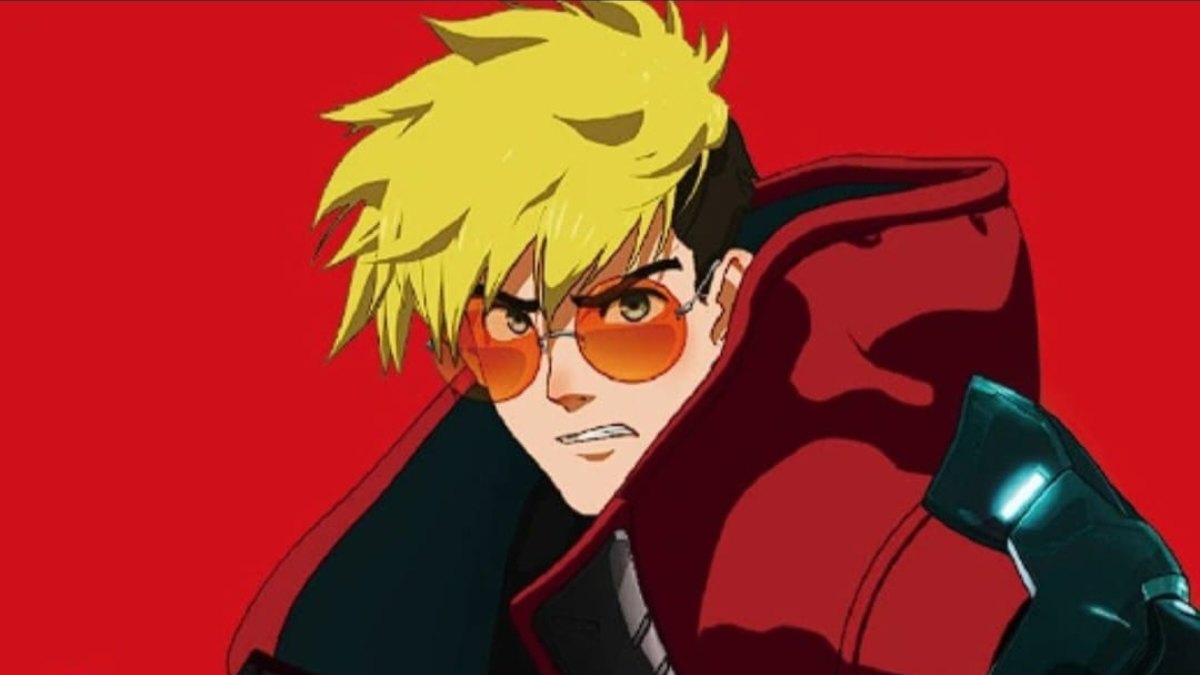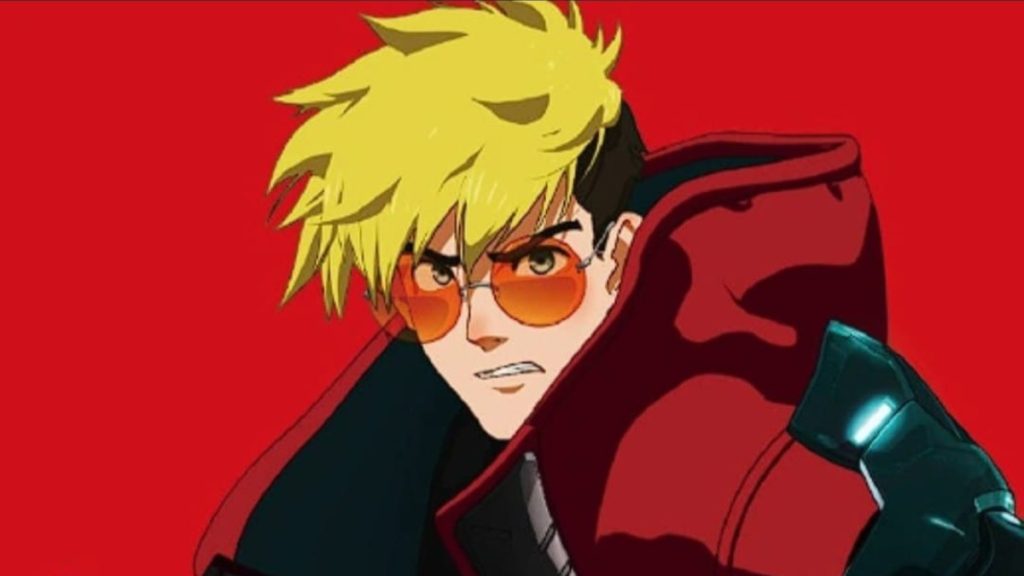 The anime centers around Vash the Stampede who is a gunslinger with a happy-go-lucky personality. He is not human and therefore doesn't age. Appearance wise he looks like in his mid-twenties, but in reality, he is 131.
He may sound similar to many other protagonists, but what sets him apart or rather makes him unique is unlike other shonen protagonists, he hates fighting. Even when he is asked to fight, he tends to enjoy it.
He has also been named the Humanoid Typhoon due to the sheer amount of destruction that surrounds him, but ironically he doesn't like violence. In addition to this nickname, the Peacemaker is since he uses his gun to stop many fights.
The Anime Is A Retelling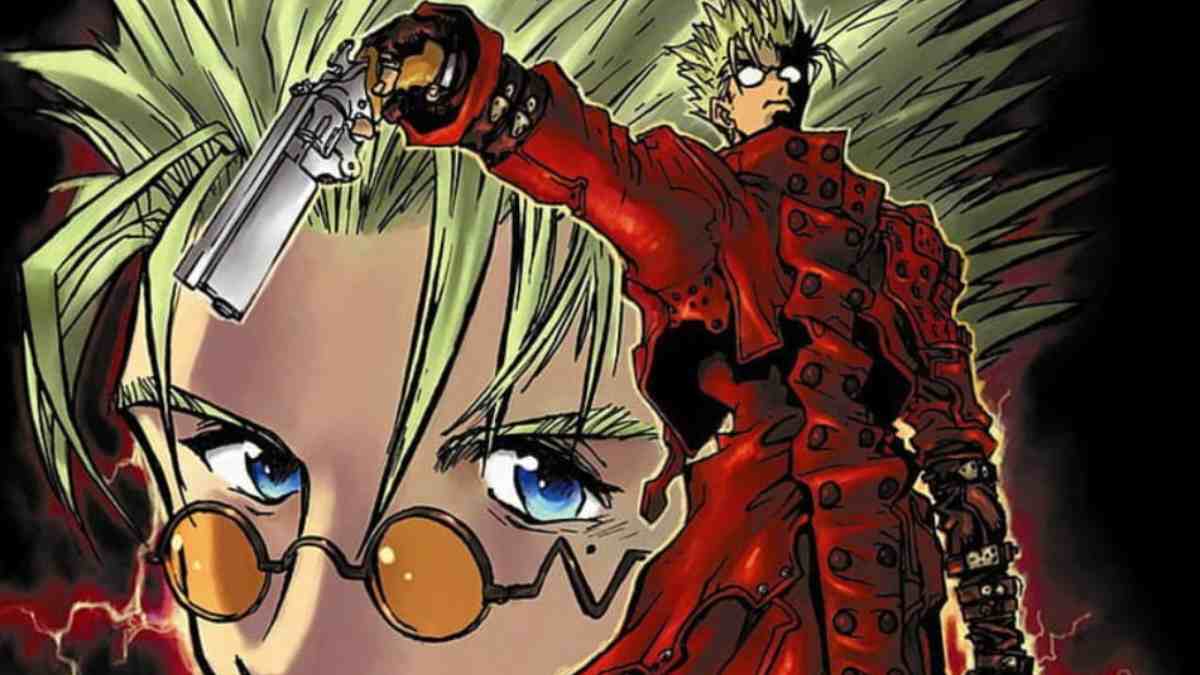 'Trigun Stampede' is a retelling of the anime that was released in the 1990s, 'Trigun'. Both the anime follow the manga. 'Trigun Stampede' is a better version of its previous version in the sense that it has better animation.
In addition to that, 'Trigun' used a few episodes to establish Vash's story and character. It was a bit slow at the start. However, 'Trigun Stampede' established the plot line in one episode itself. So there is a possibility that the anime will be more fast-paced than its previous version.
Release Date And Studio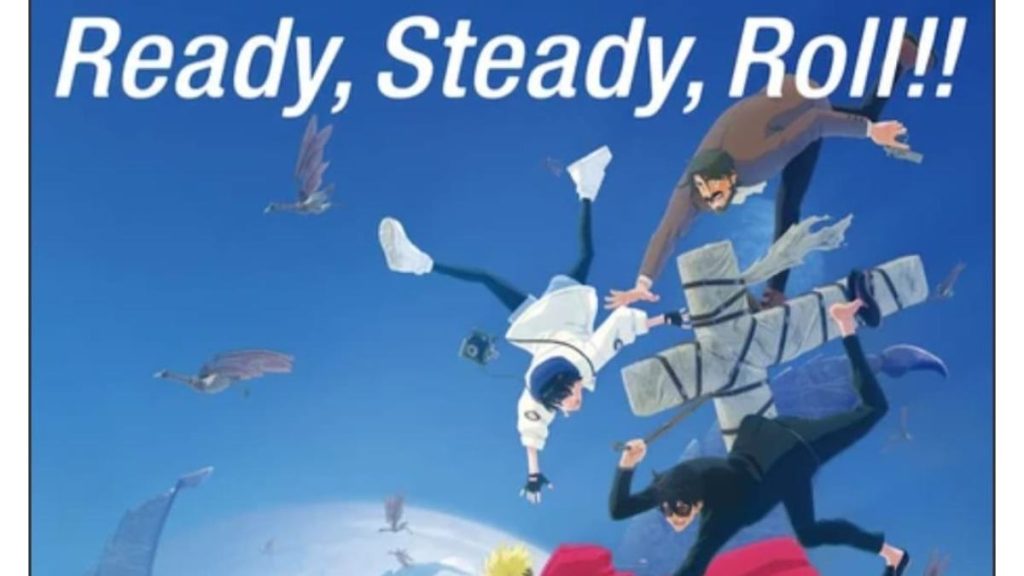 The first episode of the anime has already been released. It was released on 7th January at 8: 30 AM Pacific time. The series is set to release episodes every week.
The studio animating the series is 'Studio Orange'. This studio is very well known for its amazing projects such as 'Black Bullet', 'Beastars', and more. This has already made it one of the most anticipated anime of 2023.
The anticipation and expectation for this anime are extremely high and fans are hoping that the anime does not deviate from the manga. This is all there is to know about 'Trigun Stampede' as of now. It seems similar to 'Chainsaw Man' and 'Cowboy Bebop' but in reality is different from them.
In case you missed: 10 Anime Characters With The Weirdest Weaknesses