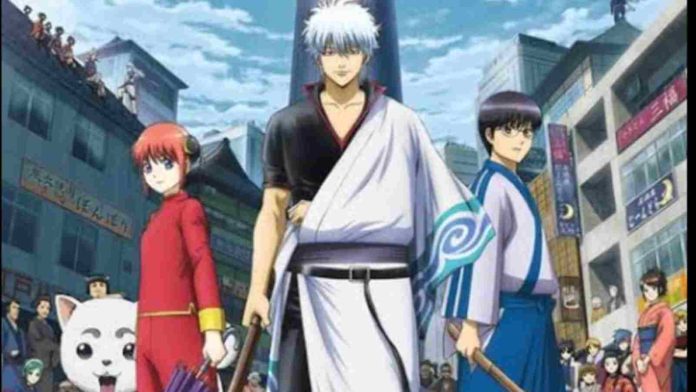 'Gintama' fans are quite frustrated by Hideaki Sorachi, the author of 'Gintama' for his habit of trolling the fans with fake endings. He has been doing it for a long time and now that he hasn't released anything in over two years, fans are curious if 'Gintama' genuinely ended for real.
It is understandable that fans would question it. In addition to the manga ending, fans are curious why the anime of 'Gintama' got canceled. 'Gintama's manga ended in 2019 when the anime was already into the silver soul arc, which is the final arc and fans are wondering why it got canceled. 
Read more: Top 10 Funniest Anime Characters Of All Time
How Did The Manga End?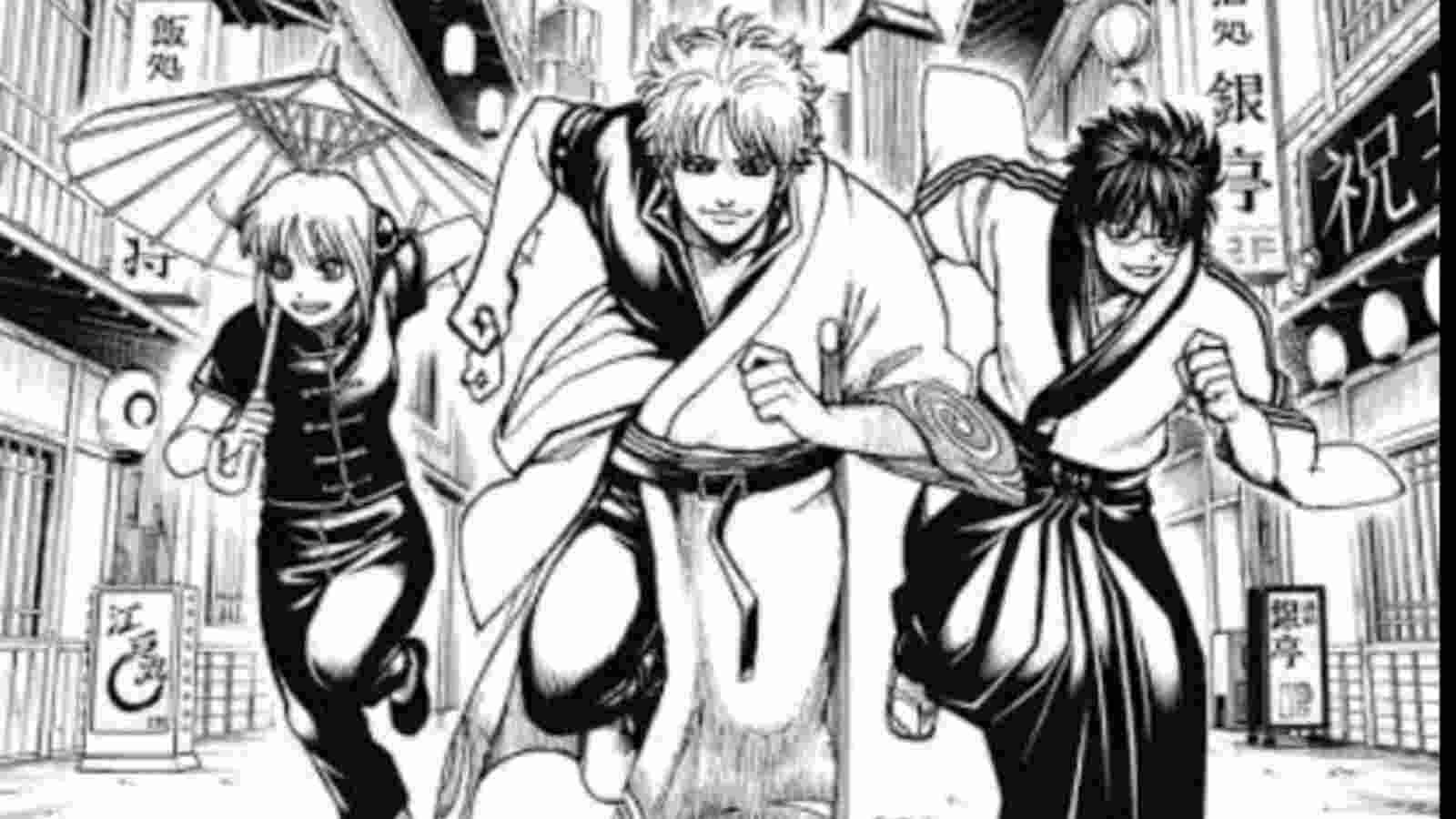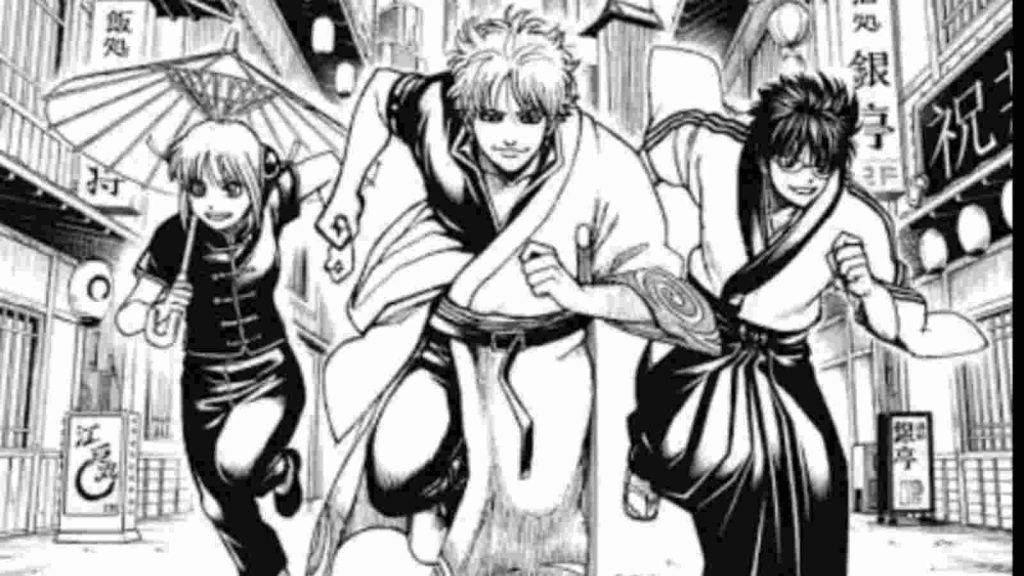 'Gintama' officially ended in 2019. The anime however ended in 2018 while it was already adapting the final arc of the manga. The manga, however, didn't end in Shonen Jump where it started, it ended on the 'Gintama' App which shonen jump created specifically for the manga.
Hideaki was very sorry to his fans for this particular thing as he wanted to end his manga in shonen jump itself. He failed as if he failed his fans.
Up until December 2018, 'Gintama' was featured in the shonen jump but then it got moved to Giga. 'Gintama' was supposed to publish its last three chapters there, but in the end, Hideaki decided to continue the manga. After his decision, the manga was moved to an app called 'Gintama' App which was made especially for the manga by shonen Jump itself. The chapters continued to be published there until June 20, 2019, when the final chapter was released.
Why Was The Anime Cancelled?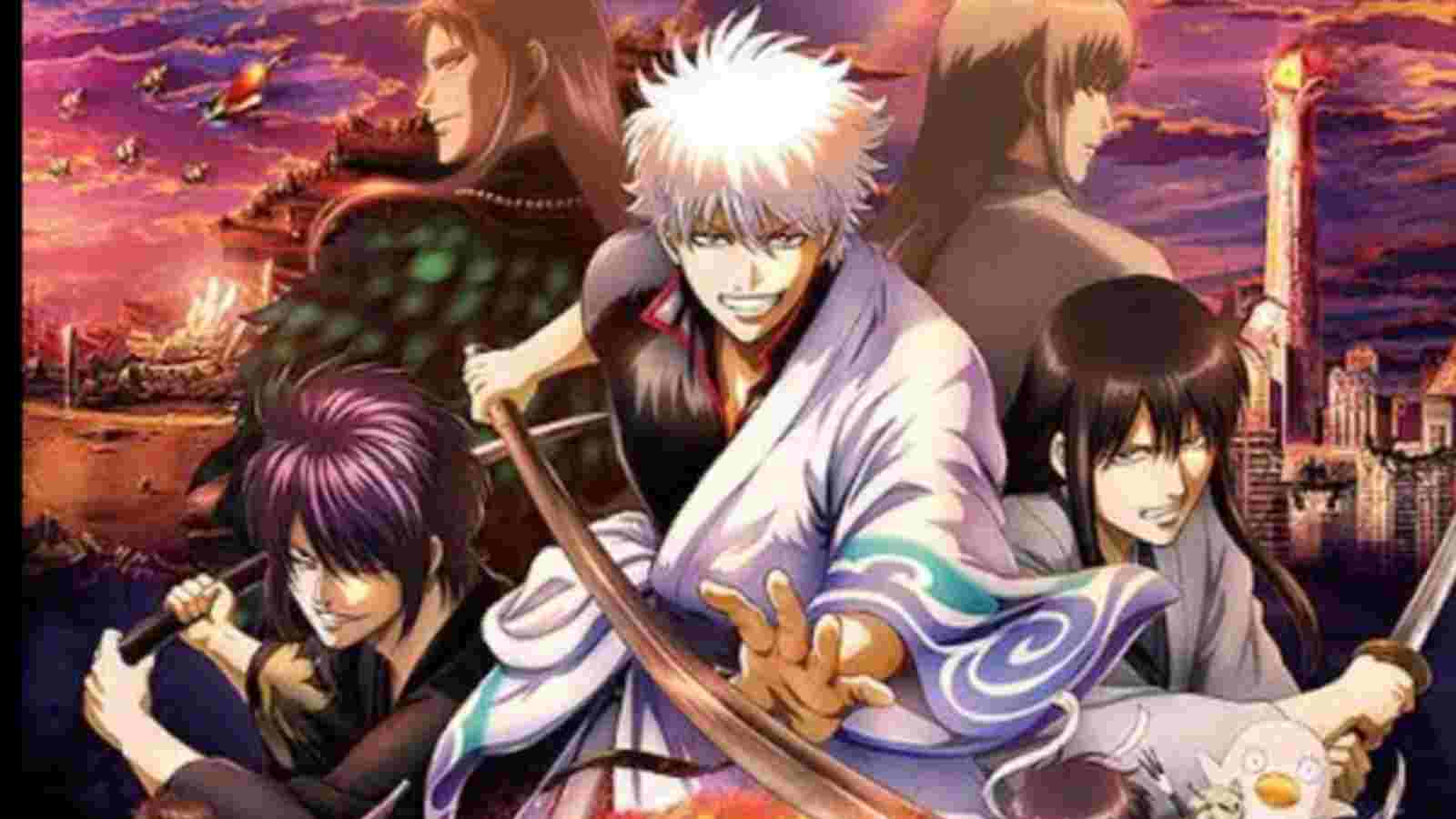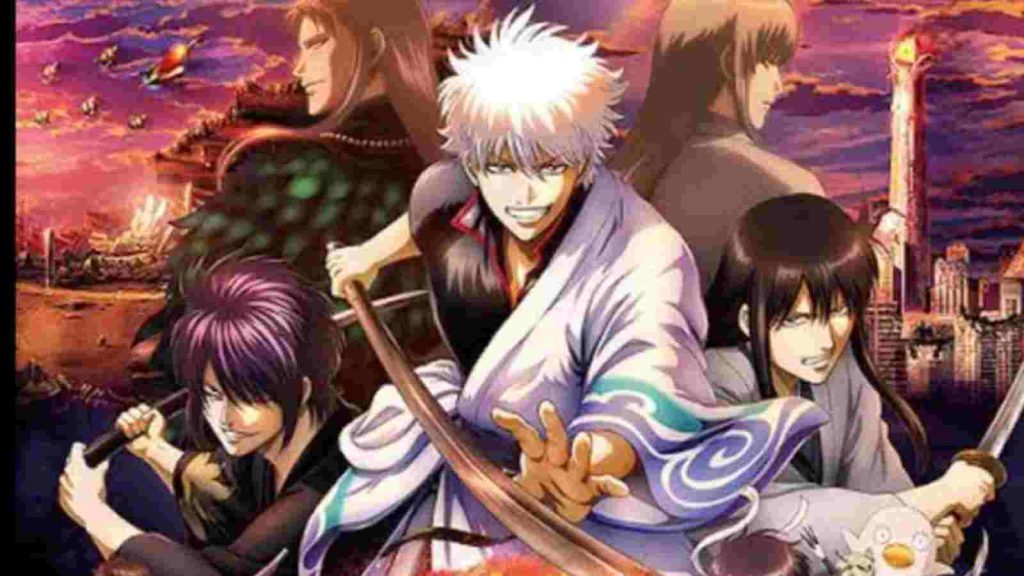 As mentioned above, 'Gintama' ended in 2018 while adapting the final arc. At first, it seemed like a hiatus to the viewers, but it turned out to be true. Afterward, a special edition was released in which the anime covered chapters 595-686 of the manga. It was only 20 episodes long and it did not cover the last few chapters of the manga.
The anime had ended before the end of the manga and the fans wanted the anime to encapsulate the last few chapters. Thus a special movie was released in 2021 which encapsulated the previous few chapters of the manga. Whilst new content for 'Gintama' hasn't come up in a long time, fans are hoping that this end is also a prank and that Hideaki will start releasing new content.
Read more: Why Is 'Another' Considered The Perfect School-Horror Anime?