With Britney Spears' memoir 'The Woman In Me', hitting the bookshelves, there's more to know about her romance with Justin Timberlake. Obviously, these revelations should have had an impact on the marriage of the 'In Time' actor. However, Timberlake's marriage to Jessica Biel has already gone through tough times as he has been immersed in affairs rumors about a decade back. 
Jessica Biel and Justin Timberlake had an on-and-off relationship through the initial years after they first sparked rumors in 2007. They had a brief split in 2011 but finally got married in 2012. A couple of years later, the pair welcomed their first child, Silas, and later their second son, Phineas. The pair had been together for 16 years and married for 11 years. But it is not without any ups and downs. 
Related: Justin Timberlake Is Desperately Trying To Get His Hands On Advance Copy Of Ex Britney Spears' Tell-All Memoir To Save Himself From Unnecessary Embarrassment
Justin Timberlake And Olivia Munn Affair Rumors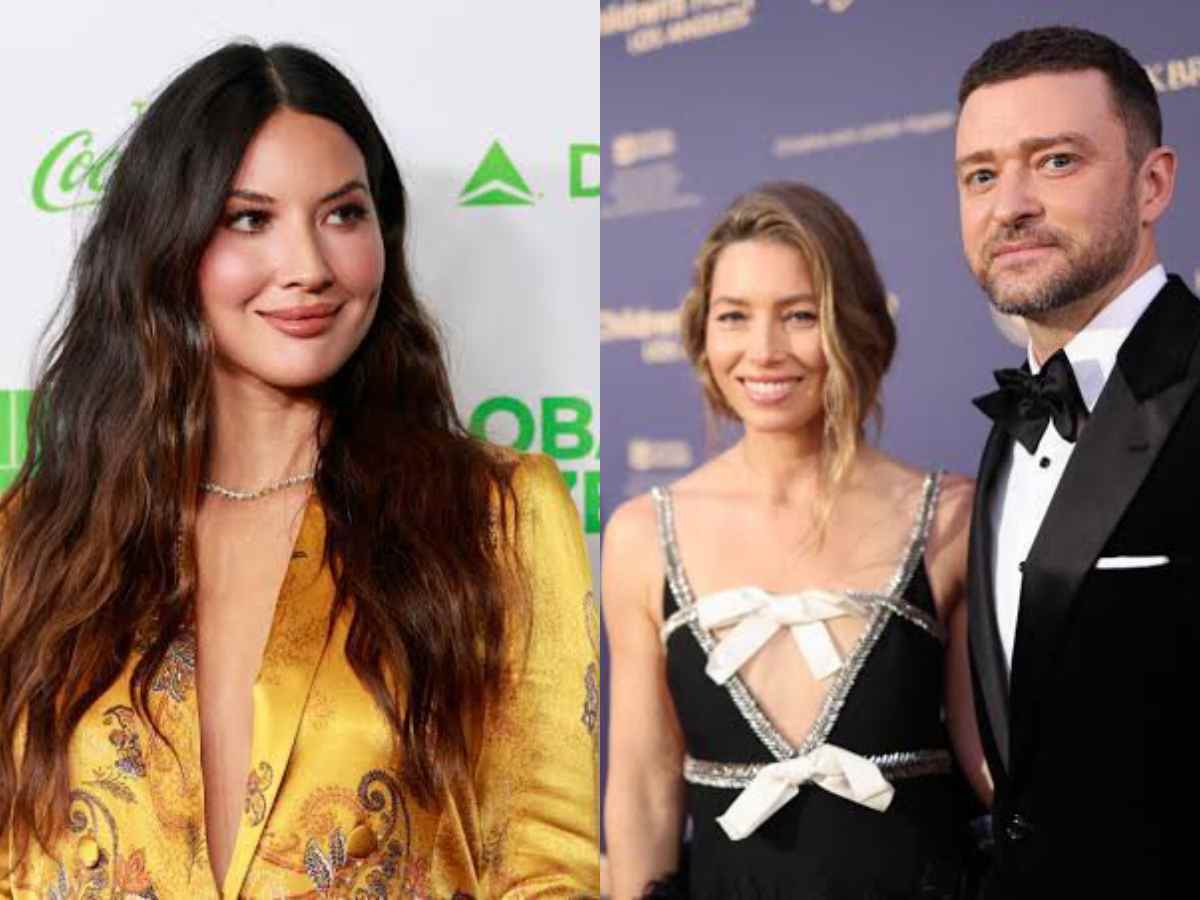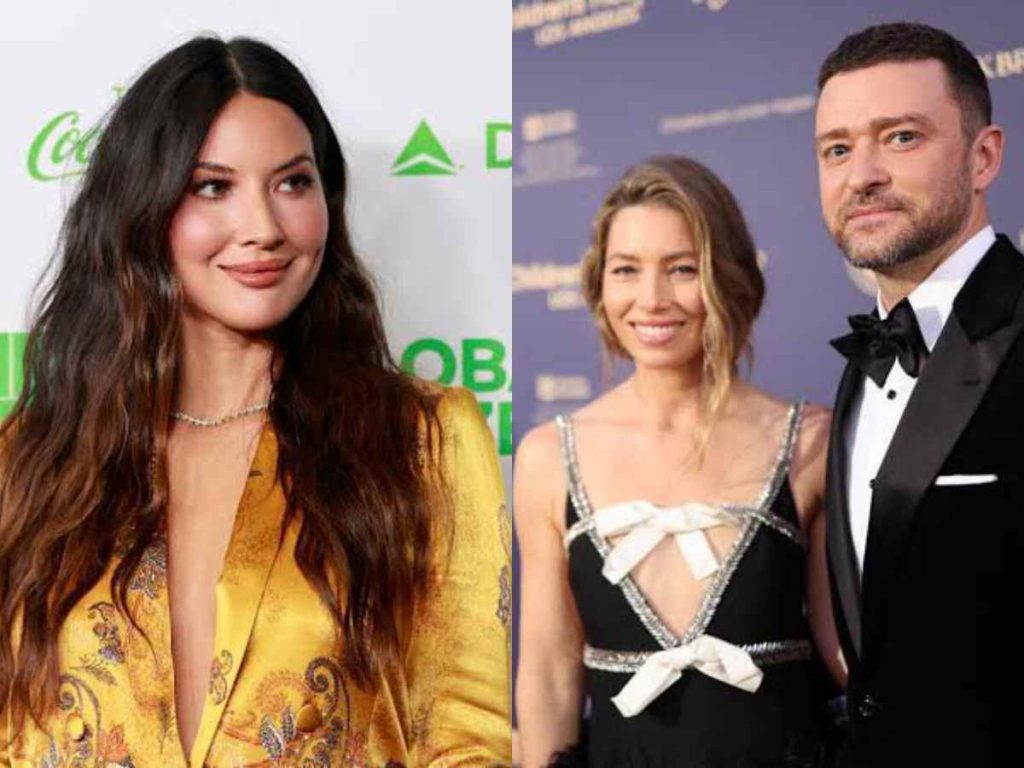 Cheating allegations have haunted Justin Timberlake when he was in a relationship with Jessica Biel. In October 2010, there were claims that the former NSYNC member had cheated on Jessica with Olivia Munn. The singer and Olivia Munn did have a three-day getaway in September 2010. 
Munn reportedly had told the 'Friends With Benefits' actor that she couldn't have a fling with him while he was in a relationship with Biel. Thus he told Munn that he had broken up with the '7th Heaven' actress. However, the reality was different.
Sources allegedly claimed that the 'SexyBack' singer hadn't broken up with Biel. But did it all behind her back. While Olivia Munn and 'The Mickey Mouse Club' alum was "openly affectionate" and "had amazing sex". 
In Case You Missed: Britney Spears Reveals She Was Pregnant With Justin Timberlake's Baby But Had An Abortion As He Didn't Want To Be A Father
Truth Behind Justin Timberlake And Alisha Wainwright's PDA Photographs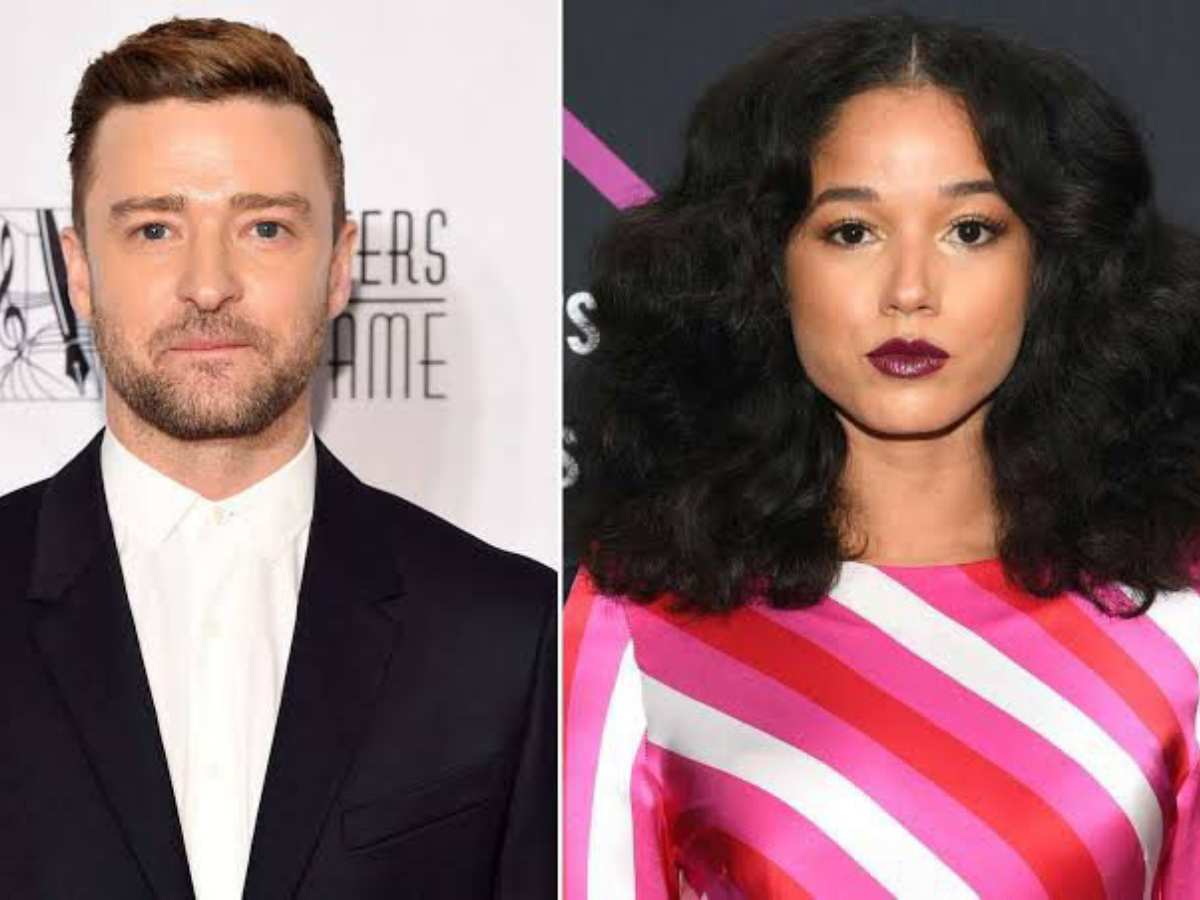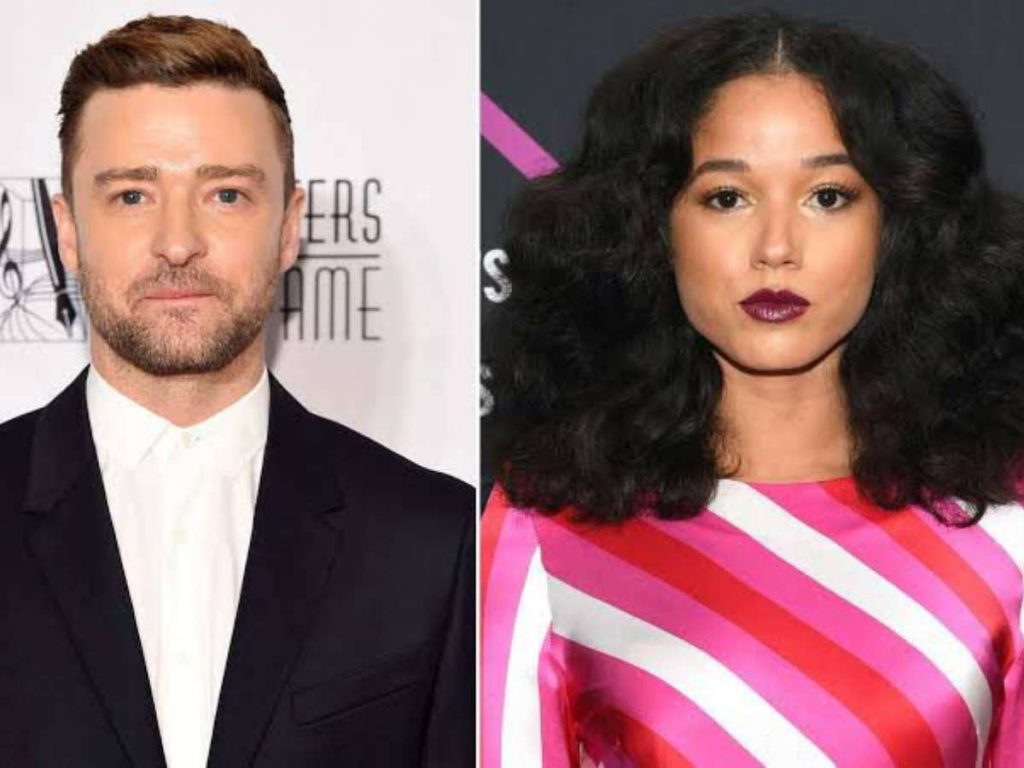 It was in 2019 that Justin Timberlake again faced more cheating allegations after he was caught holding hands with his 'Palmer' co-star Alisha Wainwright. However, he addressed the rumors later clearing his name through an Instagram post.
"I stay away from gossip as much as I can, but for my family, I feel it is important to address recent rumors that are hurting the people I love," he had written. The actor admitted his actions to be a "strong lapse in judgment" and assured nothing had happened between him and his co-star. 
"I drank way too much that night and I regret my behavior. I should have known better," he continued. The 'Mirrors' singer also apologized to his son and wife in the post. In addition, he also shared how focused he was on/ being a good husband and father. 
You Might Also Like To Read: Britney Spears Makes Another Heartbreaking Confession About Justin Timberlake In 'The Woman In Me'