Britney Spears is truly feeling freed now after writing her memoir, 'The Woman In Me'. For a long time, the media has always twisted the narrative related to the life of the global icon. However, after the end of conservatorship in 2021, Britney has taken charge of her narrative, and she has made some bombshell confessions in the upcoming memoir.
In the days following the release of 'The Woman In Me', Britney Spears released some excerpts to give a teaser for the audience as to what to expect from the book. She has made some shocking claims from her days of dating Justin Timberlake. The breakup between Britney Spears and Justin Timberlake was heartbreaking, and it became more painful as he broke up with her via text message.
Related: "The Conservatorship Stripped Me…": Britney Spears Felt Like A Child Robot During Conservatorship
Britney Spears Claims Justin Timberlake Broke Up Via Text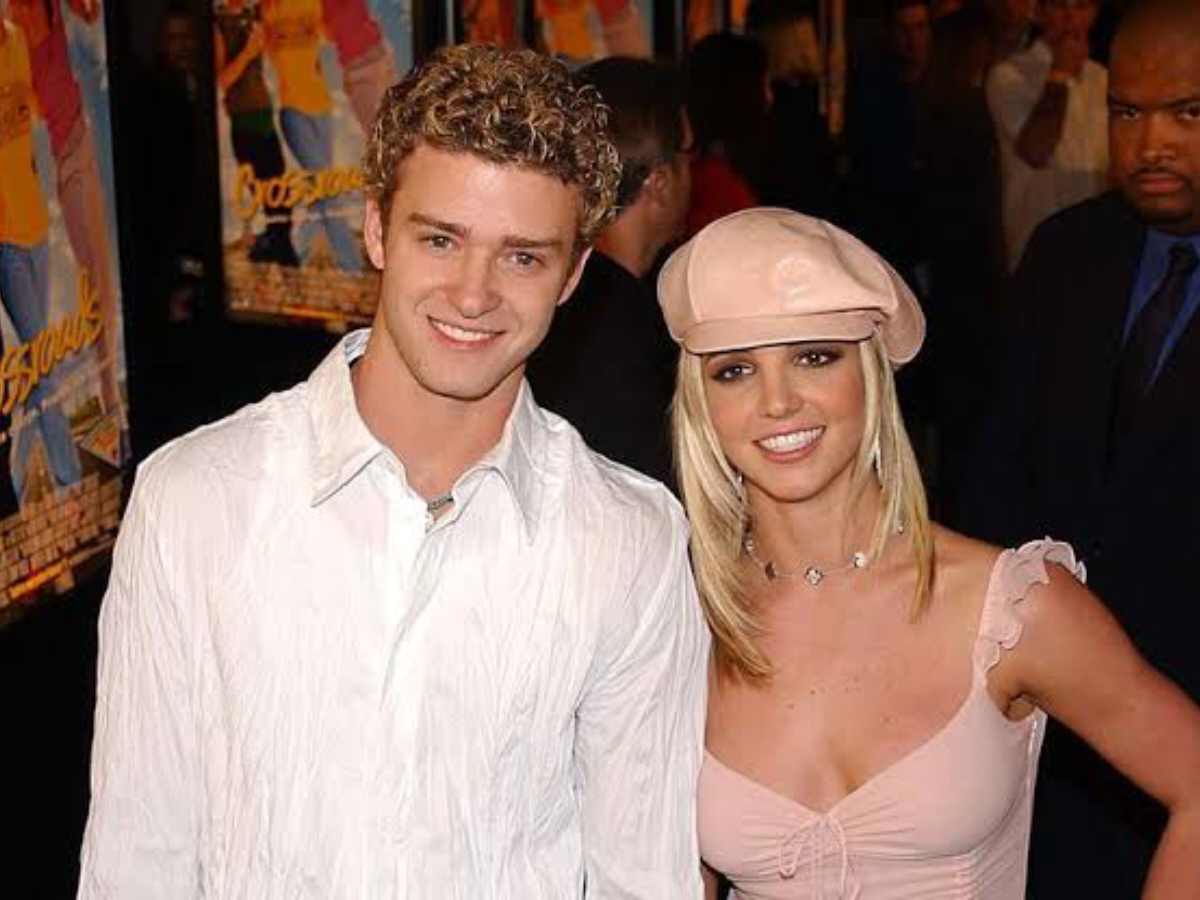 Imagine being in 2002. You have a boyfriend that you love, and he breaks up with you via text message on a phone with buttons! Only if he could have made those efforts to strengthen the relationship! This is a similar situation that Britney Spears had to go through after breaking up with Justin Timberlake.
In a report by The New York Times, Britney Spears claims that Justin Timberlake told her that the relationship was ending via text message.  She wrote, "I was comatose in Louisiana, and he was happily running around Hollywood."
The 'Everytime' singer also reprimanded the media for creating an image of a "harlot who'd broken the heart of America's golden boy" when Justin, through the 'Cry Me a River' video song, alluded that Spears cheated on him.
In Case You Missed: Why Britney Spears' 'Everytime' Music Video Is Gaining Attention After The Justin Timberlake Abortion Confession
The Artist Claims Timberlake Insisted Her To Abort Their Child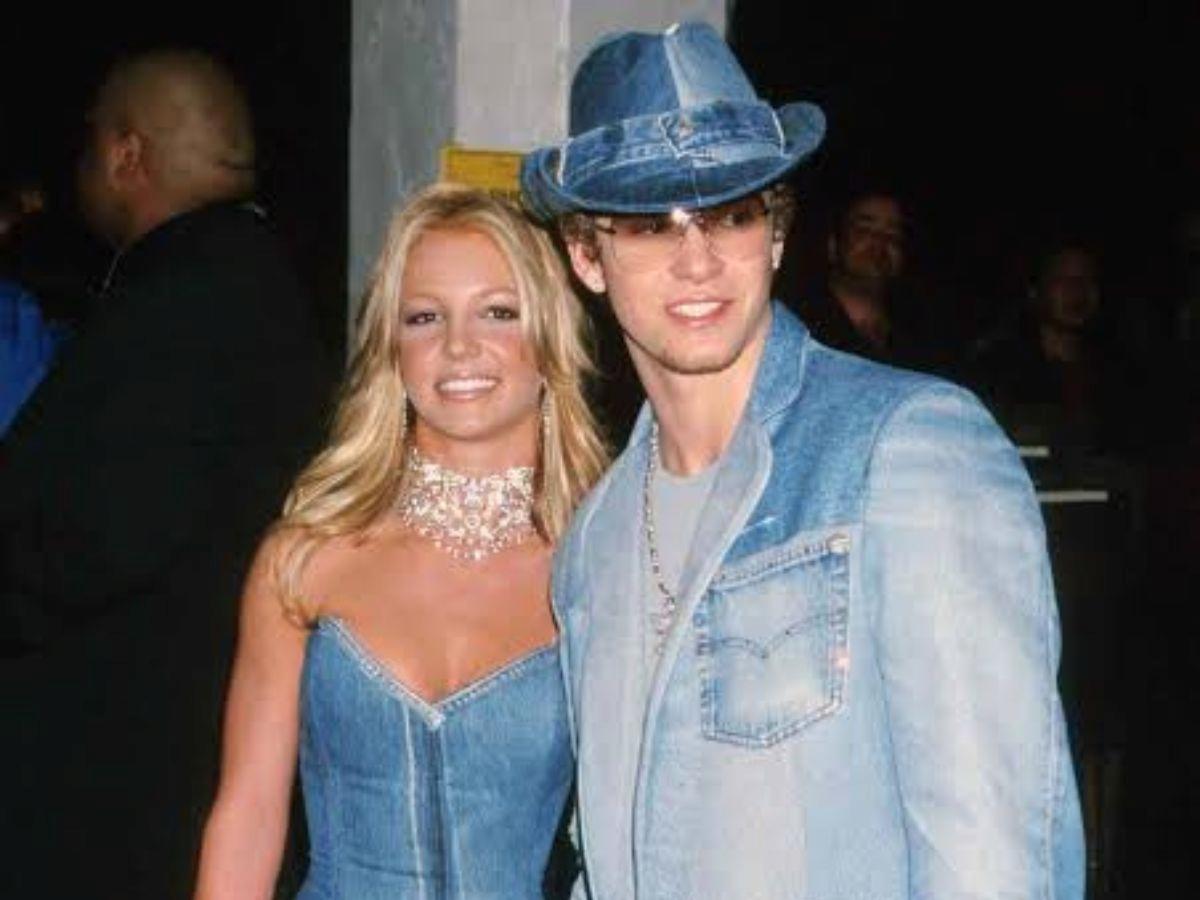 In an excerpt shared by People, Britney Spears made the shocking revelation that Justin Timberlake asked her to abort the baby despite the 'Outrageous' singer wanting to keep it. Spears was surprised after getting pregnant, but it was not a tragedy for her. She always wanted to start a family together, but the artist did not anticipate that it would be this early.
However, Justin Timberlake did not want to be a father, so he asked Britney to terminate the pregnancy. She writes, "But Justin definitely wasn't happy about the pregnancy. He said we weren't ready to have a baby in our lives, that we were way too young."
Spears added, "If it had been left up to me alone, I never would have done it. And yet Justin was so sure that he didn't want to be a father."
You Might Also Like To Read: "More Alive And Adventurous": Britney Spears Admits Drinking With Her Mom When She Was Underage