Britney Spears has so much to talk about her life from dating to drinking. Her memoir 'The Woman In Me' details various aspects of the pop star's life including her conservatorship. Though the memoir comes out only on October 24, excerpts have been released and they have shocking revelations embedded in them.
The singer started her career at a very young age, starting with the television show 'The All-New Mickey Mouse Club'. Her career improved significantly even after the show came to an end as she was soon launched to become a pop star. Singing and performing, she released '…Baby One More Time' in 1995. From then on she went on to release hit albums.
Related: "The Conservatorship Stripped Me…": Britney Spears Felt Like A Child Robot During Conservatorship
Britney Spears Drank With Her Mother Lynn Spears When She Was Underage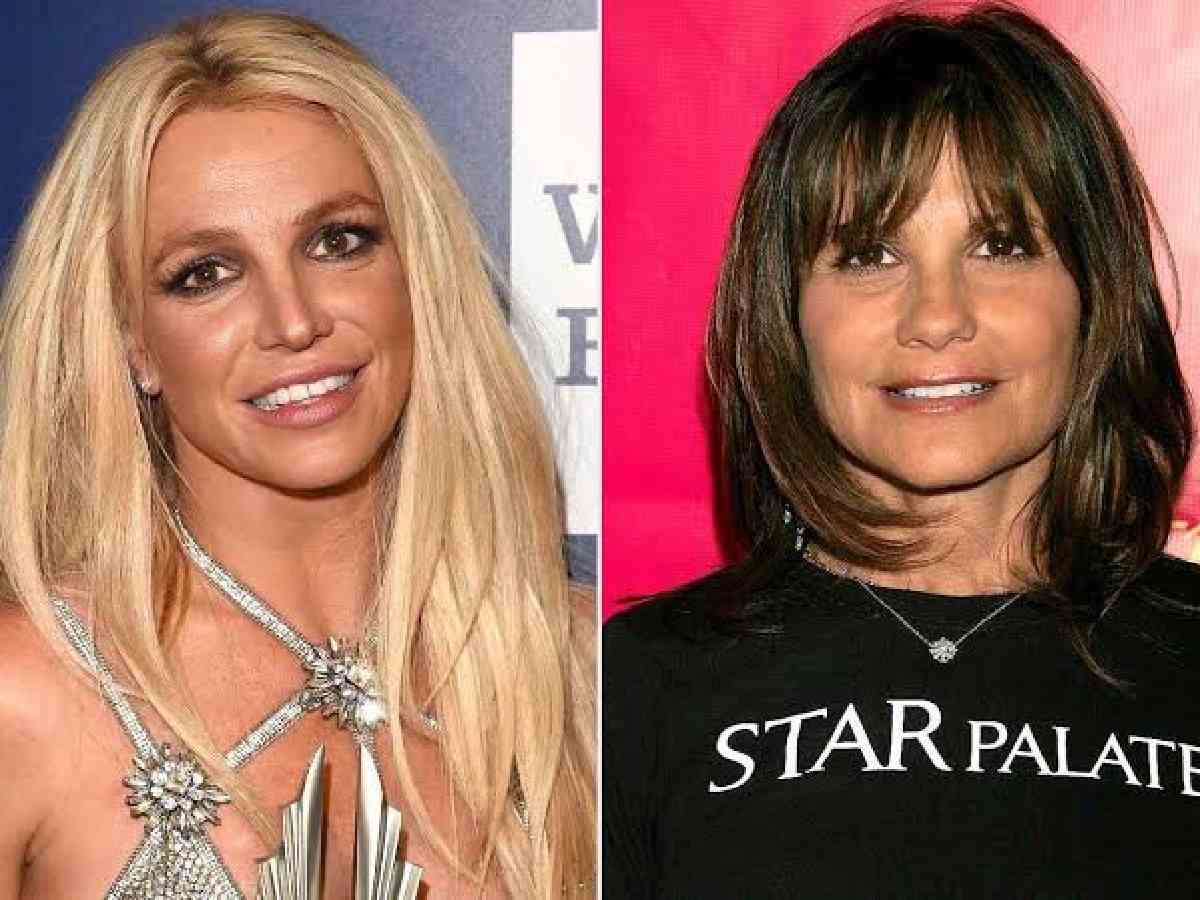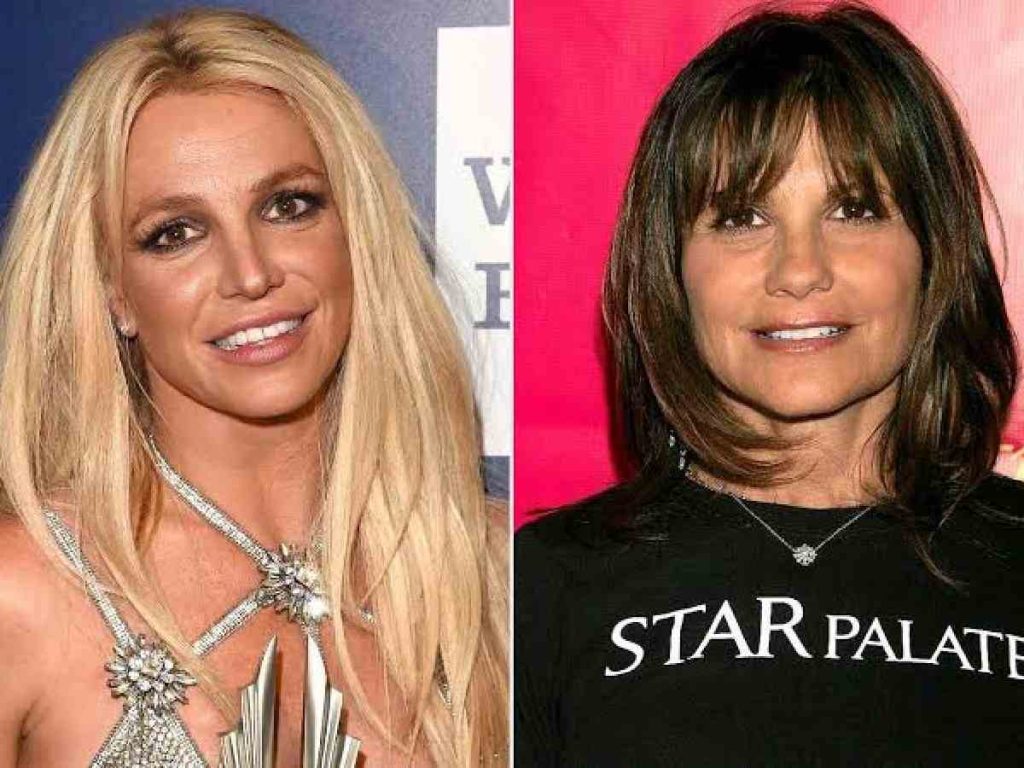 Excerpts from Britney Spears' memoir 'The Woman in Me', mention the pop star drinking with her mother Lynn Spears when she was in the eighth grade i.e. in middle school. The autobiographical account has revealed many stunning revelations, in which she also confided in drinking daiquiris with her mother. The 'Gimme More' singer details their time together driving two hours from Kentwood to Biloxi, Mississippi. This is where the actress had her alcohol from. "We called our cocktails 'toddies'," the singer penned.
The 'Toxic' singer also pointed out how different drinking was when it comes to her two parents. With her mother, Britney Spears spent more time drinking. "I loved that I was able to drink with my mom every now and then," the singer wrote. "The way we drank was nothing like how my father did it. When he drank, he grew more depressed and shut down. We became happier, more alive and adventurous," the pop star shared. She had spent time in her hometown after the Mickey Mouse Club in 1995, before returning to the stage again.
In Case You Missed: Britney Spears Reveals She Was Pregnant With Justin Timberlake's Baby But Had An Abortion As He Didn't Want To Be A Father
Britney Spears On Her Conservatorship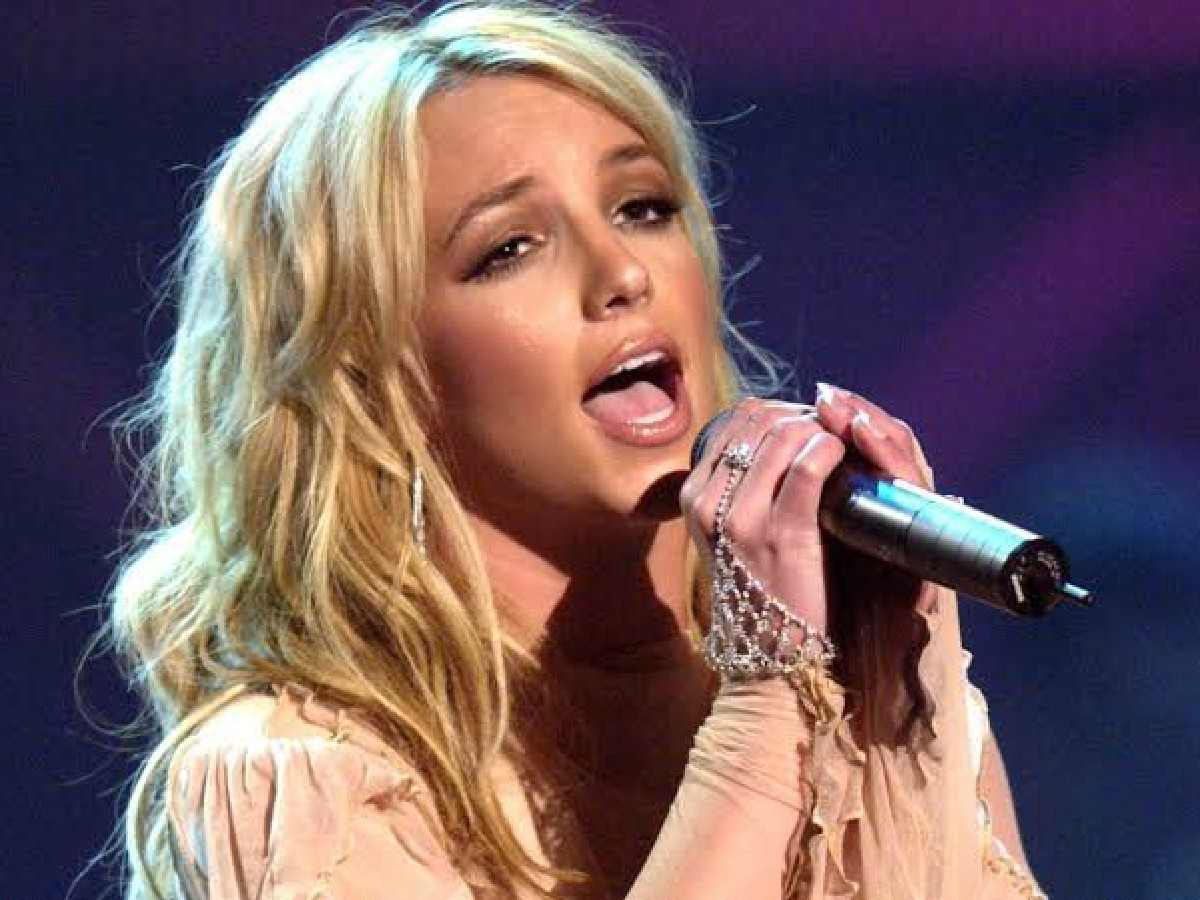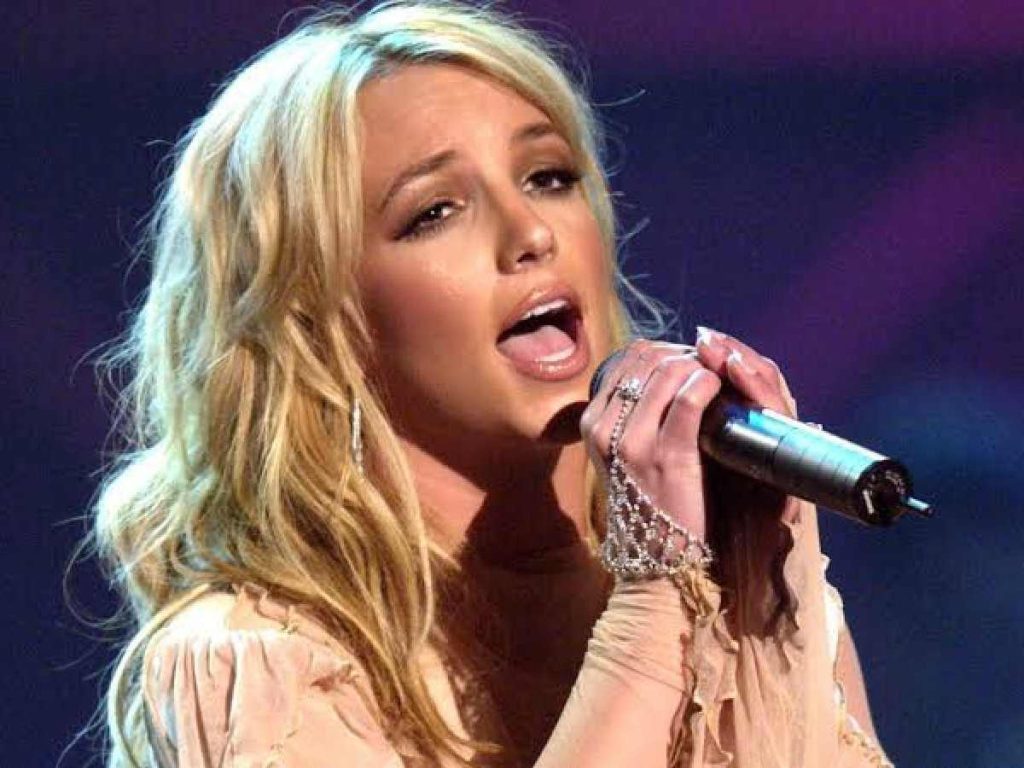 The conservatorship came in 2008, after which Britney Spears stepped back from the spotlight. Her financial and personal matters were handled by her father. The artist emphasizes being like a robot, especially a child robot. The pop star felt infantilized and thought that she was losing a part of who she was.
"The conservatorship stripped me of my womanhood, made me into a child. I became more of an entity than a person onstage," the author of the memoir recounts. The artist admitted to still having music in her blood and bones but was unable to express it. The memoir also talks of her father body shaming her, urging her to get back in shape and grow her hair out.
You Might Also Like To Read: "It's Eating At Him": Britney Spears' Ex Justin Timberlake Is Concerned About Her New Memoir 'The Woman In Me'