'The Godfather' actor Al Pacino has numerous awards and is one of the most established actors in Hollywood. Although he never married, he is quite a family man. He is the father of four children. 
Today we will take a look at Al Pacino's children. Al Pacino's three adult children are Julie Marie Pacino, Anton James Pacino and Olivia Pacino. He is expecting a fourth child soon at the age of 83. Let's take a look at the details of Al Pacino's children right here.
Related: How Much Was Al Pacino Paid For 'The Godfather'?
Who Are Al Pacino's Children?
Julie Marie Pacino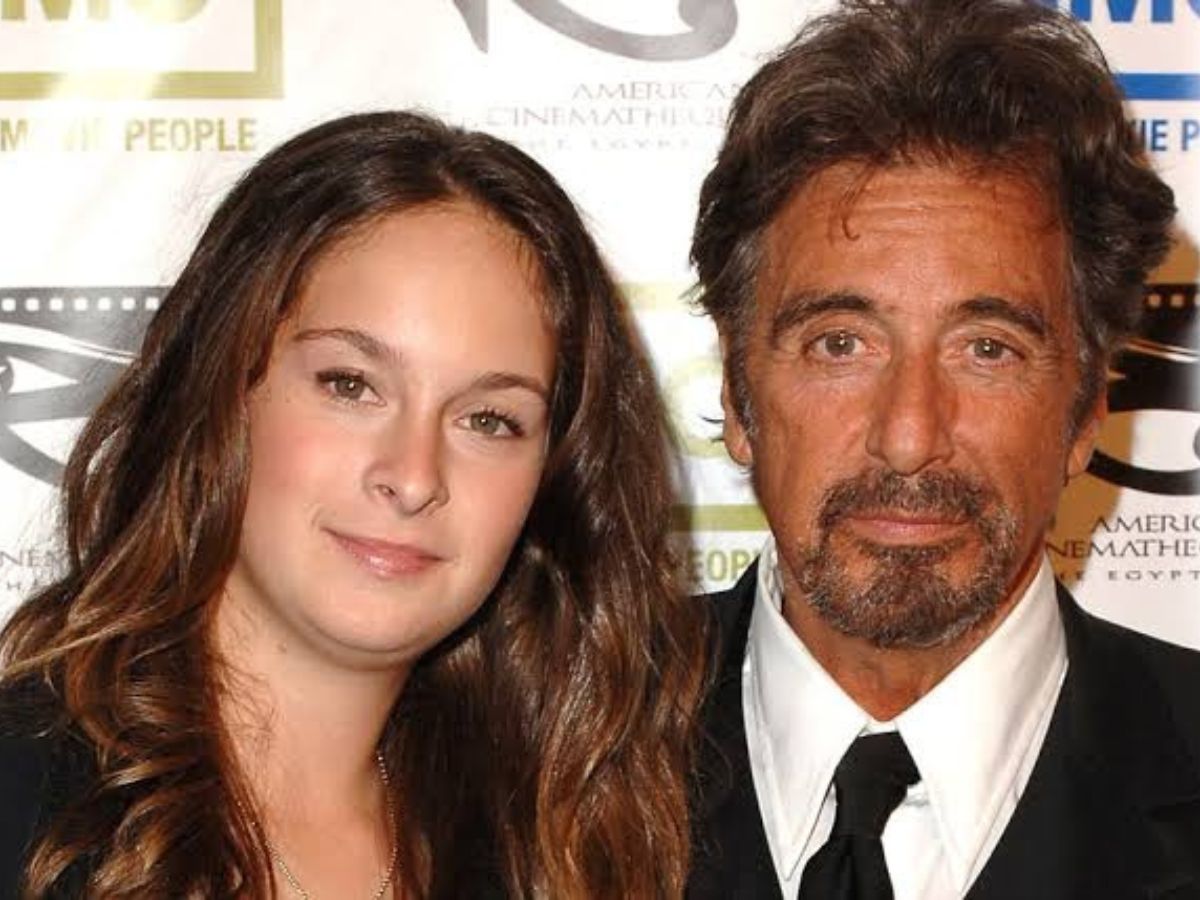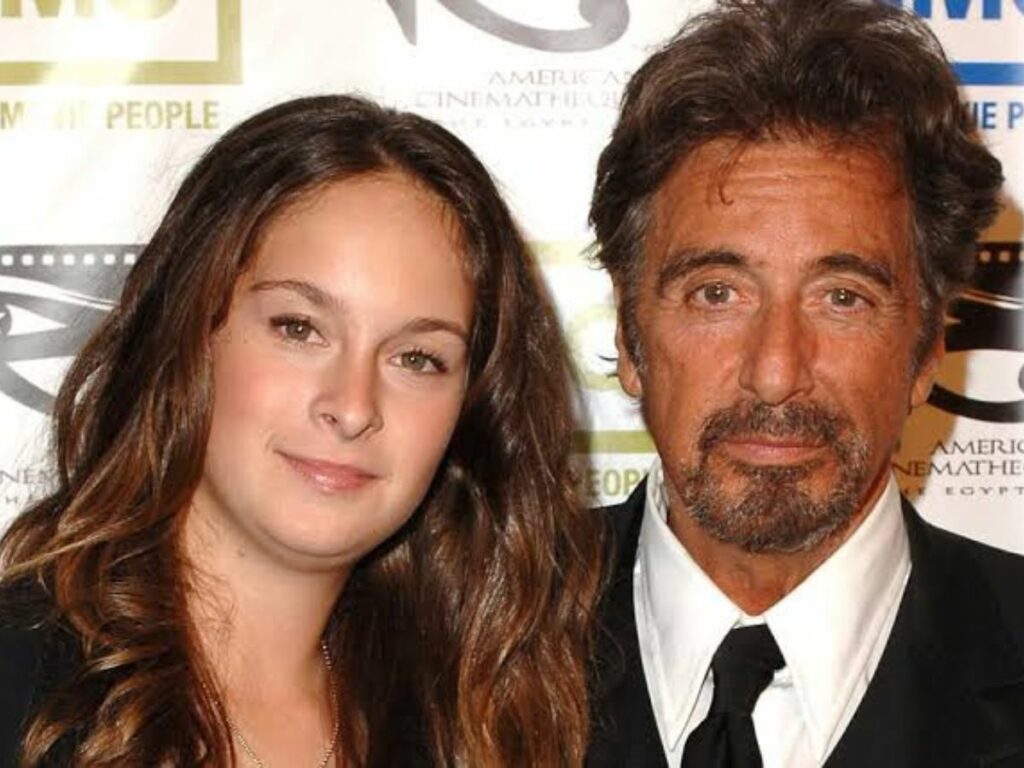 Al Pacino's oldest daughter, Julie was born in 1989. Julie is Pacino and acting coach Jan Tarrant's daughter. She has often accompanied her father to film sets and has followed in his steps as well.
Currently Julie Marie Pacino is 34 years old. She got a degree from New York Film Academy and has two production houses. Her production companies are Poverty Row Entertainment and Tiny Apples. She is an established filmmaker and photographer. 
Her mother Jan Tarrant is an acting coach. Al Pacino and Tarrant dated back in the 1980s. After graduating from the Louisiana State University, Tarrant moved to New York City and that is where she met Al Pacino.
In Case You Missed: "You're Officially Gay, My Boy": When Harry Styles Helped A Fan Come Out At His Concert
Anton James Pacino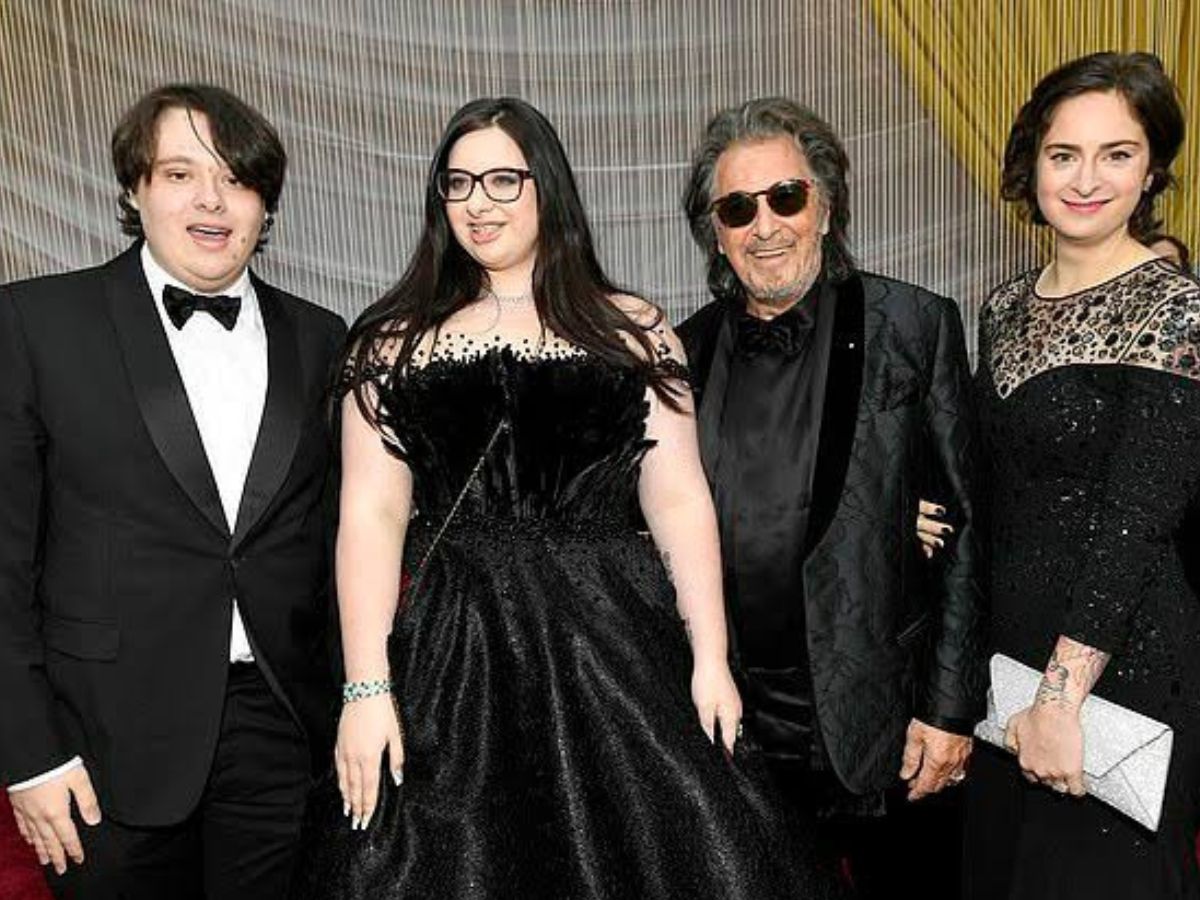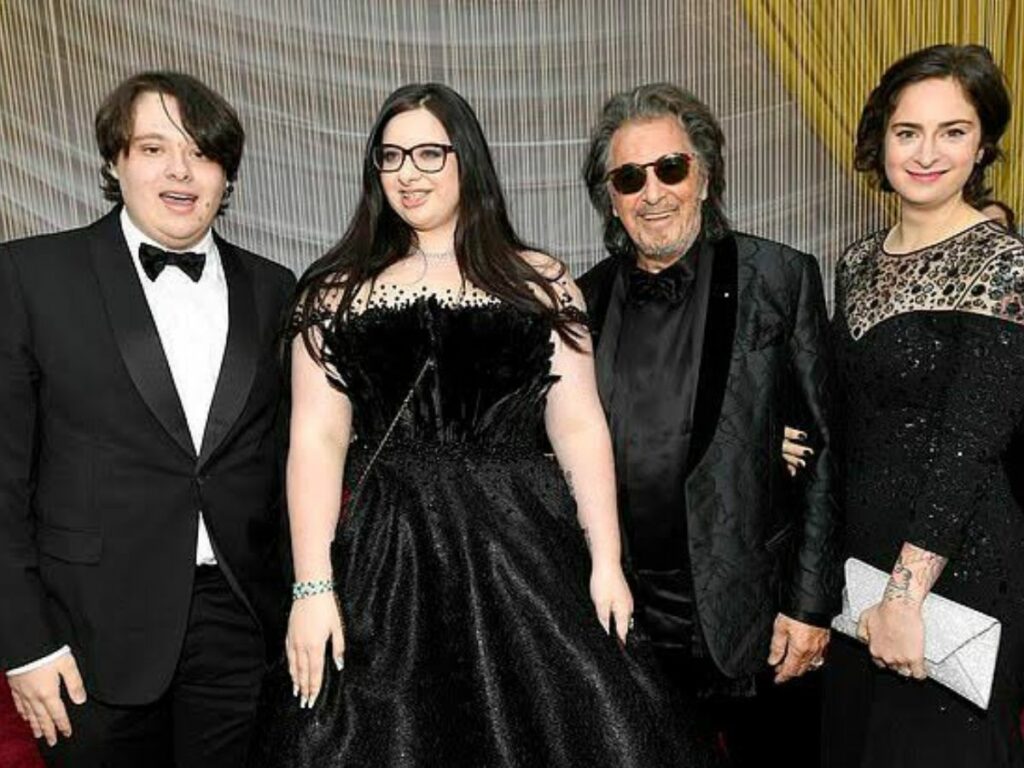 Al Pacino and 'A Streetcar Named Desire' actress Beverly D'Angelo had twins in 2001. Anton James Pacino and Olivia Rose Pacino are Al Pacino's twin children born through artificial fertilization. D'Angelo and Pacino broke up after two years. 
Anton stays out of the limelight and is very private. Not much is known about him. We do know that Anton shares a good bond with his parents and has been clicked a few times at various events. 
Actress Beverly D'Angelo and Al Pacino dated from 1997 to 2003. D'Angelo has received nominations for both the Golden Globes and the Emmy Awards. She started her career acting in theatres and made her movie debut in 'National Lampoon's Vacation'. Her other movies also include 'Slow Burn', 'Judgment Day: The John List Story', and 'Sweet Temptation'.
Olivia Pacino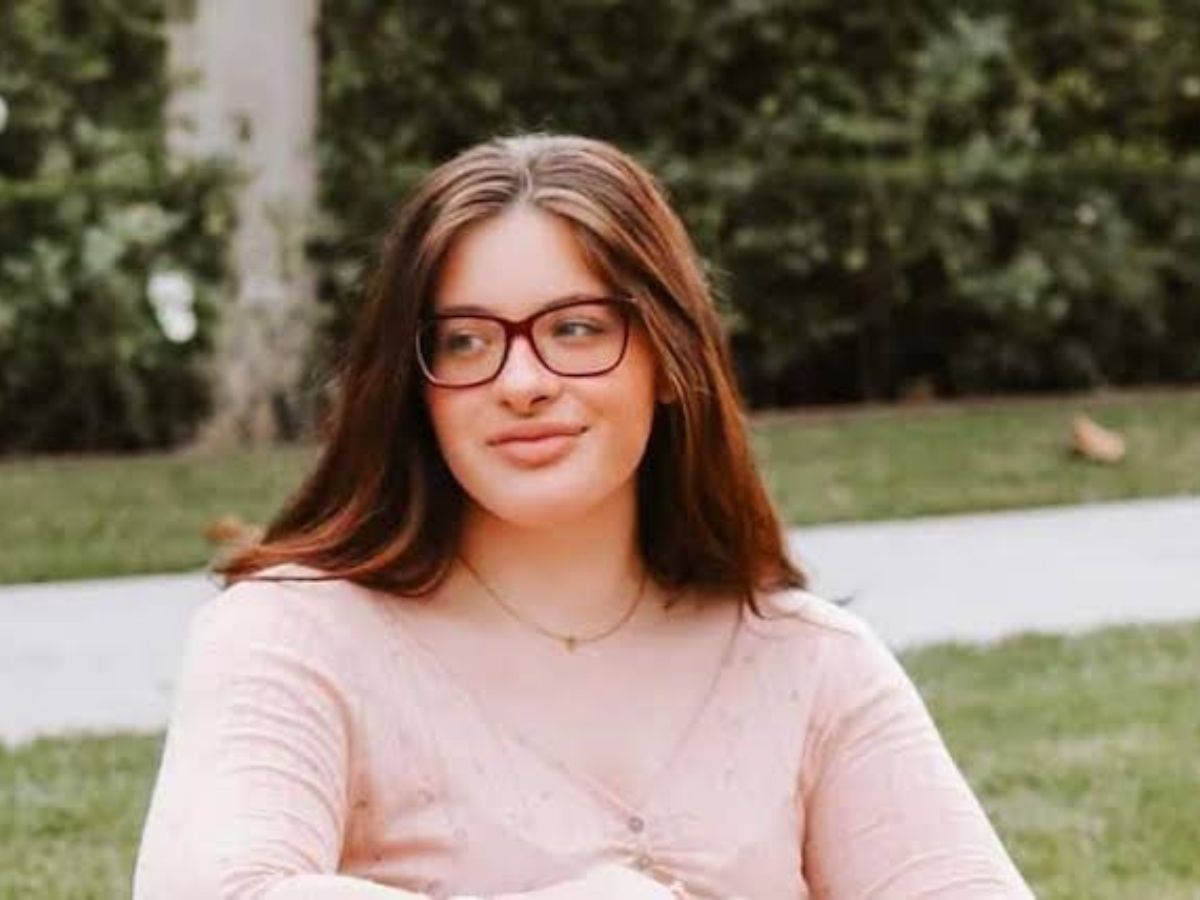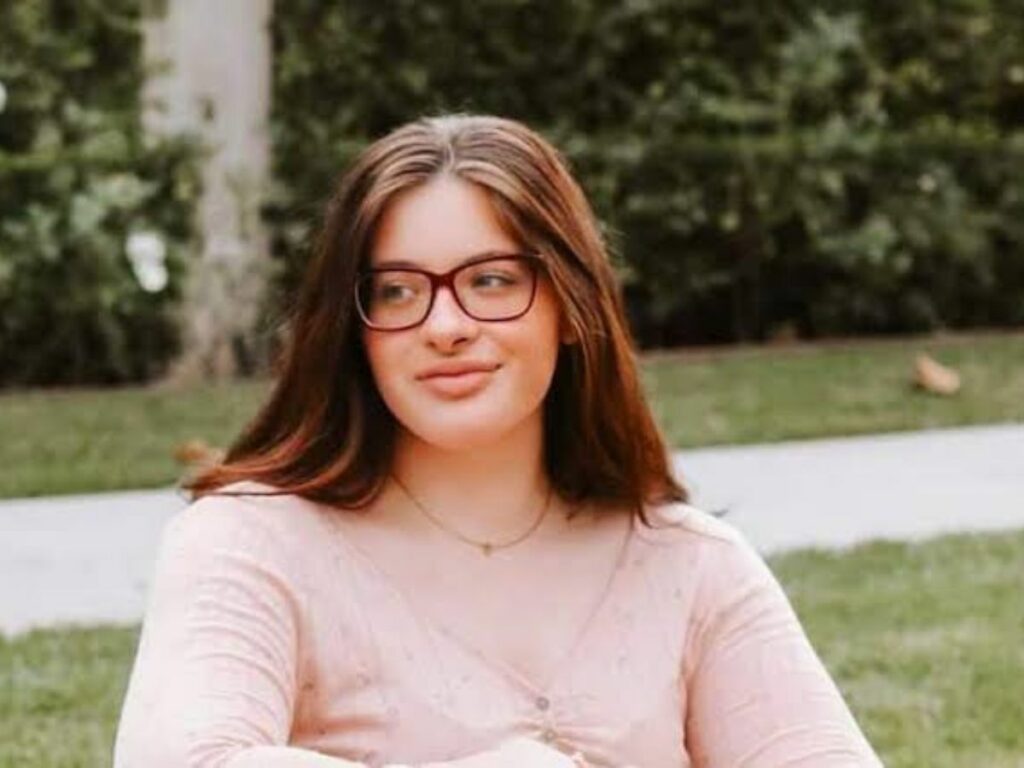 Anton's twin sister Olivia Pacino is very much active on social media. She is currently 22 years old. Olivia maintains a good social media presence and often posts pictures with her parents and her siblings. Olivia also has a boyfriend, Ryan Harley and they have been dating for quite some time. 
As a child, Olivia Pacino struggled with her education. To make things better, she enrolled in The Fusion Academy Miracle Mile in California. She is a visual learner and this school helped her a lot.
Al Pacino Is Expecting His Fourth Child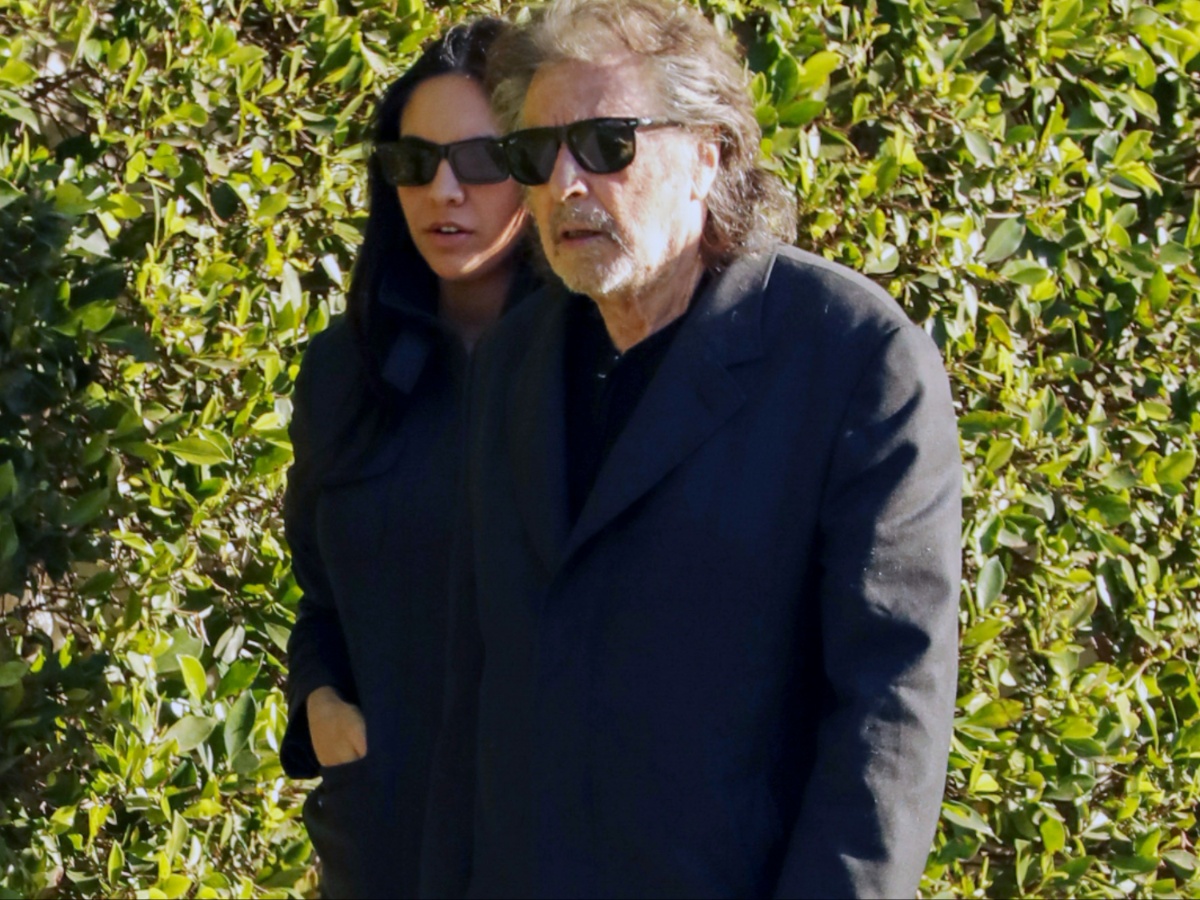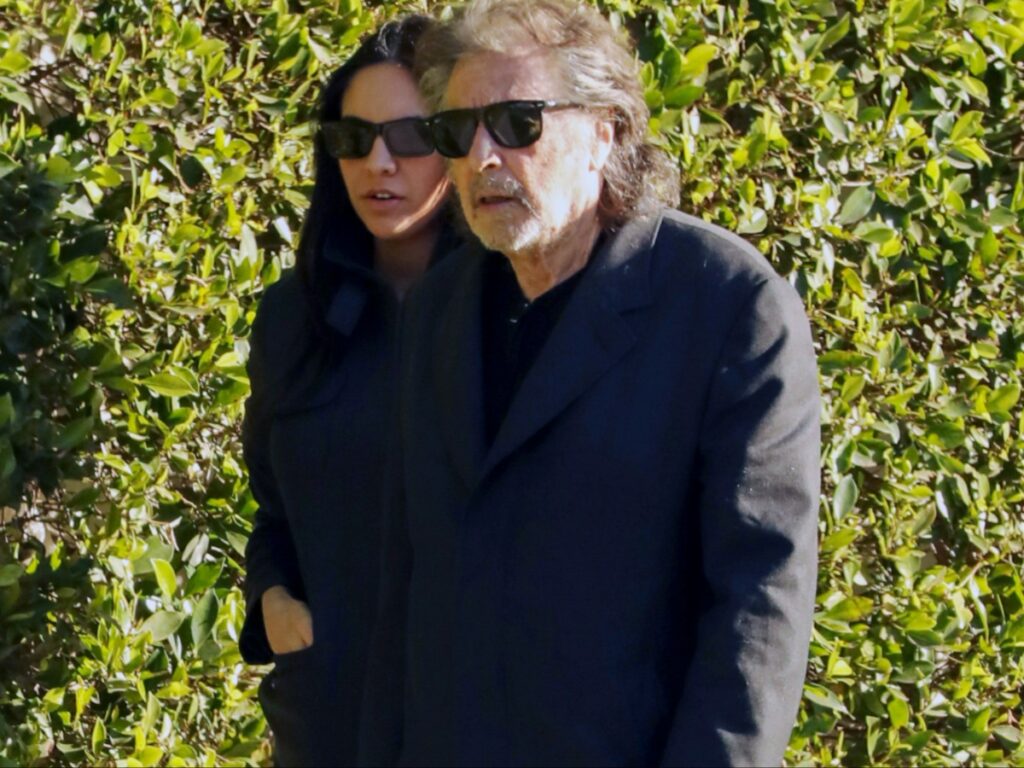 Al Pacino is yet to become a father for a fourth time. The 83-year-old star is expecting his fourth child with girlfriend and model Noor Alfallah. Their child is yet to be born and further details are not available right now. 
You Might Also Like To Read: "You Have No Leading Man Qualities": Ryan Gosling Reveals 'The Notebook' Director Hired Him Due To His Lack Of Charisma