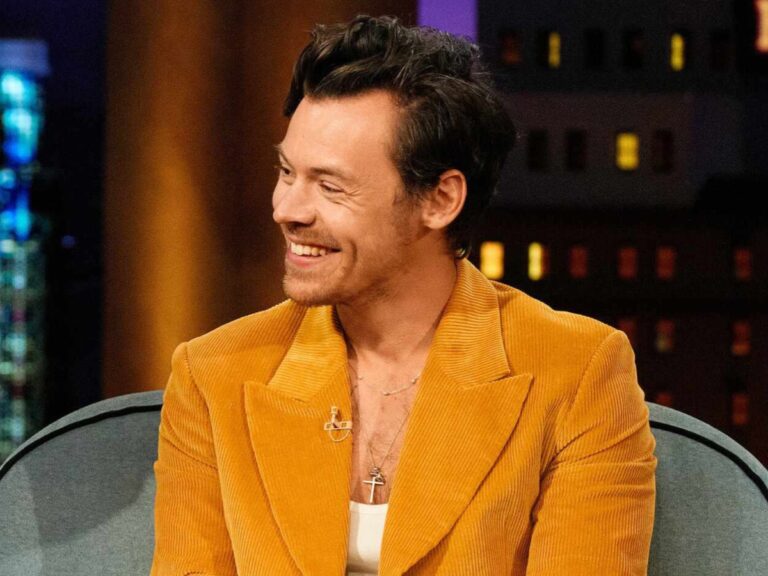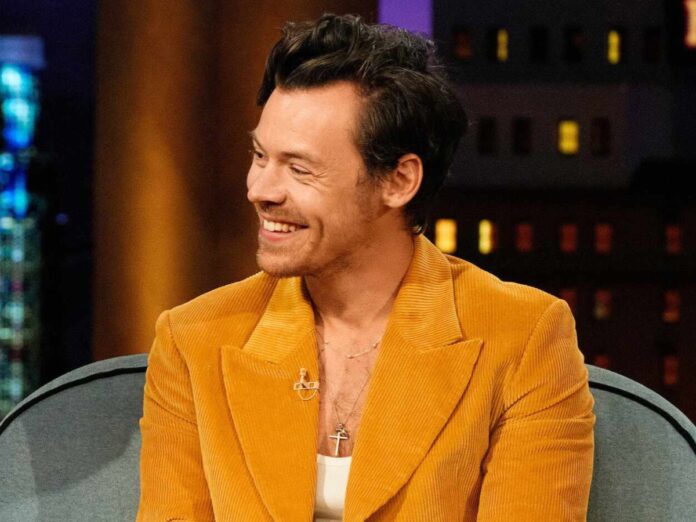 Harry Styles is known for his successful career as a member of One Direction. However, he has also pursued a solo career where he has released a few albums and singles, making him a popular face among the public.
Although Styles' life has been in the spotlight for his long relationship history, his concerts have always received a positive response, witnessing a huge crowd coming to enjoy themselves. In one such event, he helped a fan to "come out" in between a joyful moment.
Related: 'Yellowjackets' Star Sophie Nélisse Shares How Harry Styles Helped Her Through Traumatic Stillbirth Episode
When Harry Styles Became A Champion For Gay Fan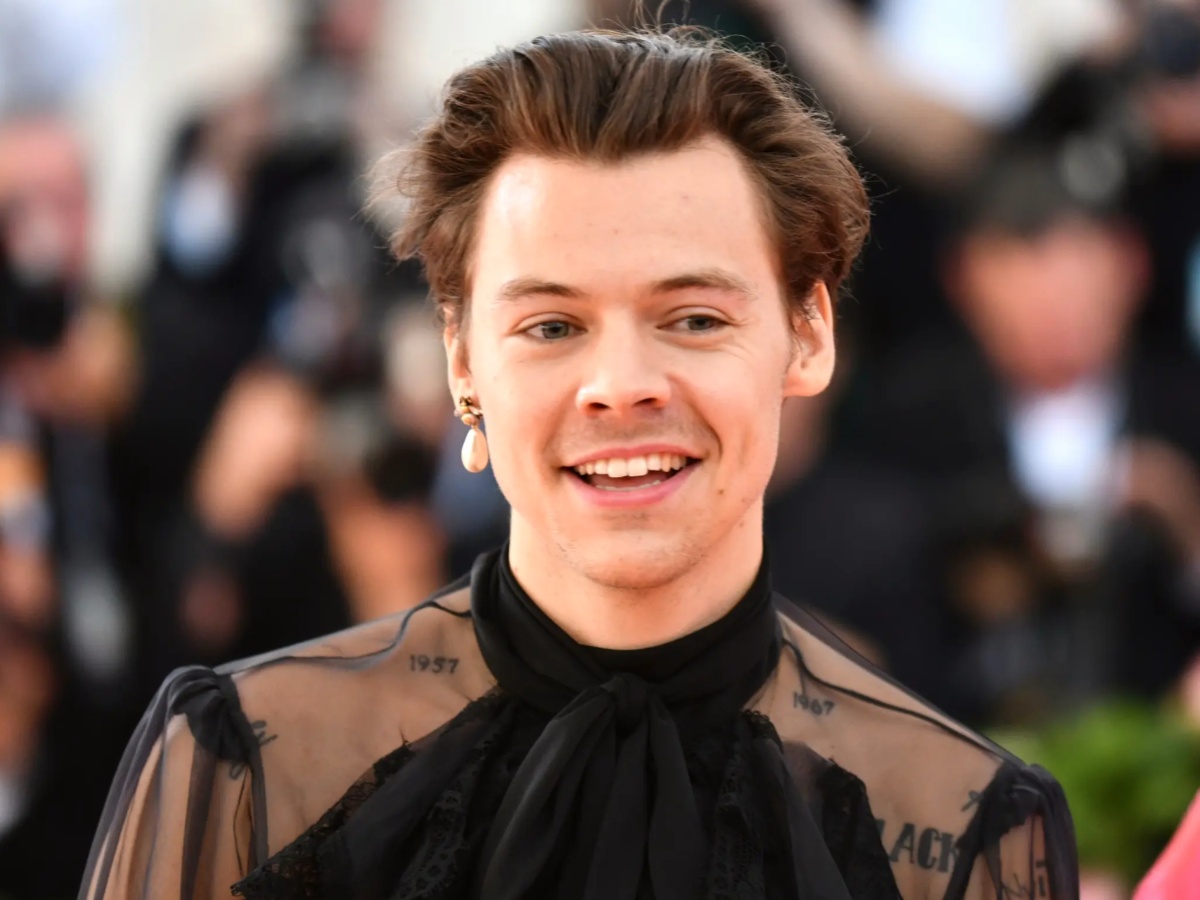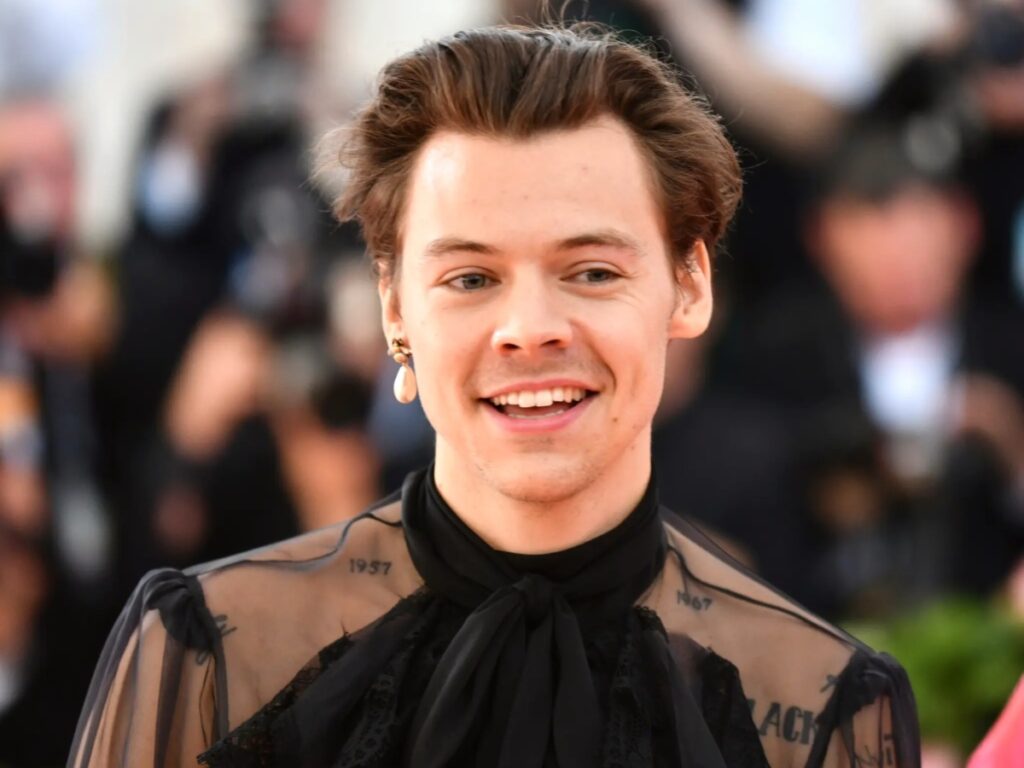 Harry Styles was approached by a fan in June 2022 who asked for his help to "come out." This happened during a show that was held at the Wembley Stadium and Styles saw someone holding a sign which stated "From Ono to Wembley: Help me come out."
Harry spoke to the crowd while they were cheering and asked the man if he would like the people of Wembley to help him "come out." Styles immediately put the sign down and took a Pride flag in his hand. He told the man that when the flag would go above his hand, the man will be officially out.
Accompanied by the sound of a drumroll, Styles waved the flag running from one side to the other on stage and he lifted the flag at one point over his head. He then said: "Congratulations… you are a free man."
In Case You Missed: "What An Exciting Call To Get": Ben Harper Shares Interesting Details About Working With Harry Styles On His Latest Album 'Harry's House'
Harry Styles's Music Career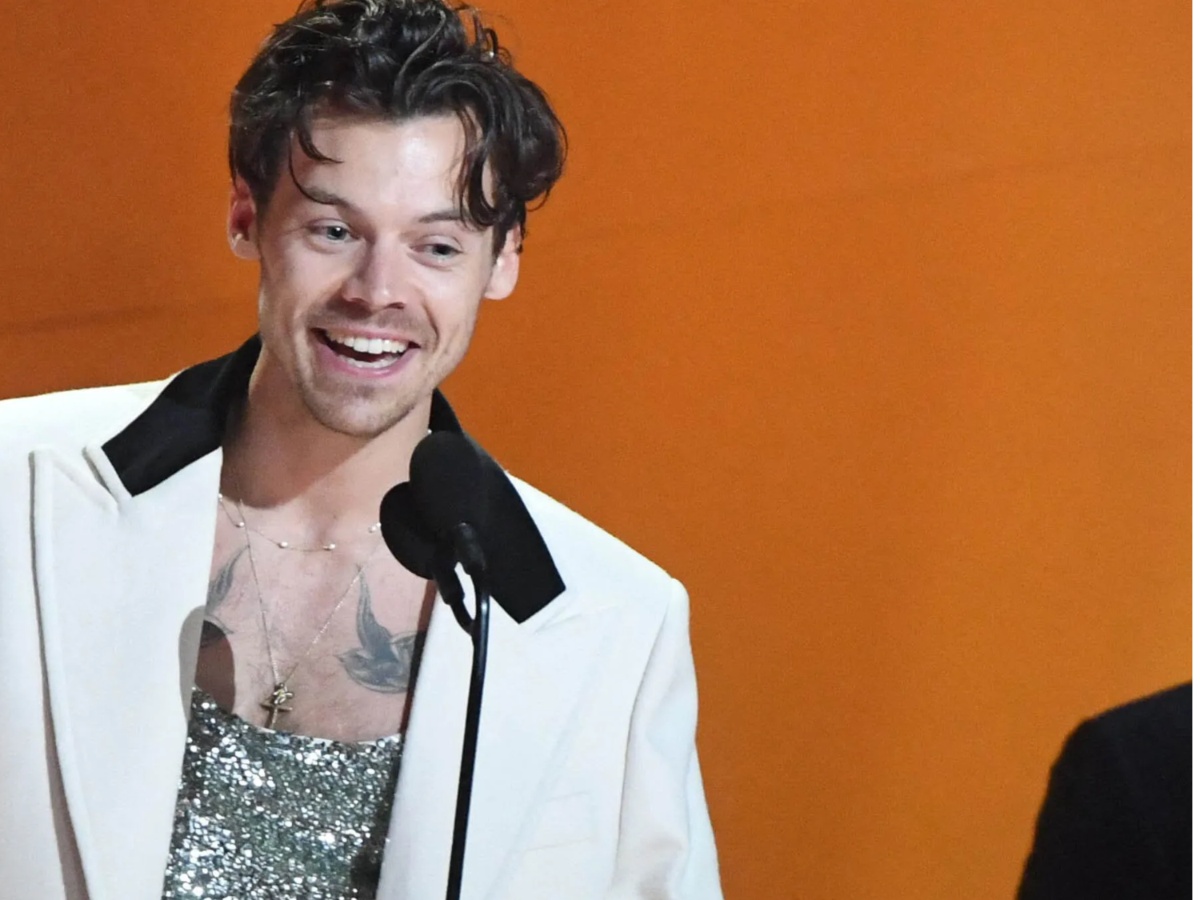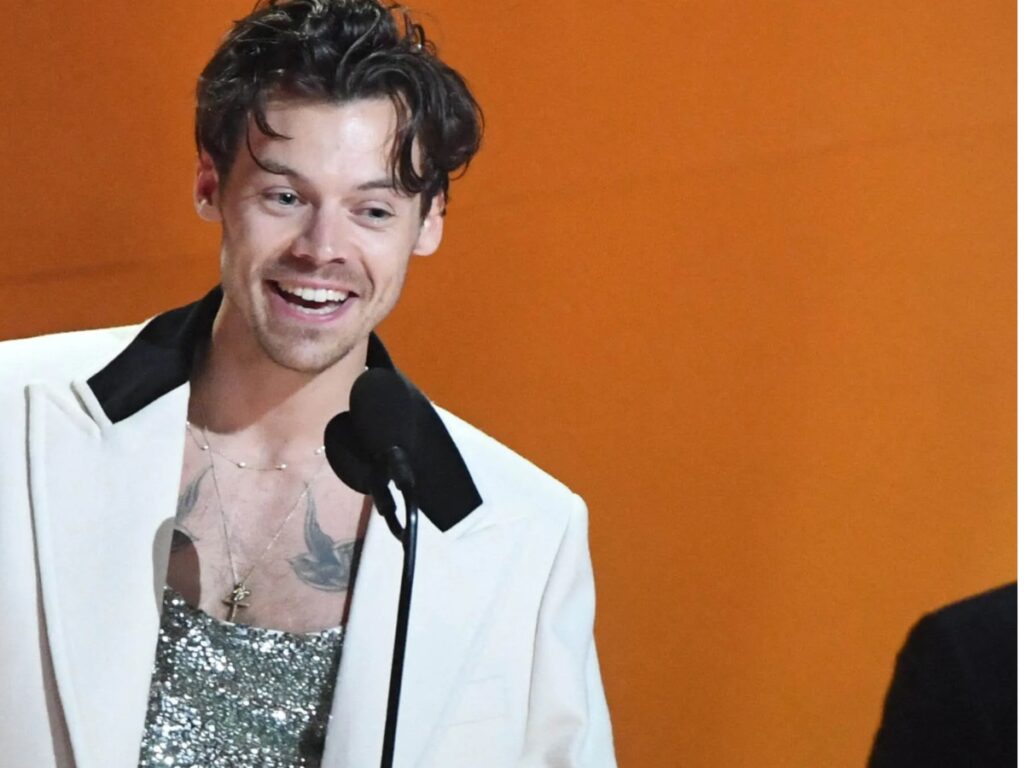 Harry Styles was a member of One Direction in the beginning which was established during 'The X Factor.' All the members of the band were eliminated while they performed solo in the competition.
Style soon began to pursue his solo career and his self-titled debut album was released in 2017. This was followed by 'Fine Line' in 2019 and 'Harry's House' in 2022. He has appeared in a few films that include 'Dunkirk', 'Eternals', 'Don't Worry Darling' and 'My Policeman.'
You May Also Like To Read: What Happened To Harry Styles' Biological Dad? Are They Close?